Harry Styles is one of the biggest music stars of the past decade. Styles started his career as part of the boy band, One Direction. The band came together on X-Factor and went on to dominate music charts around the world from 2010 to 2016. After the group disbanded, Harry signed with Columbia artists and released his first album in 2017.
Styles debut album topped charts in 14 countries, and its lead song, Sign of the Times, earned Styles a Brit Award. Harry's second album, Fine Line, debut at number one on the US Billboard 200.
This piece will look at Harry Styles' sexuality.
Styles is viewed as a queer icon but he has never revealed his sexuality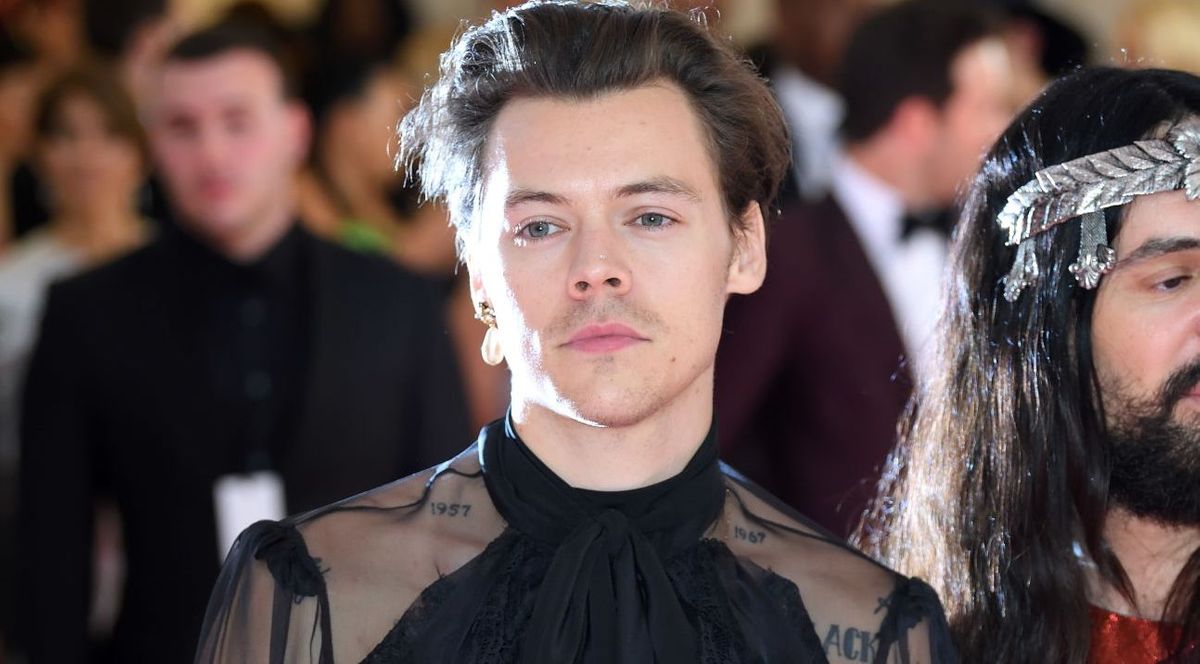 For a long time, Harry Styles has been an advocate of LGBTQ rights. Rainbow pride flags swing freely on stage during his concerts. However, there hasn't really been a question about Harry's sexuality until recently.
Styles released the lead song for his new album, Light Up, on National Coming Out Day in 2019. The song emphasized the message that people should celebrate self-discovery and comfort in their own skin. The song's video showcased Harry enjoying caresses from people of all genders.
Harry has received questions about his sexuality, but he doesn't answer because, as he told The Guardian, "Who cares?" Styles' refusal to open up about his sexuality has led some to accuse him of using his ambiguous sexuality to appeal to the LGBTQ community. He denied this accusation during an interview with The Guardian:
"Am I sprinkling in nuggets of sexual ambiguity to try and be more interesting? No… I want things to look a certain way. Not because it makes me look gay, or it makes me look straight, or it makes me look bisexual, but because I think it looks cool. And more to that, I dunno, I just think sexuality's something that's fun."
Styles is certainly having fun with his outfits these days. He doesn't feel confined by gender with the outfits that he chooses. For him, it's all about being comfortable with what you wear. He continued:
"What women wear. What men wear. For me it's not a question of that… I think the moment you feel more comfortable with yourself, it all becomes a lot easier. I think it's a very free, and freeing, time. I think people are asking, 'Why not?' a lot more. Which excites me. It's not just clothes where lines have been blurred, it's going across so many things."
Harry has dated several famous women including Taylor Swift and Kendall Jenner.
Harry Styles dating history includes famous models, singers, and actors. Up to this point, he hasn't dated outside the female gender.
At the moment, Harry is single, and we wait to see who joins the illustrious list of people Harry has dated.
Also Read: Harry Styles' Dating History – A Closer Look
---