Harry Styles is a British singer who burst into the spotlight as a member of the band One Direction. Harry and his bandmates gained recognition after appearing on the music competition The X factor. He was initially eliminated after auditioning as a solo artist, but the organizers brought him back to be part of One Direction.
Styles continued his career as a solo artist after the group took a hiatus in 2016. Styles has achieved incredible success as a solo artist with his songs topping charts all around the world.
Harry has long been viewed as a sex symbol, and so, people are always interested in his dating life. Multiple tabloids have recently reported that Harry reached out to former flame Daisy Lowe in the hope of rekindling their relationship.
In light of this news, we have compiled a comprehensive list of Harry's confirmed and rumored relationships.
It was reported that his latest romance Camille Rowe featured on his hit song Cherry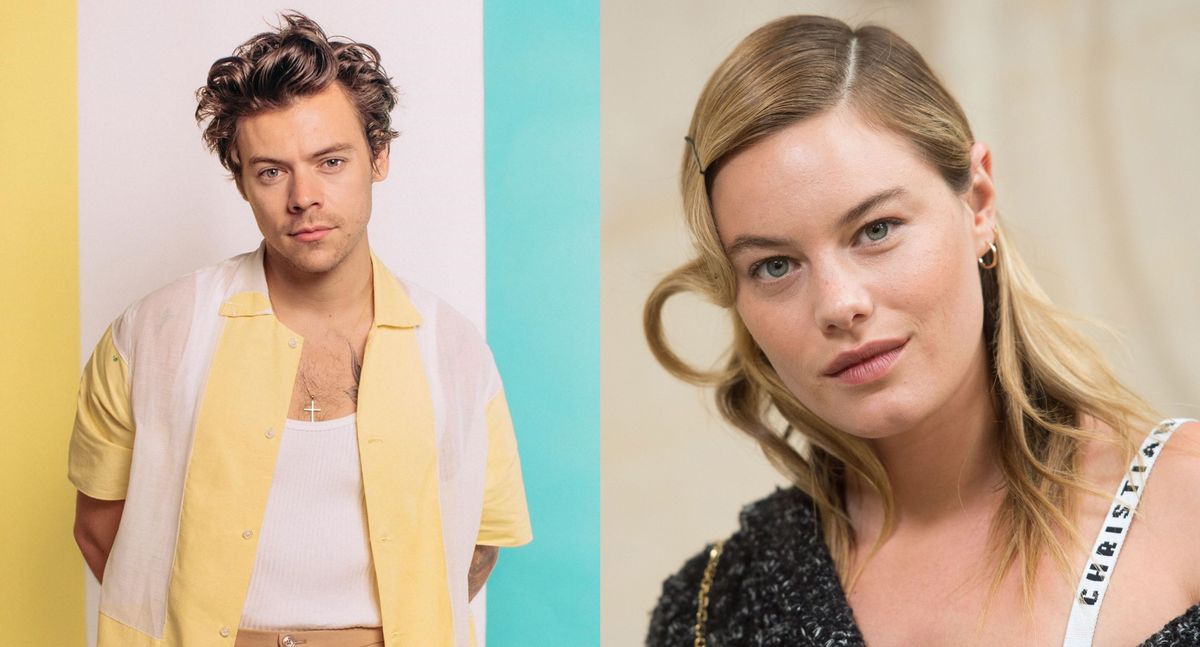 Harry and Victoria's Secret model Camille Rowe started dating sometime in 2017. Rumors of their relationship started after fans noted Harry's voice in one of Camille's Instagram stories. Harry and Camille appeared together in public a few times, and it was reported that Harry introduced her to his family.
Unfortunately, the couple broke up in 2018. Harry and Camille might have broken up, but they are still close friends. In April 2019, a Harry Styles fan account reported that the couple had lunch together in Los Angeles.
Harry's song Cherry from his 2019 album Fine Line featured a French voicemail that Harry confirmed came from one of his exes. Fans and tabloids immediately suspected that the message came from Rowe since she has French roots.
After breaking up with Camille, Harry reportedly started dating model Kiko Mizuhara. Kiko rebutted the rumors via a Twitter post in which she claimed that she'd never met Harry. A few weeks later, Harry and Kiko were spotted together at Harry's birthday party in Tokyo.
Harry and Kendall Jenner dated for a while and they are now close friends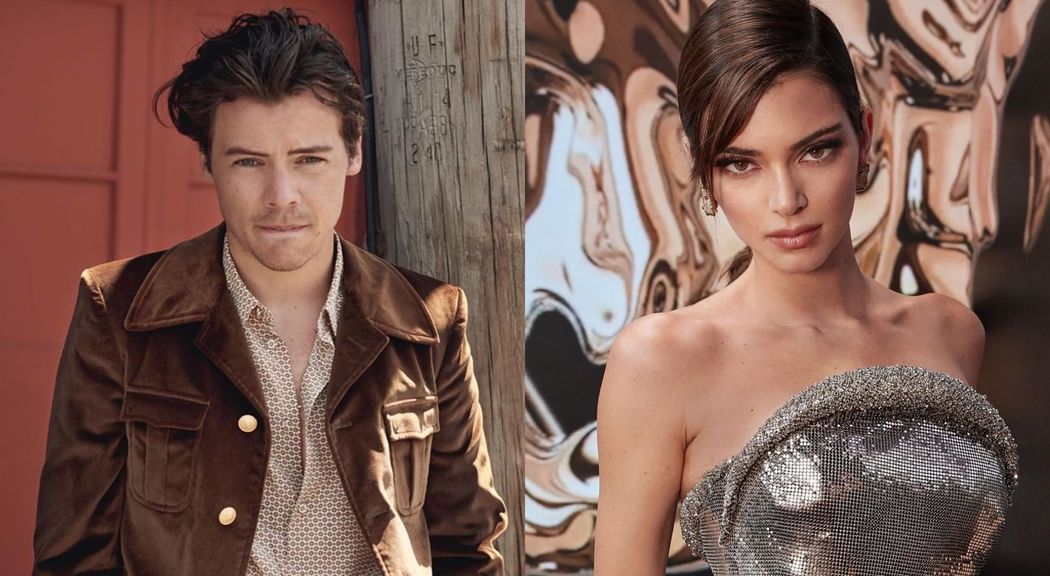 Rumors about Kendall and Harry's relationship started in November 2013 after fans spotted them having dinner in Los Angeles. They reportedly split in February 2013 but got back together at the end of 2015. Harry and Kendall were spotted looking couply on a yacht on New Year's Eve 2015.
Khloe Kardashian confirmed the relationship when she told Entertainment Tonight that Harry and Kendall were dating. "Do I think they're dating? Yes," Khloe said. "I don't know if they're like boyfriend-girlfriend… But I mean, they were in St. Barts together hanging out, so to me that's dating."
Kendall and Harry ended their relationship sometime in 2016. The pair remain close friends, and they share a strong bond. Their friendship was on full show when they hosted The Late Late Show with James Corden.
Taylor Swift and Harry's short lived relationship gave us many songs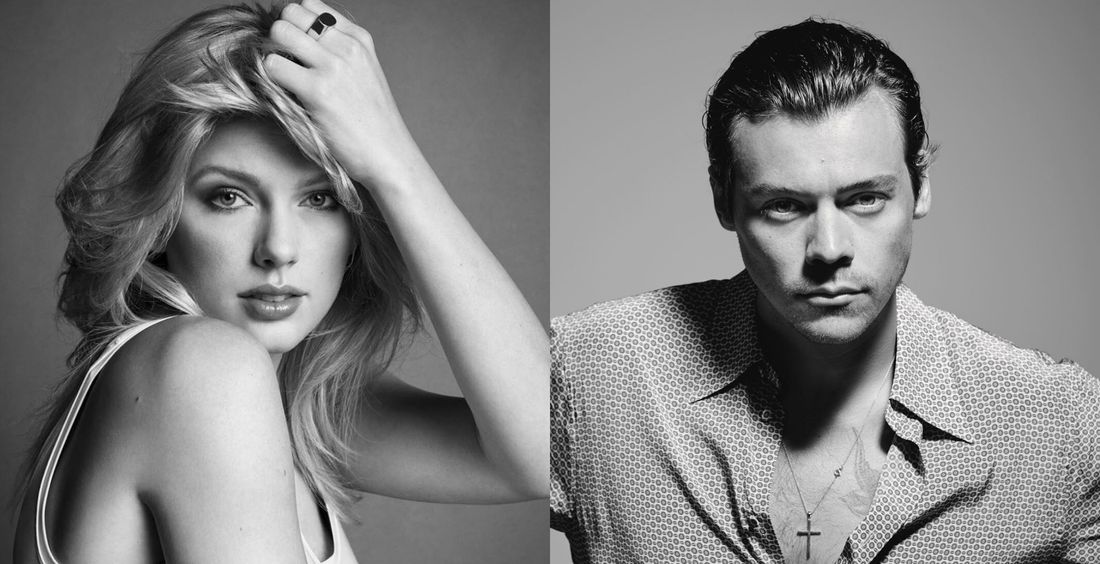 Harry Styles and Taylor Swift started dating in late 2012. Their most memorable date was a romantic stroll they took in Central Park. The couple reportedly called it quits after having a heated argument during their New Year's vacation.
The rumor mill has it that some of the pair's biggest hits have been about that short-lived relationship. Taylor songs such as I Knew You Were Trouble and Style are reportedly about Styles. It is also reported that Harry's song Two Ghosts is about Taylor Swift because it references a woman with "Same lips red, same eyes blue."
After that brief romance, Harry had a fling with singer Nicole Scherzinger. He then went on to date Rod Stewart's daughter Kimberly Stewart. Rod revealed the relationship when he stated, "His [Harry's] car was here in the morning. Let's put it that way. But he may just have come around to pick something up…"
Harry and Caroline Flack ended their relationship after fans accused her of being a pedophile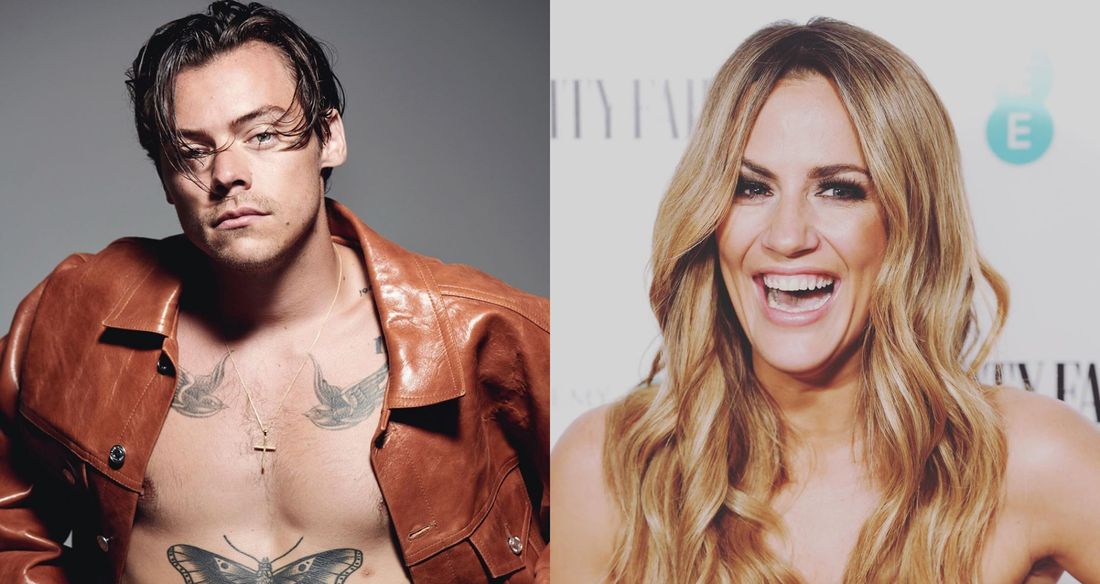 Caroline Flack detailed her relationship with Harry in her autobiography, Storm in a C Cup. She stated that she met Harry during her time as a presenter on X-Factor. The couple started dating when Harry was 17 and Caroline was 31, and that's when the trouble started.
"It began to go wrong when Harry was pictured coming out of my house," Caroline wrote. "After that anyone could say anything. In the street people started shouting at me 'pedophile' and 'pervert.'" The pair ended their relationship after fans started sending death threats to Caroline.
A year later, Harry and American model Emma Ostilly started dating. The relationship ended after Emily appeared on One Direction's Gotta Be You music video. Harry then got involved in a fling with British actress Emily Atack. Emily told Reveal Magazine:
"We were never boyfriend and girlfriend… We had a short-lived thing that was just a bit of fun. Then we went off in our opposite directions."
He has been linked with several Victoria's Secret models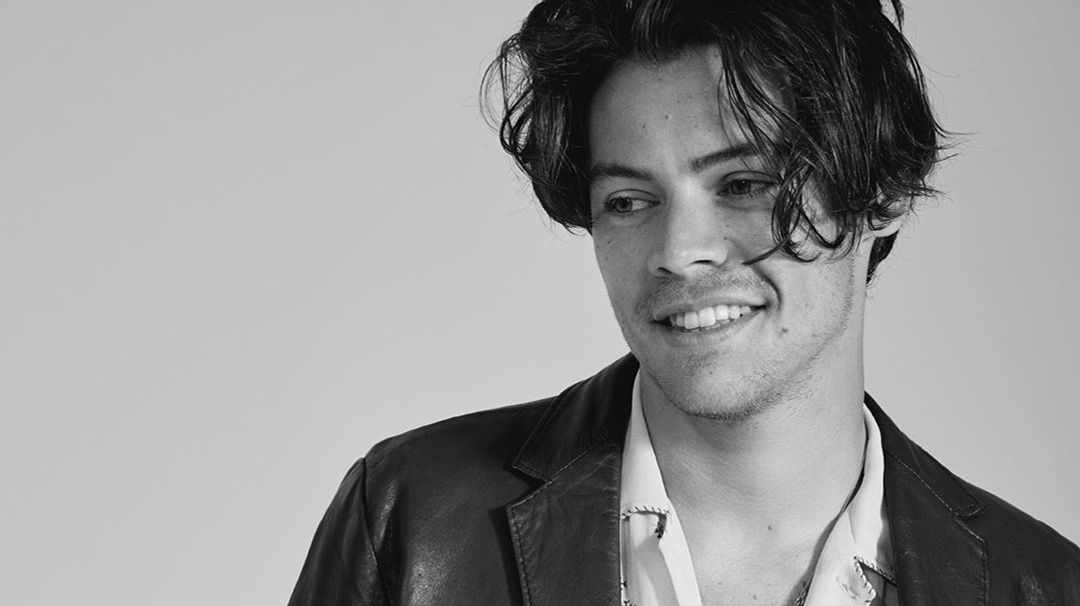 Harry seems to have an affinity towards Victoria's Secret models. In November 2014, he was linked with Nadine Leopold, but their relationship fizzled out in March 2015. Later that year, fans spotted Harry and model Sara Sampaio sharing a kiss in New York. The couple ended their brief fling after she spent the night at Harry's apartment.
In October 2015, Harry and New Zealand model Georgia Fowler sparked relationship rumors after she posted a video of the pair playing Scrabble together. Although the couple had a brief romance, it is believed that Harry's song Kiwi is about Georgia. New Zealand natives are commonly referred to as Kiwis.
However, during an episode of The Morning Show, Georgia denied that the song was about her. "Definitely don't have a baby… that's what the song is all about," she said. "I think it's highly unlikely."
---