Elon Musk is widely regarded as the architect for the future. He has always been a visionary with a rare ability to predict and invent what the world will need in the future. Some of the visionary products and services engineered by him include Tesla and PayPal. He is also the chief engineer of an ambitious space program known as SpaceX.
Musk's professional achievements are well documented, but he prefers to keep his personal life private. Elon rarely talks about his relationships, and even when he does, he keeps the intimate details to himself.
Keep reading to find out more about Elon Musk's unspectacular relationship history.
He believes that he needs a companion for him to be happy
Elon has achieved a lot throughout his career, and most people would think that his numerous achievements make him very happy. The man has a net worth of close to $21 Billion, but he believes that without a companion, he can never be truly happy. Elon revealed in an interview with Rolling Stone;
"If I'm not in love, if I'm not with a long-term companion, I cannot be happy…I will never be happy without having someone. Going to sleep alone kills me."
Elon Musk is another example of the cliché that money doesn't buy happiness. In Elon's case, his numerous achievements only serve to make him feel more alone. They seem to make the void in his heart and his life bigger. Listening to him, you get the sense that he wants to share it all with someone special. He told Rolling Stone;
"It's not like I don't know what it feels like: Being in an empty house, and the footsteps echo through the hallway, no one there – and no one on the pillow next to you. Fuck. How do you make yourself happy in a situation like that?"
This desire to never be alone has been a part of Elon for most of his life. It's almost as if it is engrained in his DNA. This fear of abandonment can be traced back to how his parents raised him. His mom and his dad were rarely around to give him guidance and support. He had to learn how to live through books. One might say that he turned out okay, but the experience with his parents created an emotional scar that still haunts him up to today.
Despite all this, Elon hasn't given up on finding his perfect partner. He told Rolling Stone;
"I'm looking for a long-term relationship. I'm not looking for a one-night stand. I'm looking for a serious companion or soulmate, that kind of thing."
Considering Elon's impact on the globe, everyone hopes that he will find love sooner rather than later.
He married his first wife in the year 2000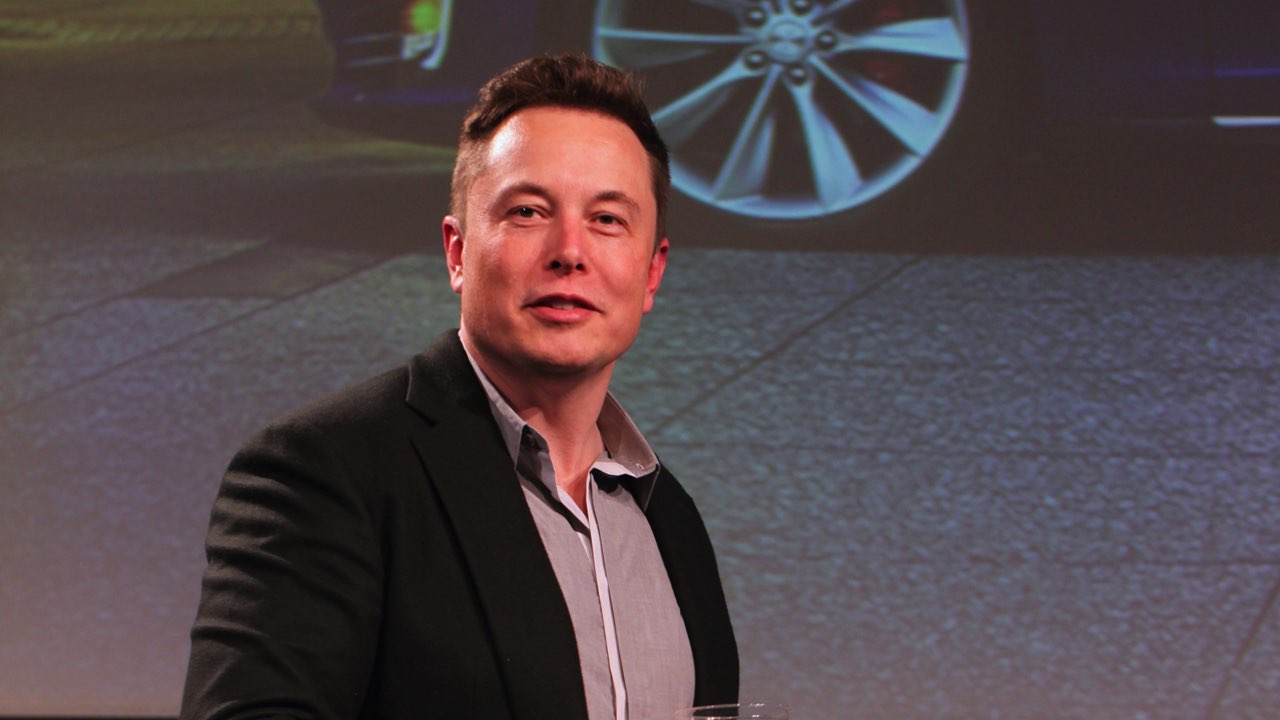 Elon's first attempt at finding a lasting love came when he met Justine Musk at Queen's University. He saw the Canadian beauty from across the common room of the university, and he decided that he wanted to approach her.
When Elon approached Justine, he told her that they'd met at a party that Justine hadn't attended. Nevertheless, Justine accepted Elon's ice cream date invite. However, come date-time, Justine went back on her promise. She chose to study instead of going for the date with Elon.
Elon didn't give up, and several hours later, he showed up at the school's student center with two melting ice cream cones. He wasn't fazed by Justine's refusal, and he was determined to get his girl. Elon continued to woo Justine even after he transferred to Wharton. He would regularly send roses to Justine, and he would occasionally visit Queen's University to have dinner with her.
According to Justine, Elon's fascination with her was not because of outward beauty, but because of the desire that she had to succeed. After dating for a long while, the couple got married in January 2000. When Elon and Justine started dating, Elon was a struggling entrepreneur. By the time they got married, Elon was worth about $20 million.
Justine told Marie Claire that the marriage began to go downhill when the couple's first child died after ten weeks due to Sudden Infant Death Syndrome. Nevada's death seemed to affect Elon more than he admitted. He refused to discuss the matter with Justine and even labeled her public grieving as 'emotionally manipulative'.
Eight years into the marriage, the cracks in the couple's marriage were too big for Elon and Justine to ignore. He filed for divorce after a failed attempt to save the marriage through counseling. Despite this sad ending, five good things came out of the failed marriage. Justine told Marie Claire;
"Although I am estranged from Elon – when it comes to children, I deal with his assistant – I don't regret my marriage…Elon and I share custody of the children, who are thriving. I feel grounded now, and deeply grateful for my life."
He married and divorced his second wife twice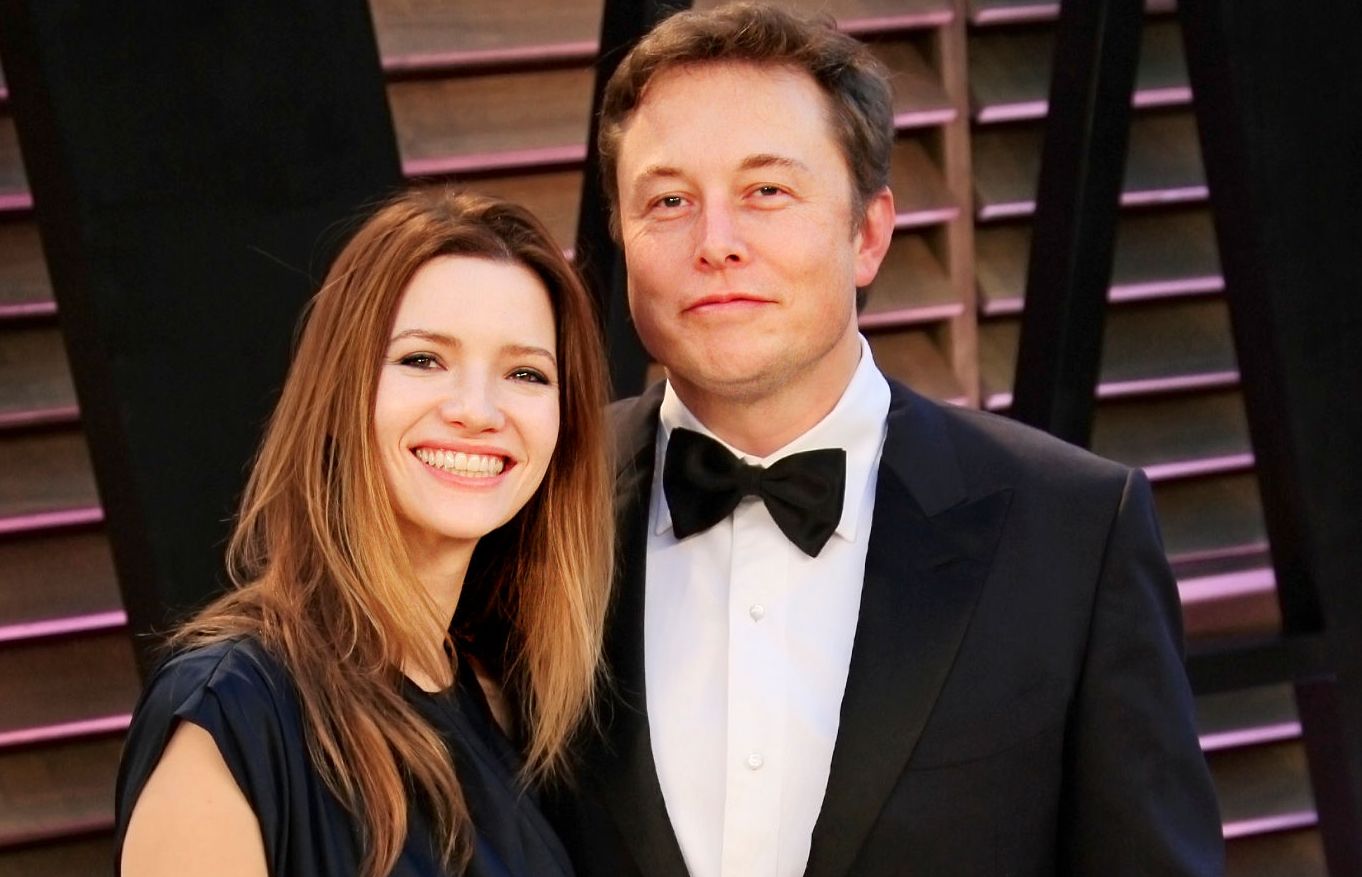 Six weeks after filing for divorce, Elon informed Justine that he was engaged to British actress Talulah Riley. It, therefore, came as a surprise that Riley and Justine got along during the divorce proceedings. Justine told Marie Claire that she sent Riley an email stating;
"I would rather live out the French-movie version of things, in which two women become friends and various philosophies are pondered, than the American version, in which one is 'good' and one is 'bad' and there's a huge catfight sequence and someone gets thrown off a balcony."
Riley simply responded, "Let's do as the French do."
Talulah and Elon got married after the conclusion of the divorce proceedings. News of their divorce emerged in 2012. Elon confirmed the rumors when he posted a tweet saying;
"It was an amazing four years. I will love you forever. You will make someone very happy one day."
The couple reunited and remarried in 2013. A year later, Elon filed for divorce, but he withdrew it before the court concluded the divorce proceedings. The next stage in this up and down relationship came in 2016 when Riley filed for divorce.
Riley and Elon are still on good terms, and they are involved in each other's lives. Riley told People;
"We still see each other all the time and take care of each other."
He had a painful breakup with actress Amber Heard
Reports about the relationship between Amber and Elon first emerged in 2016. At the time, Amber and Johnny Depp had just finalized their divorce. Elon had also just concluded his second divorce from Talulah Riley.
Amber revealed that a shared love for science brought the couple together. She told The Hollywood Reporter;
"Intellectual curiosity, ideas and conversation, a shared love for science. We just bonded on a lot of things that speak to who I am on the inside. I have so much respect for him."
In August 2017, reports emerged stating that Elon and Amber had split up. The reports suggested that their conflicting schedules led to the split. However, the couple reunited again in 2018.
It turned out to be a brief reunion. A source told People that after a month, the couple decided to break up. The source said;
"Elon decided it was time to end it and Amber agreed. They both still care deeply for each other but the timing wasn't right."
The source suggested that the decision to break up was mutual, but Elon revealed that Amber decided to end the relationship. Elon told Rolling Stone that it was a tough break up;
"Well, she broke up with me more than I broke up with her, I think…I've been in severe emotional pain for the last few weeks. Severe. It took every ounce of will to be able to do the Model 3 event and not look like the most depressed guy around. For most of that day, I was morbid."
Elon had high expectations for his relationship with Amber, and it hurt a lot when the relationship ended. Amber and Elon are currently good friends.
He is currently dating indie singer Grimes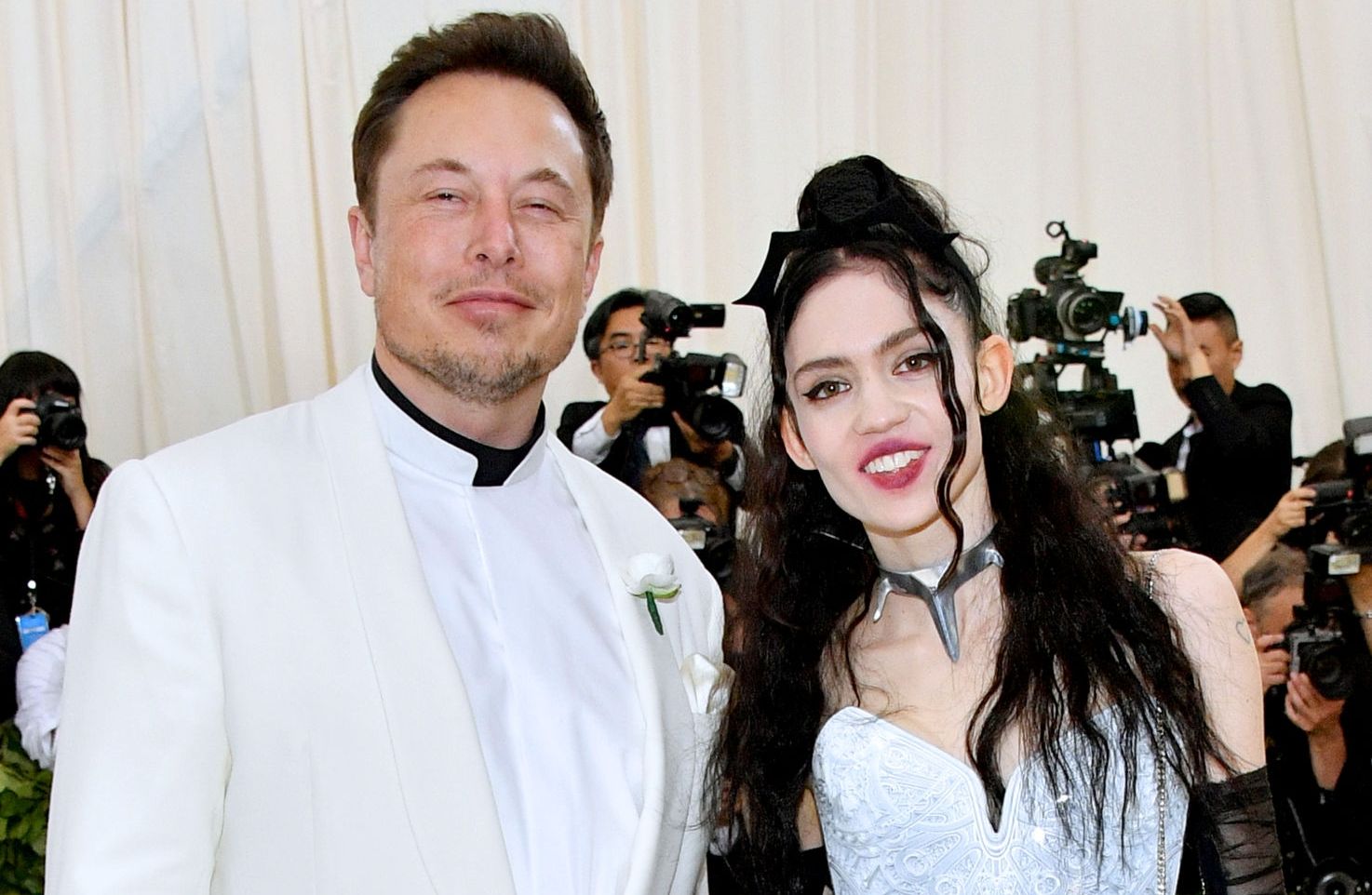 The public learned about Elon and Grimes' relationship when the couple attended the 2018 Met Gala together. According to Page Six, Elon and Grimes met online in April 2018.
Reports suggest that the couple's relationship is still strong. However, Grimes told Cultured Mag that the relationship is having a bit of a negative impact on her career;
"It's sad how love can be this beautiful thing, but then love is the thing that's fucking up my career."
Grimes was referring to the backlash that she received when news about her relationship with Musk emerged. She has since changed her official stage names from Grimes to 'c' as a response to the added publicity she is facing due to her relationship with Elon. She said;
"You just have to totally untether your personality from your public persona. I'm like, I don't want to use that name [Grimes] anymore. I don't want to use that face anymore. Because it now stands for something I don't agree with."
Time will tell how far Elon and Grimes' relationship will last.
Also Read: Is Tim Cook Married? The Untold Truth About His Love Life
---