Joelle Joanie 'JoJo' Siwa is an American dancer, singer, and social media star who shot to fame for her appearance in the second season of Abby's Ultimate Dance Competition. JoJo's performance earned her a spot in Abby Lee Miller's Dance Moms. She spent two seasons on the show before leaving to pursue other ventures.
JoJo's iconic look – her high side ponytail and glitzy, larger than life bows – proved to be Jojo's next selling point. She effortlessly took social media by storm, sold millions of bows, and landed a production deal with Nickelodeon. JoJo currently boasts 12 million subscribers on YouTube and over 30 million followers on TikTok. Siwa's singing career is also doing quite well.
This piece will look at Jojo Siwa's parents.
JoJo's credits her mom for helping her launch a successful entertainment career at a young age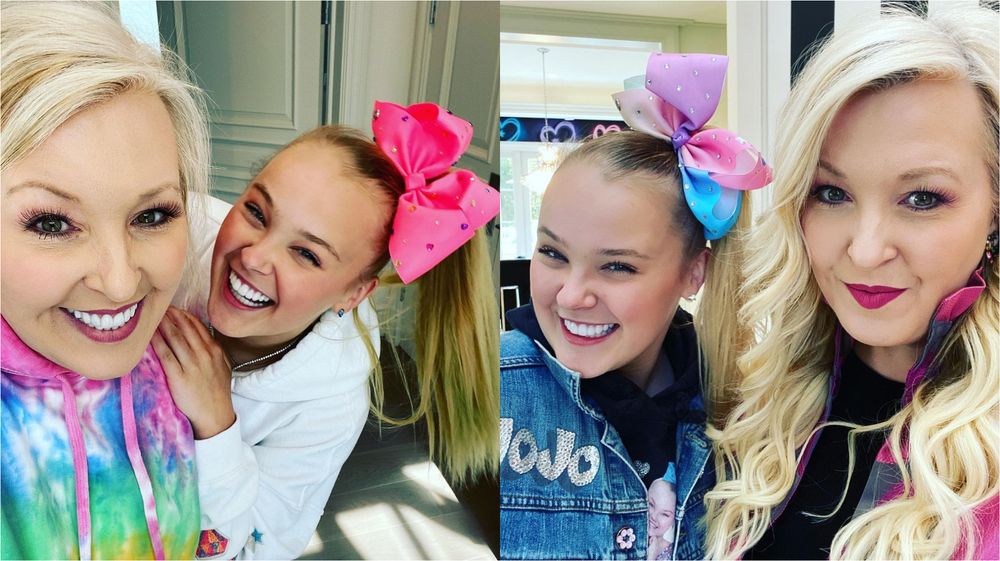 JoJo Siwa was born on 19th May 2003 to Jessalynn Siwa and Dr. Tom Siwa. She grew up alongside her older brother, Jayden, in Omaha, Nebraska.
Jessalynn told Time that she recognized JoJo's star potential from a young age. She claimed that JoJo was only 1 ½ years when Jessalynn spotted her love for performance: "She just liked being onstage, and everyone liked to watch her."
With the help of Jessalynn, JoJo started performing when she was 2. Jessalynn descended from dance enthusiasts, and she operated a dance school. She spent countless hours working on JoJo's choreography, but for a long while, the mother-daughter duo received many rejections. It would have been easy to give up, but JoJo's boundless potential drove Jessalynn on.
The duo's big break came when they sent an audition tape to Abby's Ultimate Dance Competition. The winning prize included $100,000 and a scholarship to the Joffrey Ballet. JoJo starred in season 2 not only for her dancing skills but also for her affinity to drama. Jessalynn told Time:
"There were ups and downs with doing that show. When we were having hard times, I was like, 'God, I didn't even ask her really if she wanted to do this show.' But she loved it so much."
In Dance Moms, Jessalynn and JoJo were the pair that everybody loved to hate, but also rooted for. JoJo's was dynamite off-stage, and together with her mom, they frequently stirred the drama pot. Jessalynn received criticism from other moms for exploiting JoJo, but JoJo didn't see it that way. JoJo told Today:
"She is not a stage mom. A lot of people think that my mom is crazy, and a lot people think that she's like, 'Oh you have to make a YouTube video and you have to perform good.' [She's] literally the most opposite of that. She's like, 'JoJo, turn your computer off and stop working.' Her thing is that she just wants me to be happy."
Jessalynn even supports JoJo's desire to pursue surgery if she quits performance. "She'd be really all about it," JoJo said.
JoJo's parents quit their careers to work in JoJo's entertainment team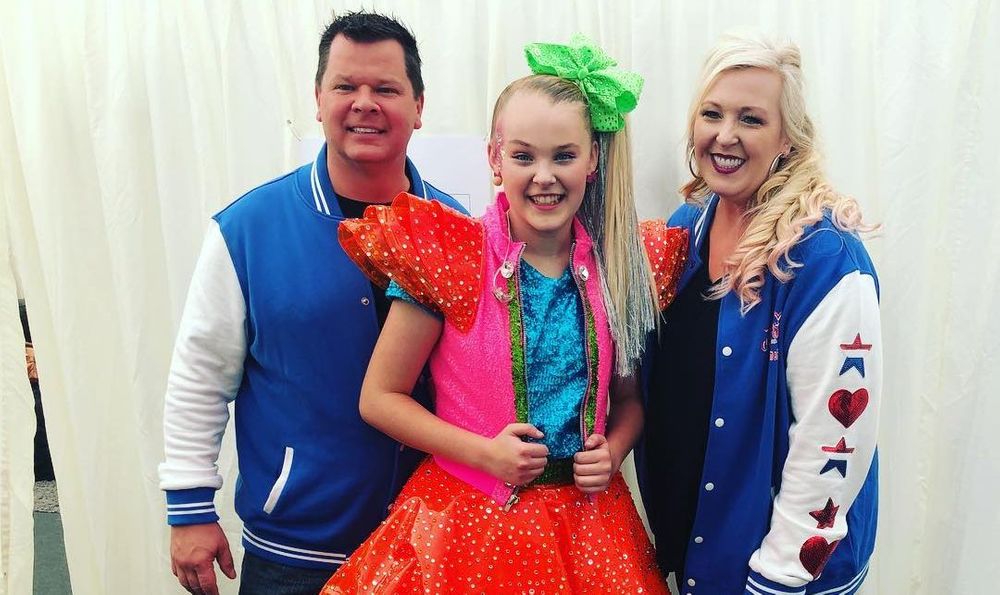 When JoJo came into the earth, her mom was a professional dance instructor, and her dad was a chiropractor. JoJo's success forced Jessalynn and Tom to reconsider their career choices, and they now work for JoJo in different capacities. Jessalynn is almost always alongside JoJo, while Tom plays a behind the scenes role.
Jessalynn told USA Today that managing JoJo can be overwhelming, considering her legions of fans and her ever-expanding business empire. However, she has learned to love her role in JoJo's life: "Every day is just a learning experience… It's a lot of work and a lot of commitment. If it's what you love, you've gotta try."
---