Nanna Blondell is one of the stars of Netflix's first Swedish feature film Red Dot. The film revolves around a vacationing couple forced to run for their lives after a mysterious red laser dot appears on their tent. The film and Nanna's performance have received widespread praise from critics and fans alike.
Blondell made her television debut in 2005 in the Swedish drama series Livet enligt Rosa. She made her breakthrough in the sci-fi drama Real Humans, and in 2018, she played the role of a sniper in the French feature film Soeurs d'armes.
This piece will look at Nanna's upbringing, her career, and her family life.
Nanna gets her Ghanaian roots from her dad Joseph and her Swedish roots from her mother Marie-Ann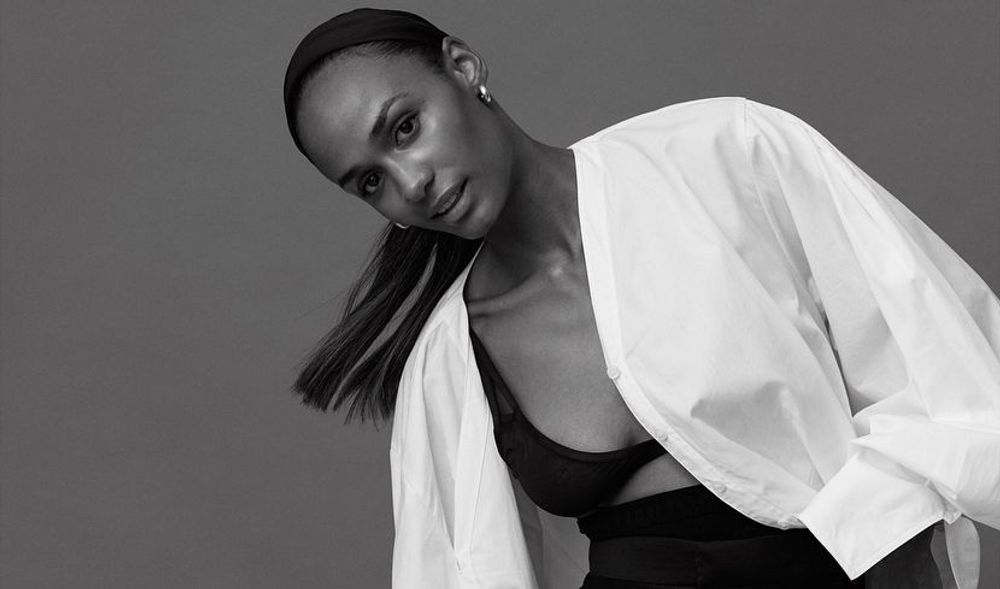 Nanna Blondell was born on 6th August 1986 in Sweden to Ghanaian dad Joseph and Swedish mom Marie-Ann Olsson. Blondell grew up alongside an older sister named Sadie Maria Joann, and two older brothers, one of them named Matsi Percell.
One or both of Nanna's parents likely had children outside their relationship. The basis of this rumor is an Instagram post by Nanna on 11th April 2019. She wrote: "Happy siblings day! I'm blessed with 8 from Sweden, US, Tanzania, Finland, and Ghana. World unite." It is unclear whether the extra siblings referenced by Nanna are related to her by blood.
Nanna and her husband married in April 2011 and have one daughter Pippi
Nanna Blondell and her husband Oskar Blondell married in April 2011.
On 23rd November 2015, the couple welcomed their daughter Pippi. Nanna is quite secretive about her family life, but she occasionally posts photos of her family on Instagram.
Blondell is passionate about diverse representation in the entertainment industry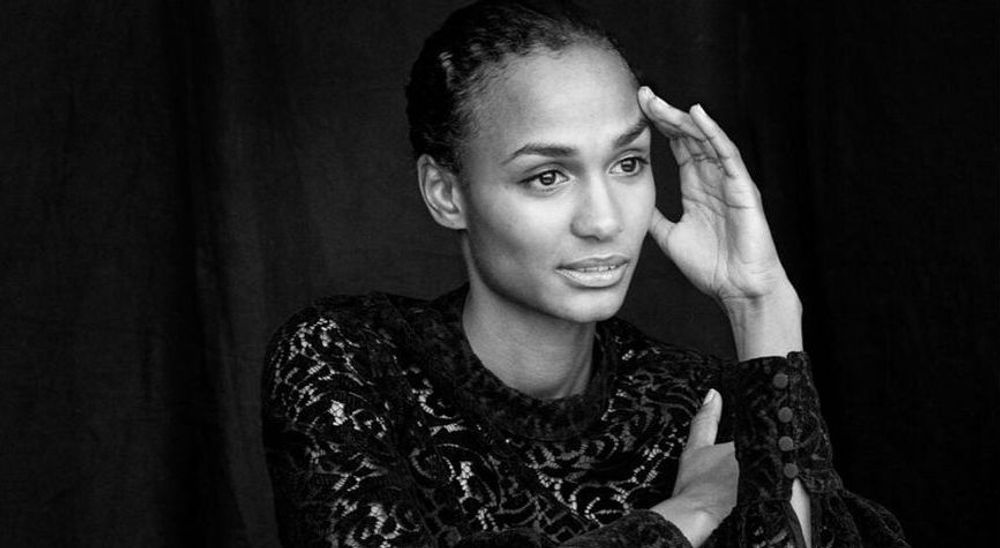 Nanna Blondell first made a name for herself in theatre before moving to on-screen roles. Even with her on-screen success, Nanna still endeavors to participate in theatre. Nanna became a popular figure for her portrayal of Yuma in Real Humans. She told Peek-A-Boo Magazine that she didn't expect that such a sci-fi series would become a hit all around the world. She said:
"I was as surprised as you, I think we should let writers like Lars Lundstrom just keep doing what they do. I had no idea Sweden was doing so good abroad. Well, I think typical for Sweden is 'less is more'. We don't overdo it."
Blondell is set to play a role in the upcoming Marvel film Black Widow. She announced that she would appear in the film via a September 2019 Instagram post. Nanna's star is set to keep rising, and she will likely embody iconic roles in the future. However, Nanna isn't keen on portraying any particular character.
"My dream regarding acting is no particular role," Nanna said. "But I hope to always be able to be creative and portray as many complex and diverse characters." Blondell might not have a particular role in mind, but she is certain to continue her advocacy work. Nanna is a strong advocate for environmental conservation and diverse representation in the entertainment industry. On 7th September 2020, she attached the following caption alongside a photo of herself on the cover of Elle:
"I am so overwhelmed by the response I've gotten for this cover but I'm not surprised. I know the gravity of representation and visibility. To be the first black actress in Sweden to be on the cover of Ellesverige and it being shot by another woman if color Angelina Bergenvall. I am beyond proud."
---