Devyn Winkler is an American social media star who rose to fame for posting dance and lip-syncing videos on TikTok. The curly-haired star's bubbly personality and dancing skills earned her millions of followers over a few months. She currently has 3.1 million followers on TikTok.
Winkler also commands a huge fan base on Instagram with 457K followers. She opened her YouTube page in late 2019, and even though she doesn't post as consistently as she would like, she has accrued 46K subscribers on her self-titled channel.
Devyn's sister Kaylyn made Devyn delete musical.ly because she thought it was embarrassing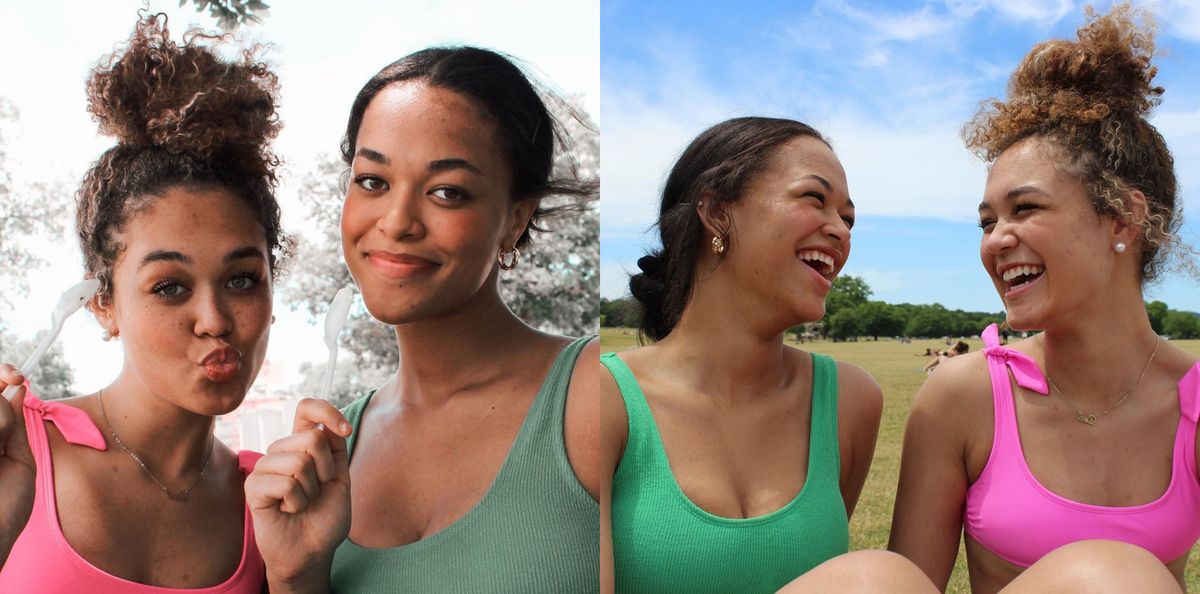 Devyn Winkler was born on 4th September 2003. She grew up in Texas alongside her sister Kaylyn.
Winkler started her social media career on musical.ly. However, she didn't possess the requisite skill to make quality videos. She deleted the app on the urging of her sister, who saw Devyn's videos as embarrassing.
Devyn re-downloaded musical.ly after it became TikTok, but this time, she knew what to do to become successful on the app. She created her TikTok account in January 2019, and by November, she had over 1 million followers.
However, one major downside to her fame was hate from trolls. She found it hard to deal with the negative comments people made about her body. "When I got hate for my smile, and how small my eyes get when I smile, that made me feel terrible about myself," she explained in her first Q&A. "But, you move on!"
Aside from hate, everything else about TikTok success is excellent. Her parents and sister are fully supportive of her online career, and Devyn enjoys traveling and collaborating with other content creators. She stated in her most recent YouTube video that she feels most at peace when she travels to California.
It is likely that after she completes school, she will follow in the steps of other content creators and move to California.
She is currently single and admits to being attracted to toxic men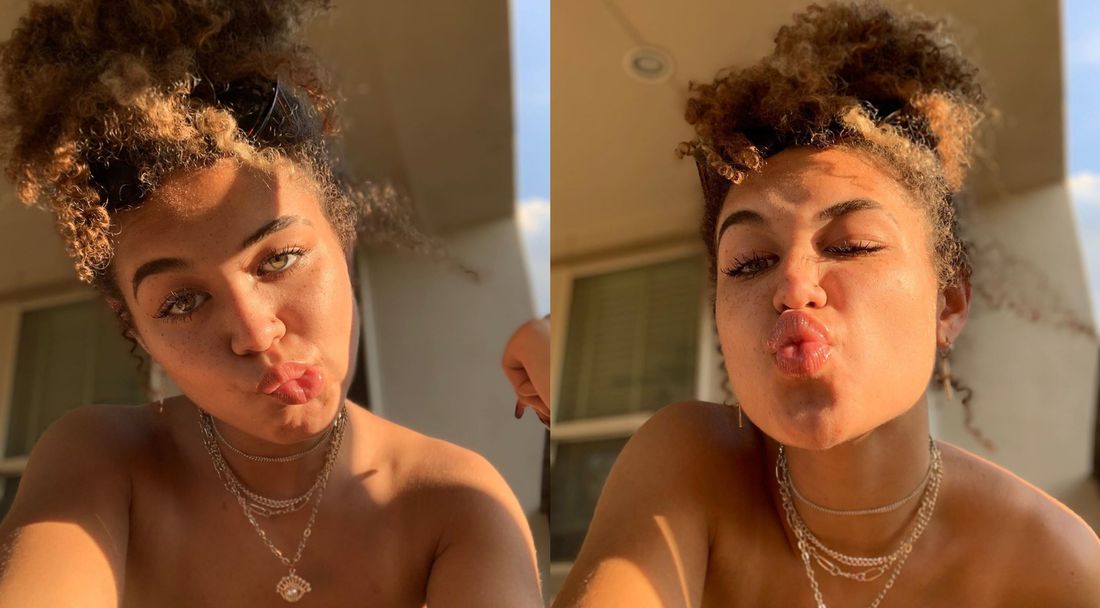 Devyn stated in her first YouTube video that she is single, and in her latest update, she revealed that she is still single. However, she added that she is talking to several guys and keeping her options open.
Winkler provided further insight into her love life by stating that she is attracted to toxic men. "My ex texted me. That is just so messy," she stated, "I just know it's toxic, but I think I have a thing for toxic relationships. I have like a thing for picking out bad boys."
Also Read: The untold truth of Cristian Dennis
---