Derek Deso is an American YouTube star who gained fame for posting extreme pranks on his channel. He has accrued 2.5 million subscribers, and that number continues to grow every day. Derek's content is unique because of its extreme nature. The pranks and challenges on his channel go beyond what other prank stars on YouTube post.
Sophia Turner is a regular on Derek's channel, and she contributes heavily to his content. Derek and Turner form one of the most recognizable couples on YouTube.
This piece will look at Sophia and Derek's relationship, Sophia's career, and the couple's family.
Derek and Sophia started dating in early 2019, and they got married on 12th September 2020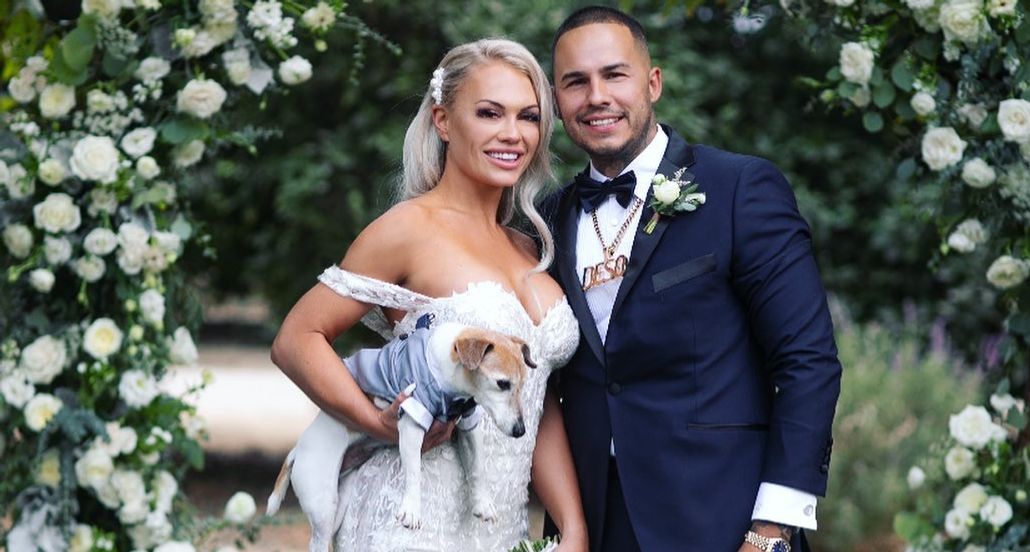 Before dating Sophia, Derek was in a relationship with Lycette Cornejo. Derek and Lycette were frequent collaborators before breaking up at the end of 2018. It was a messy breakup, and they attempted to get back together, but it didn't work out.
Derek and Sophia Turner have been dating since early 2019. They got engaged after dating for a few months and picked 12th September 2020 as their marriage date. The couple kept their wedding date a secret for months before revealing it in early July 2020.
Sophia and Derek have a healthy relationship, but you might think otherwise when you look at the content on their channel. The couple plays pranks on each other that might threaten a normal relationship. Sophia recently told Derek that she was pregnant with another man, but it turned out to be a prank.
Derek retaliated by telling Sophia that he'd cheated on her. Sophia didn't know that it was a prank, and she even called off the wedding. Derek waited until the end of the video to tell Sophia that he'd made up the cheating story.
Sophia and Derek were married in an intimate ceremony attended by close friends and family. There are several photos of the wedding on Sophia and Derek's Instagram pages. Sophia attached the following caption to a recent Instagram photo of the couple:
"There's a man who will grow with you, respect you, and talk you up to his friends and family. There is a man who will gas you up when you're twerking with your best friends, and a man who will do anything to see you smile. There's a man who will grow with you, work with you, and want to see you stable in every way imaginable. I'm proof."
Deso and Sophia will consider adoption if their next attempt to get a baby fails
Derek and Sophia's attempt to have a baby appeared to bear fruit in late December 2021. It seemed like their five-year wait for a successful pregnancy had ended. Unfortunately, the couple lost their child in early 2022.
The distraught couple announced the news via a Facebook video on Derek's channel (Derek primarily posts on Facebook). They explained their frustrations at the latest attempt failing and declared their intention to try one last time.
"It may not happen to us forever," the couple said. "I think what made this really hard is just because we've tried for so long. We just happen to fall into that 20% of people that have miscarriages. If it happened again then I'm just going to assume that God just doesn't want us to have kids together."
Derek and Sophia stated that they'd continue creating content as they explore their options, including adoption. 
A week later, Sophia stated that the miscarriage affected her emotionally as her body didn't stop producing pregnancy hormones. She also said that she and Derek would try getting pregnant again soon. 
"I still feel very numb," she said. "Derek and I are definitely going to try again in the next couple of weeks. My doctor has cleared me to try and they've told us that there's a really slim chance that this could ever happen again. Unfortunately, 20% of women go through this."
The bad news didn't affect the couple's Valentine's Day celebrations. Derek showered Sophia with gifts, including teddy bears and roses. "I wanted to surprise you because I love you," Derek said after stuffing one thousand roses in Sophia's car. 
Derek refers to Sophia's son from a previous relationship as his son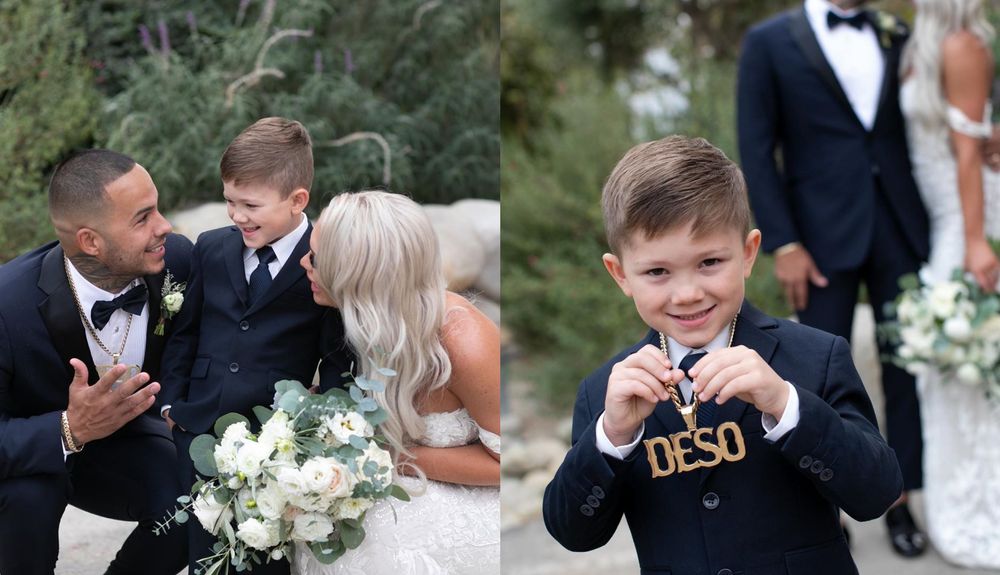 Sophia came into her relationship with Derek with a son from a previous relationship. Derek and Sophia's son, Quincy, are quite close, and they share a father-son bond.
Derek recently took a break from posting so he and Sophia could fly to Washington to pick up Q and bring him home. The couple appeared excited at the prospect of having Q around the house.
Sophia is a beauty enthusiast and an aspiring content creator
On her business page, Turner refers to herself as a 'Lash Tech, Hair Stylist & Salon Owner'. She designs eyelashes and displays her products on Instagram.
Sophia recently created her self-titled YouTube channel. She has several videos on the channel, but she is not as consistent as her fiancé when it comes to social media.
Derek was arrested during a Black Lives Matter protest in Los Angeles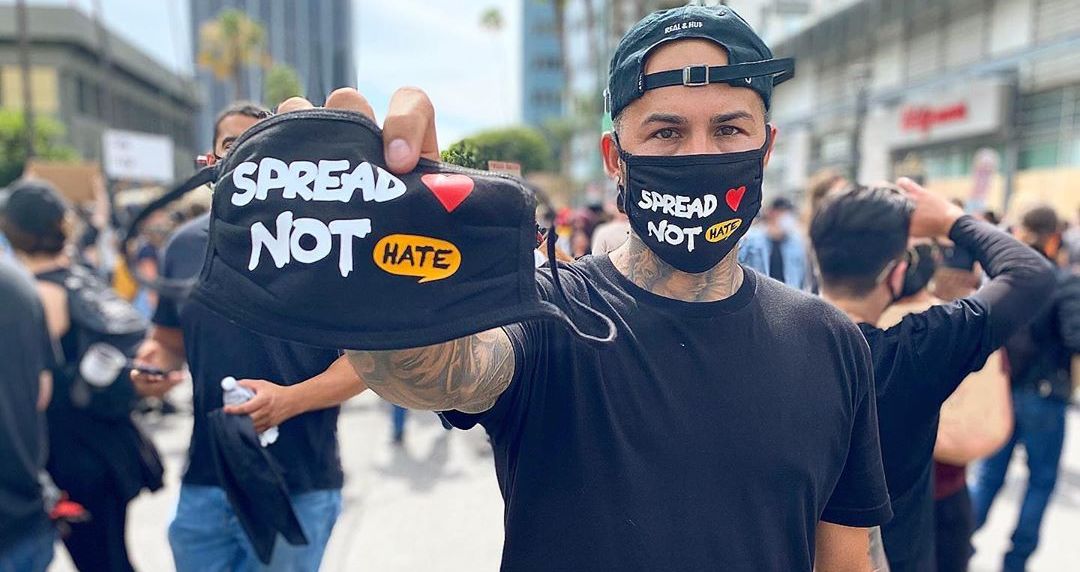 Derek is among the many YouTubers who have used their platform to voice the Black Lives Matter message. He has participated in protests in Los Angeles, and he has been urging his followers to spread love.
At one of the protests, Derek and some of his fellow protestors were arrested for being outside past curfew. Derek posted a video on YouTube after his release, and he seemed very dissatisfied by the police system. He said:
"It's funny how it works because we are giving away masks, telling people to spread love and not hate, we go to jail. Shit's funny."
---