Hayley Williams was still a teenager when Paramore stormed triumphantly into the rock scene. Williams handled the pressure like a seasoned veteran, guiding the band to unprecedented success. When internal wrangles threatened the band's survival, Williams became the glue that kept the group together.
Paramore's private struggles didn't affect their performances on the charts and in the eyes of critics. However, each member struggled, and none more so than Hayley. She kept her pain private but opted to release it through her first solo project, a soul-bearing album titled Petals of Armor.
Through the album, we learned that Hayley's internal strife stemmed from her parent's broken marriage. Let's take a closer look at Hayley's parents, Cristi and Joey Williams.
Hayley blamed herself for her parent's divorce in 2002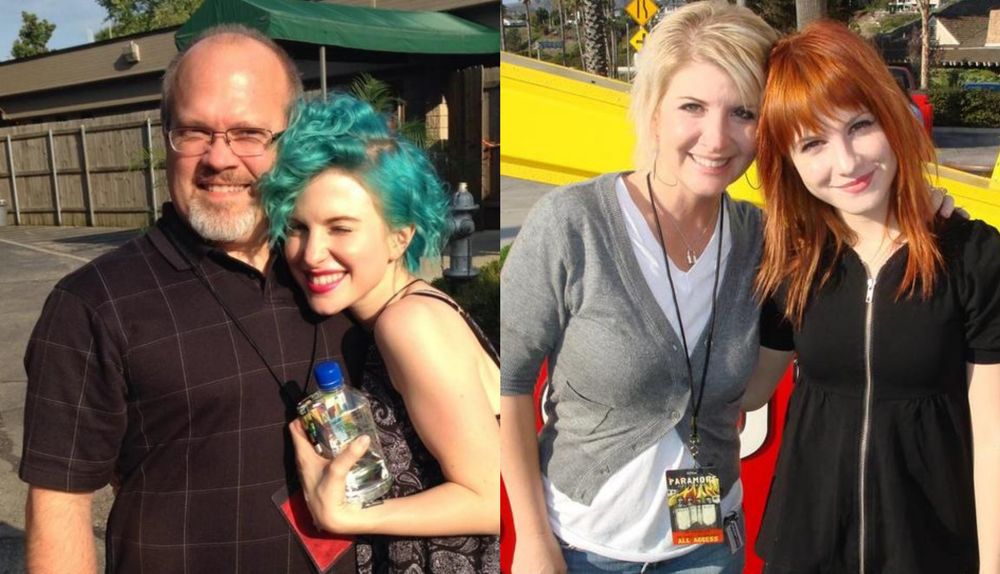 Hayley Williams was born on 27th December 1988 to Cristi and Joey Williams. Hayley's first memory was the fight that led to her parent's divorce. She told The Guardian that therapy made her realize that her pain stemmed from that fight. Hayley said:
"They were kids. They made a mistake. It's not really something to be angry at. But when I did some therapy, I realized I was four years old and I thought it was my fault."
Cristi and Joey finalized their divorce in 2002, but they had separated long before then. Cristi and Hayley moved to Franklin, Tennessee, to escape Hayley's 'nightmare of a stepfather.'
Hayley's desire for a stable family fueled her efforts to keep Paramore together. "I always wanted a family," Hayley told The Guardian. "I was trying so hard to keep the family together."
Williams believed that she could emulate her grandparent's decades-long relationship when she started dating her ex-husband Chad Gilbert. Hayley's grandparents have been together since age 12.
However, she only succeeded in mirroring her parent's failed marriage. "I was in a very unhealthy relationship, and I just kept thinking: 'I can fix it this time,'" Hayley told The Guardian.
Hayley knew that the marriage would fail even before their wedding in 2016. However, she craved the feeling of family so much that she decided to go ahead with the nuptials. She said:
"I wanted the whole thing – the family – and I thought I might even stop doing music for a while to do that. Give up the thing that's the most precious to me? Are you kidding me?"
Williams' dad closed his business to support Paramore on the road
Williams lived with her mom but maintained a relationship with her dad. He proved essential to Paramore's early success as he escorted the group around the county.
"It looked like we were getting babysat and I know we probably looked like a joke but it was great to have that kind of support," Hayley told Daily Record.
Joey's parents ran his car stereo business when he left with Paramore. Eventually, he chose to shut down the business. "Now we don't have that business," Hayley said.
"There's been a lot of sacrifices. But we wouldn't feel as comfortable doing this if they weren't supportive."
Hayley has two step-siblings from her mom's second marriage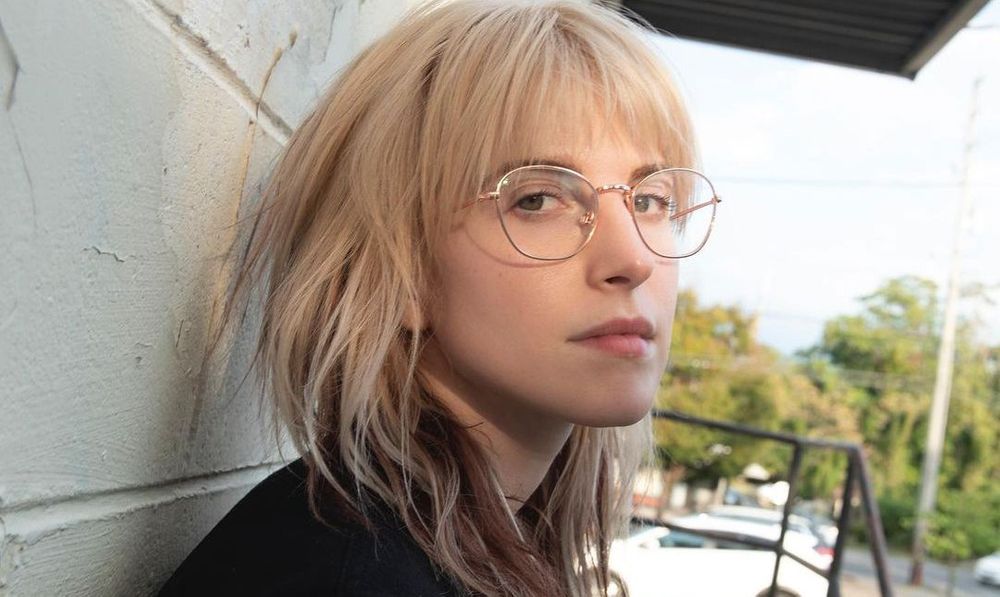 Joey and Cristi remarried after their divorces. Cristi rekindled her relationship with an 'ex' she'd dated briefly in middle school.
"She had a beautiful smile," Cristi's husband, Scott Gilbert, told 11Alive News. "I think I had a crush on almost as soon as I saw her."
Cristi and Gilbert 'dated' for a couple of weeks, but she stepped aside to let one of her girlfriends pursue a relationship with Gilbert. The pair went separate ways and had unsuccessful marriages.
Twenty-three years after their last meeting, Gilbert sent Cristi a friend request on Facebook. Eventually, the pair rekindled a relationship they had started more than three decades prior.
Gilbert proposed at the middle school where the couple first met: Five Forks Middle School in Atlanta. Cristi thought that the trip to Atlanta would involve good times with old friends, but she soon learned that Scott had other, and perhaps better, plans.
"I love you and I want to marry you," Gilbert said. "Will you marry me?" Cristi and Gilbert shared a sweet embrace after she said yes. People from the couple's past emerged to shower the happy couple with congratulatory messages.
"Even though we're far from here now, this was the right place to be, to start over again," Cristi talked about the proposal's location. "I wouldn't have wanted it to be any other place."
Gilbert had two daughters from his previous marriage. Before the proposal, the couple told their children that they were the same people who had 'dated' for two weeks all those years back. He explained:
"We're the same. One of the thing we talked to our kids a little bit about was the person you knew when you were young in school growing up, can still be that person today. Twenty-five years later that can still be the same person."
---