Jesse Watters is Fox News political commentator known for being a co-host on The Five, and being the host of the Watters' World show. Watters was popular for his man-on-the-street interviews on his show, Watters' World.
Watters is a staunch believer in his political ideals, and he is known to be a close ally of President Trump. He is also never far from controversy, and he has been criticized over comments made on air. Jesse's love life is also shrouded in controversy, but he seems to have finally settled down with his wife, Emma DiGiovine.
Emma met Jesse as she rose up the ladder on Fox News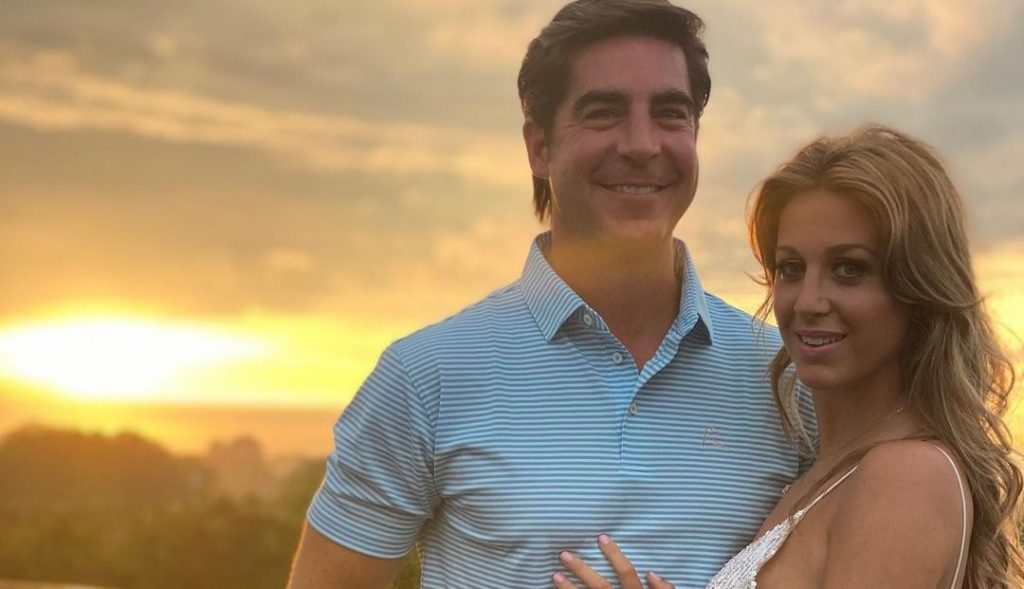 Emma was born in Cranford, New Jersey, and she went to the Academy of Saint Elizabeth high school. After graduation, she joined Fairfield University to study journalism. During her time in University, Emma was the Director of Marketing for the University student association. Emma earned her Bachelor's degree and graduated in 2014.
Emma also worked on her career as a model, and she signed with MSA Models. In early February 2015, Emma joined Fox News as John Stossel's personal assistant. Emma started working with Jesse as they were both climbing the ladder on Fox News.
It was around the time that The O'Reilly Factor was cancelled due to the sexual allegations leveled towards the show's host. The reshuffle on Fox News handed Jesse a spot on The Five, and he also hosted his program, Watters' World.
It is believed that the relationship between Emma and Jesse began after Emma was promoted to associate producer for Watters' World. Emma's new position facilitated the growth of the couple's relationship.
It is believed that Emma's relationship with Jesse led to Jesse's divorce
Jesse's ex-wife, Noelle, filed for divorce in October 2017, and it is believed that Emma's relationship with Jesse was the main reason for the split. Watters reported his relationship with Emma to Fox News' human resources department after Noelle filed for divorce. A Fox spokesperson told the Daily News;
"Within 24 hours of Jesse Watters voluntarily reporting to the Chief of Human Resources in November 2017 that he was in a consensual relationship with a woman on his staff, management met with both parties and a decision was made for the woman to be transferred to work on another program on the network where she currently remains."
Emma was transferred from Watters' Show to The Ingraham Angle, before eventually leaving the network in 2018.
Emma and Jesse got married in late December 2019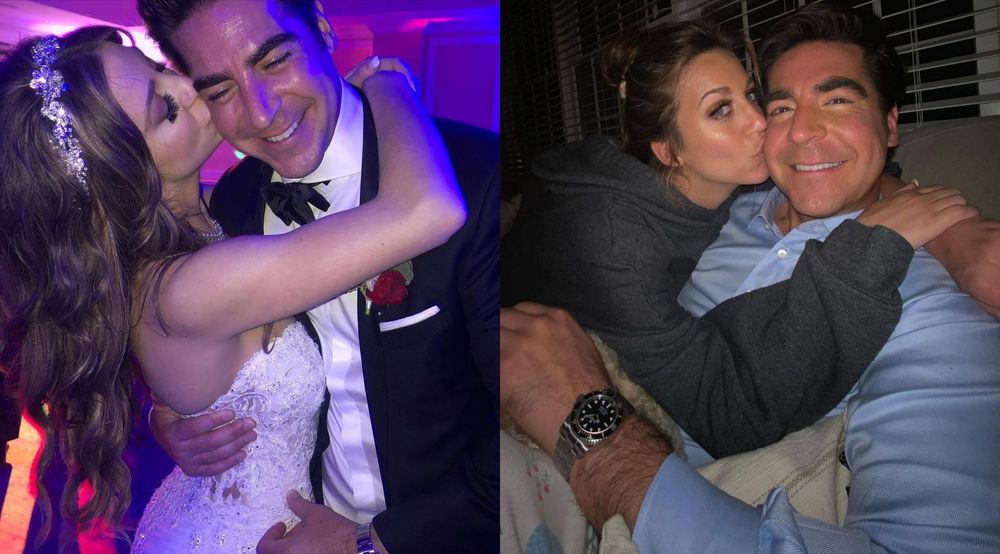 Emma and Jesse's relationship continued as Jesse finalized his divorce. The divorce was concluded in March 2019, and it freed Jesse to pursue something serious with Emma. Jesse announced via a tweet on 25th August that he had popped the question. The tweet read; "Emma and I would like to announce our engagement! Thanks to all of our family and friends who've shown us so much love. We are so grateful."
Emma and Jesse got married in late December 2019. Jesse announced the news via a tweet saying; "I'm Watters and this is my wife #loveyou."
Emma and Jesse welcomed their first child together Jesse Bailey Watters Jr on 1st April 2021
Jesse announced that Emma was pregnant with the couple's first child in an October 2020 episode of The Five. "Emma is pregnant," Jesse said amid applause from his co-hosts.
Watters then conducted a mini gender-reveal party in which he offered cupcakes to his co-hosts. Upon cutting the cupcakes, the hosts found blue coloring, indicating that Jesse and Emma were expecting a boy.
The boy, Jesse Bailey Watters, arrived on 1st April 2021 weighing 7 pounds and 3 ounces. Dana Perino, one of The Fives' co-hosts announced the news via a 'Fox News Alert.' "He and Emma are doing fantastic – and we are blessed to bring another proud American into the world," Watters said.
"My world got a little bigger today," Jesse said. Bailey Watters Jr. is Bailey's third child, as he welcomed two children during his previous marriage to Noelle.
Emma shares Jesse's conservative ideals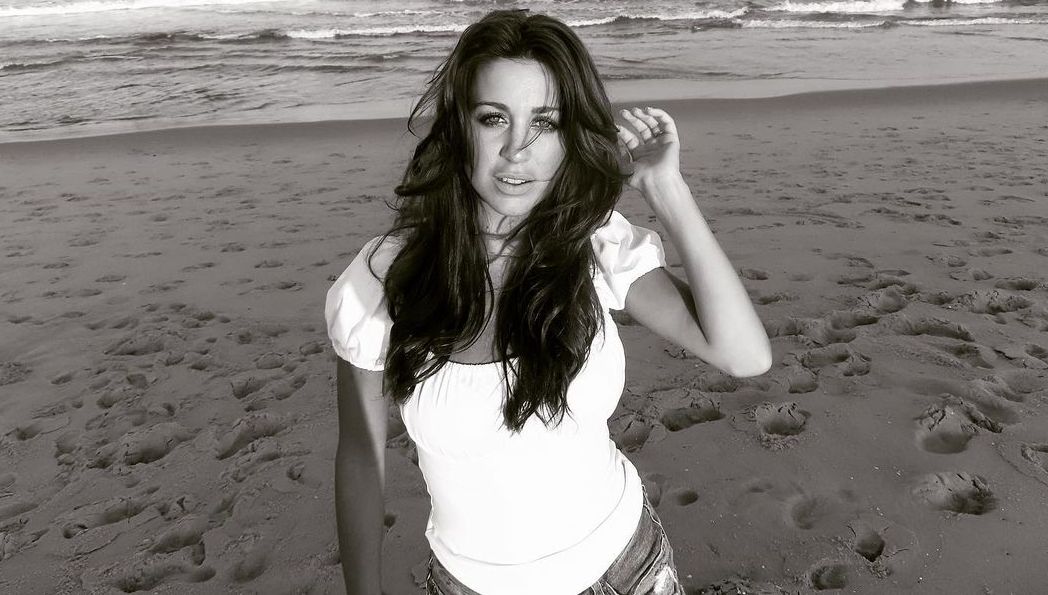 Emma is not as vocal as Jesse when it comes to politics, but it is believed that she shares his conservative ideals. In 2016, Emma wrote a piece on Elite Daily which aimed a dig at Trump's opponent, Hillary Clinton;
"In my opinion, it's election will soon be over. What will America have to talk about? Scandals will seem so lame in comparison to Hillary Clinton's email investigation and political debates will seem so boring without Donald Trump's brash banter."
Her social media posts also suggest that she leans on the conservative side.
---