Ted Bundy murdered more than 30 women during a four-year killing spree in the 1970s. Still, even after his confession, some struggled to believe that the handsome and charismatic Vermont native was a cold-blooded murderer. Bundy's evil went beyond murder to sexual activity with his victims' corpses and keeping decapitated heads as trophies.
Hollywood can seemingly not get enough of Bundy's story. His rampage and case have featured in numerous documentaries and films. No Man of God is the latest Bundy film; It covers his conversations with FBI special agent Bill Hagmeir in the years before his execution.
In the film, Bundy's family comes up, and many want to know what happened to his daughter.
Ted Bundy's daughter Rose Bundy lives a secretive life under an unknown name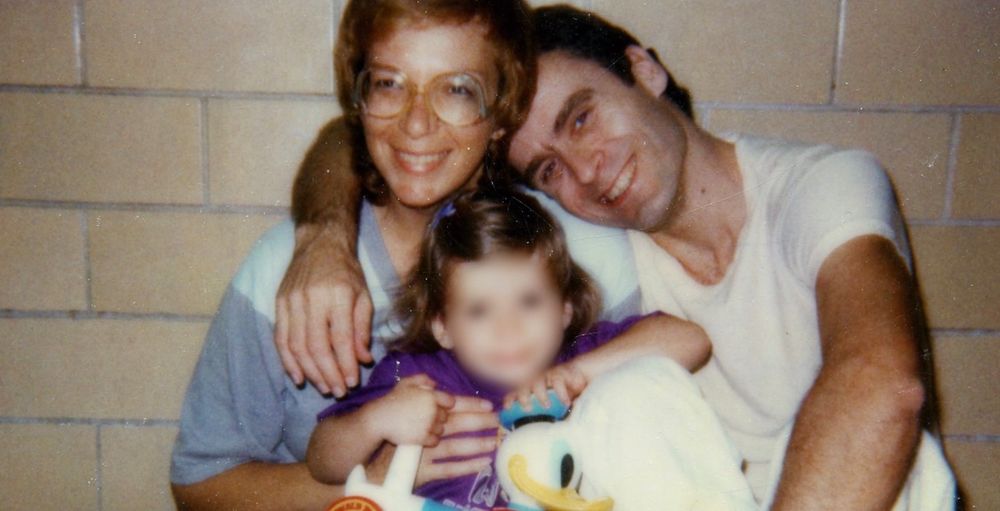 Rose Bundy never saw her father as a free man. She visited him in prison alongside her mom and Bundy's wife, Carole Ann Boone.
Bundy had parented his ex-girlfriend's daughter, but Rose was his first biological child. Rose stopped seeing Ted as his relationship with her mother crumbled.
Carole suspected that Ted was having an affair with one of his lawyers. Furthermore, Ted's confession hurt her as she firmly believed that Bundy was innocent.
"She [Anne] was hurt by his relationship with Diana [Weiner] and devastated by his sudden wholesale confession in his last days," Polly Nelson, one of Bundy's lawyers, wrote in Defending the Devil. 
Anne divorced Ted in 1986 and moved from Florida to Washington state with Rose. Carole didn't receive Ted's call on the day of his execution. According to Ted Bundy: Falling For a Killer, Rose didn't say goodbye to her father. Boone's friend, Diane Smith, said:
"That call was just devastating for her. She was really angry. I am surprised she talked to him at all. And he wanted to talk to Rose and she said no. So, there was no goodbye for Rose."
Boone and Rose settled in Washington state using fake names. Carole passed away in 2018 in a retirement home. Per author Ann Rule, Rose is doing well living a secretive life. "I have heard that Ted's daughter is a kind and intelligent young woman," she says. Rule wrote on her official website that she doesn't look for Rose because she wants her to enjoy her privacy:
"I have deliberately avoided knowing anything about Ted's ex-wife and daughter's whereabouts because they deserve privacy. I don't want to know where they are; I never want to be caught off guard by some reporter's question about them. All I know is that Ted's daughter has grown to be a fine young woman."
Rose was conceived in mysterious circumstances when Bundy was in prison
Bundy and Carole Boone met in 1974 as they worked at the Washington State Department of Emergency Service. Per The Only Living Witness, Carole stated that she felt an immediate attraction to Ted:
"I liked Ted immediately. We hit it off well. He struck me as being a rather shy person with a lot more going on under the surface than what was on the surface. He was certainly more dignified and restrained than most certifiable types around the office."
Carole appeared unbothered by the murder charges against Ted. She visited him in prison and aided in one of his escapes. Bundy asked Carole to marry him after she testified on his behalf during his murder trial.
Rose Bundy was conceived during Bundy's time in prison. The conception remains shrouded in mystery as Ted wasn't allowed conjugal visits. The most likely scenario is that Ted and Boone bribed correctional officers to look the other way.
"After the first day, they [prison guards] just didn't care," Boone said in Conversations With a Killer: The Ted Bundy Tapes. "They walked in on us a couple of times."
Rose Bundy arrived on 24th October 1982. She saw her father for four years before Boone cut communications with him.
---