Spencer Pratt was one of the OGs of reality television. Pratt was a drama magnet, making him one of the most controversial and famous stars of MTV's The Hills, a spin-off of Laguna Beach: The Real Orange County. Pratt starred in a second iteration of the show dubbed The Hills: New Beginnings.
Pratt and his long-time wife, Heidi Montag, are looking forward to welcoming their second child after their son Gunner Stone arrived in October 2017. Spencer told People that becoming a parent has made him 'enjoy humans more':
"My favorite part of fatherhood is seeing a baby so innocent. Until you watch a human being born and watch a little baby growing and learning how to smile and waiting for a baby to giggle… it's definitely made me enjoy humans more."
Spencer's father allegedly asked Spencer to change his last name
Spencer Pratt was born on 14th August 1983 in Los Angeles, California, to Janet and William Pratt. Pratt grew up alongside a sister, Stephanie, and a half-sister, Kristin, from Janet's previous marriage.
According to the Brampton Guardian, William asked Spencer to change his last name as the older Pratt was tired of answering questions about his controversial son. Spencer told the publication:
"My father, who's a respected dentist, asked me to change my last name because he had to keep explaining me away to people. I was depressed; I gained 50 pounds."
Spencer's sister claimed that he was the favorite sibling
Stephanie and Spencer rarely see eye to eye, at least on television. The reality stars often feud, sometimes going months without talking to each other.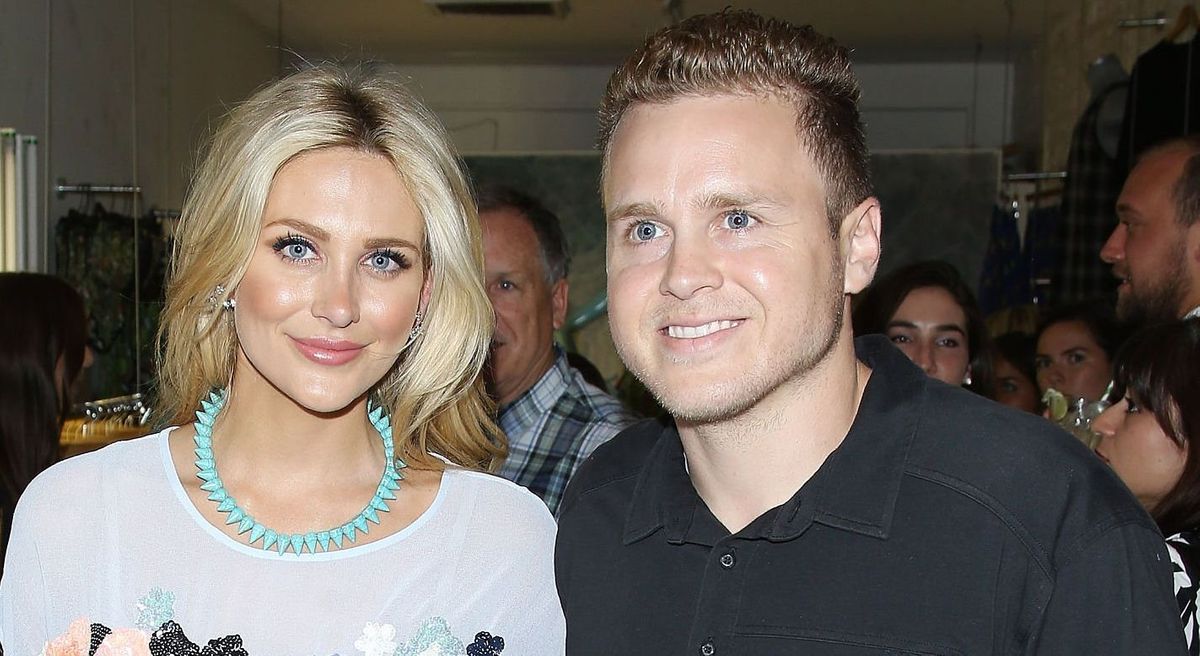 Following their spat in 2019, Stephanie claimed her parents had supported Spencer as they did when the siblings were growing up. "For all I know, my parents have disowned me," Stephanie said on the Pratt Cast podcast. "That, and I've escaped a very dysfunctional family. … It's really hard."
Stephanie claimed that all her relatives except her niece failed to wish her a happy birthday. She said that her parents have constantly rooted for the wrong kid. She explained:
"Since I was, like, 18, it has always been my brother. He was never told to get a job. I was an intern in high school, then I worked in a clothing store, then I was a hostess at a restaurant. My parents were always on me: 'Get a job, get a job' What was Spencer doing? He was playing in Malibu."
Stephanie continued: "I just don't understand why they give him so much love and support and value him so much more than they value me that they actually had me grin and bear all the things that Heidi's done for the past 10 years to my family."
She blamed Spencer's wife, Heidi, for sparking the feud between her and her family. Despite Stephanie's assertions that Spencer was the favorite child, she stated that her parents had left him out of their will.
"My brother was cut out of the will because of how horrific he is as a human," Stephanie said.
Spencer and Heidi denied hiding their son from his grandparents
Stephanie leveled a lot of accusations against Spencer and his wife, including that they hid Gunner from Janet and William.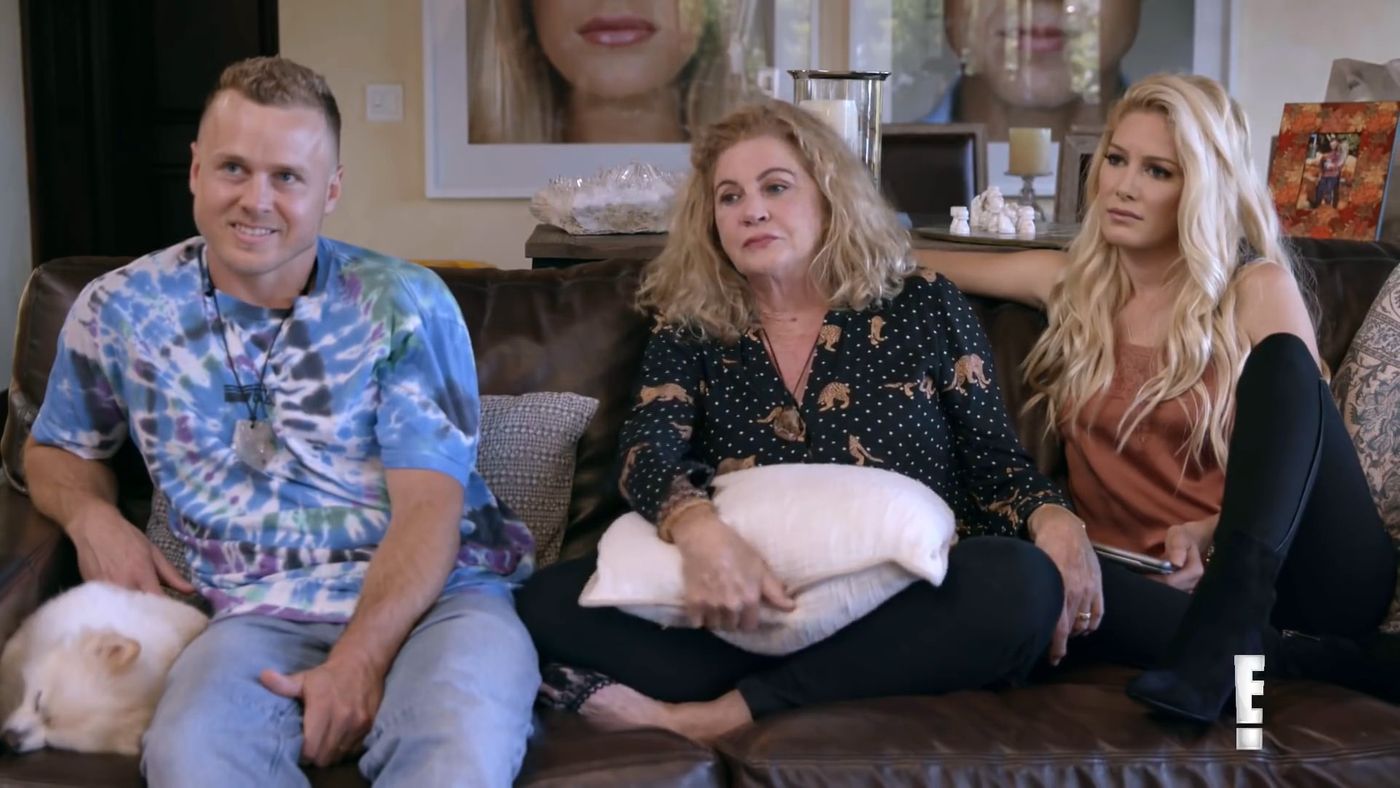 Heidi and Spencer denied Stephanie's accusations. The couple appeared on Hollywood Medium With Tyler Perry alongside Janet to channel her late mother. Heidi embraced Janet and comforted her as she teared up during the experience. Montag said on the Make Speidi Famous Again podcast:
"It's been a really hard week for me. I had a lot of on-Hills drama with a family member and that was very challenging and heartbreaking. I feel like there were some very below-the-belt, nasty comments that weren't even true."
"If you think you're gonna walk on my sweet angel, Heidi, you have something coming your way," Spencer added. 
---