Chanel West Coast is an American television personality and rapper who shot to fame for appearing on MTV's Rob Dyrdek's Fantasy Factory and Ridiculousness. West made her acting debut on the MTV series, The Hard Times of RJ Berger. She went on to have a voice role in the series Wild Grinders and a supporting role in Love and Hip Hop: Hollywood.
West Coast launched her music career in 2009 with a series of collaborations with artists such as Tiffanie Anderson and Midi Mafia. Chanel signed with Lil Wayne's Young Money Entertainment in 2012.
This piece will look at Chanel's love life. We can confirm that she isn't married.
Chanel is currently single but is open to dating anyone regardless of their celebrity status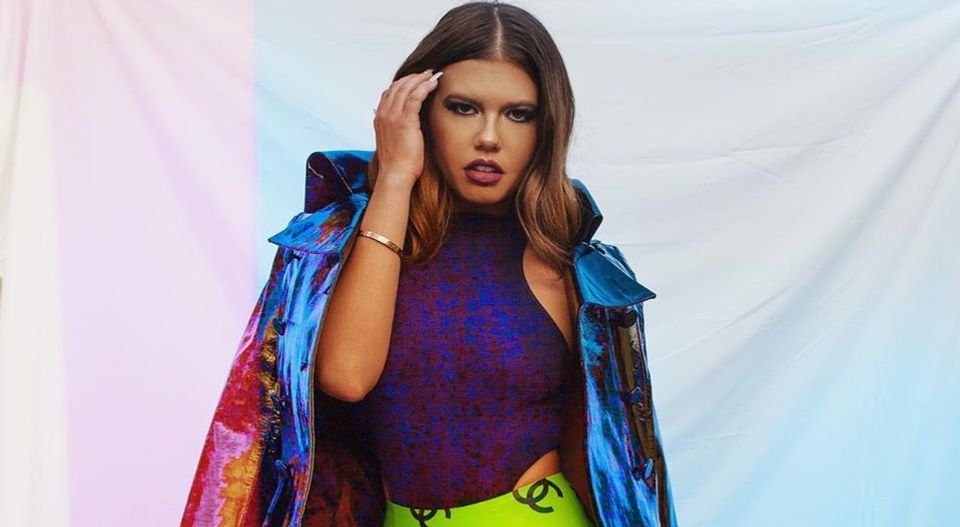 In a July 2020 interview with InTouchweekly, Chanel confirmed that she is single. She told the publication that she has many friends who she hangs out with, and so people shouldn't be quick to assume that she is dating anyone she is spotted with. She said:
"I've created a lot of friendships and relationships with a lot of people in the business just through being on our show. And I know a lot of different people, so sometimes like, I guess hanging out with people, people [are] like, 'Oh, like, are you guys dating?' But it's like, no. I'm just a friendly person."
Two people who Chanel is constantly linked with are her Ridiculousness co-presenters, Rob Dyrdek and Steelo Brim. However, Rob and Brim are in relationships, and therefore, can't be dating Chanel. West Coast is looking for someone to date, and she has even considered going online to find a potential partner. In December 2019, Chanel wrote on Instagram that she wants a successful and powerful man to marry her:
"I do like being an independent woman, but I'm really sick of being held down in my career by everyone and their mother. Can a successful and powerful man marry me already so this industry ca finally stop holding me down?"
However, Chanel appears to have altered her stance on marrying a 'successful and powerful man.' She told InTouchweekly that she is willing to date an 'average Joe'. "Like not super average, but like, you know, I'm totally down for a regular guy that's not in the industry."
Chanel relationship with Liam Horne allegedly ended due to Chanel's fling with Solo Lucci
Chanel and Scottish singer Liam Horne started dating in April 2014. The couple had a public relationship which involved PDA-filled red carpet appearances and frequent social media dedications. Chanel and Liam called it quits before her appearance on Love & Hip Hop: Hollywood. It was reported that the relationship ended because Chanel prioritized her career over her relationship with Liam.
However, it was later reported that Liam broke up with Chanel after she had a fling with her Love & Hip Hop: Hollywood co-star Solo Lucci. Solo and Chanel dated briefly in mid-2017, but some outlets report that the couple's relationship wasn't real. They claim that the relationship was merely part of the pair's storyline on the show.
---