Tania and Syngin propelled to fame after appearing together on the seventh season of the show, 90 Day Fiance. Tania Maduro, who hails from Connecticut, USA, met Syngin Colchester from Cape Town, South Africa, after flying to South Africa to meet another man she'd connected with on a dating app. The original connection didn't work out, prompting Tania to strike up a flirty conversation with a smart and funny bartender named Syngin.
She was impressed by the bartender and what she thought would only be a one night stand ended up being a four and a half month relationship in South Africa and subsequent marriage in the US.
This piece will look at whether Tania and Syngin are still together.
Syngin and Tania recently put their differences aside to celebrate Syngin's 30th birthday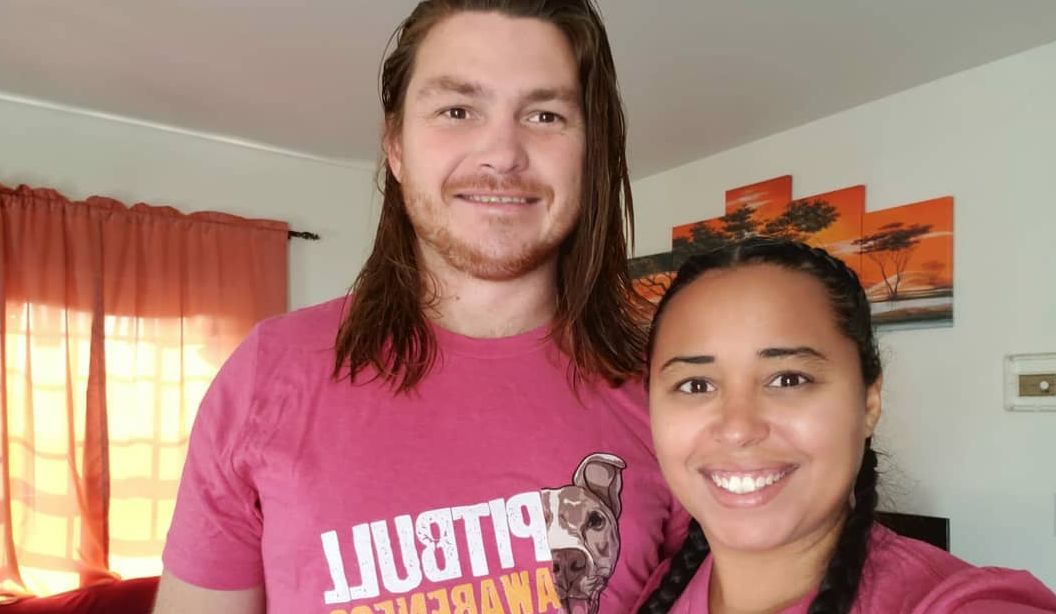 Syngin and Tania have had a troubled marriage, and they are still working on some issues. The pair recently revealed on 90 Day Fiance: Happily Ever After? that Syngin's drinking is still an issue in their marriage. Tania called out Syngin for drinking too much, but Syngin defended himself by stating that his drinking habits are normal in South Africa. He astonishingly confessed that he wouldn't give up drinking to save the couple's marriage:
"To be very honest, I will not be giving up drinking probably my whole entire life. I enjoy a cold beer. I enjoy the beverage. I enjoy my time with it. And if that bugs her, that just means that I must get somebody who doesn't say I'm an alcoholic."
Tania added that during the quarantine period, the couple's arguments had gotten worse and more toxic. Syngin stated that he was willing to give the couple a year to see if they could sort out their differences, but Tania suggested that she wouldn't wait that long: "But if in six months we're like, 'Damn, we're worse than we were three years ago,' then it's time to re-evaluate."
The couple's future appears bleak, but they are making the most of the present. Tania and Syngin recently put their differences aside to celebrate Syngin's 30th birthday. Maduro posted an Instagram photo of the couple's shadows sharing a kiss on the beach, and promised that more photos are on the way. 
Tania and Syngin almost ended their relationship after visiting Syngin's home in South Africa, but the couple chose to remain together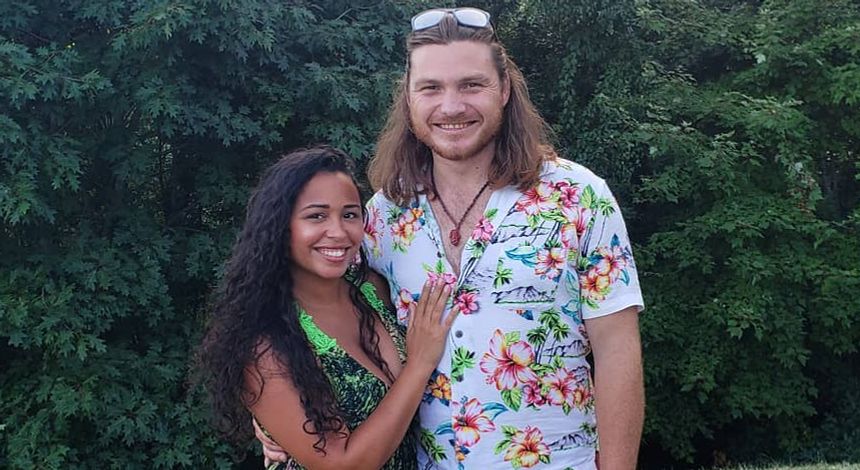 Tania and Syngin settled in Connecticut after getting married, but they'd planned to move since Syngin preferred warmer climate. However, Tania got into an accident which broke her ankle bone. She had to stop her bartending job as it required long hours of standing and moving around. The situation exerted pressure on Syngin to cater for all their expenses, but he was unable to find a job due to his constant intoxication. Syngin's apparent reluctance to take responsibility angered Tania and put a strain on the marriage.
After Syngin's brother got ill, the couple visited Syngin's home in South Africa. Syngin's doubts about the relationship escalated now that he was in a familiar environment. He wasn't sure whether he wanted to return to America with his wife. Tania had expected the trip to strengthen her bond with Syngin, but the opposite happened. She lost her cool during dinner when Syngin started talking about buying property in South Africa.
She pointed out that the couple had discussed not having kids in South Africa because of racism and poverty. Syngin replied that he hadn't agreed to have children with Tania. Despite the bust-up and the tension, the couple left South Africa for America together. However, Syngin told Entertainment Tonight that if things don't work out, he will be on the first plane out:
"I'm committed, you know, and I think there's a good future in America right now for me and things going on here and everything. You know obviously, it's all because of this girl sitting next to you. But if that doesn't work out, I think I will be on the first plane out of here. I don't think I would be staying in America."
Syngin is adamant that he will leave if times get tough, but right now, he is where he needs to be. "I think for my immediate future, yes, I think I am on the right path [in America]," he added.
Tania and Syngin surprised viewers when they got married despite their constant arguments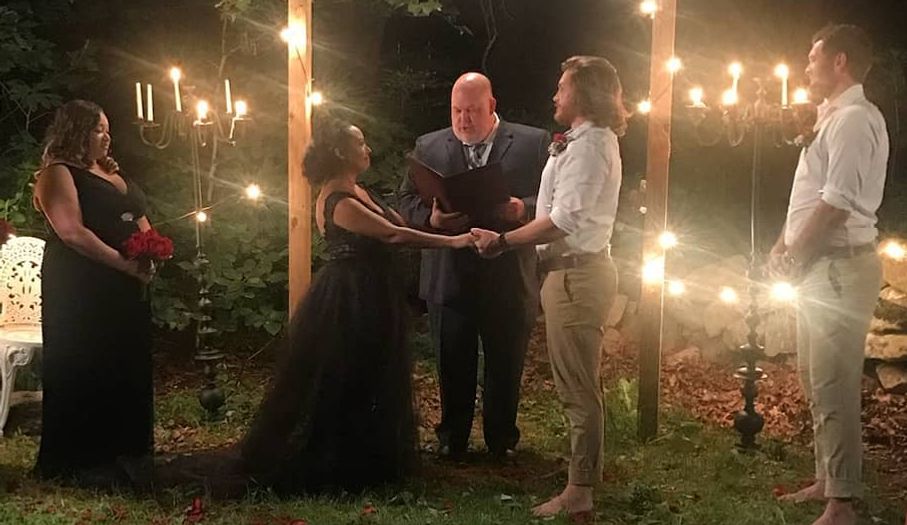 Tania and Syngin's relationship was the stuff of romance novels. She went to South Africa to meet another man but ended up getting into a relationship with her soul mate. The couple had a great relationship in South Africa, but things changed when they relocated to Connecticut. The duo wanted different things: Syngin wanted a carefree life, while Tania wanted to start a family in a couple of years.
Their difference in opinions led to constant fights, and most fans certainly thought that the pair wouldn't get married. At one point, Syngin's almost called off the relationship after Tania stated that he wasn't her soulmate. However, Tania apologized and clarified to Syngin that he was the one for her. Eventually, they got married at an AirBnB in Connecticut. They even got matching tattoos to symbolize how close and in love they were with each other.
Syngin and Tania have faced constant adversity, but they somehow always end up together. Time will tell whether the couple will find a way to settle and strengthen their relationship in Connecticut.
---