I Am Not Okay with This is a new Netflix show that has everyone talking. The show is based on a teenage girl, Sydney, who discovers that she has supernatural powers that are beginning to develop within her. At the same time, Sydney has to deal with her complex family and her sexuality.
The show has just a bit of everything, but it mostly deals with the complexities of growing up different. Unfortunately, there are only seven episodes of season 1 on Netflix. Fortunately, we have compiled a list of seven shows that you can watch if you liked I Am Not Okay with This.
The End of the F***ing World (2017-2019)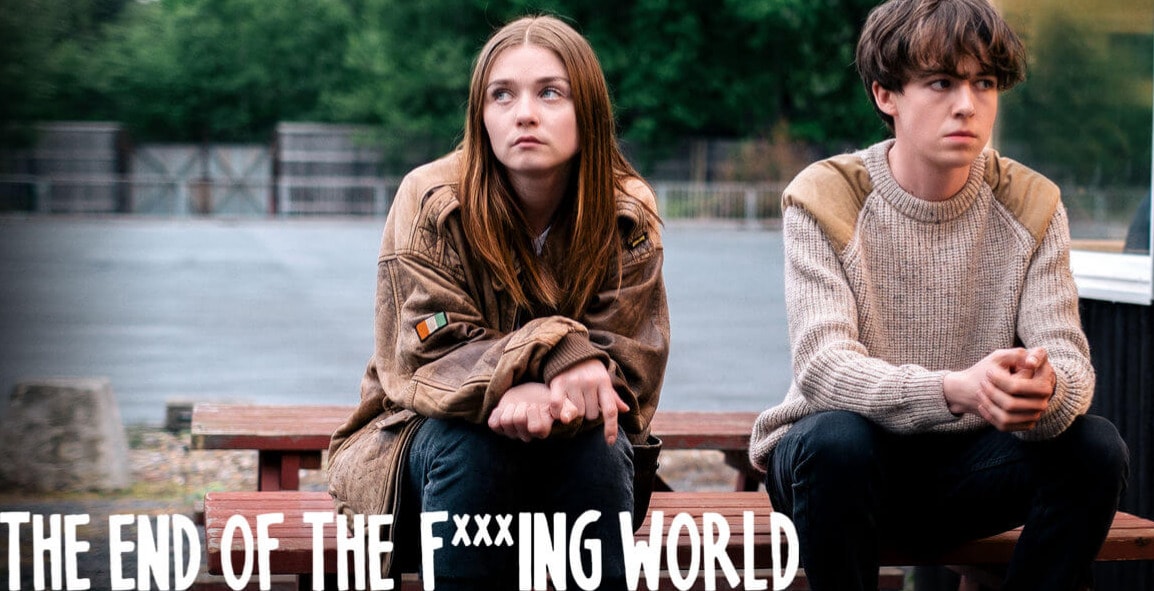 The End of the F***ing World doesn't have the supernatural element that is present in I Am Not Okay with This, but the shows share many similarities. They are both based on novels by Charles Forsman, and they were directed by Jonathan Entwistle. The events of both shows have been tailored to happen at the same time, and there is talk of a crossover.
The End of the Fucking World's plot is just as crazy as or crazier than I Am Not Okay with This. It is based on a boy who satisfies his manufactured psychopathic tendencies by killing animals. However, he gets bored and identifies a human target, Alyssa. Alyssa and James formulate a plan that involves going on a cross-country adventure. Alyssa goes on the trip to run away from a troubled home, while James does it to get time to kill Alyssa.
However, the unexpected happens, and the two fall in love after a series of calamities. Head over to Netflix to catch two seasons of this amazing show.
Chilling Adventures of Sabrina (2018- )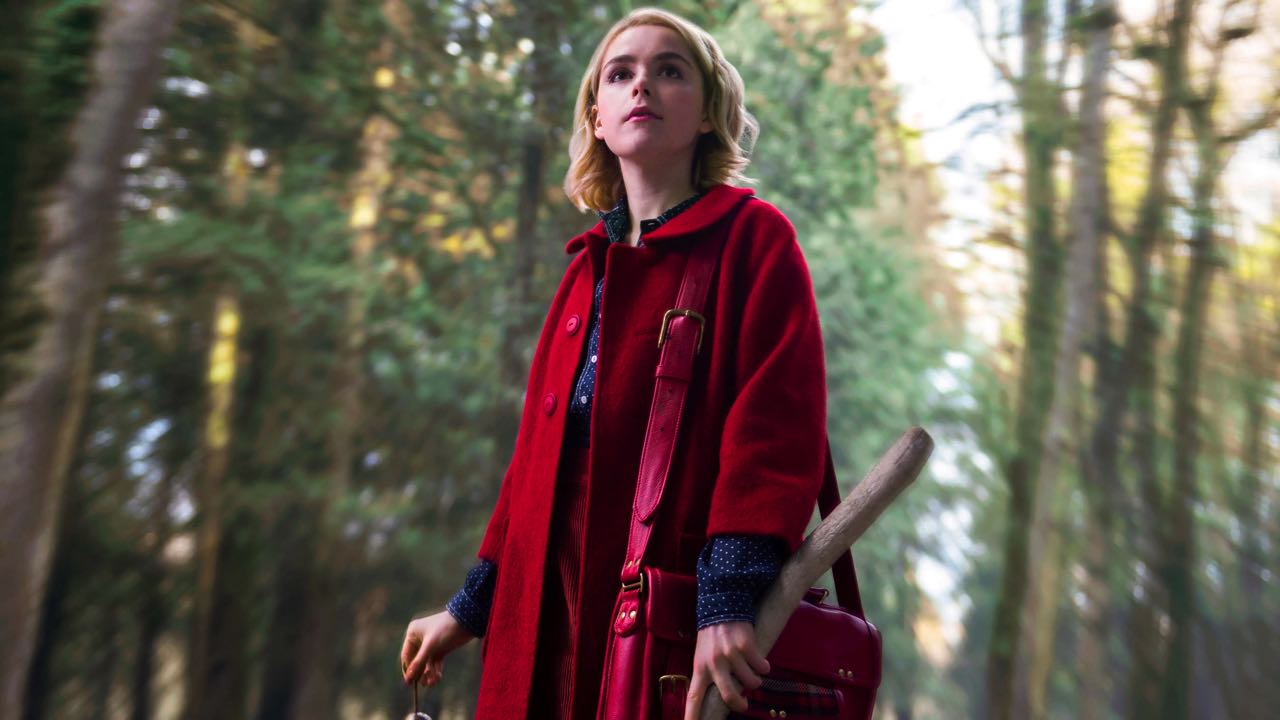 I Am Not Okay with This has a supernatural element to it, but that aspect of the show wasn't dominant in season 1. The Chilling Adventures of Sabrina will satisfy your supernatural cravings while also serving up the teen drama that is dominant in I Am Not Okay with This.
Chilling Adventures of Sabrina was adopted from The Archie Comics, and it revolves around a half-mortal, half-witch teenage girl known as Sabrina Spellman. Sabrina has the task of defending her family, friends, and the human race from evil supernatural forces while dealing with 'normal' teenage stuff such as romance.
Skam (2015-2017)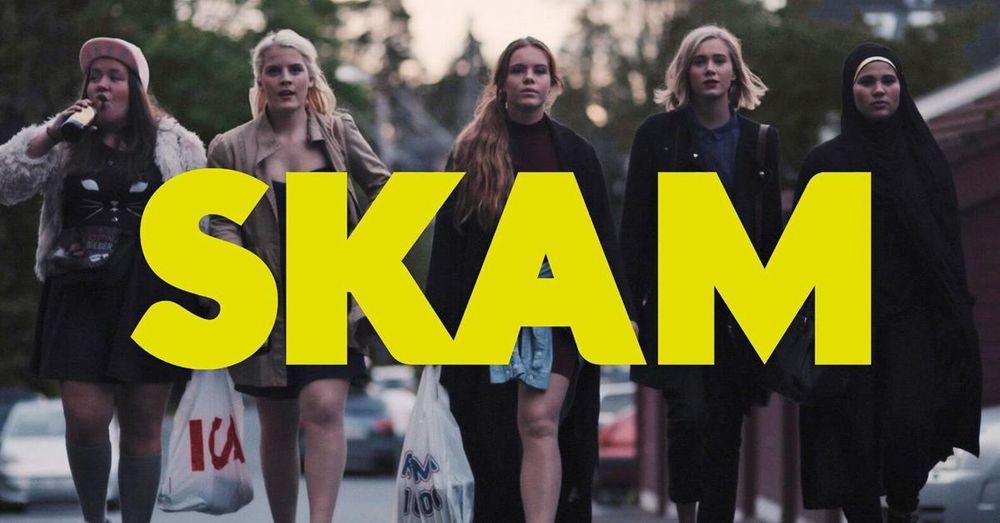 When Skam was released, nobody expected it to become such a hit. The show gained both critical and fan acclaim because of how it told stories touching on the youth. Skam ended after the fourth season because of high production stress, but it left its mark. Skam revolves around the lives of a group of friends schooling at a luxury gymnasium in Norway.
Each season tells the story of one of the friends and the issues that a person is facing. Issues such as love, justice, immigration, and religion were tackled in Skam. Seasons 2 and 3 of the show gained the most acclaim because of how they portrayed sexual abuse and homosexuality respectively.
Euphoria (2019- )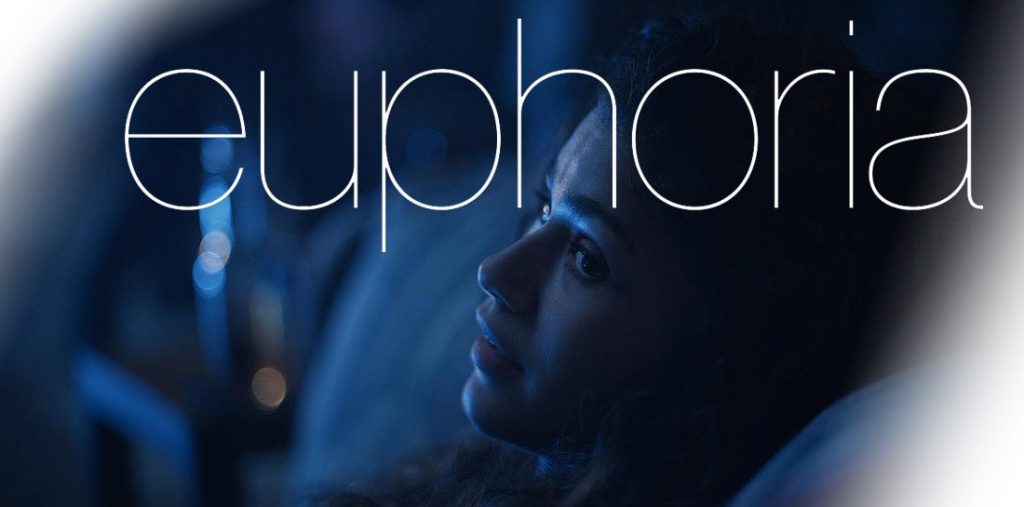 Euphoria is a HBO series that is loosely based on the Israeli miniseries with the same name. The show had a unique and diverse cast that brought out a multiplicity of storylines in a brilliant manner. The cast included Zendaya, Hunter Schafer, and Jacob Elordi.
The main story involved Zendaya's character and her struggle with drug addiction. Other topics that came out in the series included sexuality and depression. Everybody on Euphoria delivered exceptional performances, and the superb camerawork expertly brought out the emotions in the show. You can catch the first season of Euphoria on HBO.
Dark (2017- )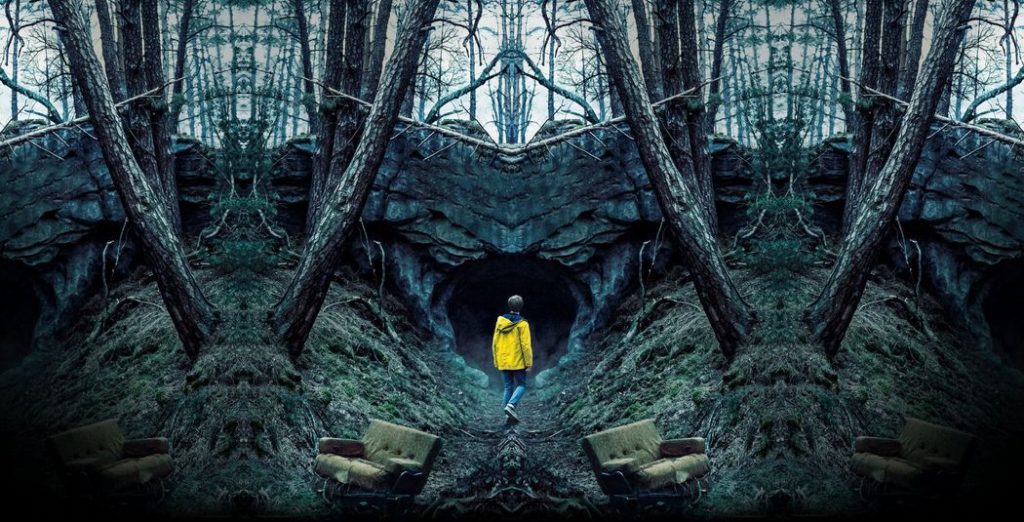 Dark has been labeled Germany's Stranger Things, and it is easy to get why the two shows are deemed to be similar. Both shows are based on mystery disappearances which trigger a series of supernatural events. The disappearance in Dark led to the discovery of secrets and connections between four families that were in the middle of time travel conspiracy.
The show then proceeded to detail the effects of time and human nature while delivering twist after unexpected twist. Dark is more about the supernatural world than teen drama, but there is enough drama to keep you glued to the screen. Dark is available on Netflix.
Stranger Things (2016- )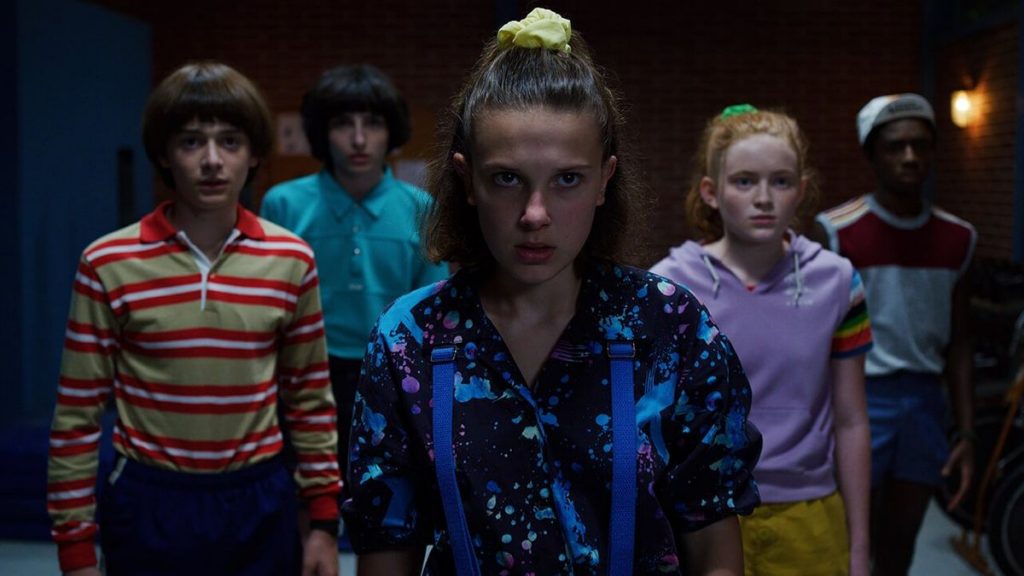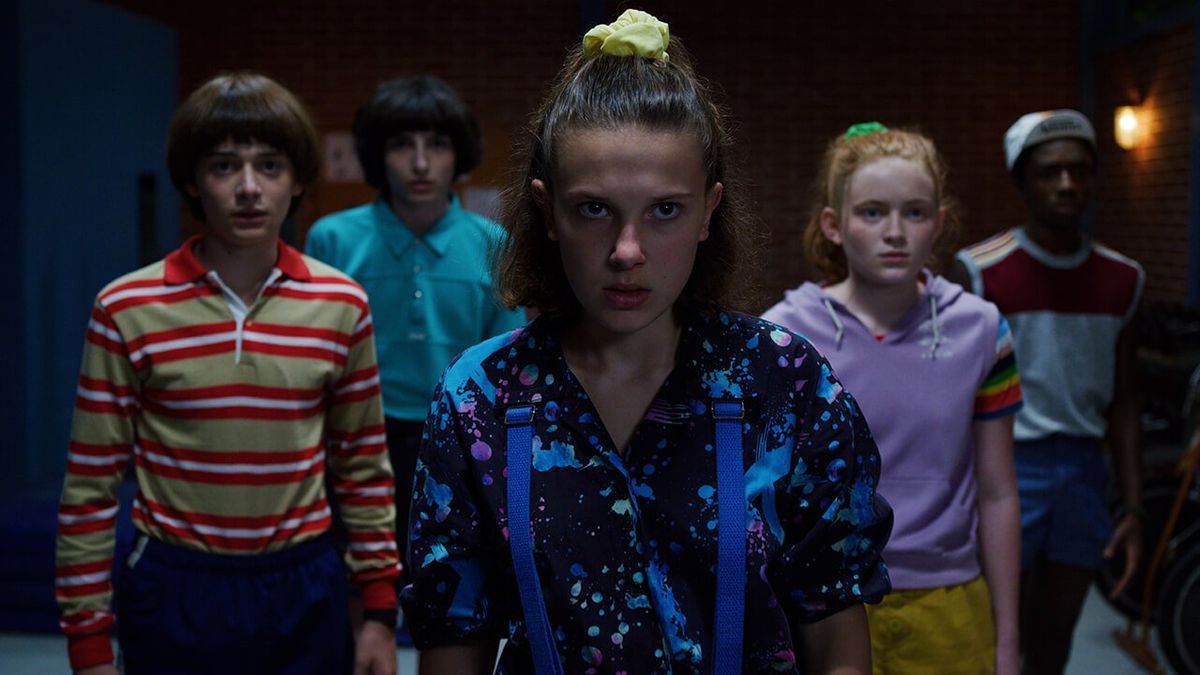 A teen drama series list wouldn't be complete without the mention of Stranger Things. The show caused a major stir after it was released on Netflix as it introduced us to the sleepy fictional town of Hawkins, Indiana. The town was rudely awakened after the disappearance of a local boy led to the discovery of a supernatural world living under Hawkins.
The search for the lost boy also led to the discovery of a top-secret government lab that performed experiments on supernatural creatures. Stranger Things also had time to delight viewers with teen issues such as romance and self-esteem.
Everything Sucks (2018)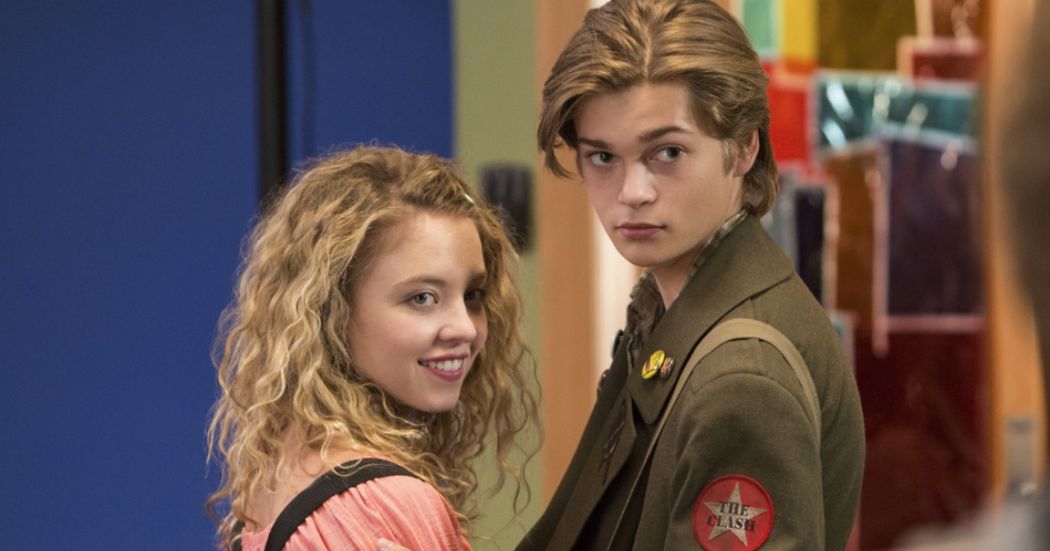 Everything Sucks is a comedy-drama teen series that revolves around the teenagers of Boring High School in Oregon. The teenagers of Boring decide to make a movie together, and that's where all the drama starts.
The teens tackle all manner of issues such as mental health and sexuality while serving up a dose of hearty comedy. Netflix canceled the show after one season, but it is definitely worth a watch.
---