Joseph Sikora is one of those actors who had to grind for a long time before making it to the top. Some actors make their big break soon after starting out, but that wasn't the case for Joseph.
Sikora made his acting debut in 1990 in the television series The New Adam – 12. In the 1990s, he appeared in shows and films such as Early Edition, Rudy, and My Best Friend's watching. After the turn of the century, he appeared in shows such as ER, Grey's Anatomy, Criminal Minds, Without a Trace, CSI: Miami, and Prison Break.
Joseph played his first full role in the series The Heart, She Holler, which run from 2011- 2013. He gained global recognition when he landed the role of Tommy Egan in the series, Power, alongside stars such as Omari Hardwick and 50 Cent.
Joseph has made it in Hollywood, and he is very handsome. It has led people to question whether he is married or not. Joseph is secretive, and he has made it very difficult for the public to access his private life.
Multiple sources currently affirm that Joseph Sikora is married.
He reportedly got married in secret in 2014.
Reports suggest that Joseph got married secretly in 2014! If he is truly married, Joseph has done a great job in keeping the marriage secret. He reportedly got married to a make-up artist that he had dated for a few years. Joseph and this lady met on the set of the crime-drama Boardwalk empires.
The reports also say that Sikora lives with his wife in Manhattan. Joseph is yet to reveal any details about his marriage or whether it is real. However, some of his posts on social media seem to confirm that he is indeed married. On 23rd August 2018, he posted a photo on Twitter with the caption;
"So, me and the wife took the 7 bus from Florence to Fiesole, just outside the city to the church of San Francesco and this nice fella, @imoles hook me up with some nice grappa and where to go in Firenze (Florence). Thanks man.
At the beginning of the tweet, he mentioned that he was traveling with 'the wife'. We can, therefore, assume that Joseph is married. Incredibly, he has never been spotted together with his wife for nearly five years.
He was rumored to be in a relationship with Lala Anthony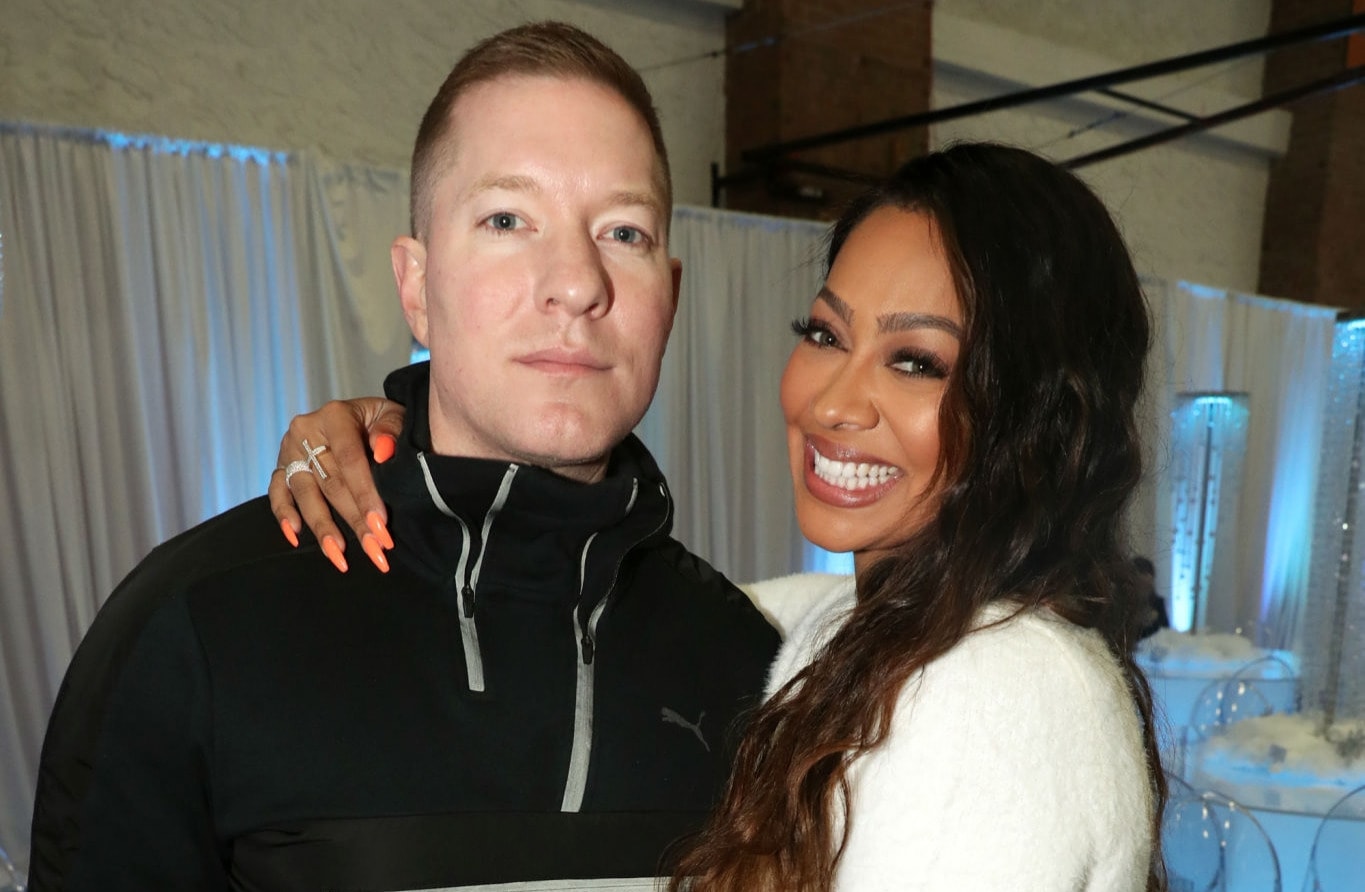 Joseph and Lala play each other's love interest on the hit show, Power. They have a complicated relationship on the show, and it has led some fans to speculate that the couple is in a relationship in real life. Joseph and Lala make a cute couple, but they are only friends.
Sikora clarified in an interview with Page Six;
"I think that we have mutual admiration for each other. We built up a friendly relationship, so then you are put into a mock sexual relationship. Obviously, no private parts are being put near each other. But we really are kissing and touching so it's a luxury to do it with somebody you like and respect."
He was rumored to be dating Kendra G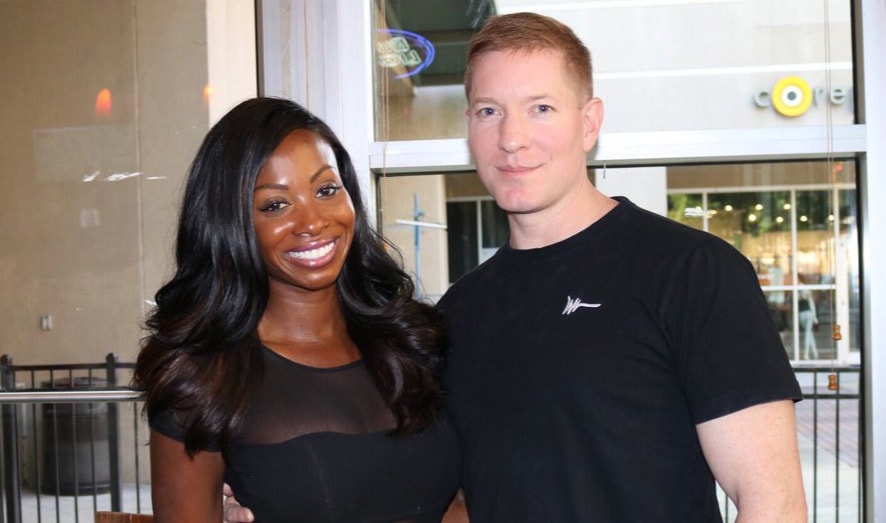 Joseph was at some point rumored to be dating Radio Host, Kendra G. The rumors started when Joseph posted an Instagram photo of the couple with the caption;
"Me and my girl @kendragmedia here in Atlanta for Ludafest weekend! @ludacris @lala Kendra is my girl, my friend and every now and again my "wife!" She's got my back. Let turn this up tonight!!"
The post led to speculation that Kendra was the wife that Joseph tries so hard to hide from the public. However, it later turned out that it was just a friendly post from Joseph.
He was also involved in gay rumors.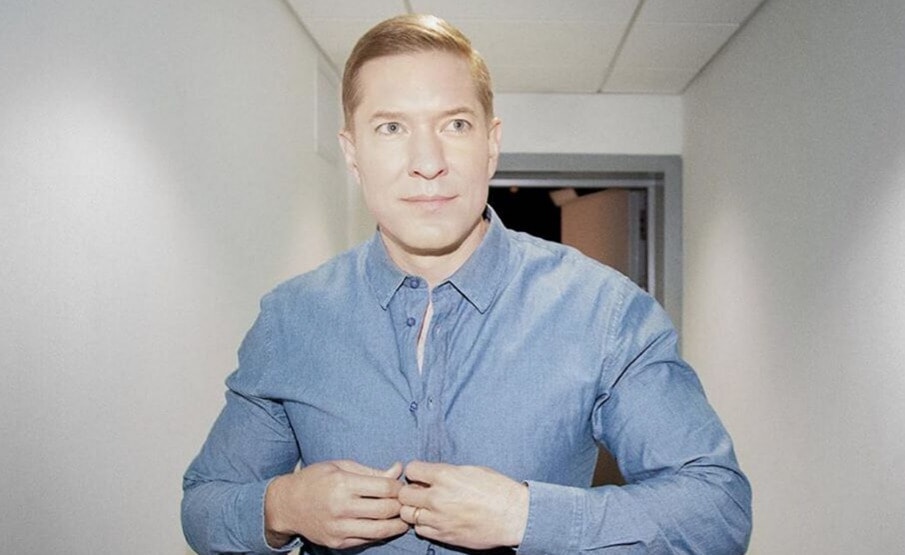 Such rumors should be enough to show you how well Joseph has guarded his private life. The rumors came from the fact that Joseph hasn't been linked with a woman throughout his professional career.
Fans also suggested that his mode of dressing pointed to him being gay. They said that his portrayal of his role in Power seemed gay. Joseph didn't respond to these rumors, and it left some fans uncertain about his sexual orientation.
Sikora has previously stated that he wouldn't shy away from playing a gay role in film or series.
---