Do you love watching a film or television series based on a true story? I certainly do! There's something special about watching true events depicted on the screen for us to witness. To a certain extent, it's how we further enhance our historical knowledge and understanding of major events that have occurred in the world. It could also evoke more emotions than usual as we grasp with the reality that what we're watching really took place.
"Chernobyl" is one of those gripping television shows based on an event that really happened. Have you heard of this show yet? If not, that's okay as it just debuted on HBO on May 6th, 2019. It is a mini-series that will air 5 episodes and tell the story of one of the worst man-made catastrophes in our lifetime. With only 2 episodes aired, "Chernobyl" has already received outstanding reviews from critics and viewers alike. According to Rotten Tomatoes, "Chernobyl rivets with a creeping dread that never dissipates, dramatizing a national tragedy with sterling craft and an intelligent dissection of institutional rot."
But with only 5 episodes, you'll be bound to finish the mini-series in no time. If you're like me and love watching true story drama series, here are 5 more amazing television shows you can add to your instant watch queue today.
American Crime Story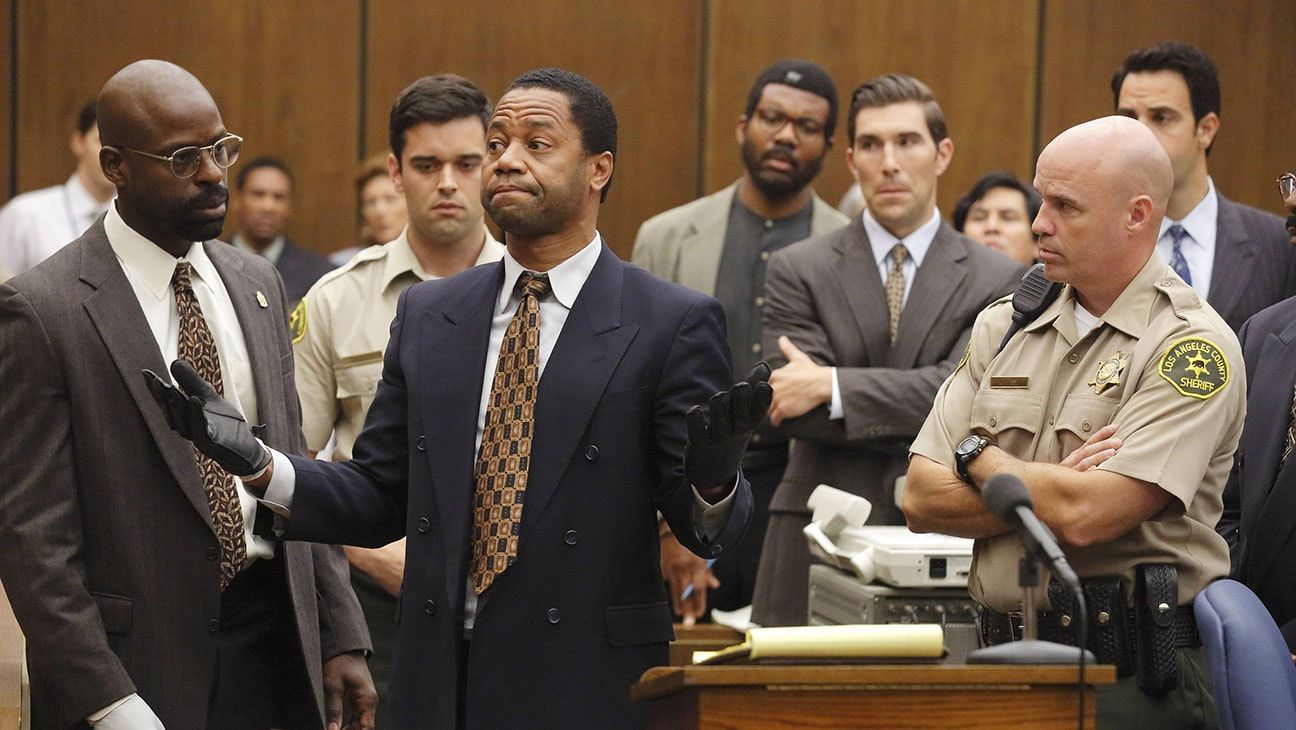 This FX original series consists of 2 seasons. The first season depicts the compelling details surrounding the trial between accused murderer O.J. Simpson and the People of Los Angeles. The second season enters the mind of real-life serial killer Andrew Cunanan – the man responsible for the assassination of Gianni Versace. This series does an incredible job diving into each respective true crime story to share with us the intimate elements we were not aware of when these events took place. What makes this series so powerful is the incredible acting by its cast. You will witness some of today's strongest tv show performances by acclaimed actors such as Sterling K. Brown, Darren Criss, and Sarah Paulson. The creator of the show, Ryan Murphy, is an absolute genius for the way he spearheads this series. You will not be disappointed!
Boardwalk Empire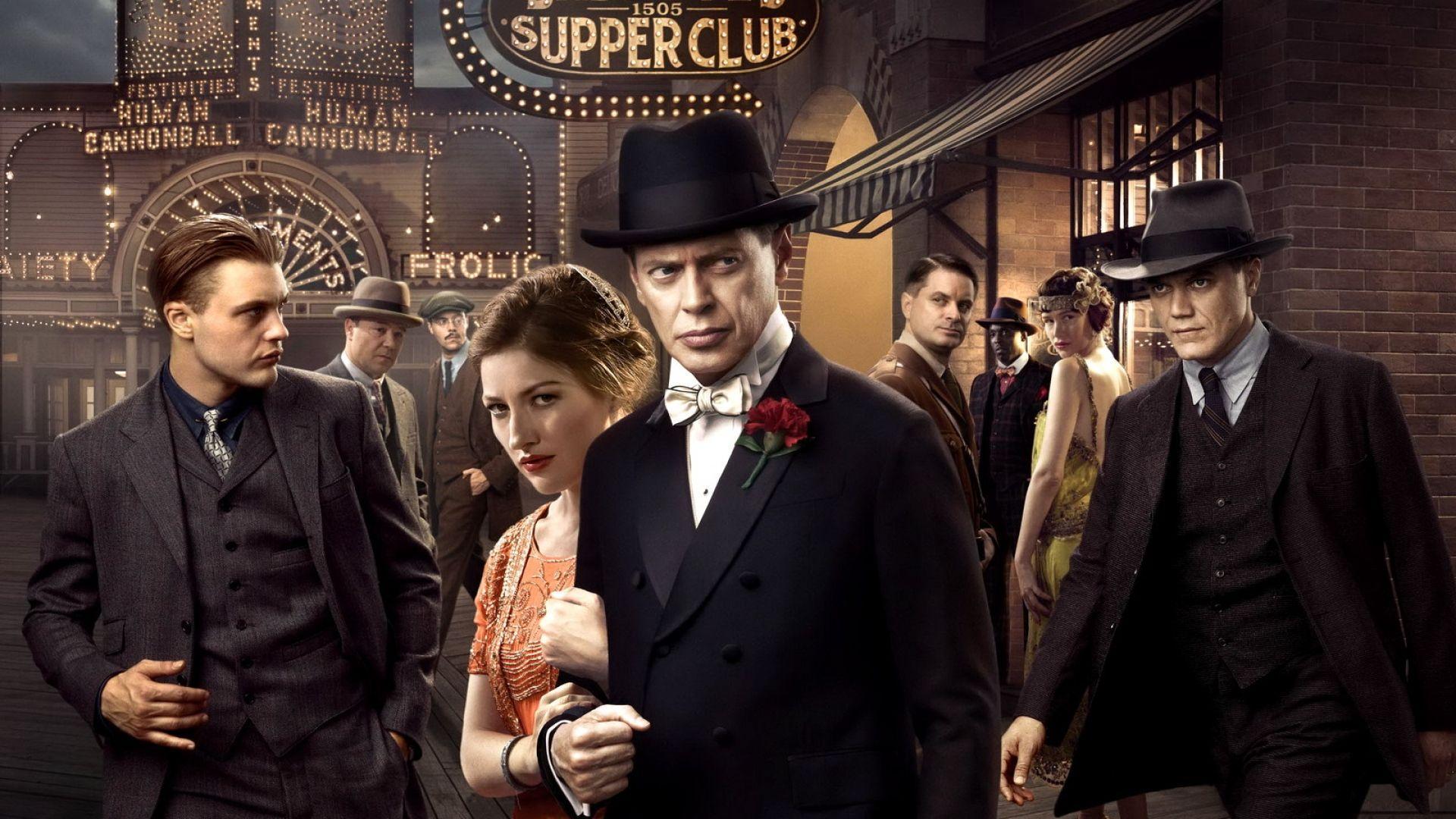 Like "Chernobyl", Boardwalk Empire is one of HBO's ground-breaking series. It consists of 5 seasons and tells the story of organized crime during the Prohibition Era in The United States. Brilliantly led by Steve Buscemi who portrays Atlantic City's political boss, Enoch L. Johnson, this drama brings to life some of the biggest crime bosses The United States has ever seen, including Al Capone and Arnold Rothstein.
The series does an amazing job showing its viewers what happens when powerful men who have no regard for the law fight each other for ultimate control and power. Boardwalk Empire features some of the most memorable writing, film editing techniques, costume design, and visual effects ever produced for television. It is a benchmark for the way true stories should be depicted in both television and film. In addition, I highly recommend viewing a scene from season 1/episode 2 for a sneak preview of how profound this show is (Arnold Rothstein, played by Michael Stuhlbarg, tells his cue-ball story).
A Very English Scandal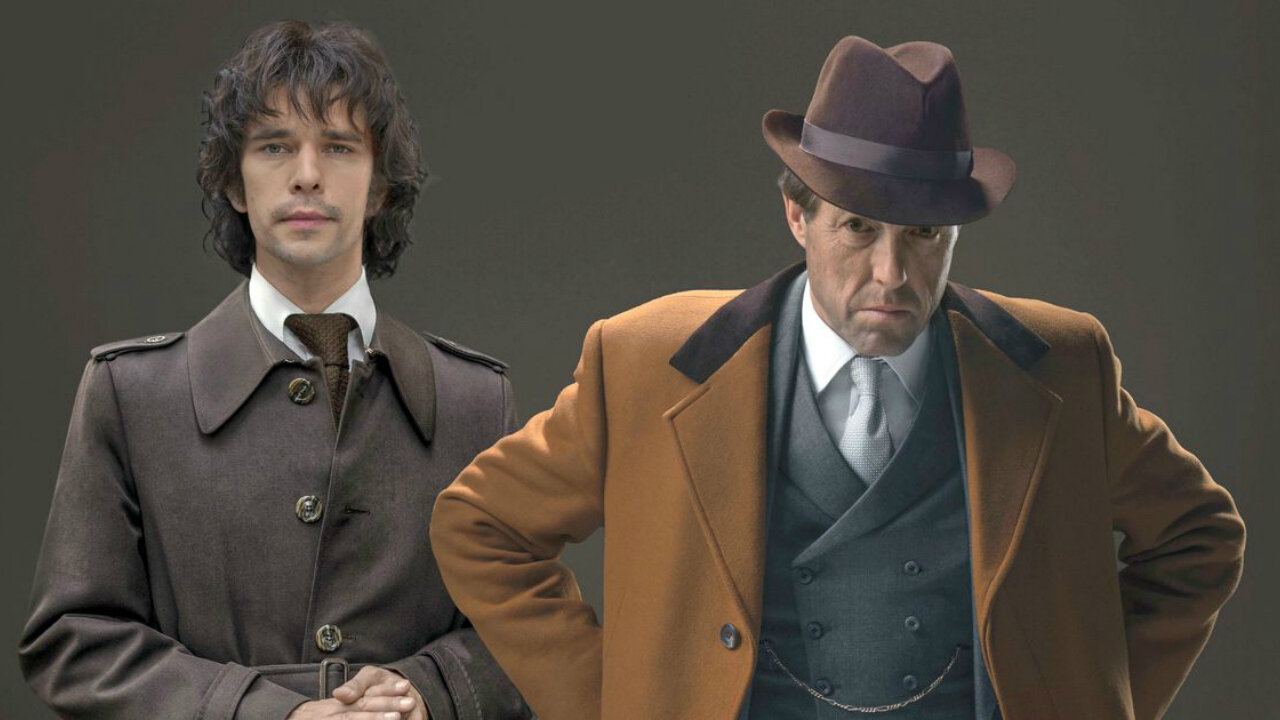 Brilliant acting and storytelling are what this 3-episode mini-series is. A Very English Scandal tells the true story of Jeremy Thorpe, a respected leader in U.K. Parliament, and his scandalous love affair with Norman Scott. Should the secret love affair ever be exposed, Jeremy's political career would be dismantled and destroyed. So, what happens when Norman Scott threatens to share their story with the world? What happens when Jeremy Thorpe responds by concocting a plan to murder Norman? What happens when that murder attempt is failed? With only 3 episodes to tell this remarkable true story, you will be on the edge of your seat during every minute. Hugh Grant (Thorpe) and Ben Whishaw (Scott) deliver outstanding performances to give this story the charisma and respect it deserves.
Orange is the New Black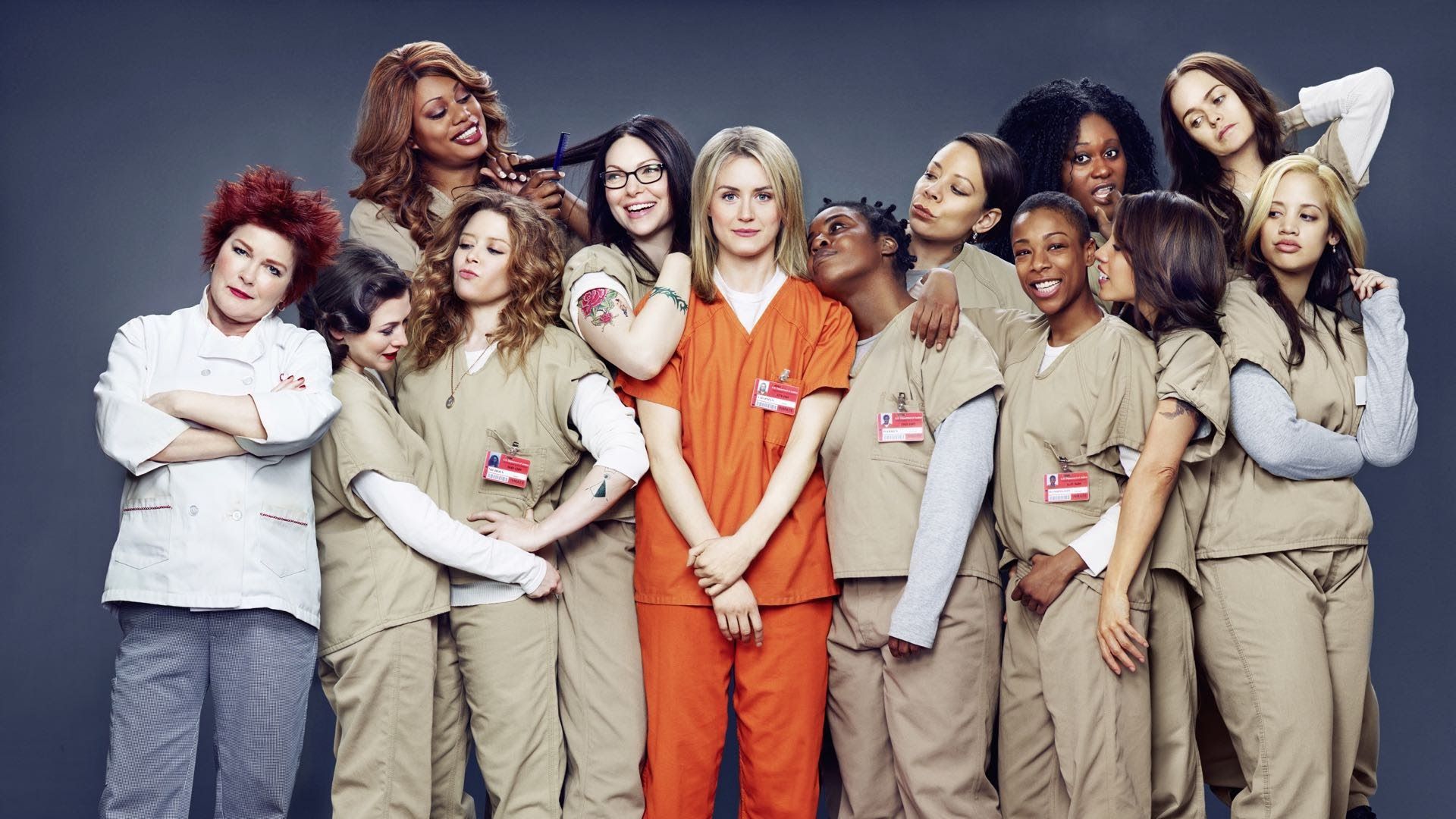 Did you know Orange is the New Black is based on a true story? I certainly did not and was stunned to find out it is. That's because the events of this series are so profound, you can't believe they are based on someone's real-life experience. The series is inspired by Piper Kerman's 2010 memoir regarding her time in a security prison. It does a stellar job humanizing prisoners and depicting race, sexuality, gender, and body types. As a result, it's quite easy to become emotionally connected with these characters and even relate to their stories and life conflicts.
The Act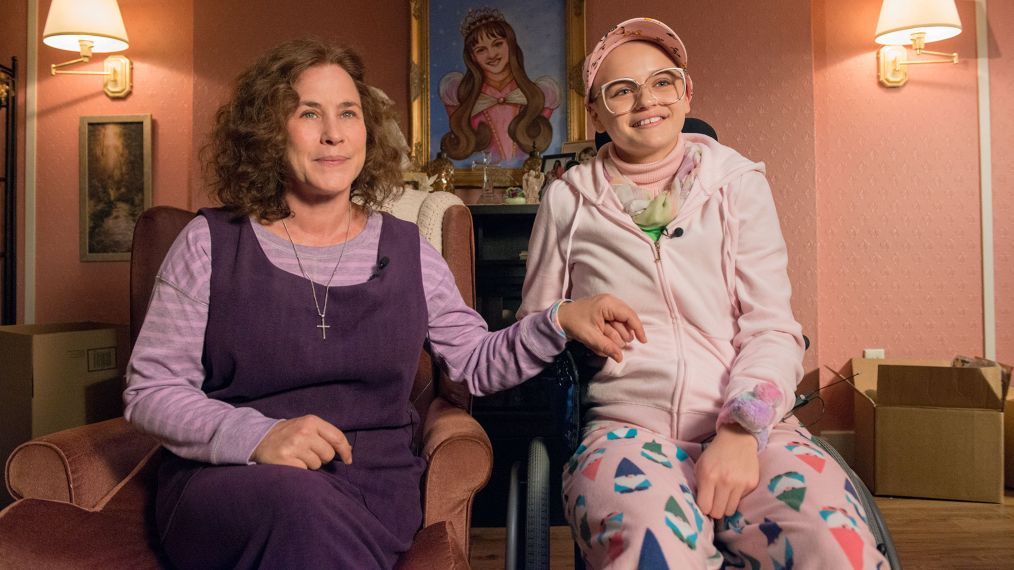 This series will directly hit you in your core as you witness the true story of a little girl being abused and tormented by her mother, without her knowledge. For years, Dee Dee Blanchard lies about her daughter having life-threatening illnesses and disabilities. She does everything possible to halt her daughter from realizing the truth and keep her confined to a wheelchair for protection. As Dee Dee's daughter begins to discover the lies of her mother, their relationship takes a toxic turn and breeds an unimaginable conflict between the two that only leads to tragic endings.
Also Read: 5 Shows Like True Detective That Will Make You Cover Your Eyes in Suspense!
---