Nicole Camille Richie is an American author and actress who rose to fame for her role in the reality show The Simple Life. She starred alongside her long-time friend Paris Hilton in the hit Fox series. Richie and Paris ended their friendship in 2005, but they reconciled in October 2006.
Richie has starred in several television shows, and she is famous for her work in the fashion world. She launched her fashion line, House of Harlow 1960, in October 2008. In 2010, she won the Entrepreneur of the Year award at the Glamour Women of the Year Awards for her House of Harlow 1960 brand. This piece will look at Richie's parents.
Nicole was adopted by Lionel Richie and his ex-wife Brenda Harvey when she was nine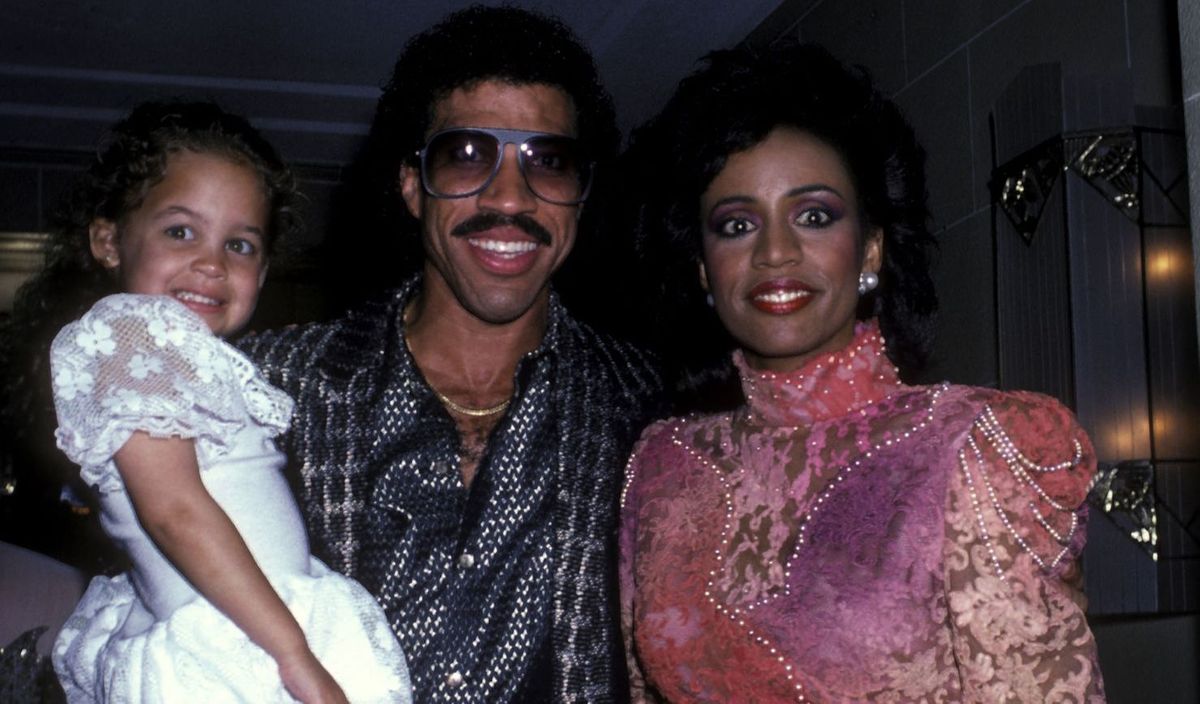 Nicole was born on 21st September 1981 to Peter Michael Escovedo and Karen Moss. Peter was a music producer, and Karen worked on Prince's wardrobe team. As a result, Nicole consistently found herself among stars such as Lionel Richie and Quincy Jones. Lionel gradually grew fond of Nicole, and together with his ex-wife Brenda Harvey, they became the little girl's guardians.
Lionel and Brenda adopted Nicole when they realized that her biological parents couldn't provide for her. Richie stated in an interview with the BBC:
"And we realized the mother could not take care of this child… We just fell in love with the child and the next thing we heard was that the mother was no longer able to take care of her and of course we said well, 'I've got her.'… We were actually adoptive parents."
Lionel and Nicole were very close, and she was the motivation behind his hit song, Ballerina Girl. Nicole had her issues, and Lionel stated that the best thing he did for her was shower her with love. However, Lionel and Brenda were very strict on Nicole because they wanted to shield her from the wild Hollywood life.
Nicole's biological mom remained in her life after the adoption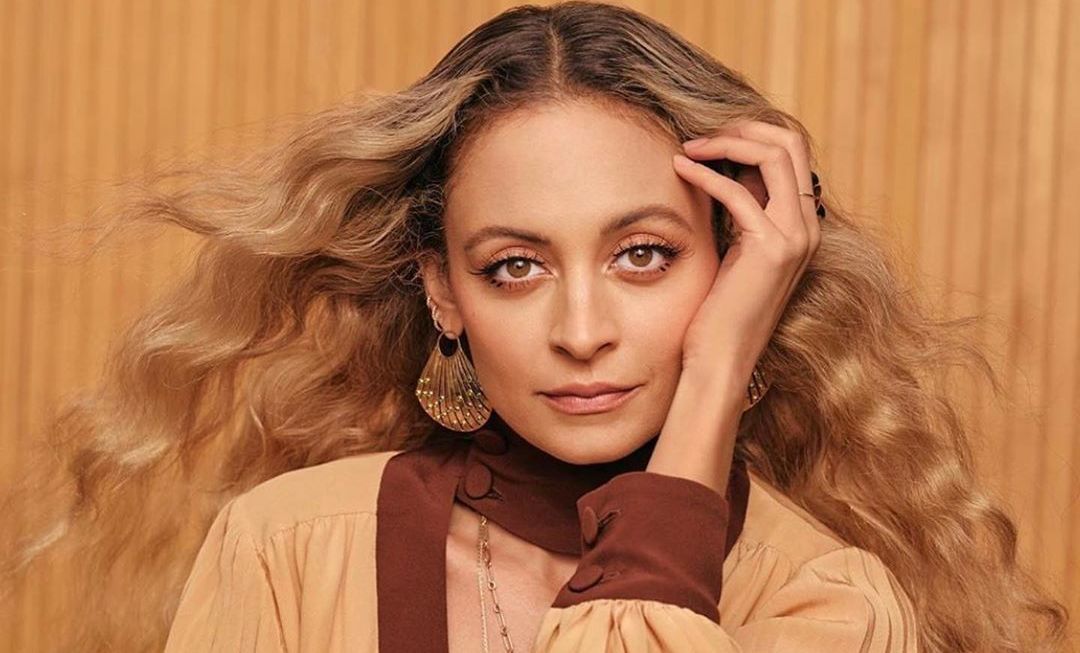 Karen and Nicole weren't on bad terms during Nicole's adoption. She remained in Nicole's life in some capacity and was there for her when she was arrested for possession of heroin. Lionel told NBC News that though Nicole was had heroin in her possession, she wasn't addicted to it. However, she was addicted to pain pills and she needed rehab.
Moss, Lionel, and his ex-wife Brenda checked into rehab with Nicole because they saw Nicole's addiction as a family problem that they needed to solve together. Lionel told NBC News:
"This is a family problem. And regardless of the game and the fortune we were going to go in as a family, and we were going to recover as a family. And of course, she did a great job."
Nicole's stint in rehab helped Lionel reconcile with Brenda. Lionel and Brenda had a bitter public separation after Lionel's affair with another woman became public knowledge. They hadn't talked for ten years before Nicole's arrest. Nicole told Vanity Fair:
"I had to sit in a room with my parents and they were crying. I kind of put down my shield, and I wasn't as defensive – and then I felt really bad. We all had to change the way we dealt with each other. My parents didn't speak for 10 years, until we went into rehab and they both had to figure out what to do without me. I have a really good relationship with both my parents. I know they both love me."
---