Hooked on True Detective? Who wouldn't be?
This groundbreaking show burst out of HBO in 2014 and created a huge ripple effect on the television landscape. What started out as a crime drama soon became a cult hit. Thanks to its innovative technical presentation, mind-boggling storylines, and well-acted characters, the anthology series upped the ante of police procedural shows. It's part film noir, part anti-hero narrative, part whodunit mysteries, and all great a TV show.
But after three seasons, fans miss it for sure! Are you one of them? Don't fret! Here's a rundown of equally great TV shows to investigate which will remind you of True Detective's grit.
Hannibal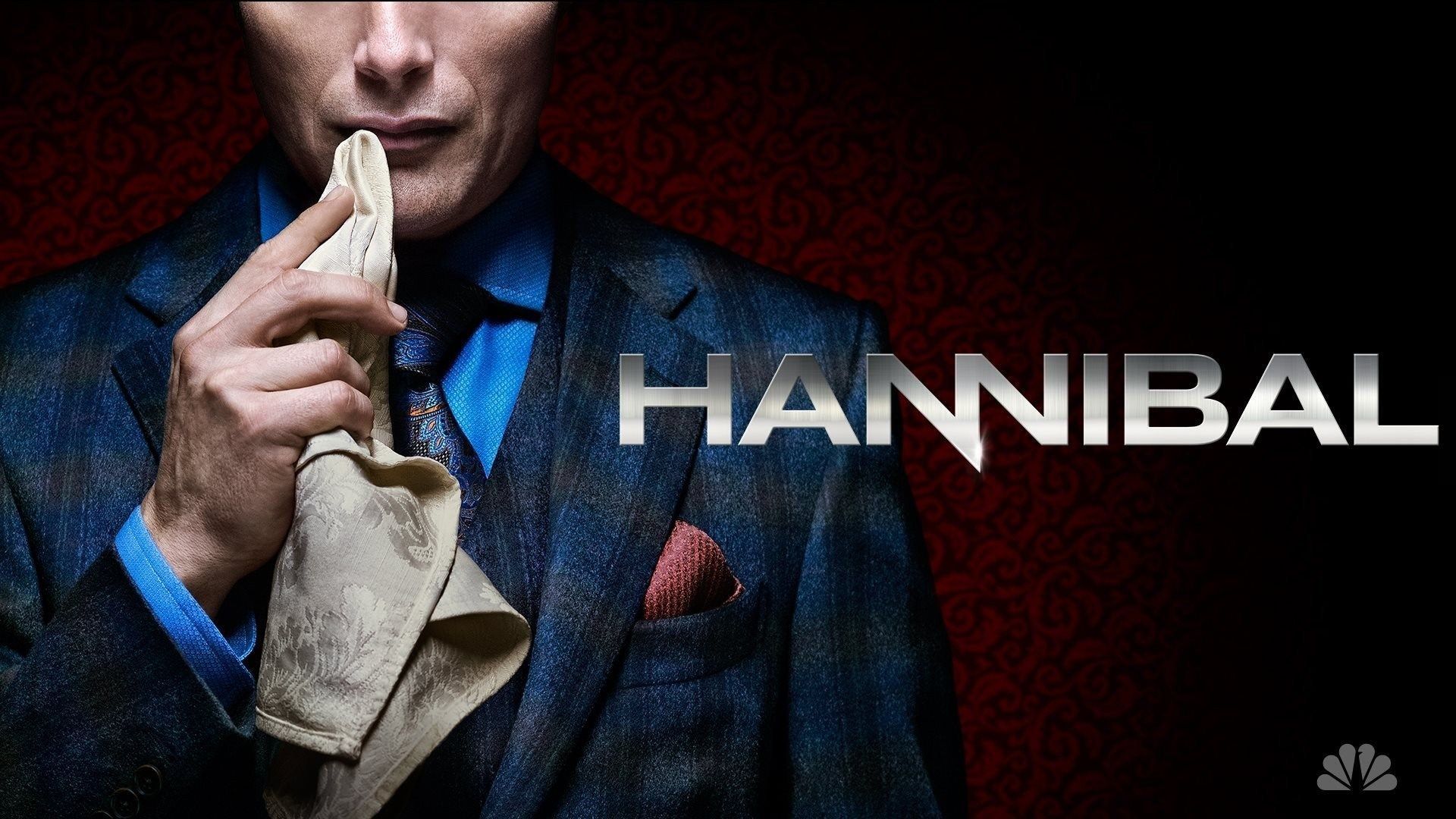 It's no secret that True Detective delves on the macabre from time to time. To investigate such crimes can take its toll on our detective heroes. Well, nothing can be more macabre than having a closeted serial killer help a detective solve cases! But that's what Hannibal is all about, in a manner of speaking.
Granted that Hannibal presented cases more on the horror side of things, it also thrilled us to no end when we watch it as a detective show. Fans of the movie Silence of the Lambs will definitely get hooked on this one. Remember its unforgettable "villain" named Dr. Hannibal Lecter? Yup, this show is about him! But we don't see him as a criminal here. In fact, he works as a forensic psychiatrist who can equal the intensity of the FBI criminal profiler named Will Graham who's also the show's other lead character. Their intellectual sparring makes them an unlikely tandem of crime solvers. But Hannibal's true cannibal nature also gets hinted at here, though it doesn't try to take center stage in the narrative that much. The timeline presented in the show happens way before the events we're familiar with in Silence of the Lambs.
If Anthony Hopkins was unforgettable as Hannibal Lecter in the movie version, Mads Mikkelsen also gives him a run for his money starring as the titular TV character. Hugh Dancy also delivers topnotch performances as FBI agent Will Graham. The show ran from 2013 to 2015.
Top of the Lake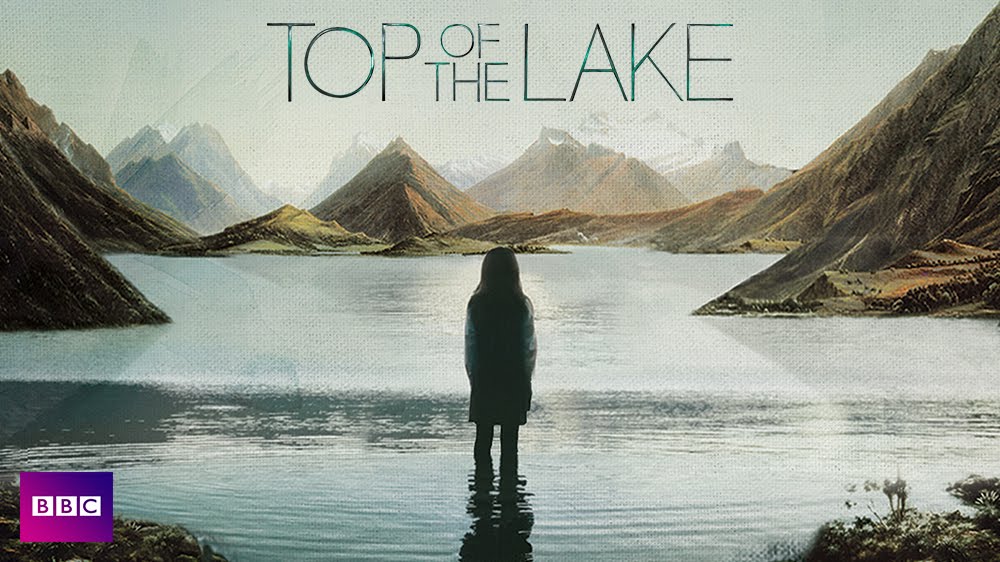 Top of the Lake might remind you of True Detective's season 2 run. The presence of strong-willed female detective Robin Griffin in the former is reminiscent of Detective Ani Bezzerides in the latter. Both detectives had their own personal demons to face while working on emotionally-laden cases that also shake them to their core. With this show, Detective Griffin struggles to balance her objectivity while pursuing leads because she can subjectively relate too much with the victims and the oppressed she meets along the way in her investigations.
It also helps that award-winning New Zealand director Jane Campion serves as the show's co-creator, co-writer, and co-director. Her previous films show how deftly she can handle and unpack characters with multilayered personas. It's also a boost that the show stars The Handmaiden's star, Elisabeth Moss, who provides her very credible acting chops here. She is joined by veteran actresses Holly Hunter in season 1 and Nicole Kidman in season 2.
Just like True Detective, Top of the Lake had a limited series run set in different places. Its first season focused on Detective Griffin trying to solve a case in New Zealand. Season 2 had her solving a case in Australia. Season 1 ran in 2013 while season 2 ran in 2017.
Mr. Robot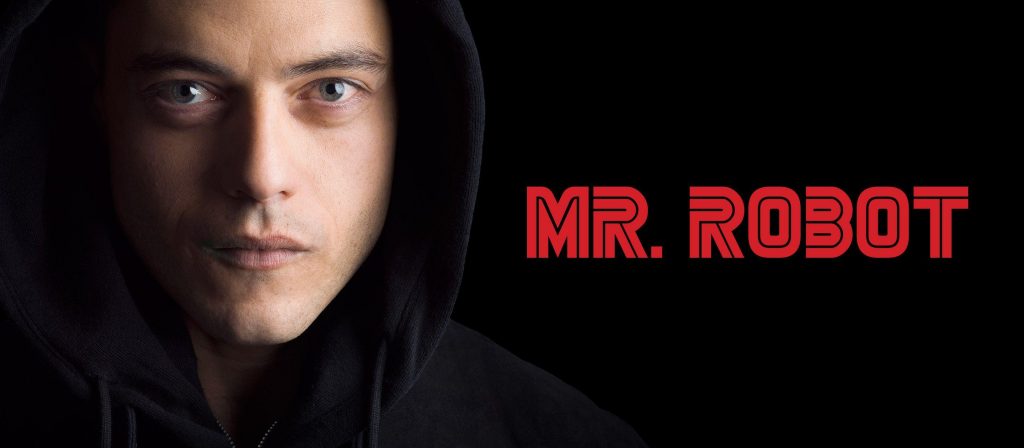 Granted that it's not a police procedural or a nitty-gritty crime show, Mr. Robot can also comparatively exist within True Detective's realm. There's also some crime being committed in this technology-driven noir show. The interesting twist here is that the investigating person and the person behind the crime might be one and the same. Just like True Detective, Mr. Robot's main character finds himself questioning realities he thought were real. But what is truly real? This is what this computer geek anti-hero named Elliot tries to investigate on his own. Reminds you of True Detective season 3, right? Bingo!
It also helps that, like True Detective, Mr. Robot features award-winning acting from some of the great thespians of our time. We saw Academy Award winner Mahershala Ali headlining True Detective season 3, and Mr. Robot stars another Academy Award winner in Rami Malek.
Rectify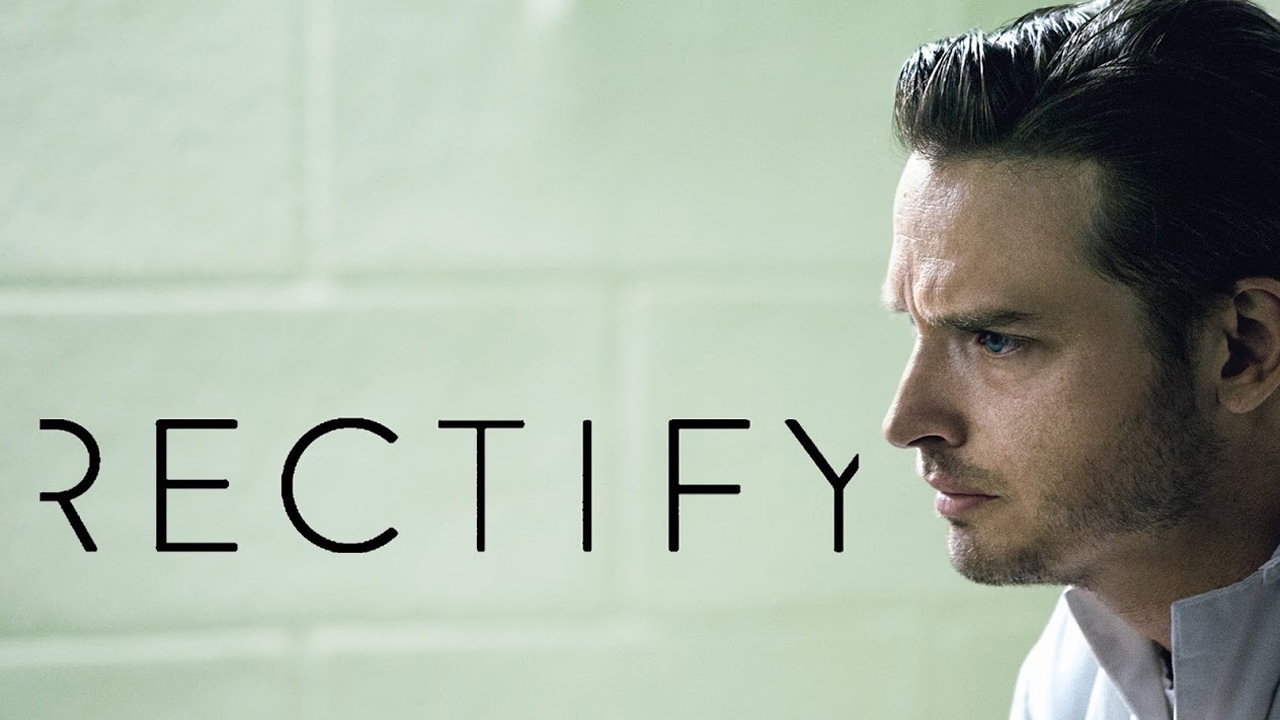 Ever heard of the genre called "Southern gothic" in literature, film or TV? That's what True Detective is, actually. From the root words alone, one would guess that gothic pertains to dark themes contained in its story. Storylines with grotesque scenarios and elements, evident poverty and decay, and touching upon paranormal elements from time to time make up this genre that's wholly set in the American South.
Remember that True Detective's season 1 played around Louisiana? It also contained all these visual and narrative elements of the Southern gothic genre. From the first episode alone, the arresting visuals there promised one season of mystery and misdirection dipped in a combined cocktail containing philosophy, religion, and psychology.
Well, that's what Rectify also offers as a TV show, minus the detective part. This one is set in Georgia featuring a teenager who grew up as an adult while incarcerated on death row. But after almost 20 years in prison, he gets pardoned and cleared of the heinous murder he was convicted of. Now what will a former teenager-current adult ex-convict face in the real world after his release? This is where the intrigues, the mysteries, and the other juicy factors will unravel.
The Killing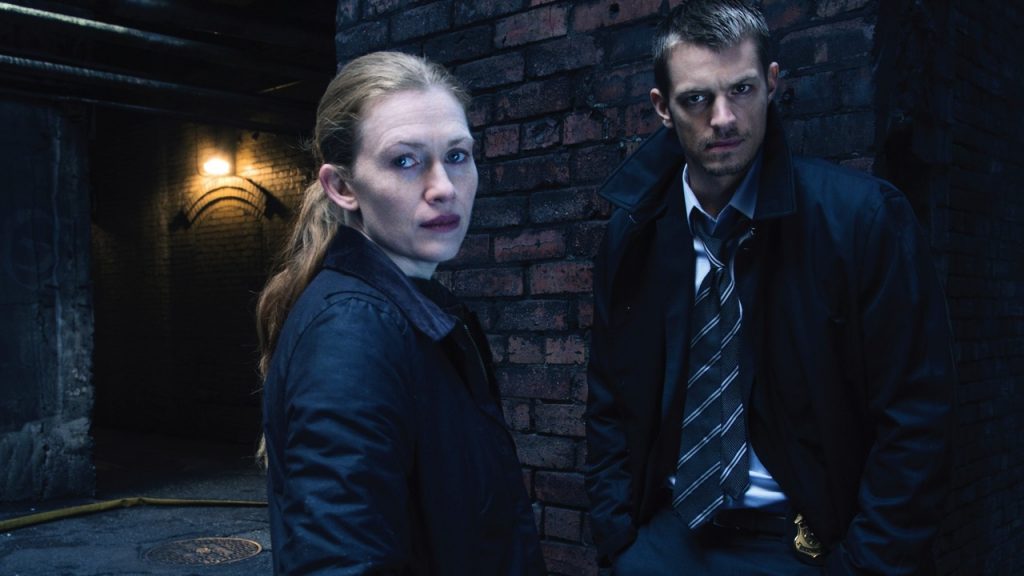 Another female detective and her male co-detective tandem work together to solve mysteries in The Killing. Aside from having mixed gender leads, what makes this show comparable to True Detective is the way its storytelling uses a dynamic way of presenting information about the cases being handled.
Its first season somewhat reminds us of the Jack Bauer style of storytelling in 24 since each of The Killing's interesting episodes cover the timespan of 24 hours, too. Within those hours, seasoned Detective Sarah Linden and newbie Detective Stephen Holder try to unravel the stories behind the mystery of a local girl's death. But it's not an easy task since local political intrigues, family conflicts, and community secrets hamper their investigation and their search for the truth. There's truly more than meets the eye in this show, and its 4-season run can attest to its effectivity.
---