Sandra Bullock is an American actress whose breakout role came in 1994's Speed. She cemented her name as a Hollywood A-Lister with subsequent leading roles on A Time to Kill, Miss Congeniality, The Proposal, and The Heat. Bullock received widespread praise for starring in the 2018 thriller Bird Box.
Bullock's accolades include a Golden Globe Award, two Screen Actors Guild Awards, and three Critics' Choice Awards. She also won the Academy Award for Best Actress for playing Leigh Anne Tuohy in The Blind Side.
Sandra no longer appears in as many productions as she used to as her main priority is family. This piece will look at her son's whereabouts in 2021.
Sandra's son Louis Bardo Bullock lives a secretive life with his mom and sister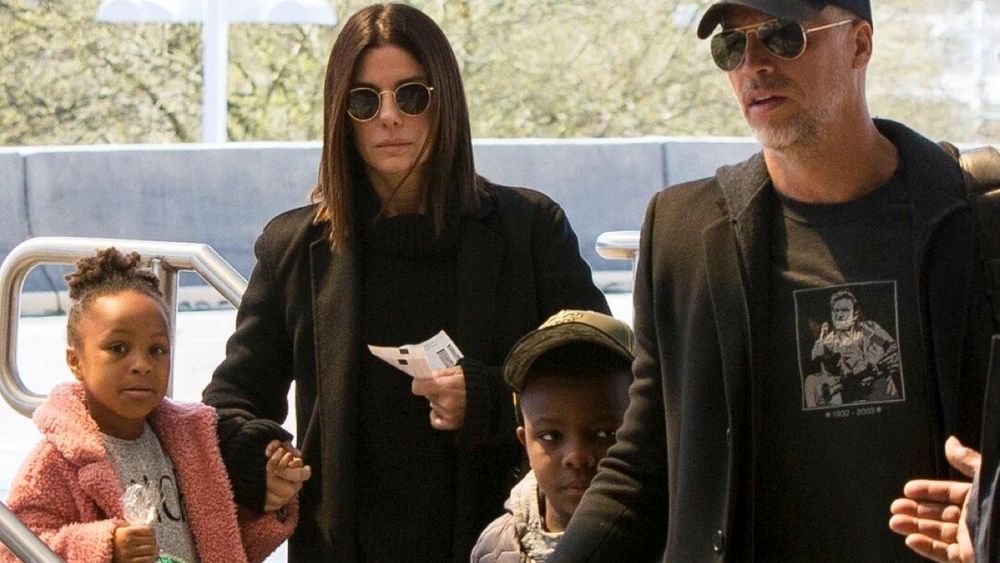 Sandra adopted her son Louis Bardo Bullock in 2010. The adoption attracted plenty of publicity, but Sandra had no intention of sharing her son with the world.
Thanks to Sandra, Bardo lives a secretive life. Sandra and Bardo do step out occasionally, giving the paparazzi a chance to photograph the pair. However, you won't find Louis' photos on social media as Sandra doesn't use social media.
Louis lives with his mother, Sandra, and sister, Laila Bullock. Sandra told Today that the then-3-year-0ld Louis prophesied that Sandra would adopt a girl. "Yeah, I don't have daughters. But I'm going to have a baby soon!" Bullock recalled Louis saying.
"I realized at the time, maybe he knew something. And when I think about it, it would have been around the time that Laila was born." Sandra adopted Laila in 2015, and just she has done with Louis, Bullock has shielded Laila from fame.
The adorable Laila did make a surprise appearance on Red Table Talk in 2020 to thank essential workers for their sacrifice. Sandra is committed to raising kids who understand the value of their privilege.
An insider told Closer Weekly that Sandra limits the number of gifts they get during holidays. Another insider told the publication that Sandra's approach is working:
"They just know her as mommy. Louis and Laila are two of the most polite and well-behaved children I know. There's not an ounce of brattiness, what you might expect from Hollywood kids, and that's because Sandra is nothing but a mom to them."
Sandra gets invaluable help from her longtime boyfriend, Bryan Randall. "Bryan's secret to being a great father, which Sandra tries to mimic, is just being present, listening, instilling good solid values and correcting them when they stray in a calm, conducive manner," an insider said. "Most important of all – Bryan just likes having fun with the kids."
Sandra decided to adopt after witnessing the devastation caused by Hurricane Katrina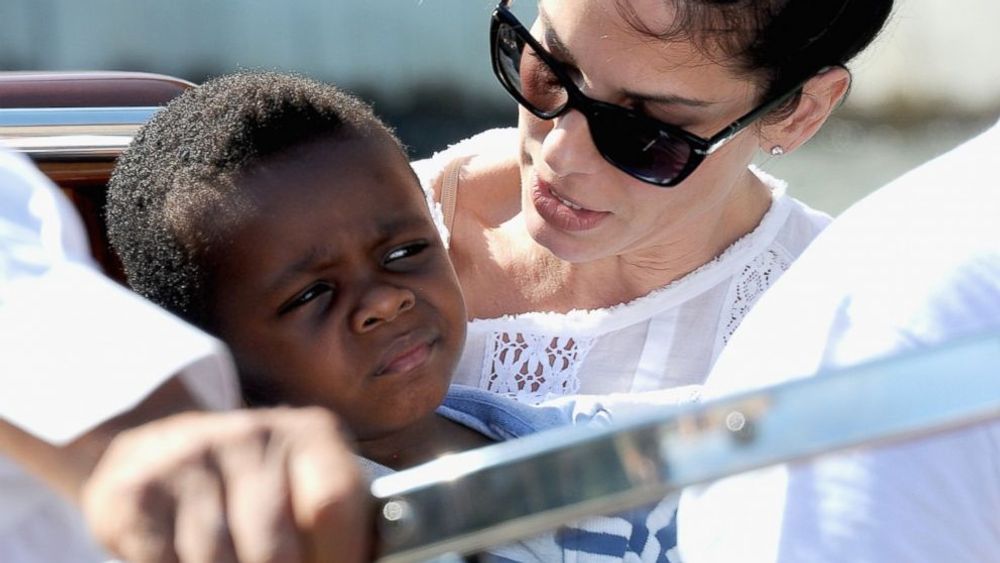 Sandra had thought about adoption before Hurricane Katrina, but the devastation caused by the hurricane strengthened her resolve. It took four years, but in 2010, she finally held Louis in her arms.
Bullock said that she recognized Louis' wisdom immediately. "I call him my 78-year-old son," Sandra told InStyle. "He's like Shecky Greene, a Jewish Catskills comic. He's wise and kind. I saw that when they handed him to me. There was a spiritual bigness to him. I was like, 'I hope I don't eff that up."
Sandra described Laila as a person 'to bring some real change.' Bullock's main priority is her children. She told TODAY:
"I need to be there for every single moment they have. It's harder for me to leave them than I think it is for them when I leave. I don't leave that much, and I don't work that much anymore either. So my priorities are my kids, my kids, my kids. My family. My family. That's it."
Bullock hopes more people can follow her lead and adopt. She told TODAY that any person could be a parent if they accept the love of a child. In 2018, Sandra told People:
"We're very lucky that we get to live in this moment in time where we get to choose what our family looks like. And I got to do that in real life."
---