The 1992 Summer Olympics Women's tennis gold medal went to Jennifer Capriati. The success cemented Capriati's status as the world's top tennis prodigy. She made her pro debut one-month shy of her 14th birthday and showed a maturity that belied her tender age. Unfortunately, Jennifer crumbled under the pressure.
She took a 14-month break from pro tennis following her first-round loss at the 1993 US Open. A slate of personal struggles seemed to have derailed Capriati's career, but she came roaring back in the late 90s and early 2000s.
Capriati and the Williams sisters had a fantastic rivalry, one which features in the film King Richard. Jennifer retired in 2004, with three Grand Slam titles to her name.
Jennifer lives a quiet life in Florida following her retirement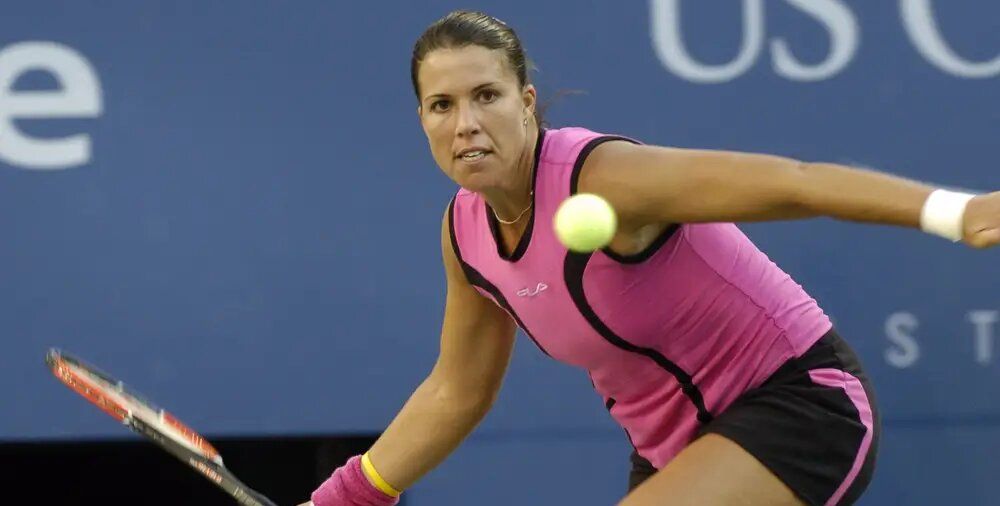 Jennifer has gradually adopted a secluded life in Florida. She hasn't appeared in the headlines or posted much on social media in the past three years.
The last time she posted on Twitter was in March 2020. The tennis great thanked people for sending their birthday wishes. "Thank you for the bday wishes and support especially in these times," Capriati wrote.
Capriati's disappearance from the public eye mirrors her actions in the years following her retirement. Jennifer retired in 2004, and for six years, few knew what she was up to.
She stepped back into public consciousness in 2010 following an accidental overdose on prescription meds. Three years later, she was charged with stalking her former boyfriend. Capriati dodged a conviction but had to serve 30 hours of community service and attend anger management classes.
A rumored comeback in 2015 failed to materialize. In 2016, Jennifer became one of the harshest critics of Maria Sharapova after she failed a drug test during the Australian Open.
Capriati posted a series of tweets bashing Maria and the reasons she gave for using drugs. She compared Maria's situation to her own, opining that Maria should have followed Jennifer's example by retiring rather than resorting to banned drugs.
"I'm extremely angry and disappointed," she wrote. "I had to lose my career and never opted to cheat no matter what. I had to throw in the towel and suffer." She posted another tweet, saying:
"I didn't have the high priced team of drs that found a way to cheat and get around the system and wait for science to catch up."
It's unclear what Jennifer does in Florida, but we suspect it has something to do with tennis.
Jennifer's struggles inspired the WTA to be more mindful of child stars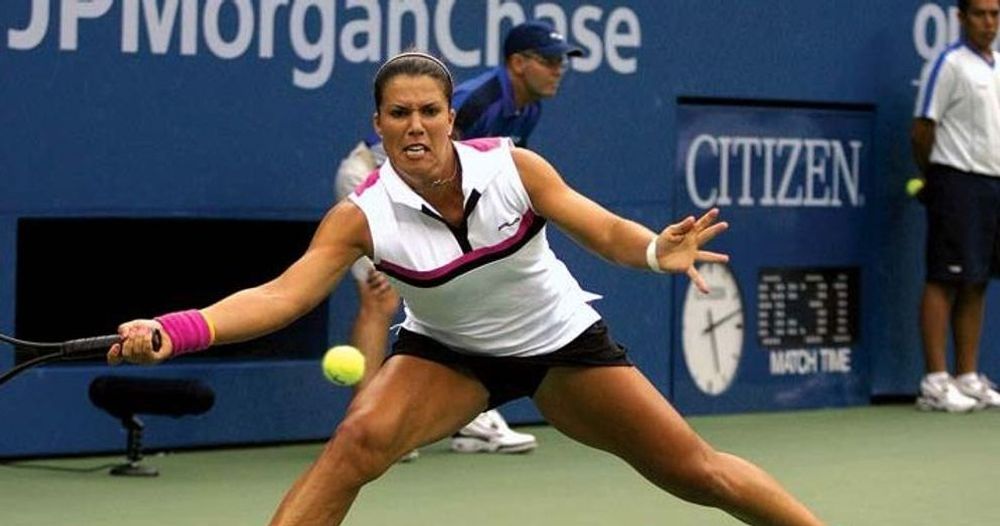 Jennifer's dramatic collapse following her 1992 Olympic triumph was unprecedented. Capriati seemed happy, but privately, she battled depression and burnout.
In 1993, she temporarily quit pro tennis to focus on her personal life. That year, police arrested her for 'accidental shoplifting.' The following year, she faced a marijuana possession charge. Jennifer told The New York Times that she contemplated suicide:
"Mentally, I just lost it. I really was not happy with myself, my tennis, my life, my parents, my coaches, my friend. When I looked in the mirror, I actually saw a distorted image: I was so ugly and fat, I just wanted to kill myself, really."
Tennis star Pam Shriver told ESPN that Jennifer was perhaps too young to deal with her instant fame: "She was just a kid and she was top four in the world. There were a lot of adults who couldn't handle that pressure, that's just tough for a young person, especially someone going through adolescence, and she fell off the rail."
Capriati's unfortunate fall inspired the WTA to introduce regulations to protect young tennis stars. For instance, players aged 13-16 can't compete on the circuit full time.
The tennis world considers Jennifer a legend of the sport because she found the strength to overcome adversity. Jennifer showed remarkable grit and reminded the world that she belonged at the top by coming back to win three Grand Slams.
Jennifer retired prematurely at age 28 due to recurring injuries. Nevertheless, she'd done enough to earn a place in the International Tennis Hall of Fame, which she joined in 2012. On the day of her induction, she said:
"It was a great struggle for me all these years dealing with the injuries and accepting the fact that I might not return to competition again. I worked extremely hard during my career on the court and equally as hard, if not harder, to come back. That is why this moment is so incredible for me on so many levels."
---