In early October 2022, R'Bonney Gabriel made history by becoming the first Filipino-American to win the Miss USA crown. Gabriel represented Texas as the state's first Asian-American to win the Miss Texas USA title. In July 2022, Gabriel, a model and fashion designer, told The Houston Chronicle:
"It's an honor. I am so excited to pave the way for Filipinas in pageants and Filipinos and Asian-Americans in whatever lane they pursue.
Gabriel told ABC News that she feels a 'big responsibility' to honor her multicultural background.
R'Bonney's father immigrated to the United States with $20 to his name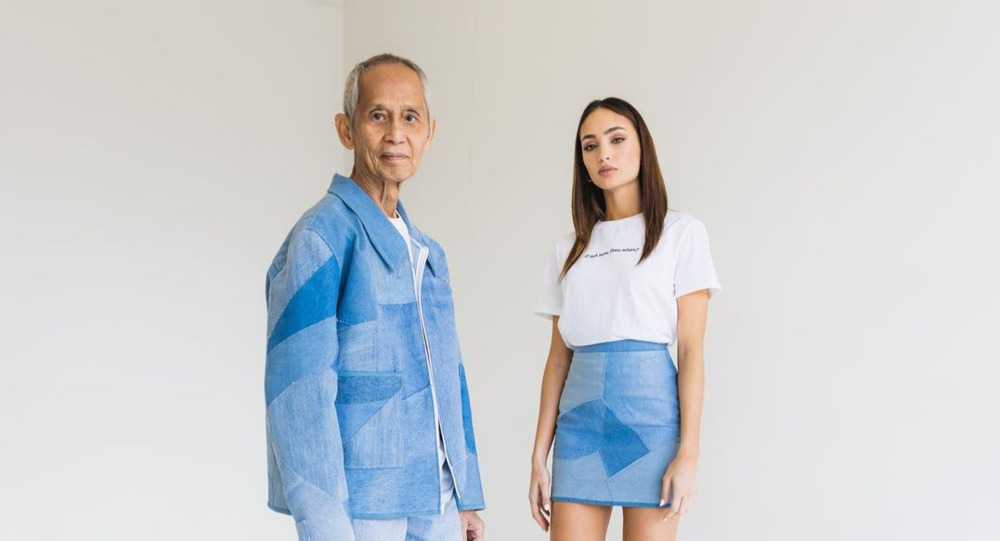 R'Bonney Gabriel was born on 20th March 1994 in San Antonio, Texas, to Filipino Ramon Bonifacio 'R'Bon' Gabriel and American Dana Walker. Ramon immigrated to the United States from Manila, aged 19, to study. R'Bonney told ABC News:
"My dad moved to America from the Philippines on a college scholarship with about $20 in his pocket. He wanted to pave a new life for himself. He met my mom in Texas, who is a country woman from Beaumont. I'm a very proud Filipina Texan."
Ramon attended the University of Houston, graduating with a doctorate in psychology. He later opened a car repair shop. R'Bonney inherited her father's enthusiasm for studies, joining the University of North Texas to study fashion design.
The older Gabriel is a part-time fashion model. On 20th June 2020, R'Bonney posted photos of Ramon modeling in apparel from her eco-friendly clothing brand dubbed R'Bonney Nola.
"Happy Father's Day to my loko dad!" R'Bonney wrote. "He asked me to pay him for modeling in my clothing brand's shoot, but I told him no because he owes me for always driving me crazy."
Ramon and Dana currently live in Missouri City.
Gabriel proudly embraces her Filipino heritage and hopes to inspire Filipinos worldwide
Gabriel's embrace of her Filipino heritage was on full display when she graced her Miss Texas interview wearing a dress inspired by her Asian ancestry. "I feel at peace knowing I have put in the work to develop into the truest form of myself," Gabriel captioned a photo of herself wearing the outfit she designed, The National News reported.
"I've learned the importance of embracing who I am." Gabriel told Houston Life that following her Miss USA win, she'd received Instagram messages from Filipinas expressing delight at her victory:
"They're crying tears of joy because they are inspired to go after pageantry or something. Like I'm paving the way for them to just go after whatever they want no matter what it is. So it's an honor."
Gabriel hopes to win the Miss Universe pageant and inspire Filipinos worldwide to embrace their identities. 
---