Social media has become a great way for people to get fame and fortune through creativity and talent. The benefit of social media content is that it gives freedom to the creator to come up with tailor-made content for his or her followers. Social media content has no bounds, and creatives like Sarah Magusara have taken full advantage.
Sarah Magusara has managed to turn her talents into fame and fortune through the internet. She is a charming and likable character, and even when you don't relate to her content, you still find yourself watching video after video. This piece will deal with Magusara's internet fame and the newest addition to her family.
Sarah rose to fame due to her massive TikTok following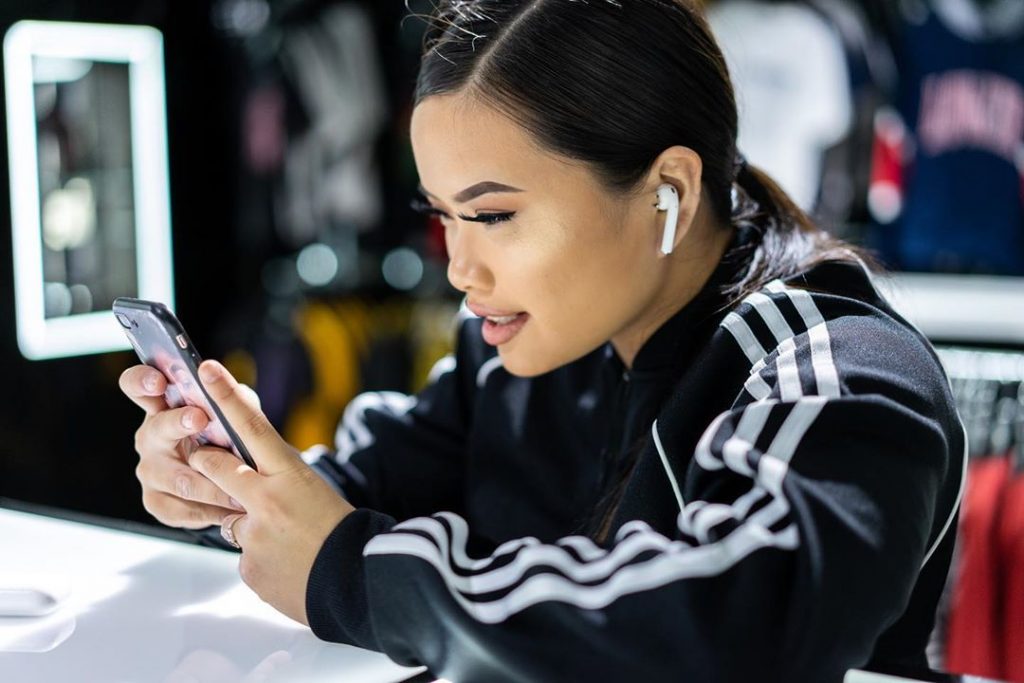 Sarah Magusara was born on 22nd August 2001 in Brisbane, Australia. She lives in Australia but she is of Filipino ancestry.
Magusara started her social media journey when she opened her Instagram account. She started uploading photos on Instagram in October 2014. Sarah experienced relative success on Instagram, and she later created accounts on YouTube and TikTok.
Sarah's social media following blew up when she started posting dance and lip-sync videos on TikTok. She posted the same type of videos on YouTube and Instagram, but it was on TikTok that she made the biggest impression.
Sarah currently has 13 million followers on TikTok. She posts dance videos, lip-sync videos, and the occasional funny clip. Her Instagram account is soon expected to hit 1 million followers as it currently has 921K followers. Her YouTube following is a bit low compared to her other social media accounts as it has a following of 111K.
Magusara mainly uses her YouTube channel as a travel vlog.
She welcomed her baby in September 2019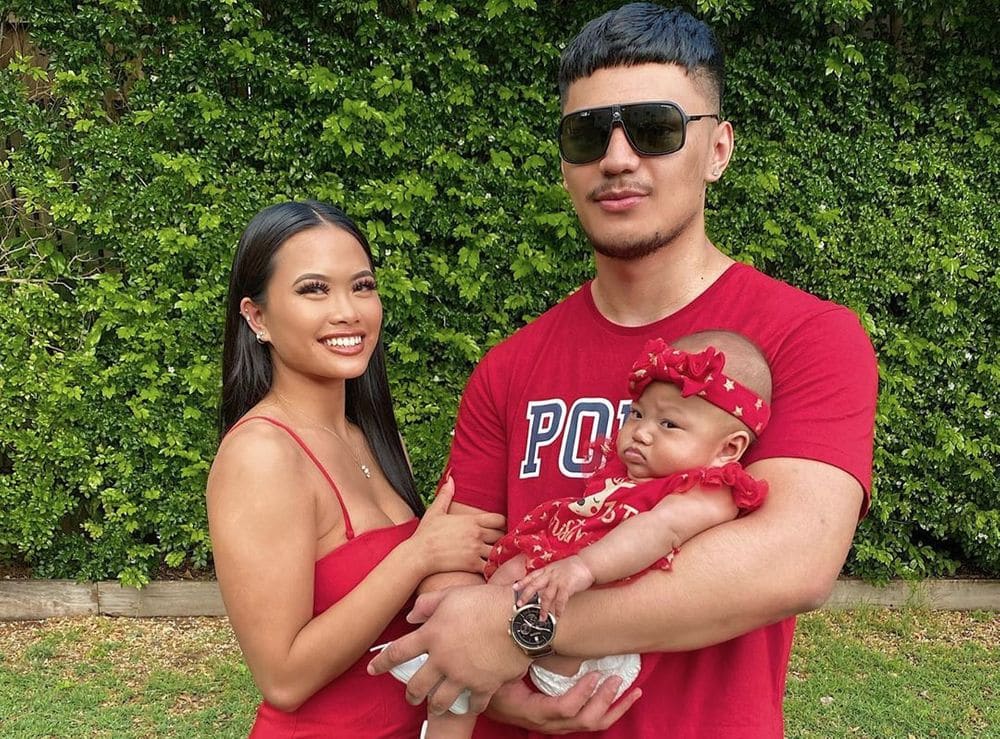 Sarah announced that she was pregnant via an Instagram photo posted on 19th May 2019. The photo featured Sarah and her growing baby bump alongside her boyfriend, Pieta Warbrick.
Magusara let her followers know that the couple was expecting a girl when she posted a video of their gender reveal party. Sarah also shared the progress of her pregnancy via her social media pages.
On 17th September 2019, Sarah posted a video on Instagram to introduce the world to her baby, Zamira Rose. Sarah regularly treats her Instagram followers to adorable photos of Zamira alongside her mom and dad.
Sarah, Pieta, and Zamira make an adorable family, but it's unclear whether the couple plans to get married.
Also Read: The untold truth of Charli D'Amelio
---