Piper Rockelle is a 12-year-old internet star who feels right at home in front of the camera. Rockelle has been creating videos on the internet since she was 9 years old. Piper's mom noticed her creative talents and encouraged her to start posting videos on Musical.ly. She currently has 665k followers on TikTok and a further 5.03 million on YouTube.
For the past year, Piper has collaborated with Walker Bryant and Lev Cameron on YouTube. Walker and Lev are dancers, actors, and content creators on TikTok and YouTube. Piper doesn't just collaborate with Walker and Bryant. She confesses to having crushes on both of them, and it leaves fans wondering who she is really dating.
This article will explore the seemingly complicated relationship between Piper Rockelle, Walker Bryant, and Lev Cameron.
Walker and Piper posted a marriage video in early February 2020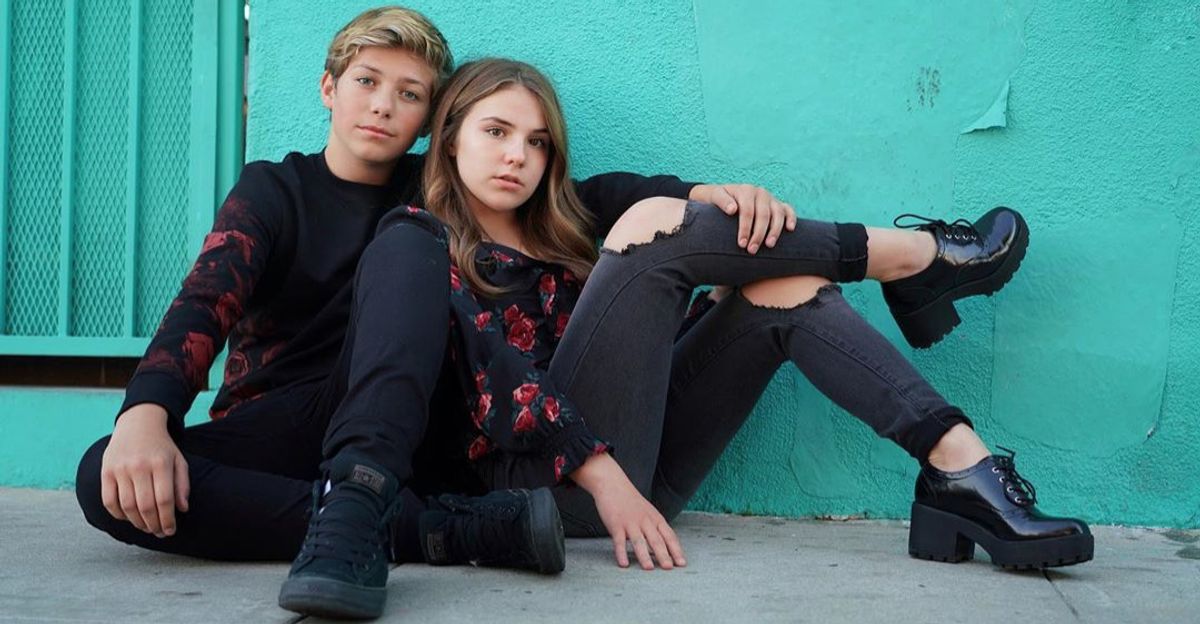 Piper and Walker have been close since Piper broke up with Gavin Magnus. Gavin and Piper had been close when she started making online content, but Gavin broke the relationship off. He said in an interview:
"Yes I do (miss Piper)… but then I realized that wasn't good for me, like it wasn't a good environment…"
Walker got into the picture after that breakup, and fans started shipping the couple. The couple seemed close in their videos, and they regularly referred to each other as 'crush'. However, with Lev in the picture, fans couldn't be sure. The issue appeared settled when Walker posted a video titled I Got Married To My Crush for 24 HOURS….. The video's description read:
"Sit back and enjoy watching. I got married to my crush for 24 hours challenge romantic wedding with my crush Piper Rockelle. This 24 hour challenge get crazy when my crush Piper and I take things to the next level. That's right we have our wedding and we even kiss to make it official. This crush challenge was so fun and I loved getting married to my beautiful crush."
The video assured most fans that Piper and Walker were in a relationship. However, a late February video put that assumption in doubt.
A YouTube video posted by Piper in late February suggested that she was in a relationship with Lev
A glimmer of hope for Piper and Lev fans emerged when she posted a video in late February in which she got married to Lev. The video was posted three weeks after Walker posted his marriage video. The video titled I GOT MARRIED to my Crush for 24 Hours Challenge Secret Wedding, had the following description:
"Today is the big day! Me and my crush Lev Cameron got married in Las Vegas and we eloped so it was huge secret to all of our bffs in the squad. This challenge was so fun but sadly it is only for 24 hours… or is it? Watch until the end to see if we are legally married!!!"
She might not be dating either of them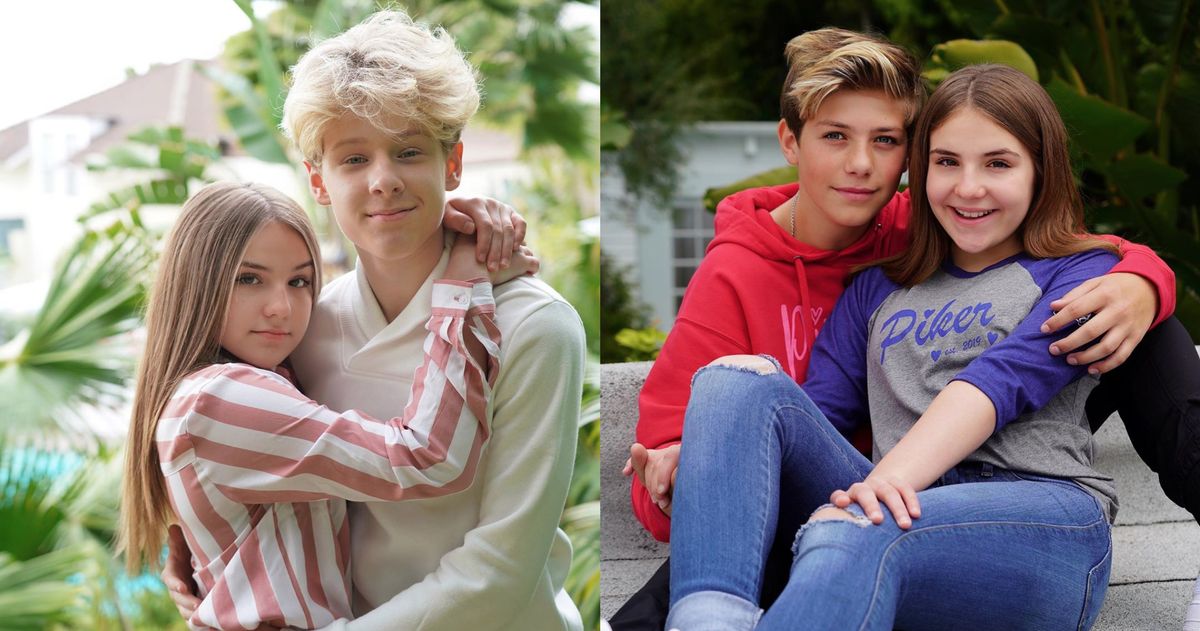 We have to be alive to the possibility that she isn't dating either Walker or Lev. The three of them might be stringing us along with their 24-hour weddings and intimate social media posts. A quick glance at Walker and Lev Instagram pages will show that they both have intimate posts with Piper.
Piper also posts Instagram photos with both Walker and Lev. She also seems to be cashing in with people's obsession with who she is dating. Piper recently released merchandize with the names 'Liper' and 'Piker'. 'Liper' is Piper and Lev's ship name while 'Piker' is Piper and Walker's ship name.
It remains to be seen who Piper will choose.
Walker Bryant is currently dating Indi Star and Piper appears to be fine with it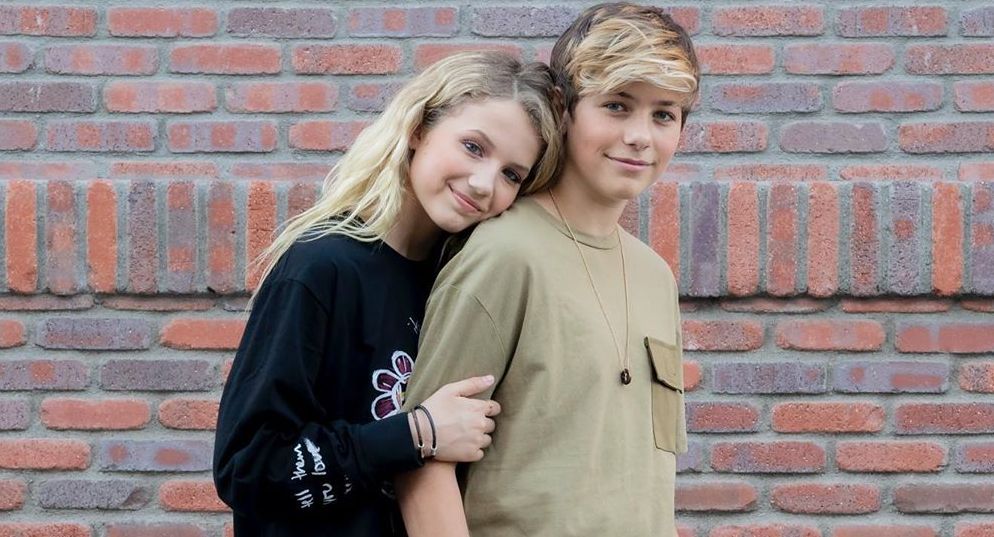 Walker appears to have moved on from Piper as he is now dating fellow content creator Indi Star. Indi and Walker left fans guessing for a short while before they revealed that they had feelings for one another and were pursuing a relationship. Indi posted a message on Instagram stating that she'd spoken to Piper and Rockelle had approved the relationship. Star wrote:
"The video was about me telling Piper about how Walker and I had been playing video games and had developed feelings for each other and Piper gave her blessing for us to pursue the relationship. She even called Walker on FaceTime and was excited to share the news that she the news that she had found his secret admirer."
Bryant also talked to Piper about his new-found crush, and Piper wished her friend the best in his new relationship. Piper and Walker stated that they would continue making videos together and that she would accept Bryant back if things failed to work out between him and Indi. Rockelle stated:
"I can't really be mad because I have two crushes… I have to be fine with it… I mean it's honestly like really cute… At the end of the day, all I care about is that you are a part of my life. Promise me that nothing will change cause like I really wanna keep our friendship… We are still gonna hang out and shoot videos together and if that whole entire crush doesn't work out, I'm still here. Still have feelings."
Lev has a clear shot at making Piper his girlfriend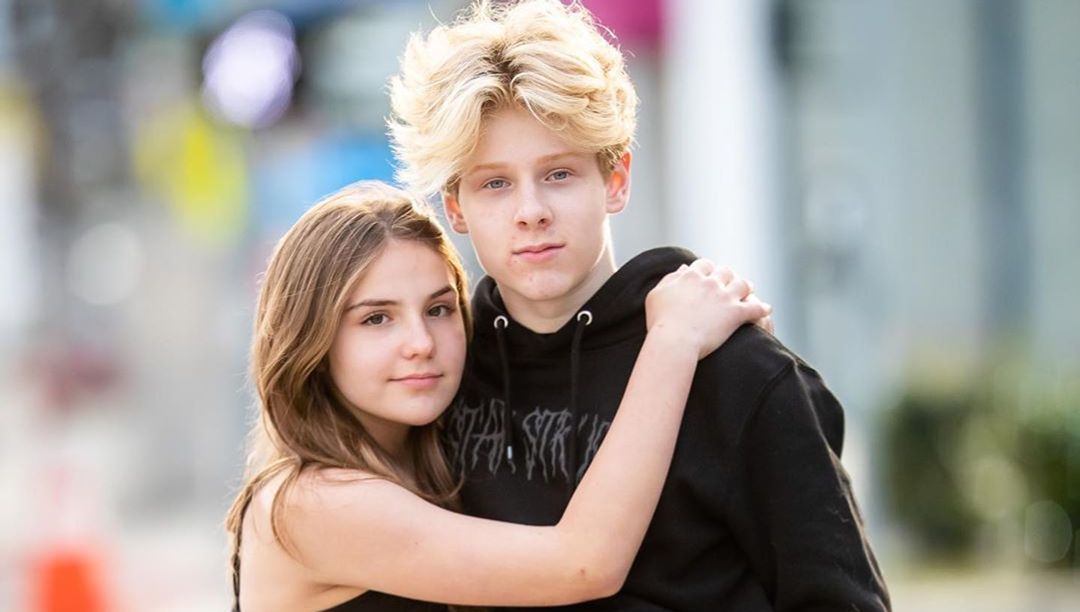 Now that Walker is dating Indi, it might give a chance for Lev and Piper. Lev has recently been posting photos on his Instagram page that make it seem that he has grown closer to Piper. In his latest post with Piper, he added the caption, "I'm blinded by your light."
Piper replied to the post by stating, "I can't sleep until I feel your touch."
Also Read: Indi Star and Walker Bryant's relationship explained
---