Statistics
Age:

25 years old

Date of Birth:

September 23, 1997

Birth Place:

Thousand Oaks, California

Horoscope:

Libra

Occupation:

Model, Instagram Star, Entrepreneur

Height:

5 feet 7 inches (1.75 m)

Nationality:

American

Ethnicity:

African-American
About Jordyn Woods
Jordyn Woods is an American model famous for being the former best friend of fashion industry mogul and reality TV star Kylie Jenner. The pair fell out after the cheating scandal between Jordyn and Khloe Kardashian's ex-partner Tristan Thomas. Since then, Woods has found another girl squad to hang out with, which includes rapper Megan Thee Stallion and singer Normani.
Woods is a significant player in the fashion industry, and she has collaborated with various beauty and makeup companies. Jordyn doesn't reveal much about her love life, and she appears to be single at the moment. This piece will look at Jordyn's dating history.
She was reportedly involved with Kendall Jenner's rumored love interest Devin Booker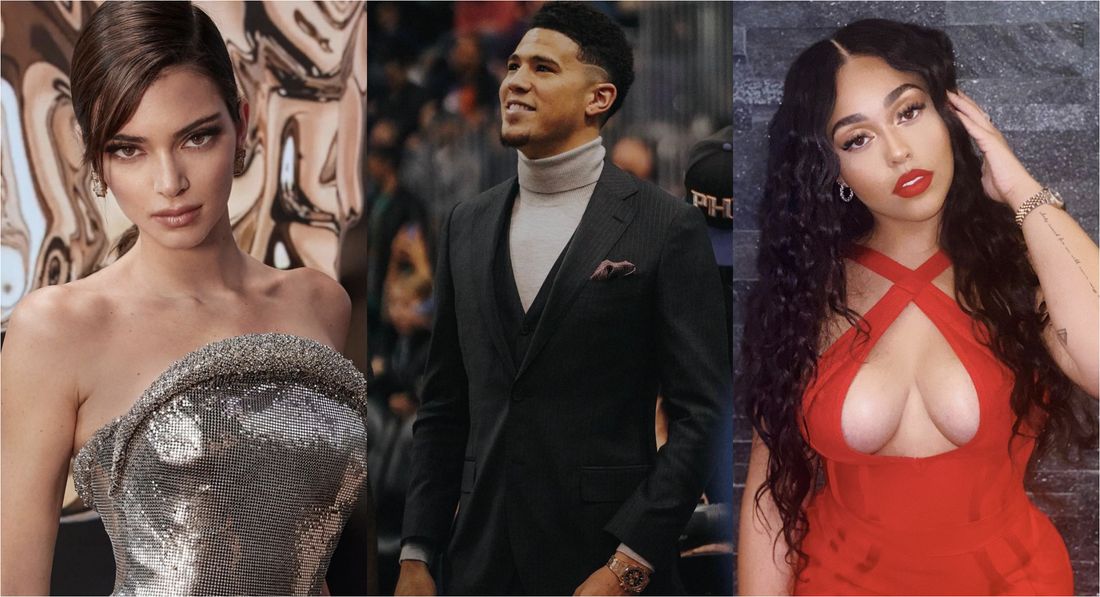 Devin Booker is an NBA star who plays as the shooting guard for the Phoenix Suns. Rumors of a relationship between Booker and Woods started in May 2018 after they were spotted on a double date with Kendall Jenner and Ben Simmons. The couple then reportedly split up before Woods' early 2019 scandal with Tristan Thompson.
Booker is currently rumored to be dating Kendall Jenner. The couple was recently spotted on a road trip in Arizona together, and they are reported to be quarantining together. However, sources close to Jenner told TMZ that Kendall and Booker are just friends. The sources said:
"Kendall and friends have a small group, who have been following the same social distancing and physical distancing guidelines. Devin is a friend and is part of the small group."
Jordyn and her long-time friend Jaden Smith have been rumored to be in a relationship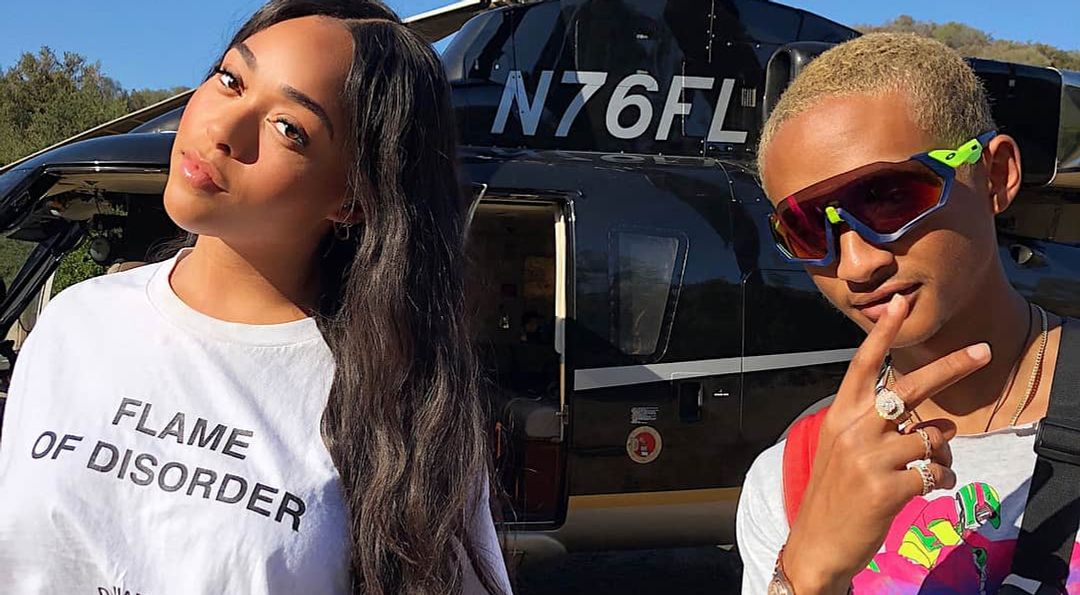 Jordyn and Jaden Smith have been friends for a very long time. Jordyn even refers to Jaden's dad, Will Smith, as 'Uncle Will.' The couple has been linked at various points during their friendship. On 18th February 2018, Woods posted a photo of her and Smith on Instagram, and it set off relationship rumors.
However, a relationship between the pair has never been confirmed.
She was spotted bowling with Chris Brown in April 2018
In April 2018, Jordyn and Chris Brown were spotted hanging out at a bowling alley in Studio City, California.
Several publications stated that something was brewing between the pair, but nothing materialized after that bowling alley sighting.
She revealed that she kissed Tristan Thompson but nothing happened between the pair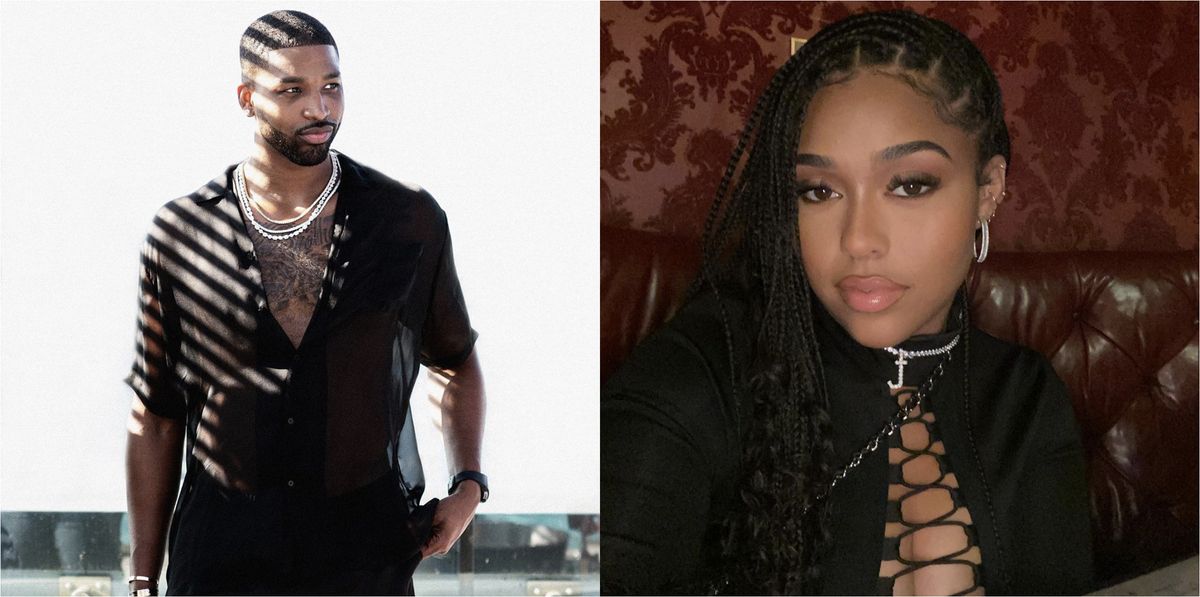 Tristan Thompson and Jordyn broke the internet in mid-February 2019 after it emerged that they shared a kiss during a house party. According to In Touch, a source said:
"Tristan and Jordyn were into each other, they were cuddling, holding hands, Tristan was rubbing her ass, they were definitely hooking up. Jordyn looked like Khloe with the braids, when she was a brunette. It was surreal. We couldn't believe it."
Jordyn accepted that she kissed Tristan, but she wasn't involved in a fling with him. She reportedly passed a lie detector test after appearing on the Red Table Talk to address the scandal. The saga continues to rumble on up to today, with fans recently criticizing Khloe for refusing to forgive Jordyn despite appearing to restore her relationship with Tristan.
Also Read: The truth about Jordyn Woods' Parents