Larsa Pippen is an American reality television star who gained fame after marrying Chicago Bulls legend Scottie Pippen. Scottie played an instrumental role in the Bulls' domination of the NBA in the 1990s. He played 12 seasons with the Bulls, winning six championship crowns, and becoming a 7-time NBA All-Star.
Scottie and Larsa largely kept their relationship private, but they began to be more open about it after Larsa joined the cast of Real Housewives of Miami. The show gave Larsa publicity, and since then, she's rarely left the tabloid headlines.
This piece will look at Larsa's love life. Larsa has filed for divorce from Scottie Pippen, but the divorce hasn't been finalized. Technically, Larsa and Scottie are no longer married, but they are not yet legally divorced.
Larsa denied that cheating came between her and her ex-husband Scottie Pippen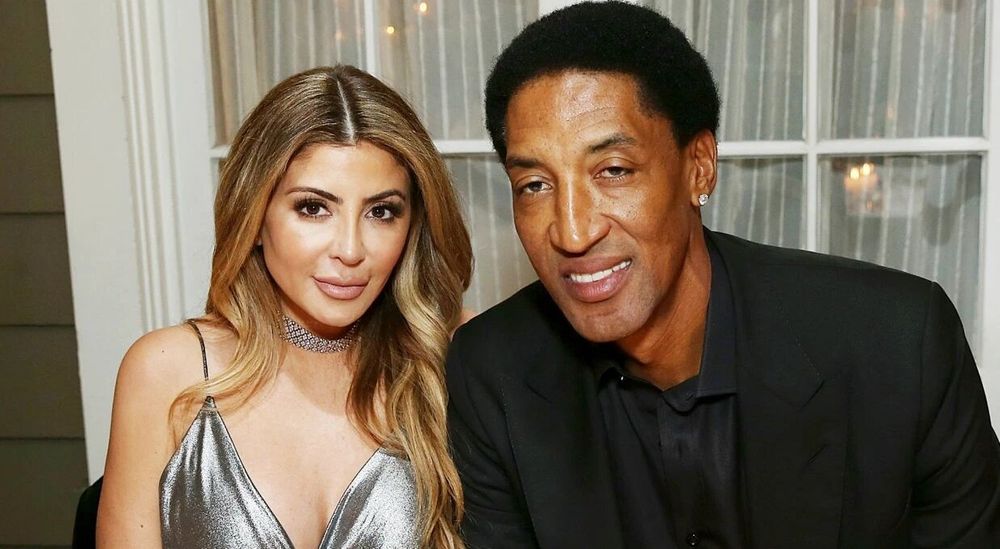 It's unclear how Larsa and Scottie met or how long they dated. However, we do know that the couple got married in 1997, and during their marriage, they welcomed four children: Scotty Jr., Preston, Justin, and Sophia.
Scottie and Larsa seemed to have an ideal marriage until two 911 calls by Larsa in 2016 exposed the cracks in the couple's relationship. Authorities rushed to the duo's residence after Larsa alleged that Scottie was being verbally aggressive toward her. Scottie filed for divorce days after the 911 recordings surfaced.
After the filing, a source told E! News that the couple had been living separately for a while. "Scottie and Larsa have been separated for quite some time living separate lives," the source said. "Scottie has been residing in Chicago where his businesses are while Larsa has been living in Miami full time raising their children."
The couple seemed to reconcile after that initial divorce filing. However, they failed to work on their relationship, and Larsa filed for divorce in 2018. There were rumors that Larsa's infidelity led to the divorce. She reportedly cheated on Scottie with rapper Future, but she denied those rumors, claiming that she and Future are just friends. She also tweeted:
"I was married to him for 20 years, I did everything for him and my family. People change, and that's what really happened. Most people can't even imagine being in a relationship for a week, so I know it's beyond imagination. Cheating wasn't the problem."
According to TMZ, Scottie and Larsa are yet to finalize their divorce. The filing is still active, but neither party seems interested in pushing it. The couple remain on good terms, and in late September 2020, Larsa wished Scottie a happy 55th birthday.
Malik Beasley's wife Montana Yao allegedly filed for divorce after he was spotted holding hands with Larsa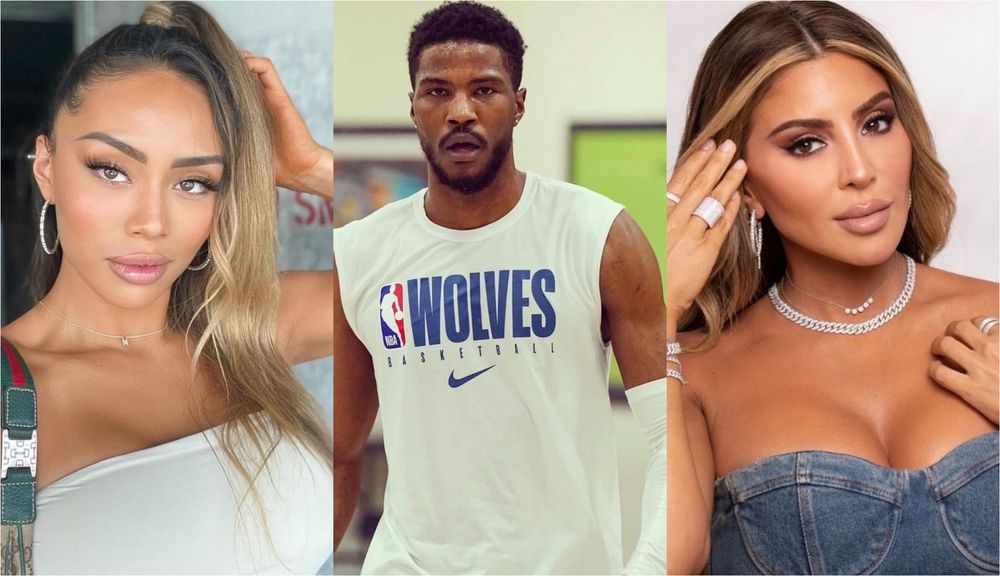 The news took many by surprise, including Malik's wife, Montana Yao. She was surprised that Malik couldn't make it home for his 24th birthday celebrations, but he had time to hang out with Larsa at a Miami mall. Yao wrote on Instagram:
"Wow… I don't even know this man. This is wild y'all I'm seeing it for the first time just like y'all. I've always and will forever remain true to who I am and GOD has never let me down. The truth always comes out one way or another."
Larsa addressed the situation via a cryptic tweet that warned people not to trust everything they see on social media. "Even salt looks like sugar," Larsa wrote. Malik's hangout with Larsa might have spelled the end of his marriage to Montana Yao. E! News reported that Montana filed for divorce when she saw the photos. A source told the outlet: "Montana never cheated, and it's not in her character. She's not dating anybody. She's a family person."
It isn't the first time that Larsa has been involved with an NBA player. She stated on the Hollywood Raw podcast that she dated Tristan Thomas, and she is responsible for him meeting the Kardashians. Larsa said:
"I was kinda seeing Tristan before Khloe. Before Khloe or any of them knew he existed. I was seeing him, I had him come to L.A., I brought him to a party Kim [Kardashian] had. I introduced him to all of them."
---