Adam Driver came to the acting world later than most actors, but he can now count himself among the elite in Hollywood. His role in the HBO show Girls earned him three consecutive Primetime Emmy Award nominations for Outstanding Supporting Actor in a Comedy Series.
Driver is also a Volpi Cup and Los Angeles Film Critics Award winner. He started his career in New York City, and he starred in both Broadway and off-Broadway productions. He also worked as a waiter and busboy while trying to make it as an actor. He made his first on-screen appearance in the series finale of The Unusuals. A year later, Driver appeared in his first Broadway show Mrs. Warren Profession.
Keep reading to find some truths about Adam Driver's wife, Joanne Tucker.
Driver and Joanne met at Juilliard and married in a secret wedding held in 2013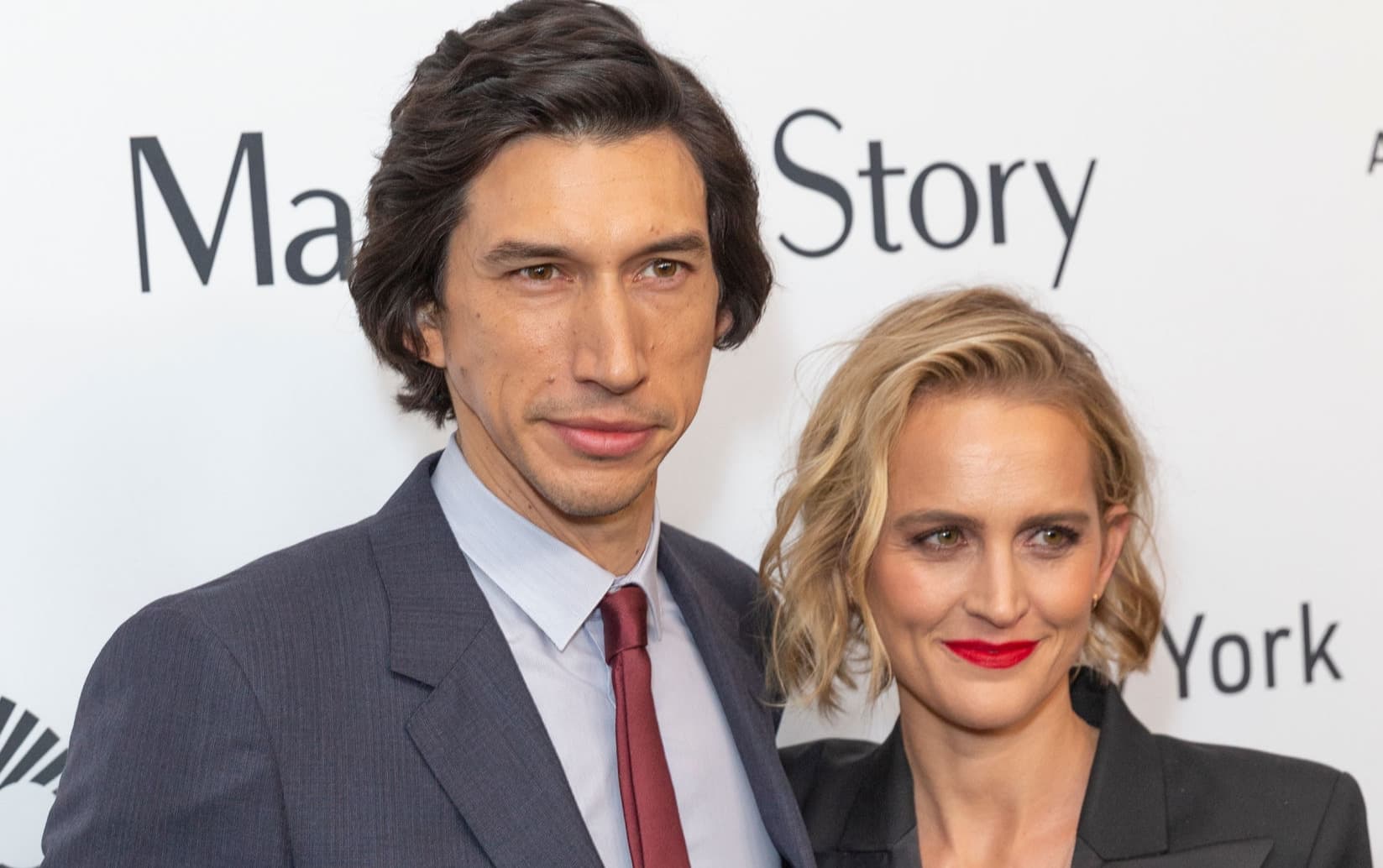 Before Driver became the acting superstar that he is today, he served in the United States Marine Corps. However, his time with the Marine Corps came to a premature end when he suffered a mountain biking injury. He was discharged before being deployed oversees.
After that disappointment, he decided to enroll in the Juilliard School for Drama. Driver enjoyed his time at the school, but other students found him intense and intimidating. However, he struck a relationship with one student, Joanne Tucker. He found that he had a connection with this blonde woman who shared his passion for theatre.
The couple started dating while in school, and the relationship continued after graduation. According to Driver, Joanne is responsible for teaching him certain refinements that he wasn't used to in his native Indiana. Driver told Broadway.com;
"She taught me what Gouda cheese is. And that you shouldn't talk with your mouth full and spit on the sidewalk."
The long-term relationship finally led to a secret wedding in 2013. At the time, a source talking to Us Weekly said;
"They are very sweet together. They've been dating forever, years, and live together; [they're] very comfortable and in love. She was with him before the Girls fame. "
Another Us Weekly insider stated; "They both love theatre and the arts. She respects him so much… Everyone on the show is very happy for them."
The couple usually appears together during award shows and events. They are a stunning couple, and they look happy and in love.
She has is an on-screen star and has featured in several Broadway productions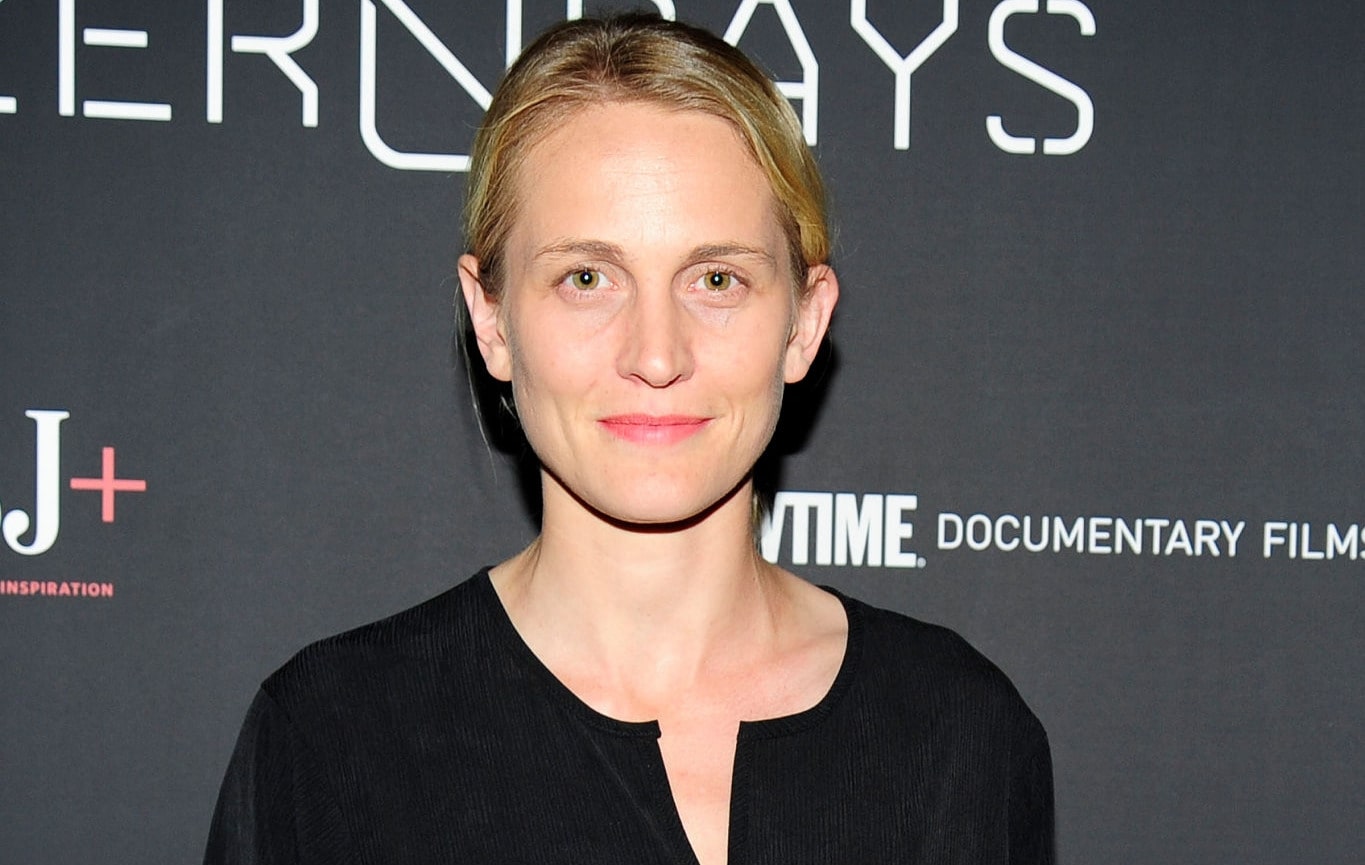 Joanne might not be as famous as Driver in the acting scene, but she has some acting credits of her own.
She has appeared in films and shows such as Gayby, Listen Up Philip, The Report, Billions, and Girls. She also played Emma in the 2020 film Give or Take. Tucker is also a famous on the Broadway stage.
Joanne and Driver are very private and aren't active on social media
Joanne and Driver are one of the most secretive couples in Hollywood. Their desire to remain private is aided by the fact they are individually very secretive. For instance, neither Joanne nor Driver has a social media page.
It sets the couple apart in an age where having a social media account is the norm. The result of this secrecy is that most people are left to speculate about them.
The couple kept their son a secret for two years and are yet to reveal his name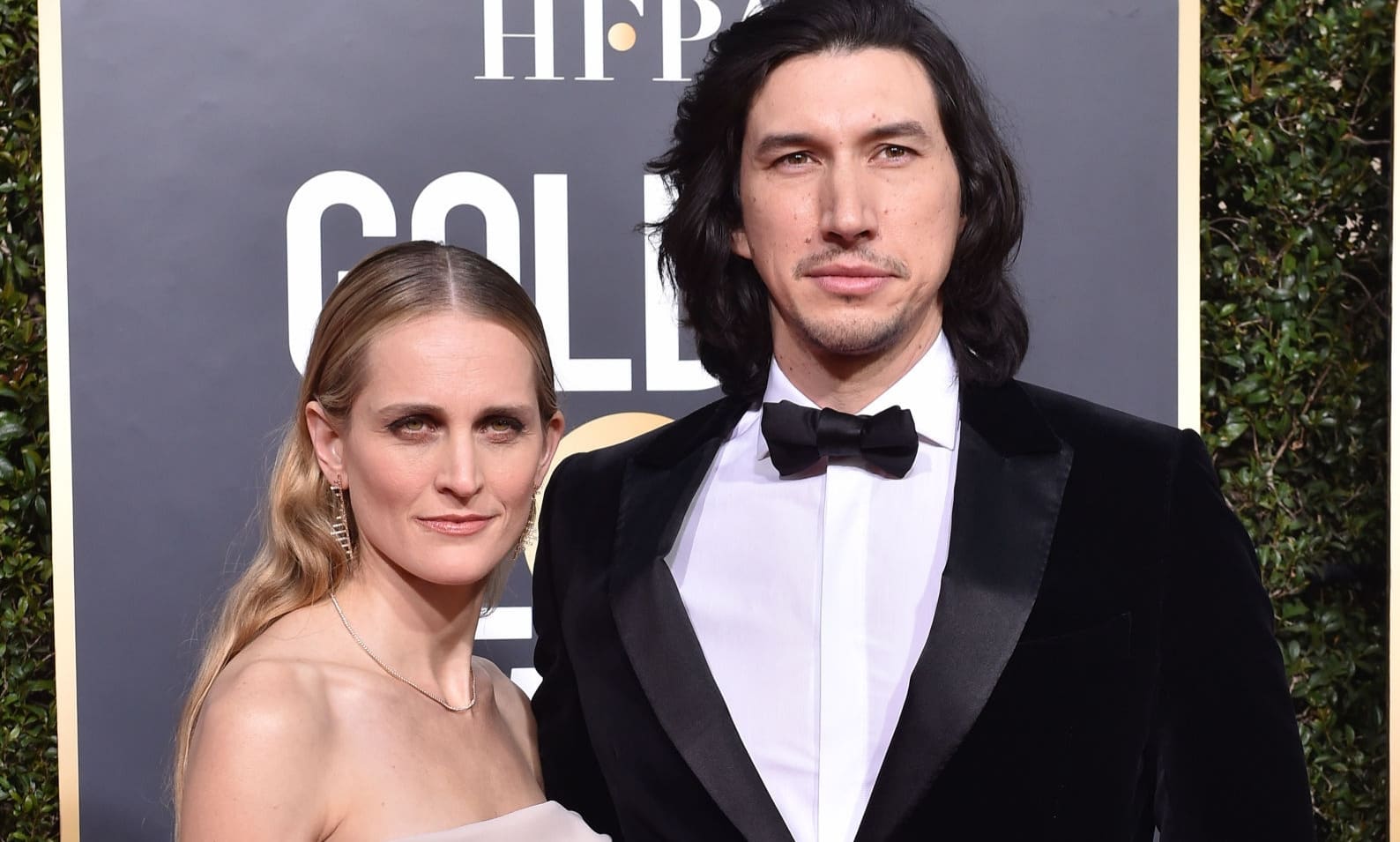 The fact that Joanne and Driver managed to keep their child a secret for two years should show you how much the couple values secrecy. It still isn't confirmed whether the child is real, but Driver has offered a few hints over the years that suggest that he is a father.
In an interview with W Magazine, Driver stated; "I look at my dog – this sounds so absurd – but it's not – I don't know if I can love anything more. Like, I have a kid, maybe – and he like, ya know, but the dog!"
Driver tried to cover up his slip with some awkward laughter, but the secret was out. Another instance when it came out that Tucker and Driver have a child was when Channing Tatum interviewed Driver while promoting Logan Lucky. Channing asked Driver;
"Can you imagine you're just making martinis for your baby?"
Realizing that the secret was out, Driver stopped denying that he is a father. However, Joanne and Driver are yet to reveal the child's name. In an opening monologue for Saturday Night Live, Driver joked about his son's place in his life. "I'm a husband, and a father," Adam said. "It's in that order though," he said.
"I've been very clear with my son about that. He's second to everything." In late March 2021, Driver, Tucker and their son were spotted enjoying ice cream at a park in Rome. Driver and his son played baseball on the grass before the family left the park.
Tucker got Driver a Rottweiler to stop him from complaining about Halloween
Tucker and Driver have a Rottweiler pit bull known as Moose. Joanne got Driver the dog to shut him up when he started complaining about Halloween traditions.
Adam told W Magazine; "I kept bothering her about getting a dog for a while. I think I was on a tangent, at Halloween. Fucking Halloween, ridiculous holidays, bullshit. If I had a dog, I'd play with my dog on Halloween, I don't have to see kids all the time. And she's like, 'Well, I'm getting you a goddam dog for your birthday, so shut up."
She is a co-founded the Arts in the Armed forces charity to connect members of the armed forces with theatre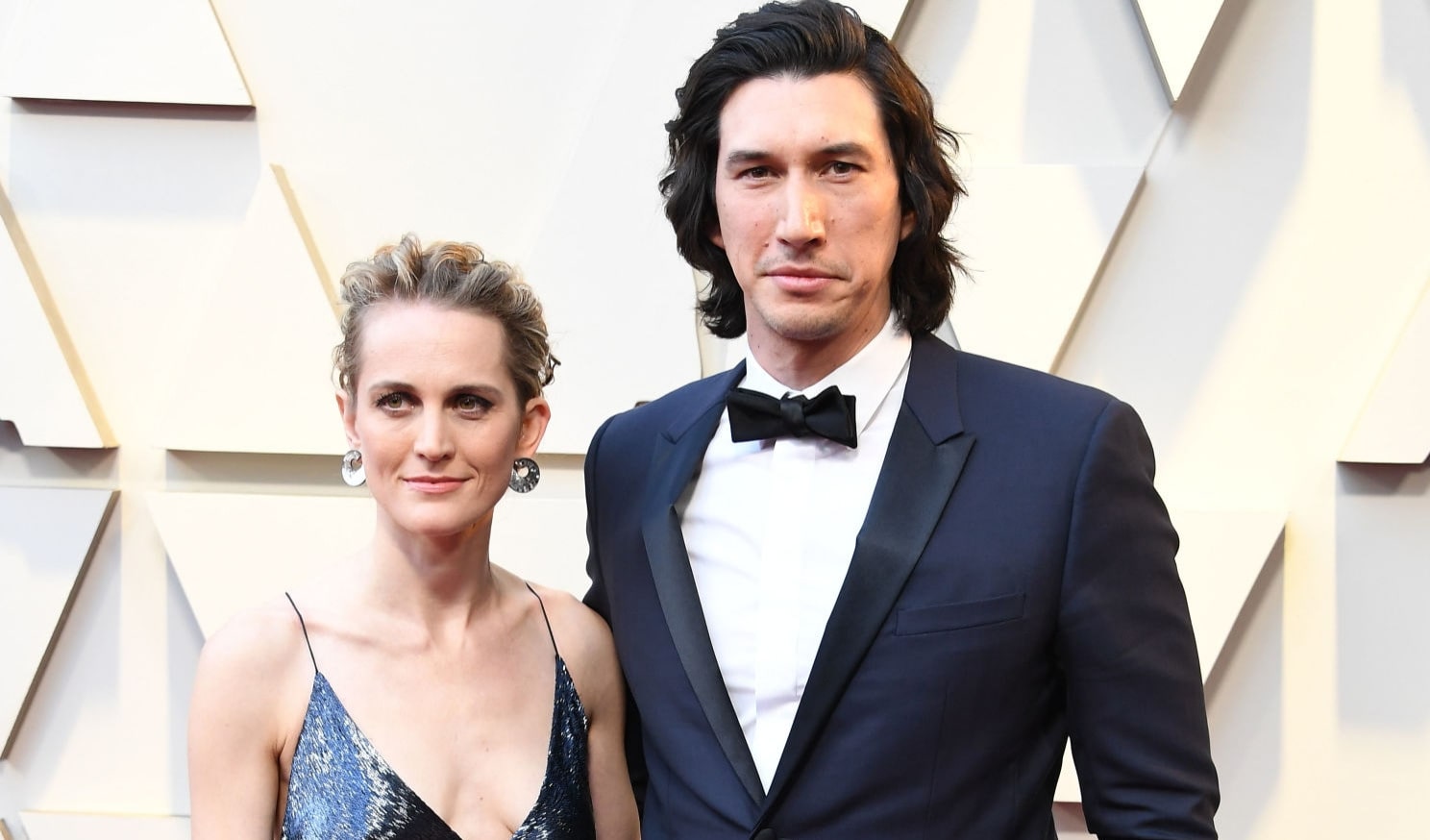 Tucker and Driver founded the charity to connect everyone associated with the armed forces to theatre. Tucker is the Artistic Director of the charity. Driver told The Guardian;
"it's to bring thought-provoking theatre-based troop entertainment to an audience that wouldn't normally be associated with theatre."
The Arts in the Armed Forces social media page gives us rare insights into the private lives of Tucker and Driver.
---