Kim Kardashian is an American media personality who gained global acclaim after she and her family appeared in the reality television series, Keeping up with the Kardashians. The show's success spawned several spinoffs, including Kourtney and Kim Take New York and Kourtney and Kim Take Miami.
Kardashian capitalized on her television and social media fame by releasing a slate of products linked to her name, including a mobile phone game and a personal app. She has also engaged in lobbying for criminal justice system reform.
Kim is both admired and criticized because people can't figure out why she is so famous. This piece will detail how Kim Kardashian got famous.
Kim claimed to have been high on ecstasy when she made the sex-tape that made her famous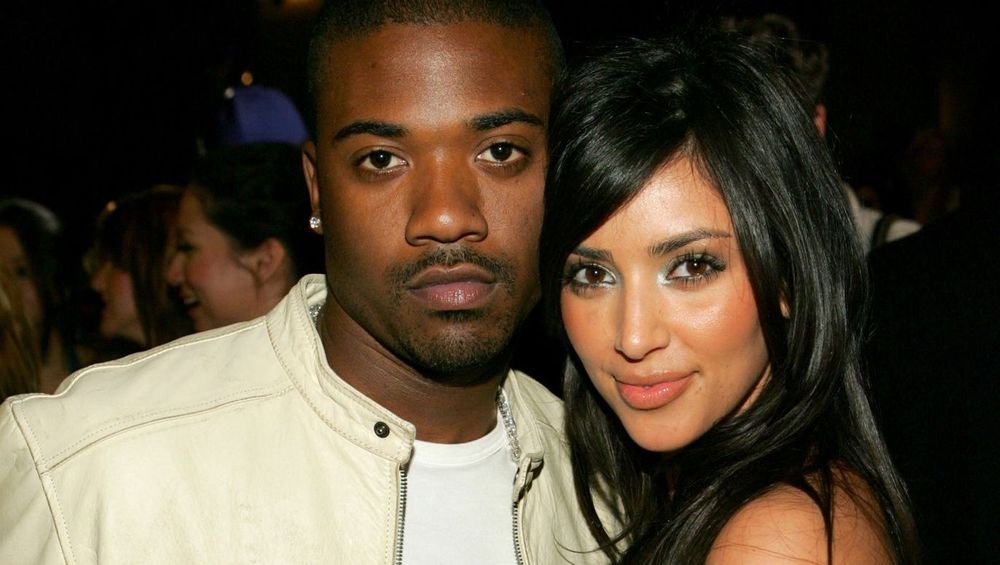 In the mid-1990s, the Kardashian name gained significant media coverage due to its association with the O.J Simpson murder trial. Robert Kardashian, Kim's father, was O.J. Simpson's closest friend, and he formed part of his defense team. By the time Robert Kardashian passed away in 2003, the name Kardashian had faded into obscurity.
Kim Kardashian made her first foray into television by appearing in four episodes of Paris Hilton's reality series The Simple Life. A year after making her last appearance on the show, Kim hit the headlines after Vivid Entertainment released a sex tape featuring herself and rapper Ray J. The rapper had filmed the sex-tape using a handheld camcorder in a luxury hotel in Cabo, Mexico.
Kim's popularity soared further after Keeping up with the Kardashians debuted in October 2007. The show's release came at the perfect time as the world was still talking about the sex-tape. It is reported that the clip is the most-watched X-rated video of all time.
Kim doesn't shy away from addressing the tape, and she claimed that she was high on ecstasy when she made it. During an episode of Keeping up with the Kardashians, she told Kendall Jenner and Scott Disick that she made a bad decision every time she took ecstasy. She said:
"I did ecstasy once, and I got married (to music producer Damon Thomas). I did it again, I made a sex tape (with singer Ray J).
Kim denied that she leaked the video to Vivid Entertainment so she could portray herself as the victim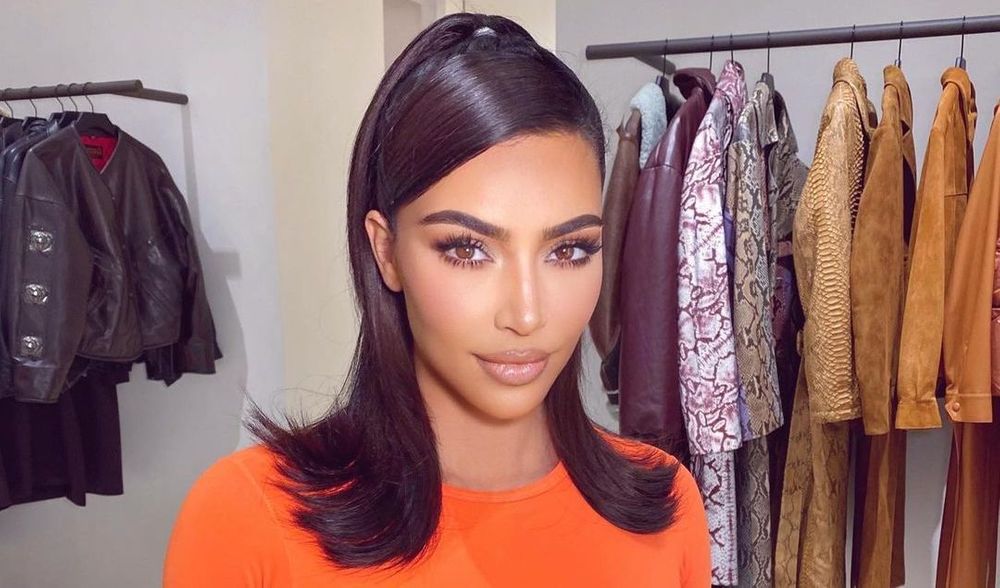 The official story about Kim Kardashian's sex tape starts after Vivid Entertainment acquired the video from an unidentified source for $1 million. Before the film's planned release, Kim sued Vivid for profits and ownership of the tape. Kim and the company settled out of court for $5 million.
However, some people question the truth about that story; most notably, Kardashian Dynasty author, Ian Halperin. In his book, Ian alleged that the idea for Kim to film a sex tape came from Paris Hilton. He further claimed that Kim's mother, Kris, engineered the tape's release to Vivid Entertainment.
A representative for Kim and Kris denied Ian's allegations and, so did Vivid Entertainment CEO, Steve Hirsch. According to Steve, he had no contact whatsoever with Kris Jenner, and Kim tried as much as she could to block the tape's release. He told Page Six:
"I know people have speculated on [whether she planned the release of the tape from the beginning], but the facts are the facts. A lot of nonsense has been reported over the years… [The persistent rumors about Kris Jenner, Kardashian's mother, being involved in selling the tape] such nonsense. I don't know who started that. [People don't want] the truth to get in the way of a good story."
---