The arrogant and flamboyant Patrizia Reggiani contributed to the death of the original house of Gucci by murdering its heir, Maurizio Gucci. For most people, a $1.47 million annual alimony from a divorcee would suit them quite well. However, Patrizia Reggiani isn't most people.
A year after divorcing Maurizio, Reggiani planned his assassination and nearly got away with it. With no evidence linking back to her or the killer, police needed an informant to spill the details about Gucci's murder and Patrizia's role in it. A court handed 'The Black Widow' a 29-year sentence, which her legal team reduced to 26 years on appeal.
Patrizia lives a glamorous life in Milan, where she 'works.'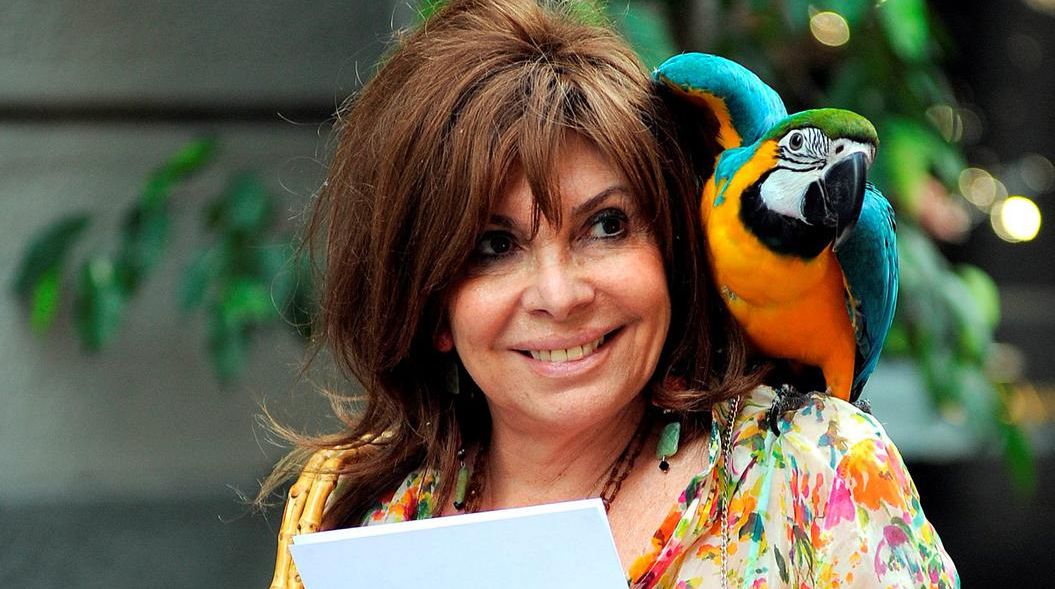 In true Patrizia Reggiani fashion, the first thing she did after securing her release from prison was go shopping on Via Monte Napoleone. Dressed in sunglasses, jewelry, and with a pet macaw on her shoulder, Patrizia attracted all the paparazzi in Milan.
When a reporter asked her why she didn't pull the trigger herself, she said: "My eyesight is not so good. I didn't want to miss." I mean, what other answer did the journalist expect?
Patrizia left prison early on work parole. She gained employment as a 'design consultant' for Bozart, a jewelry firm. Reggiani might have left prison earlier, but the idea of working didn't appeal to her.
"I've never worked a day in my life, I won't start now," Patrizia said when she first qualified for work parole. "It's up to her to choose. Her decision has to be respected," her lawyer, Danilo Buongiorno, said. "My client is not well. She is still suffering from her [1992] brain surgery. Living with her cellmates is not easy."
Per The Guardian, Patrizia prefers not to say that she was in prison. She would instead refer to her imprisonment as 'my stay at Vittore Residence.'
"I think I am a very strong person because I survived all these years in captivity. I slept a lot. I took care of my plants. I looked after Bambi, my pet ferret," she says.
Initially, Reggiani struggled to adapt to life in prison. In 2000, she tried to commit suicide by hanging herself with a sheet. 'She just said 'I wanted to go'… psychologically she is in a terrible state," her mother, Silvana Barbieri, said.
With time, she got used to incarceration. Despite a no pet policy in prison, her lawyers convinced the prison to let her keep a pet ferret. The ferret survived a hanging attempt by Patrizia's cellmates, only to meet its demise after another prisoner accidentally sat on it.
Generally, Patrizia enjoyed her cellmates. "They are so nice," she once said. "They even help me to make the bed."
In her interview with The Guardian, Reggiani complained that she doesn't earn enough money to buy nice clothes. She might not make much, but she's entitled to 900,000 pounds annually from her ex-husband's estate.
"The court decided the fact she was jailed for murdering him is irrelevant – a deal is a deal and the maintenance agreement stands," her lawyer said. The court also awarded her a 16-million-pound lump sum payment for her time in prison.
Lady Gaga didn't need to meet Patrizia Reggiani to portray her in House of Gucci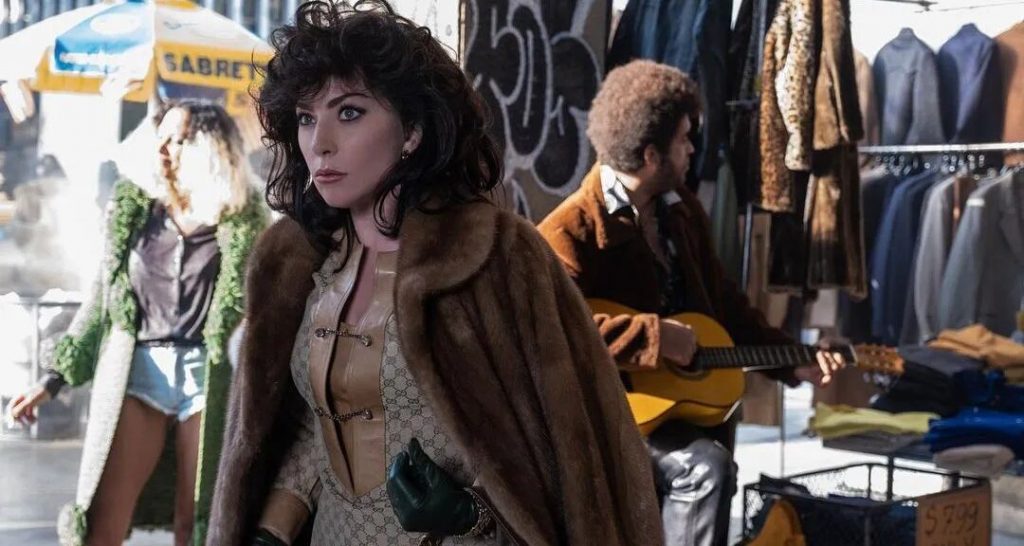 Lady Gaga's Oscar-worthy portray of Patrizia Reggiani resulted from months of immersing herself in a character she didn't want to meet. She told British Vogue that she didn't need someone telling her who Patricia Gucci was, not even the enigmatic Italian herself. Gaga said:
"I only felt that I could truly do this story justice if I approached it with the eye if a curious woman who was interested in possessing a journalistic spirit so that I could read between the lines of what was happening in the film scenes. Meaning that nobody was going to tell me who Patrizia Gucci was, not even Patrizia Gucci."
Gaga remained in character even when off-camera. She didn't see her family, and in her head, she was always on set. The singer even dyed her hair to match Patrizia's chocolate brown color. "It was nearly impossible for me to speak in the accent as a blonde," she explained.
Naturally, Patrizia wasn't appreciative of Gaga's refusal to meet her. "I am rather annoyed at the fact that Lady Gaga is playing me in the new Ridley Scott film without having had the consideration and sensibility to come and meet me," Reggiani told Agenzia Nazionale Stampa Associata.
---