Paul Hollywood is an English chef and television personality famous for being a judge on The Great British Bake Off. Hollywood sharpened his culinary skills as a baker in his father's bakery before serving as head baker in a slate of hotels in Britain and around the world. After a stint in Cyprus, Hollywood returned to Britain to launch his television career.
Hollywood has earned plenty of admirers during his time on The Great British Bake Off. Paul comes out as considerate and honest as he only judges based on the finished product.
Rumors about Paul being gay emerged after Matt Lucas referred to Paul as a gay man
Matt Lucas sent the internet into a frenzy when he referred to Paul as a 'gay man' during an episode of the Great British Bake Off. After Paul admitted that he had never been to any shows in the West End, Lucas offered the following reply: "And you call yourself a gay man."
The comment set off an internet rumor claiming that Paul is secretly gay. However, it is highly unlikely that Paul Hollywood is gay as he has exclusively dated women.
Paul and his wife Alex divorced four years after he admitted to having an affair with Marcela Valladolid
Paul and Alex met in 1996 in Cyprus, where he worked as the head baker at a five-star hotel and Alex was a scuba diving instructor. Hollywood made a habit of scuba diving early in the morning so he could have alone time with Alex. He made sure to deliver warm croissants whenever he showed up. "They were filled with a wonderful ganache made from champagne, melted chocolate, cream, and about two zillion calories," Alex told Express.
The couple married in 1999, and later welcomed their son, Josh. Paul and Alex's marriage came under the spotlight in 2013 after he admitted to an affair with Marcela Valladolid, his co-host on The American Baking Competition. filed for divorce in July 2013 on grounds of adultery, but by September, she had reunited with Hollywood. In an interview with BBC Radio 5, Paul described the affair as the 'biggest mistake of his life.'
"I made a huge mistake and at the moment, Alex and myself are working things through together," Paul added. "We are just going to take things one step at a time, but I still love her, that is ultimately what it is." The couple's marriage lasted four more years before their separation in November 2017. They sent out a statement saying:
"It is with sadness that we have decided to separate. Our focus continues to be the happiness of our son… we ask the press and public to allow us privacy during this very difficult time."
Hollywood and ex-girlfriend Summer Monteys-Fullam allegedly ended after she declined to sign a non-disclosure agreement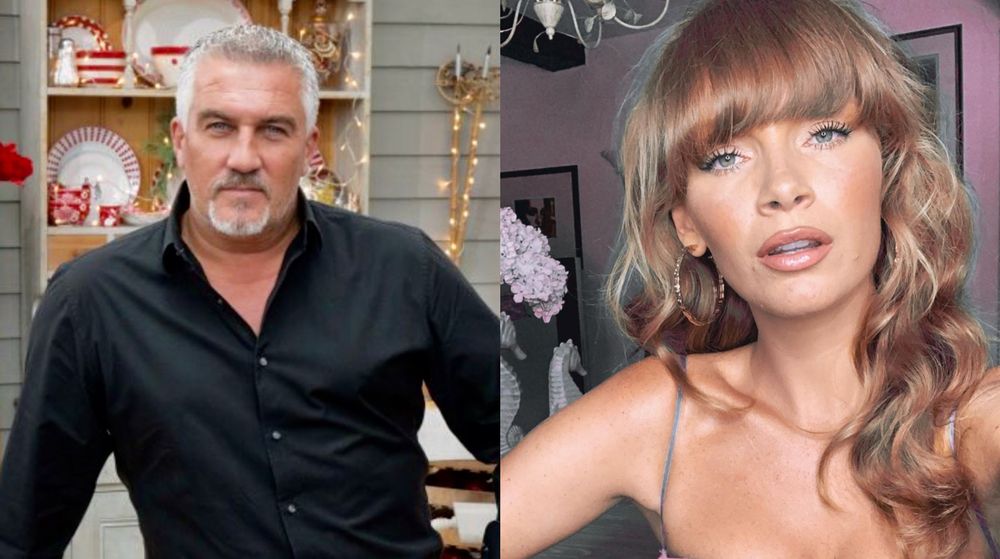 Hollywood and Summer started dating in late 2017. They had a low-key relationship that blew up spectacularly after Summer allegedly declined to sign a non-disclosure agreement. The agreement would have barred Summer from talking about the details of their relationship. A statement released by Paul's lawyer suggested that Summer's refusal to sign the agreement led to the breakup:
"I asked Summer to sign an NDA as is standard practice in order to protect Paul's family and their private lives. Summer insisted that she has no intention of selling any stories to the press and declined. I think that her refusal to discuss or sign it caused concern, understandably, so it's not entirely surprising that they have gone their separate ways."
Paul also wrote a cryptic message on Instagram that appeared to accuse Summer of selling stories to the press. "I know the public can't be duped into believing what's out there from a person making money selling stories," he wrote. Summer expressed her disgust at Paul's comments via an Instagram post. She also expressed her intention to sue Paul.
"I have had no alternative but to instruct my solicitors Brett Wilson LLP to pursue legal proceedings against Paul in order to obtain vindication," Summer wrote. "I have never courted publicity over my relationship with Paul and I am deeply disappointed that the relationship has ended this way."
Paul confirmed the serious nature of his relationship with Melissa Spalding after she moved into his house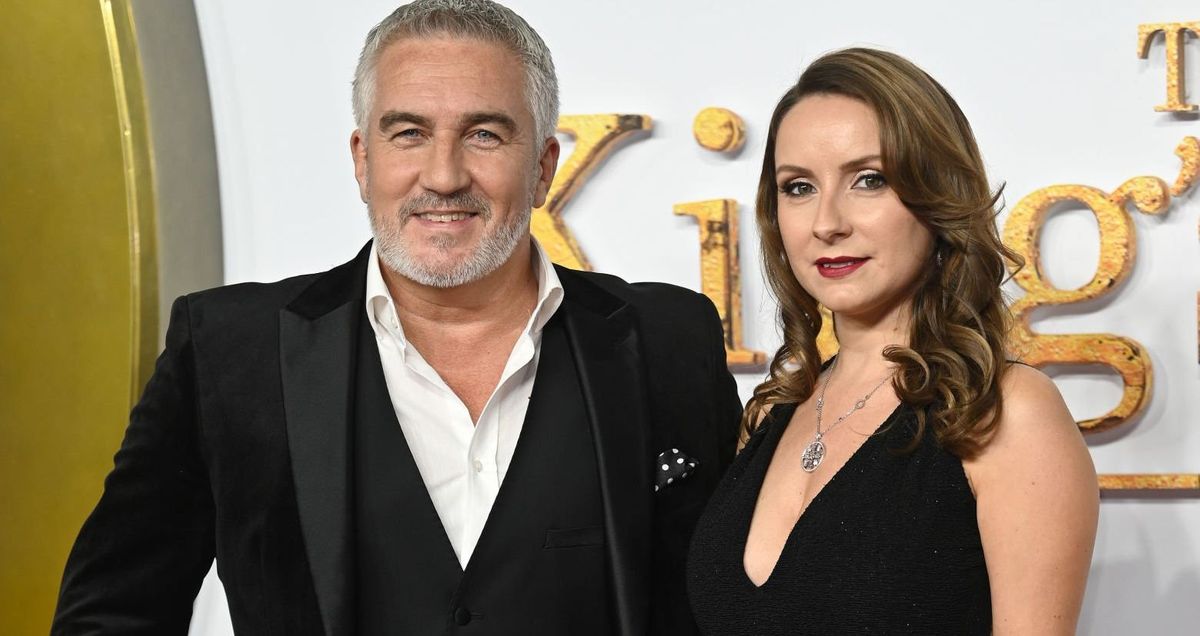 Shortly after Paul's split from Summer, he started dating pub landlady Melissa Spalding. There were rumors that his relationship with Melissa started before he broke up with Summer and that Summer confronted him about it.
Paul and Melissa spent most of the first part of 2020 together, and in August 2020, she moved in with him. A source speaking to The Scottish Sun said:
"Paul loves having Melissa around and they've been great company for each other in lockdown. When things started to ease, it was the obvious decision for her to be there more and now it seems as though she has actually moved in… But he and Melissa are really happy together."
Melissa and Paul's relationship is still going strong. The couple looked stunning in black outfits as they attended The King's Man premiere in Cineworld Leicester Square in December.
A source speaking to the Mail Online revealed that Melissa and Paul live in a house he'd purchased for his ex, Summer Monteys-Fulham. The source said:
"They bubbled up together and [she] stayed at his house. Now she is there for good. They are delightfully happy, though it must be a bit strange given it was bought for Summer."
---