Mo Vlogs is a content creator who is famous for posting hilarious content on YouTube. Vlogs' content ranges from pranks and challenges to reviews of the extravagant lifestyles enjoyed by the super-rich in the Middle East. Mo's 9.45 million subscribers on YouTube also get to enjoy Mo's music.
Narins Beauty is a YouTube vlogger and a music artist. She has 8.62 million followers on her self-titled YouTube channel. Over the past few years, Beauty and Mo have been regular collaborators on YouTube and in music.
This piece will reveal the truth about Mo and Narins' relationship.
Mo and Narins are not dating and they consider each other best friends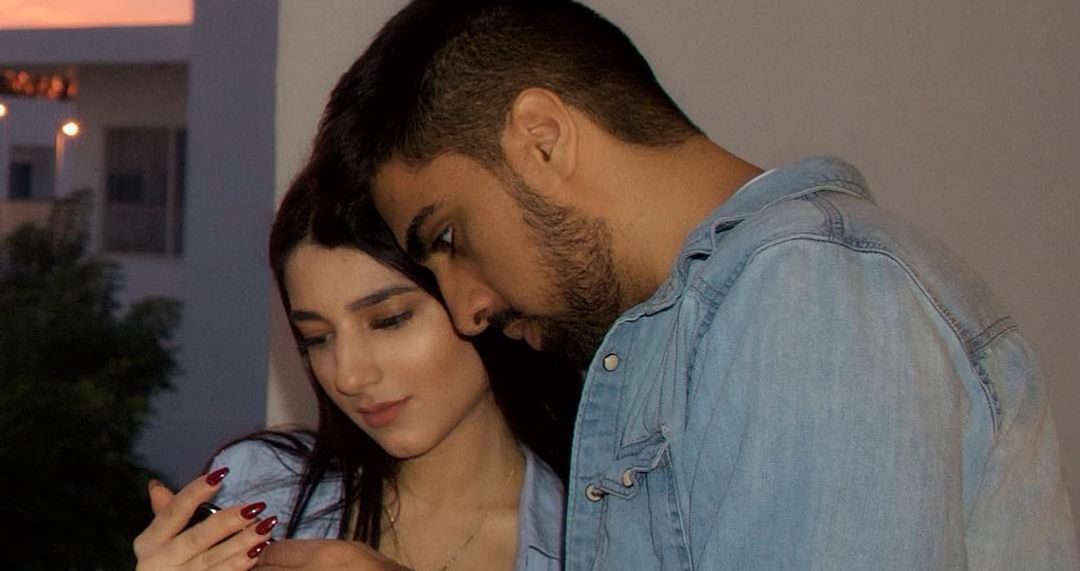 Mo and Narins met during a YouTube event in 2017, and with time, they grew closer. They became close friends after they started collaborating on each other's content. Narins explained in an interview on Uncut with S1:
"It's how the person treats you, how he acts. He was actually taking care of me, giving me attention, acting in such a good way with me, trying to support me…"
Mo and Narins appeared close in their videos, and they referred to each other with words such as 'crush' and 'boyfriend.' It's common for YouTubers to look like a couple to attract viewers, so the couple's behavior didn't raise many eyebrows.
However, after it was reported that Mo refused to watch a scene between Beauty and a male model during a music video shoot, people started to suspect that Mo and Narins were in a relationship. Beauty dispelled the rumors during her interview with S1 by confirming that she and Mo are best friends. She said:
"We are good friends… maybe best friends fits better. I enjoy chilling with him, he supports me a lot, I do that too. If you check the channel, you will see other girls called 'crush,' 'girlfriend,' this and that."
Narins and Mo aren't ruling out dating in the future but their current focus is career progression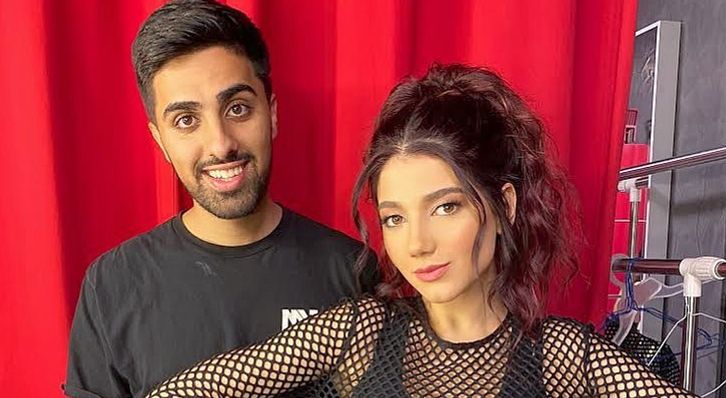 During Narins' interview with S1, he stated that Mo and Narins would make a cute couple, and asked her whether she would date Mo if he asked her. "I'm not going to say yes or no, I mean, you never know," Beauty responded to S1's delight. "Right now, I think both of us are focusing on what we are doing right now…" Beauty added that she doesn't think that she has time for a relationship.
Mo reacted to the interview and emphasized what Narins told S1. "We are both working, I am a daily vlogger, she also makes videos very regularly, and it's just a crazy type of life that we live," Mo revealed in a YouTube video titled Narin Confessed about our Relationship.
Mo also suggested that he might not be ready for a relationship. "Don't get me wrong, I absolutely love her as a friend, but I don't know if I am ready for that right now," he added.
---