Andrew Gray is one of the stars of the Netflix hit Bling Empire. The show explores the drama-filled lives of super-rich Asians in Los Angeles. Gray first came to fame as Troy Burrows, the Red Megaforce Ranger, in the 2013 film Power Rangers Megaforce. He reprised his role in subsequent Power Rangers films, including Ultimate Team Power and Power Rangers Superforce: The Legendary Battle.
Gray has plenty of projects in 2021 and beyond. He has a voice role in Panda v Aliens and is set to feature in the short film Split Milk. Both films are in post-production. It has also been announced that he will feature in The Dark Zone.
This piece will look at Gray's relationship with Kelly, his upbringing, and his career. Andrew Gray has a Spanish mom and Native American dad.
The status of Gray's relationship with Kelly Mi Li is unclear as he hasn't posted her on social media since 2018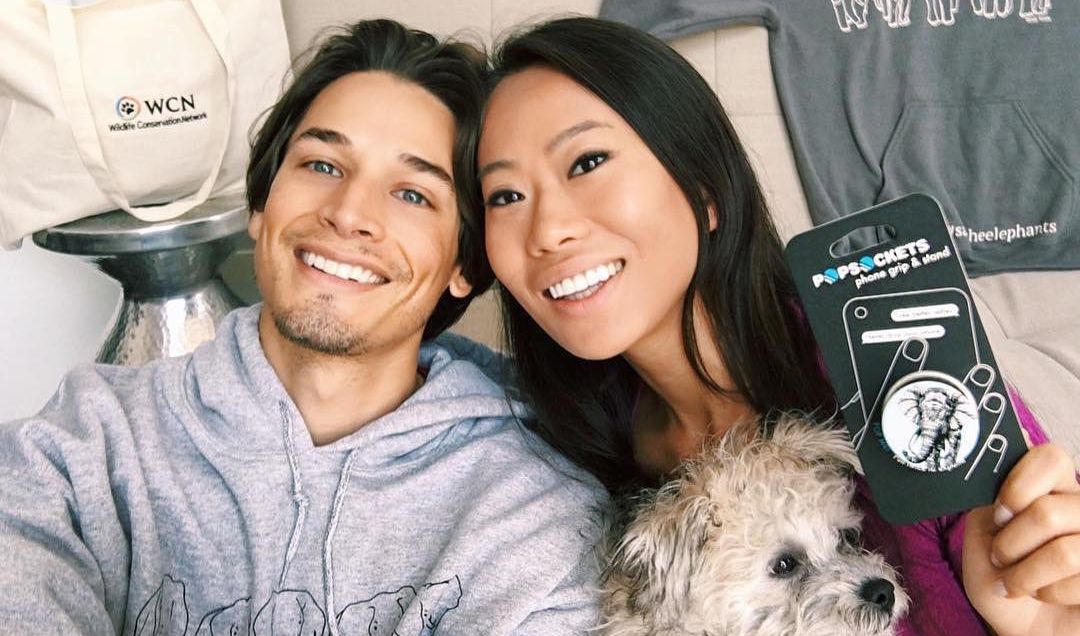 Andrew Gray's relationship with Kelly Mi Li formed one of the main storylines in Bling Empire. The couple had a volatile relationship, often ignited by Gray's hair-trigger temper. During a trip to Paris, Gray tore into Kelly because she went shopping without him. Kelly explained that she didn't want to wake Gray, but her explanation fell on deaf ears.
Indeed, every time Gray and Kelly interacted, it seemed like the conversation would turn into an argument. Fans of the show collectively agreed that Gray was to blame for the couple's dysfunctional relationship. Gray's actions even spurred calls for a trigger warning to be added to the show. Jeff Jenkins, the show's executive producer, came to Gray's defense via Instagram:
"What I do know is that Drew is a talented artist with a huge heart who, like all of us, is on a long journey of spiritual discovery and growth. It takes GUTS to share your life on camera. He is a warrior!"
Season 1 of Bling Empire ended with Gray and Kelly struggling to save their relationship. Social media provides no clues as to whether Gray and Kelly are together. Gray last posted Kelly on Instagram in 2018. However, we do know that they were together during Bling Empire's filming in 2019.
Gray and Kelly may be together, but they don't want to publicize their relationship as it will wreck people's enthusiasm for season 2. Conversely, they may have broken up. We can't tell for sure until either party opens up about the relationship.
Little information exists about Andrew's family life, but we do know that he has a Spanish mom and a Native American dad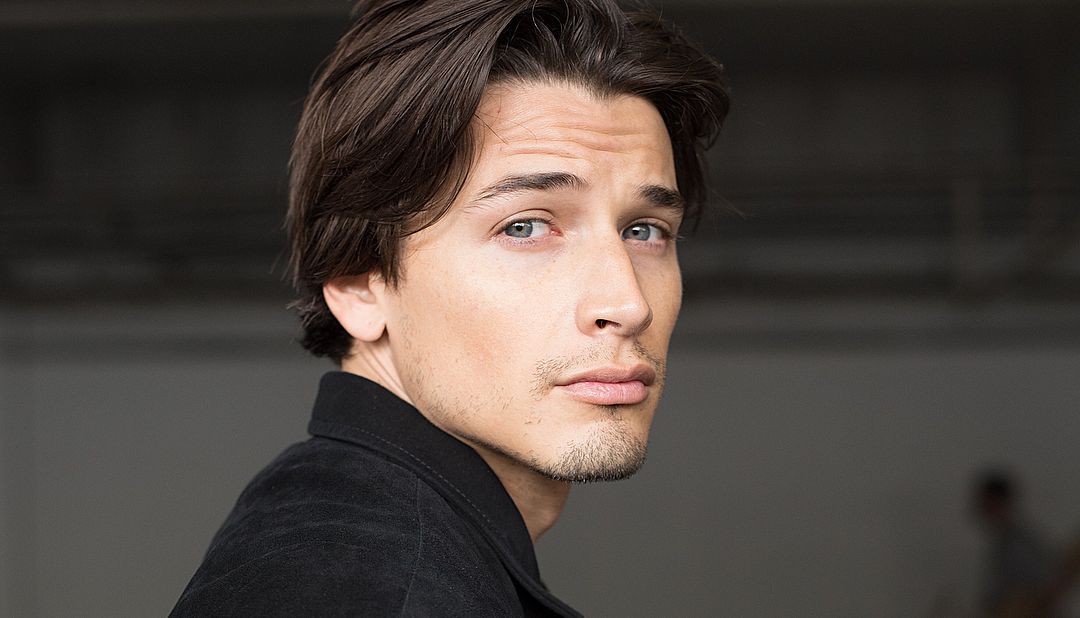 Andrew Gray was born on 4th February 1987 in Sacramento, California, to a Spanish mom and a Native American dad. His Instagram bio reveals that he hails from the Miwok Indian Tribe. Little to no information exists about Andrew Gray's family life, but we do know that he started his modeling career in 2005.
Gray modeled for Dior, Vanity Fair, and Hollister on runways in the United States, Italy, and Asia. Andrew then signed with a commercial and theatrical agency that gave him exposure by featuring him in national and international commercials.
His big break as an actor came in the 2013 film Power Rangers Megaforce. His career as an actor continues to soar, but his main goal is to have a successful career behind the camera.
---