Millie Bobby Brown is an English actor who endeared herself to the public for her portrayal of Eleven in Stranger Things. Bobby played the role of a powerful yet vulnerable teen in the show, but in real life, Millie is the opposite of vulnerable. Her effortless charm and philanthropic efforts earned her a spot in Time's 2018 list of the world's most influential people.
That year, she became the youngest person to be appointed a UNICEF Goodwill Ambassador. Bobby's latest project, which also included her production debut, is the Netflix flick Enola Holmes. Millie plays the role of Enola – a young girl looking to solve the sudden disappearance of her mother.
This piece will look at Millie's secretive dating life. Currently, Millie is single.
Millie ended her relationship with Joseph Robinson due to scheduling conflicts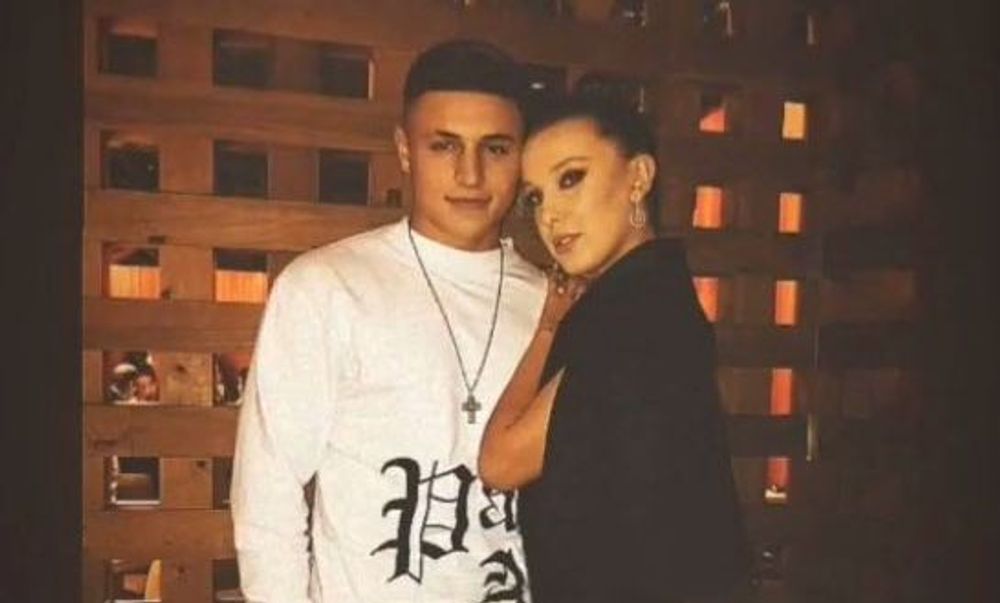 Millie confirmed her relationship with Joseph Robinson when she posted a photo of the pair cuddling. She attached the caption, "Ly x," to stand for 'Love You.' Joseph Robinson is the son of rugby star Jason Robinson.
Fans started to suspect that all was not right between Joseph and Millie when the couple's social media posts dried up. In August 2020, The Sun confirmed the breakup. A source told the publication that scheduling conflicts came between the pair:
"It seems as though things have just run their course. Time apart has obviously been challenging. They're both flying in their careers at the moment. It just wasn't time for them to have a romance. Of course, they're both still very young, so no doubt there's lots ahead for both of them."
Millie was linked to Romeo Beckham after her breakup from Jacob Sartorius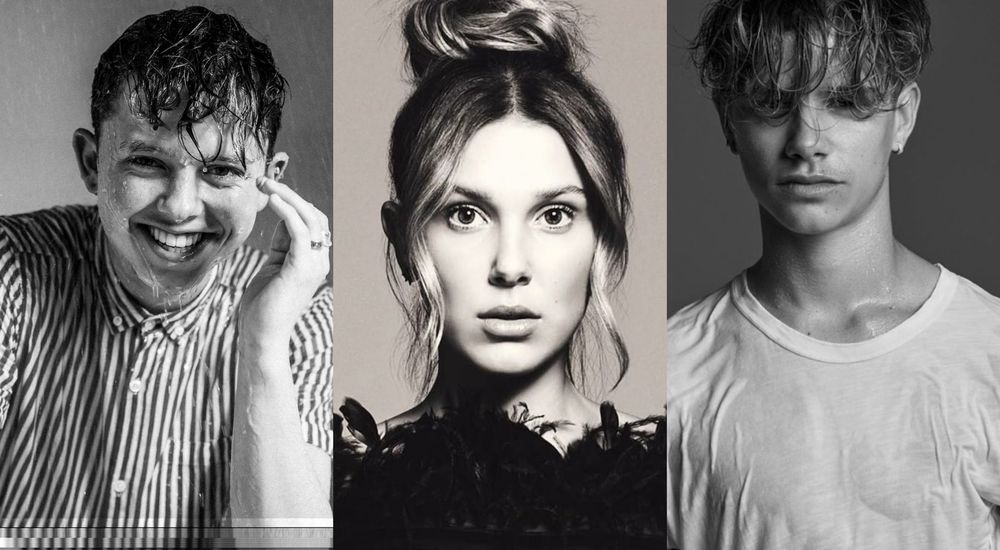 Millie's first public relationship was with social media star Jacob Sartorius. They went public with their relationship in October 2017, and over the next months, they treated fans to many PDA-filled photos.
Rumors of a breakup started after the couple suddenly stopped posting social media updates. In a July 2018 Instagram Stories session, Millie confirmed the breakup: "The decision with Jacob and I was completely mutual. We are both happy and remaining friends."
Several months later, fans started to speculate that Millie and Jacob had gotten back together. The couple fueled the rumors by constantly liking each other's posts and leaving flirty comments. In a February 2019 YouTube video, Jacob dispelled rumors of a reunion: "I'm single, like actually. I don't think you guys know that. I've seen so many posts. I actually am single. I'm not joking."
A month later, The Sun reported that Millie and Romeo Beckham had started dating. The publication quoted a source who claimed that Victoria Beckham had approved the relationship. It's unclear whether Romeo and Millie dated as the rumors quickly fizzled out.
Millie has been linked to several of her co-stars including Finn Wolfhard, Noah Schnapp, and Louis Partridge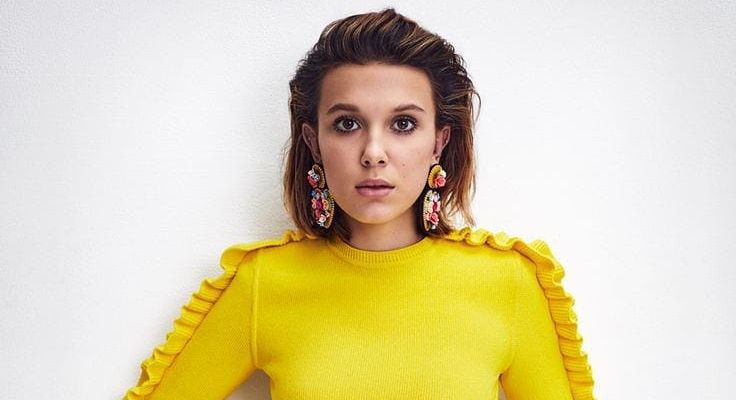 Millie and her Stranger Things co-star Finn were linked mainly because they play each other's love interest in the series. Their strong bond off-screen also made fans suspect that they were dating. However, Millie and Finn confirmed on multiple occasions that they weren't dating.
Noah and Millie might not share a close bond on Stranger Things, but they are very close in real life. Their constant social media posts and couply red carpet moments fueled rumors that they were in a relationship. However, the rumors fizzled out after the couple failed to confirm a romantic relationship.
Recently, fans have shipped Millie and her Enola Holmes co-star Louis Partridge. However, a romantic relationship between them is unlikely as Louis has a girlfriend. Millie talked to Girlfriend about the strong friendship bond she shares with Louis:
"Louis and I worked very hard at bonding and creating a very close bond so that [the relationship] looked as realistic as possible. And luckily, now he's just one of my closest friends."
---