Millie Bobby Brown and Noah Schnapp are actors who both star in the hit Netflix series Stranger Things. Millie plays the role of Eleven in the science fiction horror series. She has received widespread acclaim for her role and has been nominated for Primetime Emmy Awards for Outstanding Supporting Actress in a Drama Series.
Noah plays the role of Will Byers, and he has also received widespread praise for his role. He even won a Screen Actors Guild Award for his role in the show. Noah and Millie have grown close over the years, and people suspect that they might be dating. This piece will detail everything about their relationship.
Noah and Millie appear to be close friends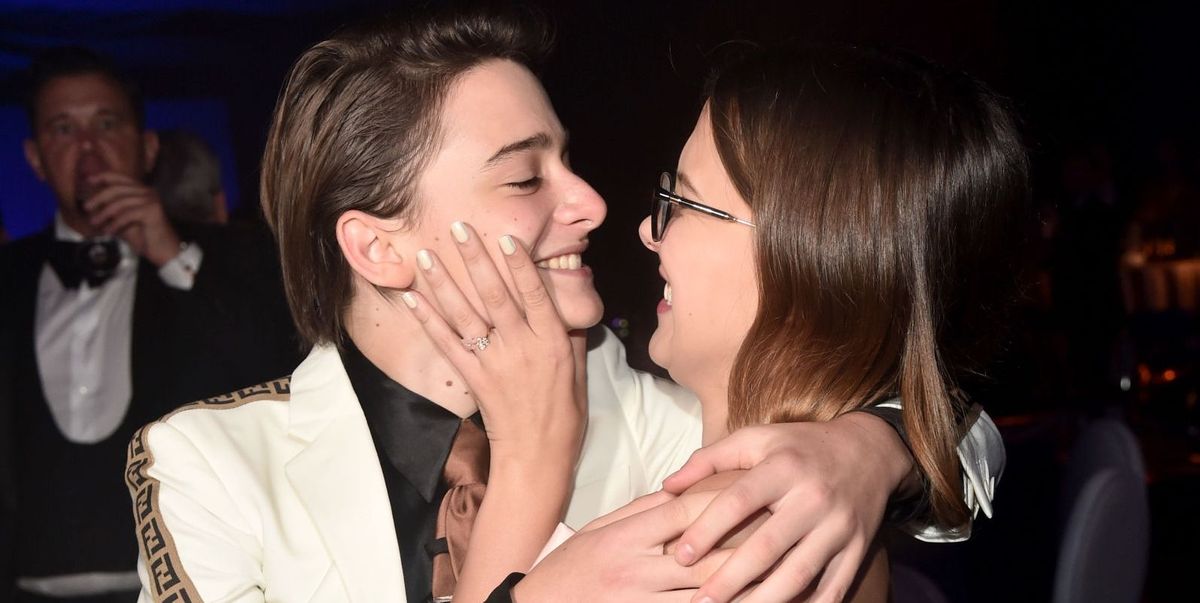 Noah and Millie are quite close, and they regularly appear on each other's social media feeds. They even have cute nicknames for each other: Millie refers to Noah as Schnipper while Noah refers to Millie as Mills or Millster. They also appear together during events, and at times, they look like a couple.
However, it appears like Noah and Millie are only close friends. Millie has also been linked to her love interest in Stranger Things, Finn Wolfhard. Noah made it seem like Millie and Finn were in a relationship when he mentioned them under an Instagram photo which asked people to 'tag two people that want to hook up with each other.'
However, Millie and Finn have confirmed on multiple occasions that they aren't dating.
Millie is rumored to be in a relationship with rugby player Joseph Robinson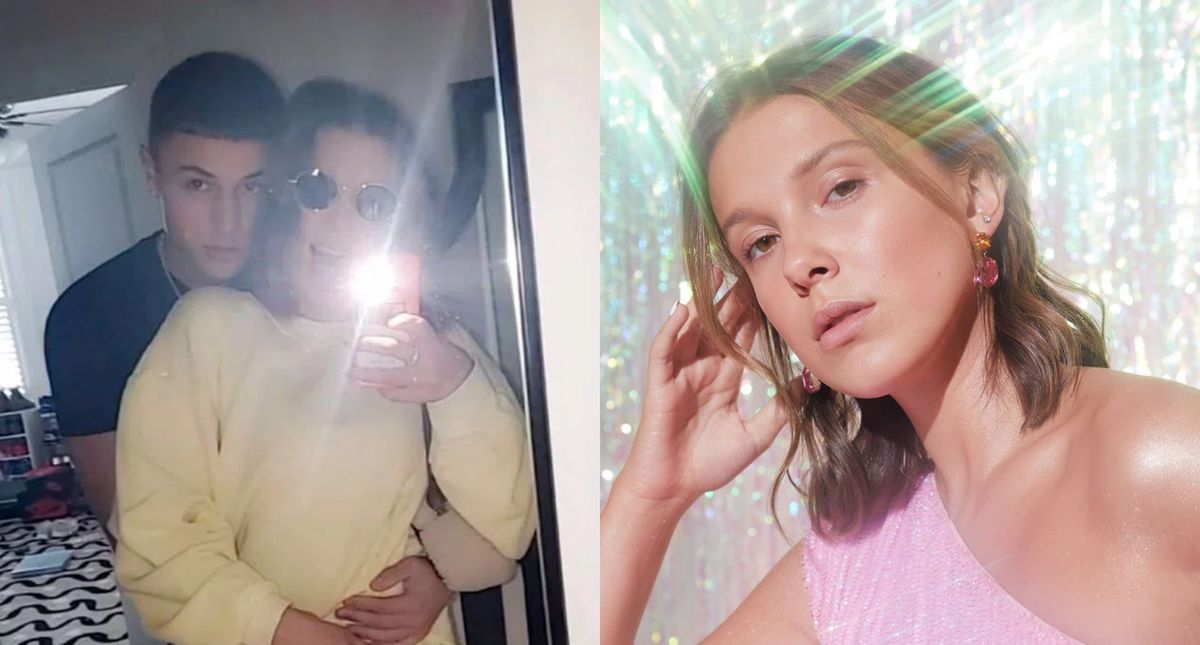 Millie and Robinson sparked relationship rumors after he posted an intimate photo of the pair on Snapchat. He attached the caption, 'Ly x', which reportedly means 'Love You.'
In March 2019, Brown was linked to model Romeo Beckham. A source told The Sun that Romeo's mom Victoria Beckham had approved the relationship. It is unclear whether the pair dated.
In early 2017, Millie and Jacob Sartorius confirmed their relationship. However, seven months later, they went separate ways. Millie announced on Instagram, "The decision with Jacob and I was completely mutual. We are both happy and remaining friends."
---