Mikey Williams is an American basketball player who is touted to be one of the brightest future NBA talents. He currently attends San Ysidro High School in San Diego, California, and is the number 3 pick in the 2023 class. Williams is also regarded as the face of the future as he currently boasts a following of 2.5 million on Instagram. He is followed by celebrities and athletes such as Kevin Durant and Drake.
Perhaps Williams' biggest praise is that he is 'better than Lebron James.' Comparisons don't get better than that, but the downside is that there is huge pressure on the young boy's shoulders. So far, he seems to be dealing with the pressure, and is poised to deliver on his immense promise.
Mikey's dad was a pro basketball player, but it was his mom who first taught him how to dribble and shoot
Mikey was born on 26th June 2004 to Charisse and Mahlon Williams. Mahlon was a basketball player at Sweetwater High School, while Charisse played softball in high school and university.
Mikey showed interest in basketball when he was very young. Contrary to popular belief, it is Mikey's mom and not his dad, who first trained Mikey. Mikey said in an interview with Overtime, "My mom actually taught me basketball. A lot of people think it's my dad, but my mom taught me how to dribble, how to shoot, all of that stuff."
Mahlon started training Mikey when he recognized that his son had star potential.
As a youth, Mikey's dad was touted to be one of the best players in the NBA but he got mixed up in gangs and went to jail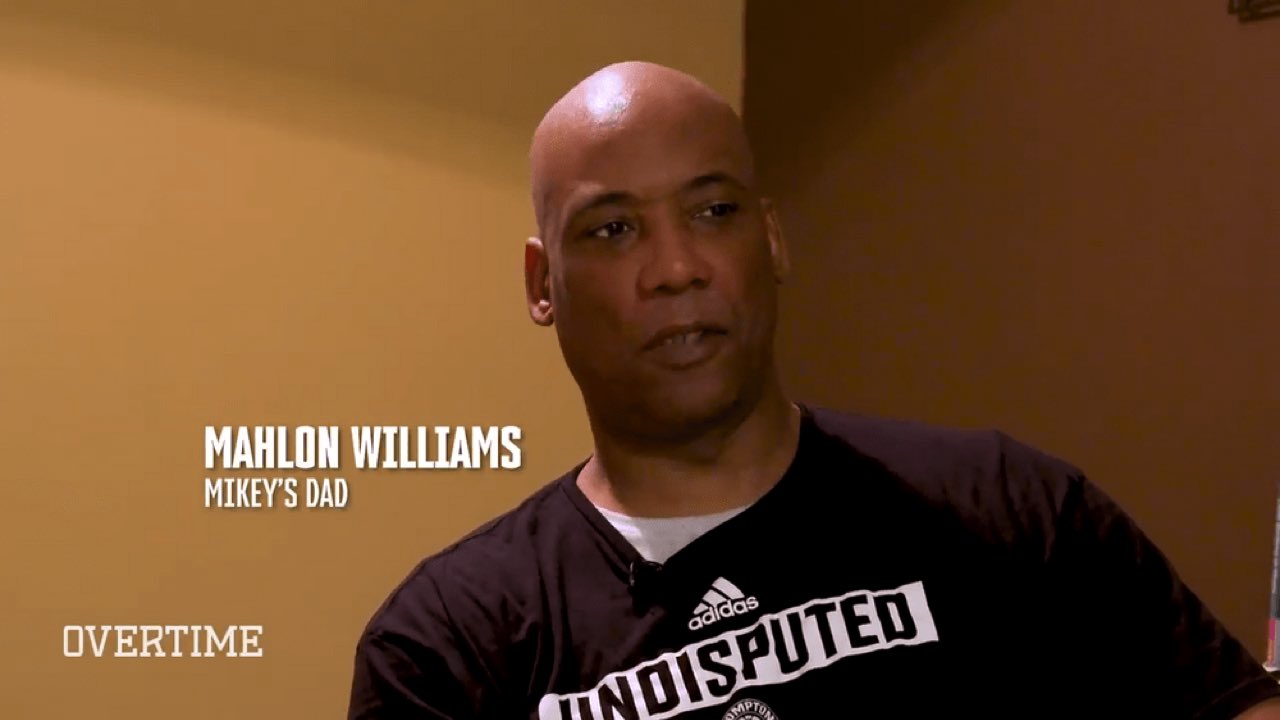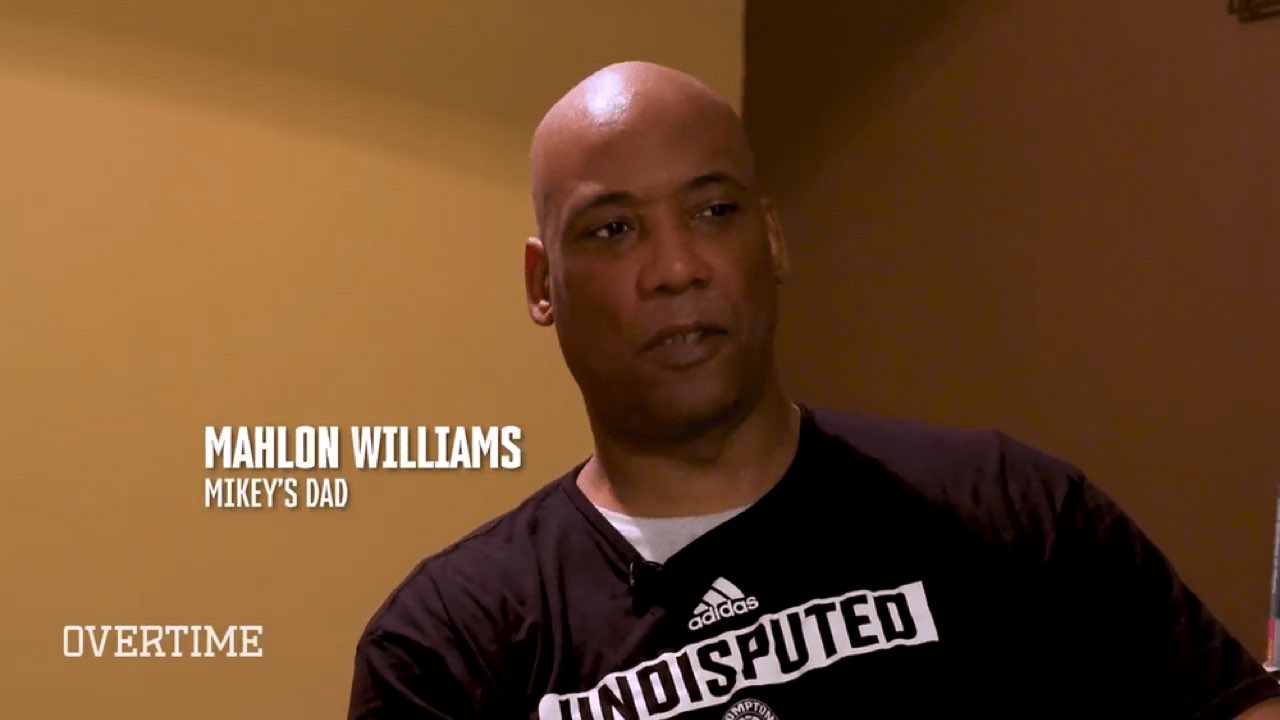 Mikey is an exceptional basketball player, but at Mikey's age, Mahlon is said to have been better than his son. Mahlon was a star player, and he was touted to break records in the NBA. However, before making the step up, he got mixed up with gangs that stunted his growth. Mahlon told Overtime:
"I got into the whole gang aspect and ended up getting locked up. I did ten months. I made some mistakes in my life, you know what I mean? I have been through some tough things, but we all live. We live we learn."
Mikey has the opportunity to do what his dad couldn't by making it to the NBA. He has a better chance than his dad because he is surrounded by positive influences. One of Mikey's main motivations is getting to uplift his family in the way that Lebron James did. Mahlon told Overtime:
"He's actually taking a page out of Lebron's book. He wants to be able to create that same atmosphere for his kids and his parents that Lebron has created for his kids and his parents."
---