Ryan Eggold is an American actor who shot to fame for playing Ryan Matthews in the teen drama series 90210. Before landing the role of the sensitive English Literature teacher, Ryan appeared in minor and recurring roles in shows, including Veronica Mars, The Young and the Restless, and Out of Jimmy's Head.
Two years after leaving 90210, Eggold appeared in The Blacklist as Tom Keen. Tom, initially portrayed as a bespectacled stay-at-home husband, turned out to be an assassin for hire. Eggold reprised his role in the short-lived spin-off The Blacklist: Redemption. Since 2018, Ryan has played Dr. Max Goodwin in New Amsterdam.
This piece will look at Ryan Eggold's dating life. Ryan is not married.
Ryan was rumored to be dating Today show lifestyle correspondent Jill Martin in mid-2020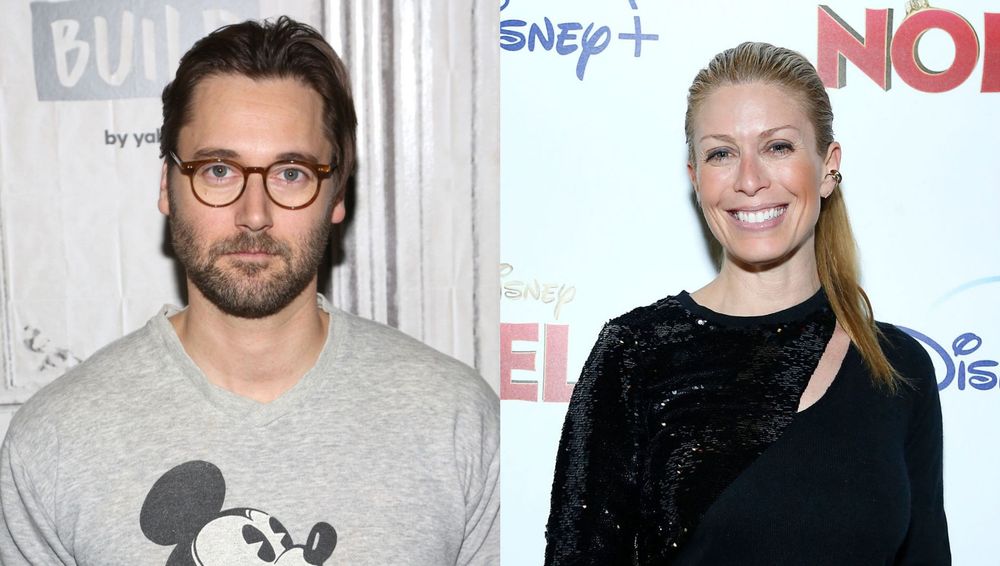 Rumors of a relationship between Jill Martin and Ryan Eggold erupted after Page Six reported that the couple had brunch together. The outlet reported that Ryan and Jill attempted to disguise their appearance by wearing baseball caps.
The report didn't confirm a romantic relationship, but it stated that Jill spent the weekend with Ryan. A rep for Ryan affirmed that their relationship was purely platonic.
Jill Martin had recently ended her engagement to Erik Brooks before the sighting with Ryan. She'd also told Page Six that she was looking to date again: "I really spiritually believe in timing. I believe in resets. I believe in giving yourself time to heal, and this has been such an incredible time to pivot."
Eggold reportedly dated actresses Ashley Greene and Haley Bennett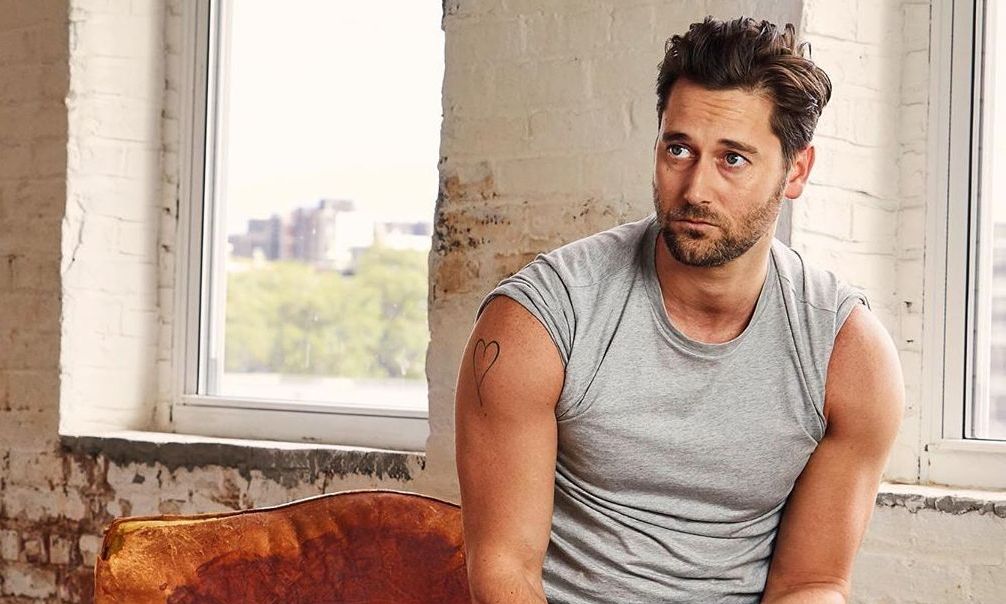 In 2008, Ryan and Twilight Saga star Ashley Greene were reportedly dating. The rumor was based on the couple's numerous public appearances together. It's unclear whether the pair actually dated as they never commented about their relationship. The rumors ended after Ashley and Paul Khoury started dating.
Ryan was later linked with actor Haley Bennett. Reports indicate that Ryan and Haley dated from 2009 to 2011, but the rumor remains unconfirmed. Eggold was also linked with his The Blacklist love interest Megan Boone. Megan shut down the rumors by confirming that she was expecting a baby with her partner Dan Estabrook.
Eggold is yet to confirm any relationship, but he did tell Page Six in 2017 that one of his ex-girlfriends started a rumor that they were engaged. "No, she wasn't actually engaged," Ryan said. "It was an empty threat, which is even more crazy." In 2018, Hoda Kotb of the Today Show asked Ryan whether he was engaged. "No, I'm not engaged," Eggold confirmed. "I am the same old, broken alone man that you met from last time."
Ryan admits to being poor at relationships, but he is hopeful that he will get it right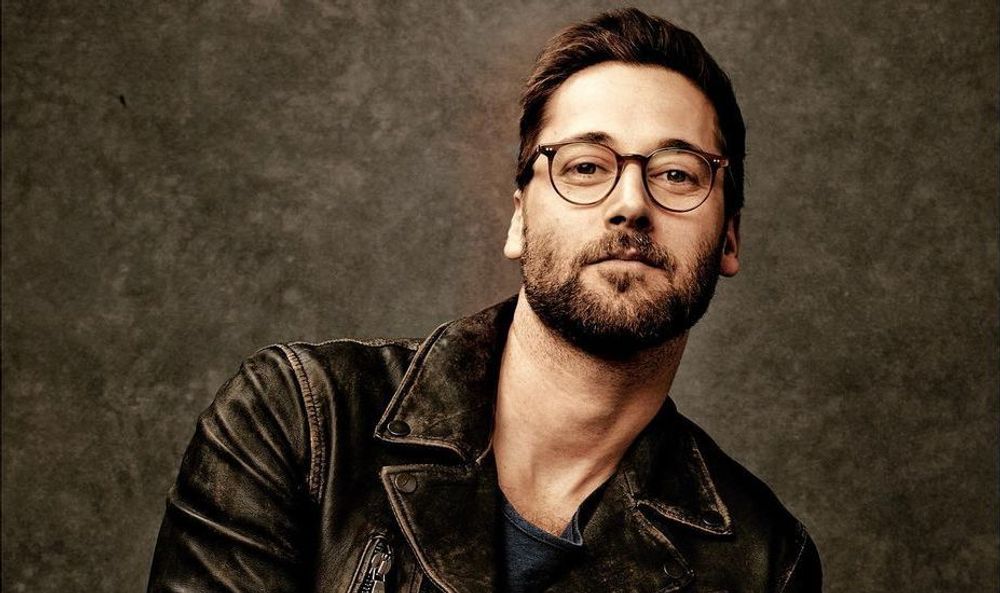 Ryan Eggold is quite secretive about his love life, but he did tell Daily Telegraph that he finds it difficult to start and maintain relationships. He pointed to his 'old' age as the reason why he gets it wrong in his love life. Eggold said:
"I am an old man. I go for the quiet. I wouldn't say I handle attention well; I'd say I stumble over pick-up lines poorly. I'm not good at any of that. I've been a 90-year-old man since I was 12 years old. I am not good with it, but I try to say at least somewhat involved."
Eggold still holds out hope, however, that he will figure out his relationships conundrum. Ryan has played the role of a father multiple times on screen, and he hopes that he will one day experience the thrills of parenthood in real life. He told The Today Show:
"Oh yeah, yeah, big time. Definitely. I would love to have kids. Having a baby on TV is great training for having a kid! I'm very much looking forward to (parenting), whenever that comes."
---