Lil Nas X is the talk of the internet following the release of his evocative video for Montero (Call Me By Your Name). Born Montero Lamar Hill, Lil Nas gained viral popularity with the release of the country rap single Old Town Road. The song's remix featuring Billy Ray Cyrus spent a whopping 19 weeks atop the Billboard Hot 100 chart.
Nas X made history by being the first person to come out as gay while having a number-one record. Since then, he has become a vocal advocate for LGBTQ+ acceptance. The Montero song and video clearly demonstrate that Lil Nas takes pride in his sexuality and he has little regard for moral limits when it comes to the creative expression of his sexual identity.
Lil Nas moved in with his dad after he separated from his mom when Nas X was five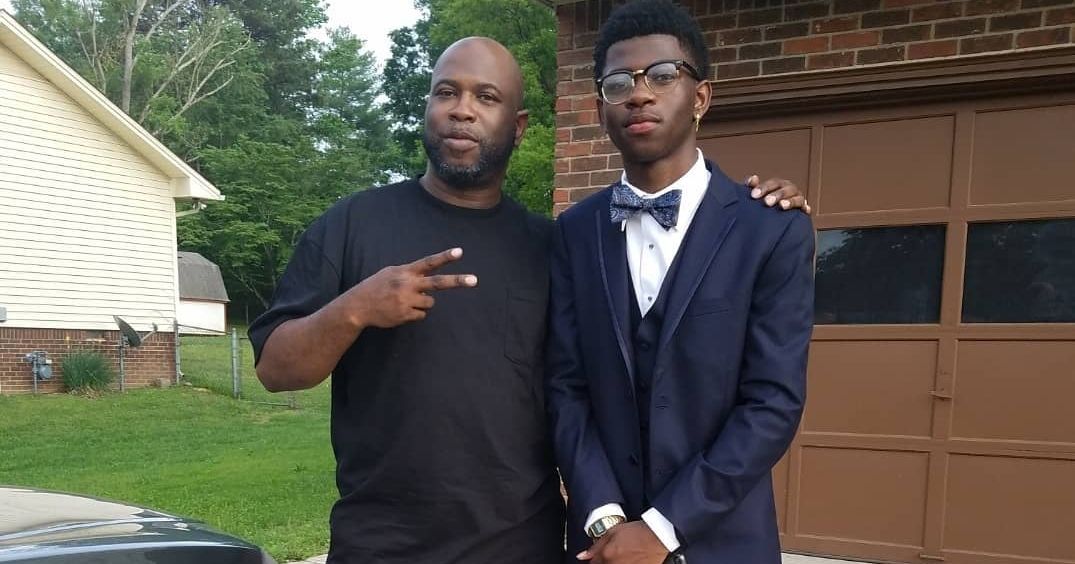 Montero Lamar Hill was born in Lithia Springs, Georgia. His parents named him after the Mitsubishi Montero and he has 10 siblings.
Lil Nas' dad R.L. Stafford and his mom were never married, and they separated when he was five. He went on to live with his grandmother until Stafford gained full custody. Lil Nas told Rolling Stone that the move to Austell from Atlanta benefited him. "There's so much shit going on in Atlanta – if I would have stayed there, I would have fallen in with the wrong crowd," he said.
Nas X's rebellious nature caused frequent arguments with his dad, a gospel singer. Despite Stafford's protests, Lil Nas mostly did what he wanted. "I dyed my hair, and my dad was so mad at me," he told Variety. "He feels like whenever I do something different, I'm trying to follow in somebody else's footsteps. I used to feel that way, too."
Lil Nas and his mom have never had a close relationship. He told Variety that his mom is an addict and that he unsuccessfully tried to check her into rehab. However, he still loves her:
"I never really talk about my mom. She's an addict so we don't have the closest relationship. Even trying to get her better – things didn't quite work out. But there's still love."
Nas X had a period of extensive drug use after his grandmother passed in 2018. "She was the first person close to me who died," he said. The deaths of rappers such as Nipsey Hussle and Juice Wrld added to the grief. Lil Nas admits to 'smoking weed heavily'. "But then I started feeling more connected with the universe, and taking everything as a sign," he added.
Lil Nas got closer to his religious father after coming out as gay
Lil Nas was taught by his religious father that being gay was not okay. He tried to suppress his sexuality by pursuing relationships with women, but by the time he got to his late teens, he'd grown tired of hiding. However, he never felt ready to come out until he saw LGBTQ+ members proudly marching on the street during Pride month in 2019.
The first person he came out to was his dad. The revelation shocked Stafford, but perhaps surprisingly, it brought the father and son duo closer. "We have become closer," Lil Nas told Variety. "I mean especially now because I don't have anything to hide. It was a shock for him. It's still the beginning phase. I'm not comfortable bringing a guy around yet."
In a couple of years, Lil Nas has morphed from a closeted gay to a vocal proponent of LGBTQ+ visibility. His graphic song has drawn criticism, especially from parents, but Lil Nas has steadfastly defended his creation. "I am not gonna spend my entire career trying to cater to your children," Lil Nas replied to a Twitter user. "That is your job."
Montero has received a stamp of approval from R.L. Strafford. Lil Nas shared a screenshot of a text he received from his dad stating: "Very creative video. I got through it. Congratulations. Live life on your terms. Very PROUD of you." "Lmaoo love this man," Lil Nas captioned the screenshot.
Lil Nas' father defended the rapper after Lil Nas was criticized for failing to take care of his mother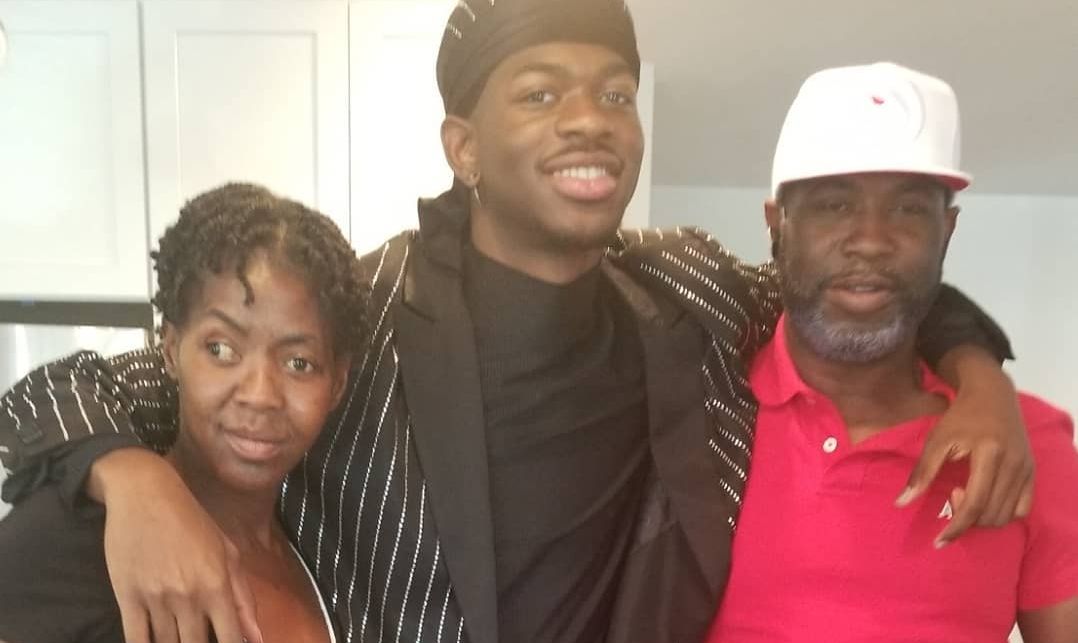 Lil Nas came under intense social media criticism after a video emerged allegedly showing his mother begging for food and money on the streets. Fans couldn't understand why Lil Nas' mother is begging for food yet Lil Nas earns millions from his music.
Robert came out in defense of his son via an impassioned Instagram post, stating that addiction is a complex condition that can't be solved with the money alone. He described Lil Nas as 'the greatest kid a parent can be BLESSED with,' before adding:
"Although his mom is in a struggle with an addiction she's STILL a QUEEN and he goes through great lengths to make sure we're taking care of. Those who have family members and friends dealing with addiction understands that there ain't enough money you can throw at this situation to make it right. I don't usually address personal issues publicly but felt like this need to be. And to those out there trying to create a false story, you won't prosper."
---