Kathy Hochul will become the 57th governor of New York following governor Andrew Cuomo's resignation. Hochul, Cuomo's running mate in 2014 and 2018, supported his decision to resign after the New York Attorney General's office found him guilty of sexually harassing 11 women.
Cuomo denied the finding but resigned in the interest of the state. Hochul held the largely ceremonial role of the lieutenant governor but will now have the spotlight thrust upon her as she heads the state of New York.
Hochul is also set to become the first female governor of New York and the second Irish-American to hold the post. This piece will focus on Kathy Hochul's parents and heritage.
Kathy's parents kept their Irish roots alive after settling in Buffalo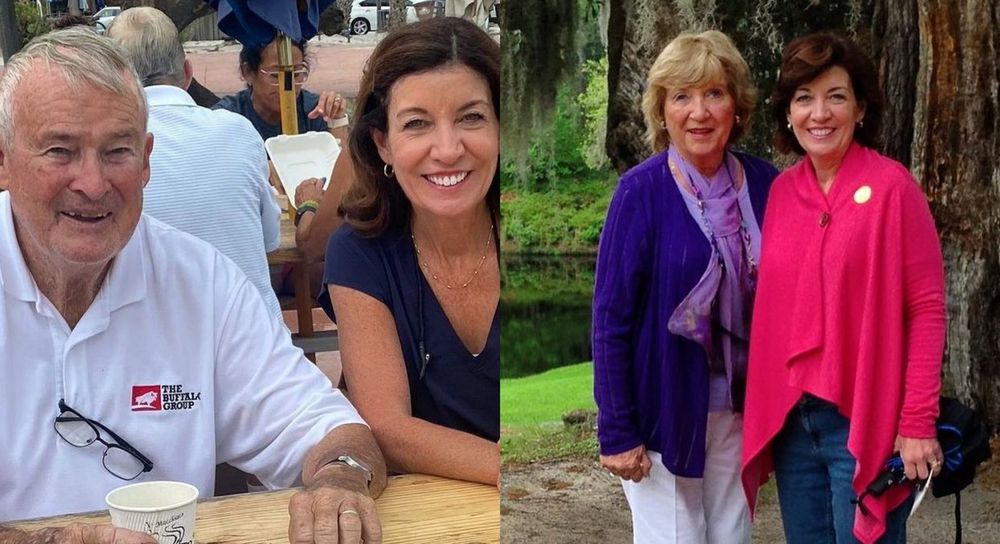 Kathy Hochul was born on 27th August 1958 in Buffalo, New York, to Pat and Jack Courtney.
Months before her birth, the family lived in a trailer close to a steel plant near Buffalo. Jack went to college by day and worked nights at the steel plant. Pat stayed home to raise Kathy and her five siblings: Dennis, Michael, David, Paul, and Sheila.
Jack and Pat worked to keep the family's Irish roots alive. Kathy's grandparents fled from Ireland to the United States in the late 1800s in search of better economic opportunities. The family settled in Buffalo and created a haven where Irish-Catholic families like theirs could settle.
"My grandparents helped start the first Buffalo Irish Center," Kathy told The Irish Echo. "He [Jack] really took advantage of the experiences and had a chance to really talk about our Irish heritage a lot."
Kathy sees her Irish heritage as an integral part of who she is. Her St. Patrick's day celebrations usually feature a social media post honoring her grandparent's hard work. One of the posts reads:
"Like millions of immigrants before and after them, [my grandparents] suffered hardship but ultimately they lived the American dream. Looking back, I realized they had a profound impact on my decision to enter public service. I will say like all good Irishmen and Irishwomen, I love a good fight. Especially if it's for the people of my beloved state."
As the financial situation in Kathy's home improved, Jack moved the family to a flat in Woodlawn. Jack later moved into the information technology business. On 16th June 2019, Kathy posted the following message on Facebook in honor of her father:
"My father, son of immigrants, started married life in a trailer, worked at a steel plant, and college at night. He told me to go to college where I would learn to be a member of Congress. He had confidence in me long before I did. Always at my side. Then and now."
Kathy's parents freely gave to the poor despite having little for themselves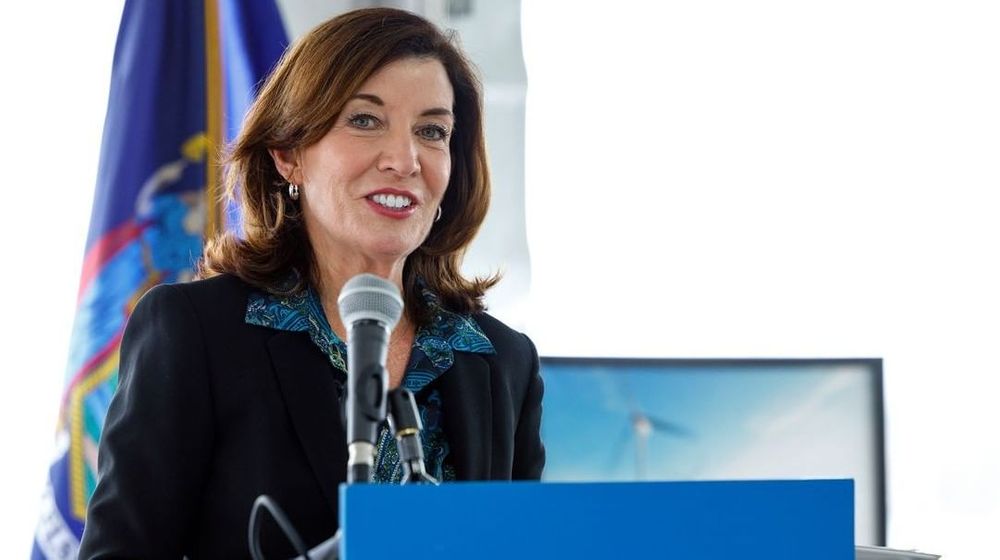 Jack and Pat epitomized selflessness in their community in Buffalo. During the holidays, they took in disabled children with no one to visit.
They drove their kids into poor neighborhoods to distribute food, clothing, and furniture collected by the family. The family didn't have much to spare, but they gave nonetheless. Kathy writes on her website that her family instilled in her a passion for public service. The site reads:
"She [Kathy] was born and raised in a blue-collar Irish Catholic family in Buffalo that instilled a deep passion for public service and activism."
Pat served as a director, staff member, and volunteer for community organizations in Buffalo, including the Neighborhood Information Center. At age 70, she partnered with her sister to launch a transitional home for victims of domestic violence dubbed the Kathleen Mary House.
As an active member of the local Catholic church, Pat organized countless events for the needy. Sadly, Pat passed away aged 76 in March 2014 due to Lou Gehrig's disease.
"She [Pat] had a profound influence in my decision to enter public service, following her example to help others and to leave the world a better place than we found it," Kathy told The Buffalo News.
---