Jeon Jungkook is perhaps the most popular member of the Korean boy band BTS. 2020 has been a disastrous year for many industries, but K-Pop has seen steady growth in popularity. People have shown interest in K-Pop and in the personal lives of the voices behind the music.
Jungkook made his BTS debut in 2013 in the single 2 Cool 4 Skool. His first solo track under BTS, Begin, told the story of his move from Busan to Seoul to pursue his dream of becoming a pop star. His second single, Euphoria, rose to number five on the Billboard Bubbling Under Hot 100 singles chart.
This piece will look at Jungkook's love life. At the moment, Jungkook appears single.
There are widespread rumors that Jungkook and Lisa are dating, but a relationship between the pair seems unlikely given the restrictions placed on K-pop stars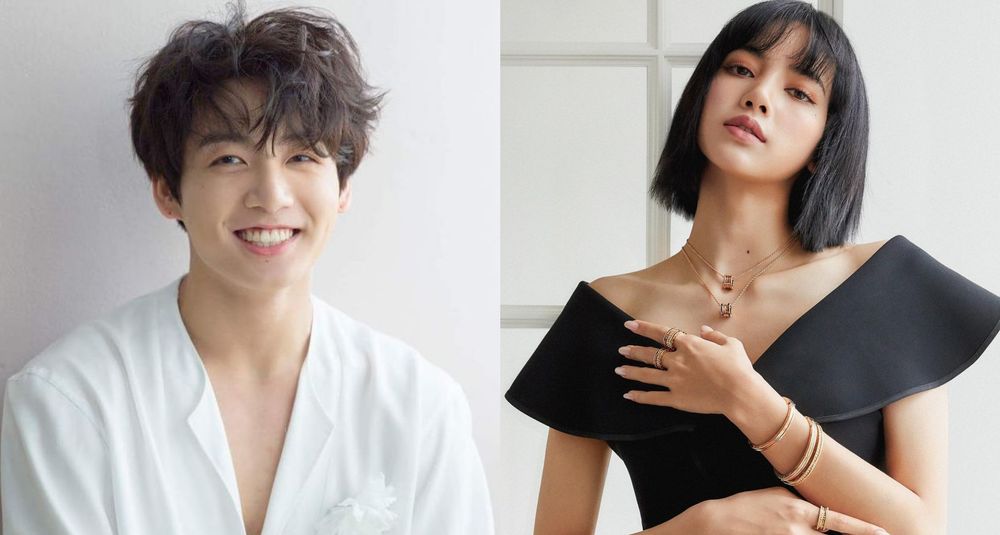 Nothing would make K-Pop fans happier than seeing two of the biggest stars of the genre in a relationship. Lisa is a member of the uber-popular girl band Blackpink. Unfortunately, K-Pop, with all its glitz and glamour, has a very dark side.
Future stars begin rigorous training at a very young age, and most of them don't make the cut. The suffering continues after making it big because there is enormous pressure to maintain a certain image. It has been reported that K-Pop stars sometimes adhere to dangerous diets to stay slim.
Record labels also control the stars' dating lives. It is reported that most contracts contain clauses that prevent stars from getting into relationships without the consent of the labels. It's unclear whether BTS and Blackpink have such restrictions, but given how secretive Jungkook and Lisa are about their relationships, it isn't unreasonable to conclude that they do.
Furthermore, K-Pop celebrities rarely have time to do anything other than performing and making music. Jennie & Rose of Blackpink told Elle: "Even on our days off, we're basically at the studio recording. Life is work, and work is life."
Jungkook has been linked to other Korean celebrities and his childhood friend Park Se Won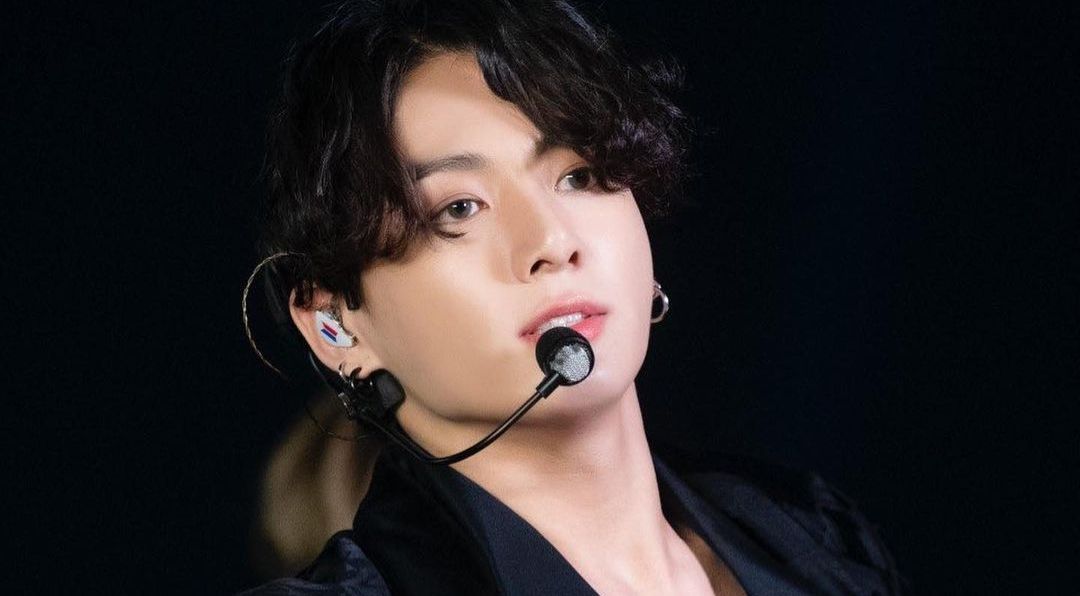 Rumors about a relationship between Jungkook and Cube Entertainment artist Ko Seo-hyun started in 2014. It's unclear what spurred the rumors, but some fans still insist that Jungkook and Ko are dating. Jungkook was then linked withed DIA's Jung Chae-Yeon. Fans reportedly linked the pair because Chae's melodious voice and long dark hair fit Jungkook's description of his ideal woman.
Jungkook and Korean celebrity Min Ji Soo were rumored to be dating after an alleged photo of them surfaced on the internet. However, the rumor also stated that the couple broke up after Jungkook chose to focus all his efforts on his BTS debut.
Before joining BTS, Jungkook was reportedly in a relationship with childhood friend Park Se Won. The pair allegedly reunited and even got engaged. Park got so fed up with the rumors that she took to Twitter to urge fans to stop speculating about her private life:
"Aren't people busy minding their own lives? Why do they care so much about other people without knowing the facts? I don't understand why I have sit and listen to those kind of things. I'm tired of holding it back, I'm so sick of it."
---