Joe Locke is one of the lead and breakout stars of Netflix's heartwarming series Heartstopper. Locke was an unknown actor before he beat 10,000 actors to play the role of schoolboy Charlie Spring. Though involuntarily outed, Spring has no qualms about being openly gay, but he worries about his boyfriend's desire to stay secret.
Spring ditches his abusive boyfriend to explore his feeling for Nick (Kit Connor). Nick is heterosexual, but he can't deny his romantic feelings toward Charlie. The show follows his journey of self-discovery as well as other inspirational queer narratives. 
Having watched Charlie fall hopelessly for Nick in Heartstopper, fans have become interested in Joe Locke's dating life.
Joe was rumored to be dating Sebastian Croft, as the pair seemed quite close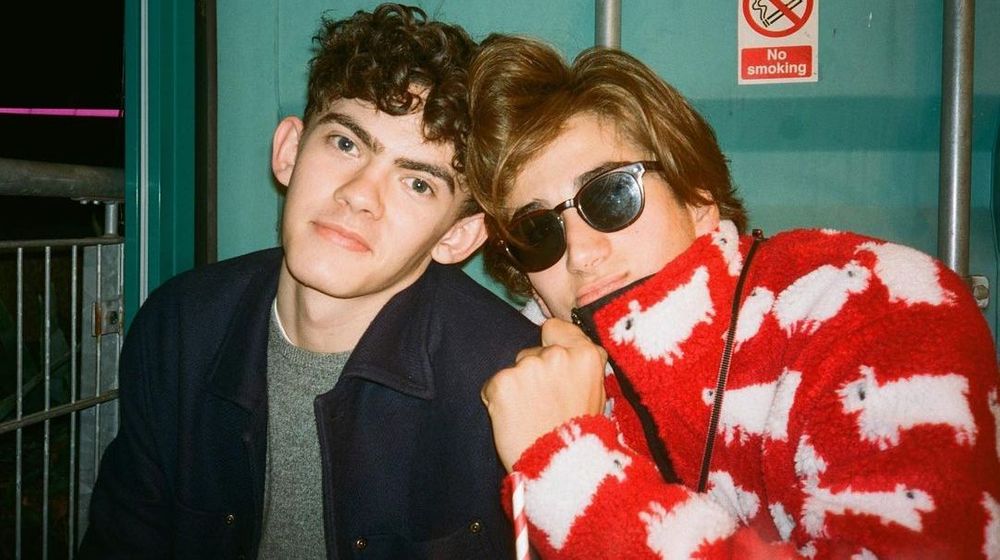 In Heartstopper, Sebastian Croft plays Ben Hope, Charlie's secretive lover. Ben refuses to acknowledge his relationship with Charlie, preferring to lie about his sexuality by keeping his girlfriend. Charlie eventually ends relations with Hope.
Sebastian and Joe have a better relationship in real life than on screen. The pair's close relationship has ignited rumors that the couple are dating.
Locke and Croft have several social media posts featuring each other, including several photos of a New York trip. "Strangely didn't see any apples in the big apple," Joe captioned the post.
Sebastian replied by posting three apple emojis to make up for Joe's desire to see some apples.
Croft and Joe have yet to address their rumored relationship, and the chances are they are only close friends.
Locke is not in a relationship with his co-star, Kit Connor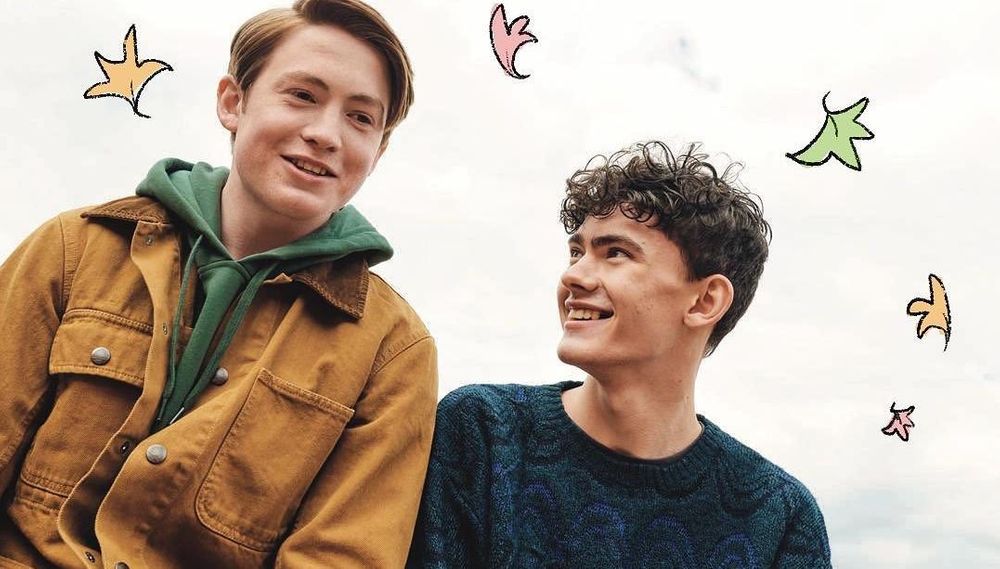 Few can deny that Locke and Kit Connor have fantastic chemistry on screen. "It was an immediate connection that we shared," Connor talked to them about the duo's relationship. "We slowly but surely started to like each other."
Intimacy doesn't form a big part of Heartstopper, but Kit and Locke kiss in several scenes. Connor told Attitude Magazine that Locke's love for coffee didn't make for easy kissing scenes.
"It did mean there were a couple of kissing scenes where I was punished deeply," Connor said. Locke countered by saying that he often chewed gum to get rid of the coffee breath, but Kit disagreed.
"And I thought maybe I should next time get an egg salad sandwich or something like that and have it right before," Connor said. He told Still Watching Netflix that he would crack jokes to ease tension during emotional scenes.
Every Joe and Kit interview you watch reinforces the notion that the pair shares a special bond. However, they insist that they have a platonic relationship. Locke told Them:
"We've gotten to that point in our friendship where you're allowed to be mean to each other. There was a day on set where our director was like, 'Guys, I'm getting more Kit and Joe than I am Nick and Charlie.'"
"Joe and I are really good friends and it's always a pleasure to share the screen with him," Connor added.
Joe has yet to reveal his real-life sexuality
Nick in Heartstopper is gay, but we have no information about his actor's sexuality. We suspect that he's a member of the queer community but can't confirm his sexual identity.
Nevertheless, Joe believes that everyone deserves happiness, regardless of their sexuality. "I think it's really important to push the idea that no matter who you are, or what you identify as, or your sexuality, you're allowed happiness," Locke told Attitude Magazine.
Locke hopes to get more opportunities to play LGBTQ+ roles. "I would love to play the first gay Disney prince," Joe told The Independent. "That would be a dream."
---