Jeff Lewis is an American designer and media personality famous for hosting the Bravo TV reality show Flipping Out. Lewis became a real estate broker after studying political science. He experienced incredible success and diversified into interior design. Flipping Out debuted in July 2007, and it focused on Lewis' interior design business and his flip projects.
Jenni Pulos was a regular on Flipping Out from the first season. She started as Lewis' assistant, but as the show progressed, she rose to executive producer. However, in the 11th season of Flipping Out, Jenni and Jeff had a major falling out.
This piece will look at the status of Jeff and Jenni's relationship.
Jenni claims that she believed herself to be a valuable asset to Jeff and that she didn't think Jeff would terminate her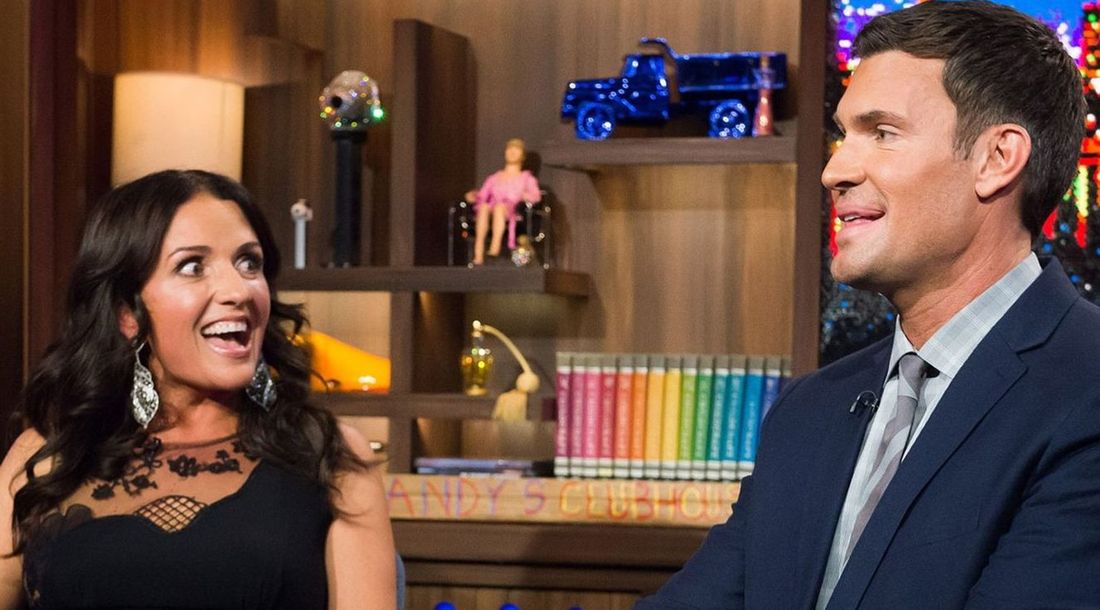 Jeff and Jenni knew each other way before Flipping Out started. At the time of the spat, they had known each other for two decades.
It's unclear why the pair separated, but it is believed that a tense argument that they had about Jenni's career fueled the split. The argument began after Pulos stated that her job at Lewis' design firm prevented her from pursuing her acting dream. Several days later, Jeff relieved Jenni of her role in the business.
Jeff's reaction to the story after it broke puzzled Jenni. He crossed out her face with an X on social media, claimed that Jenni hadn't worked for years and that he and Jenni faked their working relationship for the show. He also claimed that Jenni filed work-related lawsuits against him – a claim that Jenni denied in an interview with People. 
Jenni revealed that she thought that she was a valuable asset to Jeff's company and that she would see the show through. "It was puzzling to me. He said he wanted me to go do my thing," she told People. "We see things differently. I believed I had been an asset to his business and he believed differently, I imagine."
Jenni told People that she didn't see the termination coming, but she has no ill-feeling towards Lewis. "I've always wished him the best, and will continue to wish him the best," she said. 
Jeff revealed that he tried to reconcile with Jenni but she wasn't ready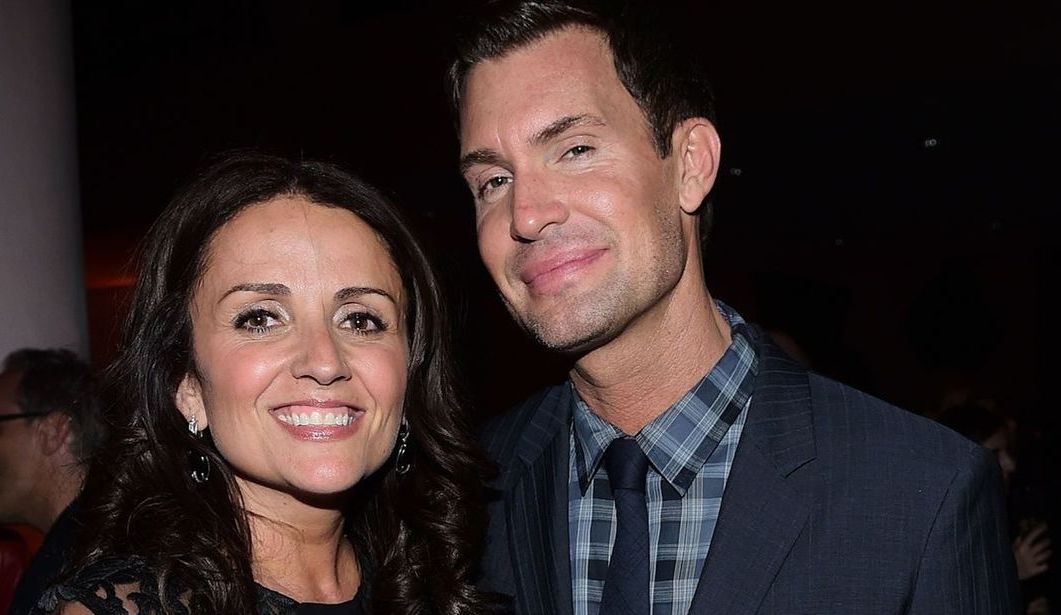 Lewis first talked of a reconciliation between him and Jenni during an appearance on Andy Cohen's SiriusXM show in December 2019. He stated that he thought that reconciliation was 'inevitable.'
Several weeks later, Lewis revealed that he'd sent Jenni a message looking to reconcile with her. He revealed on Jeff Lewis Live that he asked Jenni whether she was open to meeting up and discussing their issues. He then stated that he hadn't received a reply from Jenni, and he felt that Jenni wasn't ready for a reconciliation. Lewis added that he would respect any decision that Jenni took concerning their relationship. He said:
"I don't expect anything in return from her. I plan on clearing my conscience and telling her everything that I'm sorry for, but I'm not going to do it and be like, 'Well what are you sorry for?' That should happen in her own time… We have a long, long history together. She's like my sister."
On a subsequent episode of his radio show, Lewis mentioned that Jenni changed after her divorce from Chris Elwood in 2008. "And then what happened was, around season 2 or season 3, when her husband left her, and it was devastating, there was an outpour, a huge outpour of condolences," he stated. "And it's almost like she became kind of a victim on camera."
---