Tiffany Haddish is an American actress who gained fame for appearing in the 2017 film Girls Trip alongside Regina Hall, Jada Pinkett Smith, and Queen Latifah. Haddish started her acting career in 2005 and went on to appear in shows such as It's Always Sunny in Philadelphia, My Name is Earl, and Reality Bites Back.
Haddish earned critical and fan acclaim for playing the role of Nekeisha on NBC's The Carmichael Show. Following her starring appearance on Girls Trip, Haddish released her memoir, The Last Black Unicorn. She currently stars in the TBS series The Last O.G.
This piece will look at Tiffany's relationships. We can confirm that she isn't married.
She is rumored to be in a relationship with Common but she insists that she is single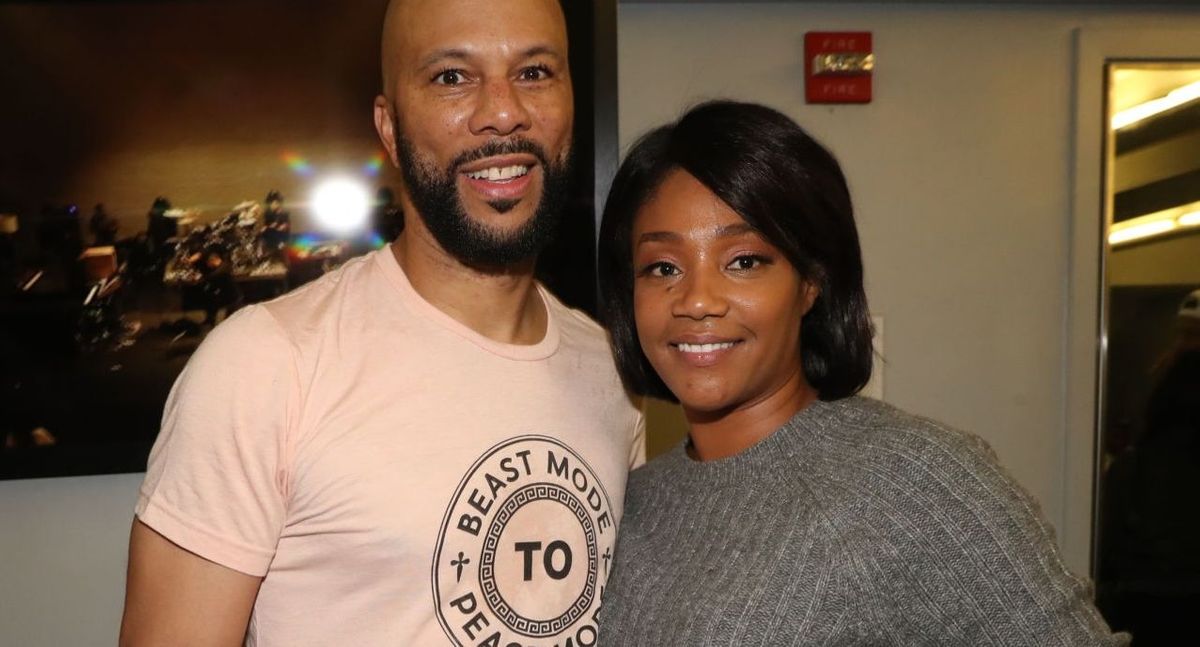 Common and Tiffany sparked relationship rumors after it was reported that Common attended Tiffany's 40th birthday Black Mitzvah as her date. In an April 2020 interview with Today, Tiffany shut down the relationship rumors. However, in a subsequent interview with Cedric the Entertainer, Tiffany fueled rumors that she was quarantined with Common.
During the interview, she panned her camera over to Common, and said, "That was an exclusive. And because since we're on quarantine, I can't get my Depo [birth control] shot, so let's see what happens!"
In a 29th April interview with Ellen DeGeneres, Tiffany stated that she was single. She also stated that she had great fun during her online date on Bumble with Common. She said, "I went on a virtual date with Common and it was super fun. He sent me flowers, he sent me food. It was nice! We danced!"
Tiffany has kept a tight lid on her private life since she became famous
Tiffany has been in the industry for more than 15 years, and she has managed to hide her relationships from the public. Haddish expertly dodges questions about her relationships and rarely posts anything romantic on social media.
---