Statistics
Age:

51 years old

Date of Birth:

December 12, 1970

Birth Place:

Washington D.C.

Horoscope:

Sagittarius

Full Name:

Regina Lee Hall

Occupation:

Actress, comedian, and Writer

Height:

5 ft 3 in

Nationality:

American

Ethnicity:

Irish African-American
About Regina Hall
Regina is an American actress and comedian known for her leading roles in Girls Trip, Shaft, and Little. Hall ventured into acting later than usual because of the many years she spent in school. Like many actors, she struggled at the beginning of her career, and at one point, she had to work as a waitress to pay the bills.
Fortunately, her hard work paid off, and she is now a top Hollywood actor. In 2018, Regina became the first African-American woman to win a New York Film Critics Circle Award for Best Actress.
This piece will divert from Regina's professional life and look at her private life. It will focus on her relationships, her aspirations for the future, and her family. We can confirm that Regina is currently single.
She has been linked to rapper Common and actor Chadwick Boseman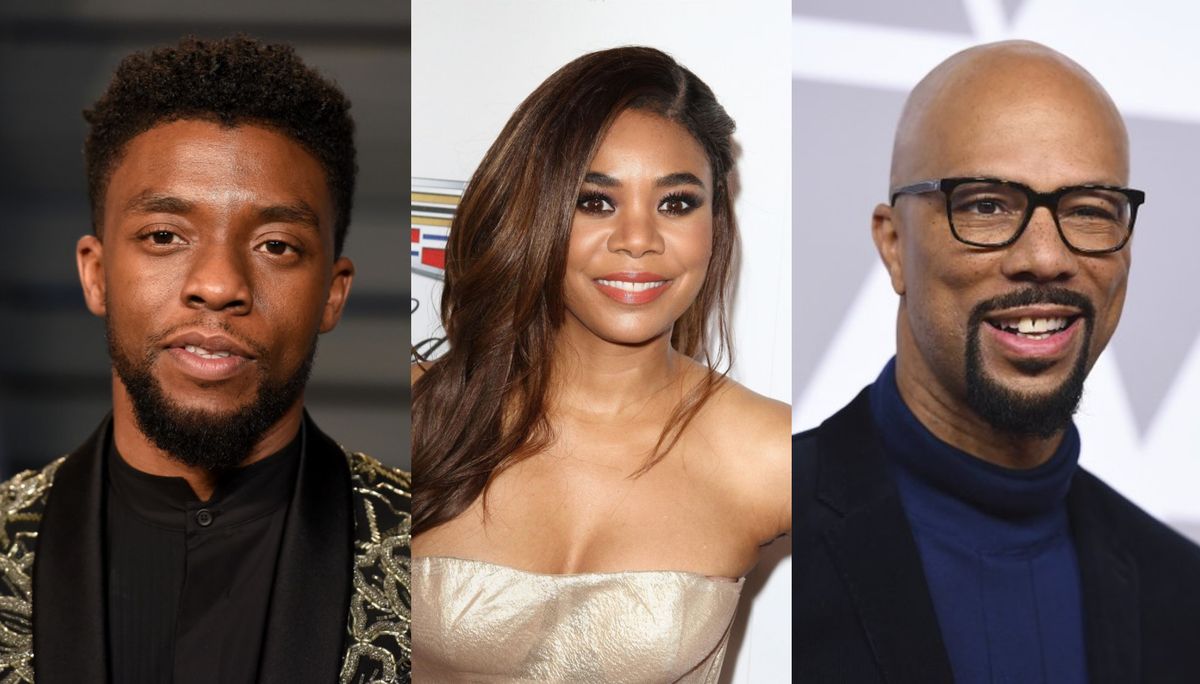 Regina is quite secretive about her relationships, but she has been linked to several celebrities. In 2016, she was linked to her Barbershop: The Next Cut co-star Common. However, Common shut down the rumors when he appeared on The Breakfast Club. Common stated that he cared about Regina as a friend and that he was single.
Hall and Blank Panther star Chadwick Boseman were romantically linked after they were spotted leaving an Oscar party together. A video of the pair holding hands at the party fueled the rumors. However, it turned out Chadwick and Hall were just friends and that Chadwick was in a relationship with Taylor Simone Ledward.
Regina doesn't see the need to publicize her relationships because she views them as sacred. However, she understands why people are always asking about her love life. She told Essence:
"Until you see and know what that part of your life is, inviting the public in [is off limits], but I understand people's curiosity because I ask God 'who is it going to be' as much as they do. I'm like, God! But I also do that with other people. My friends call me and say, 'Guess what I heard?' So, I think it's just natural human curiosity."
She wants to enjoy family life with a great partner and kids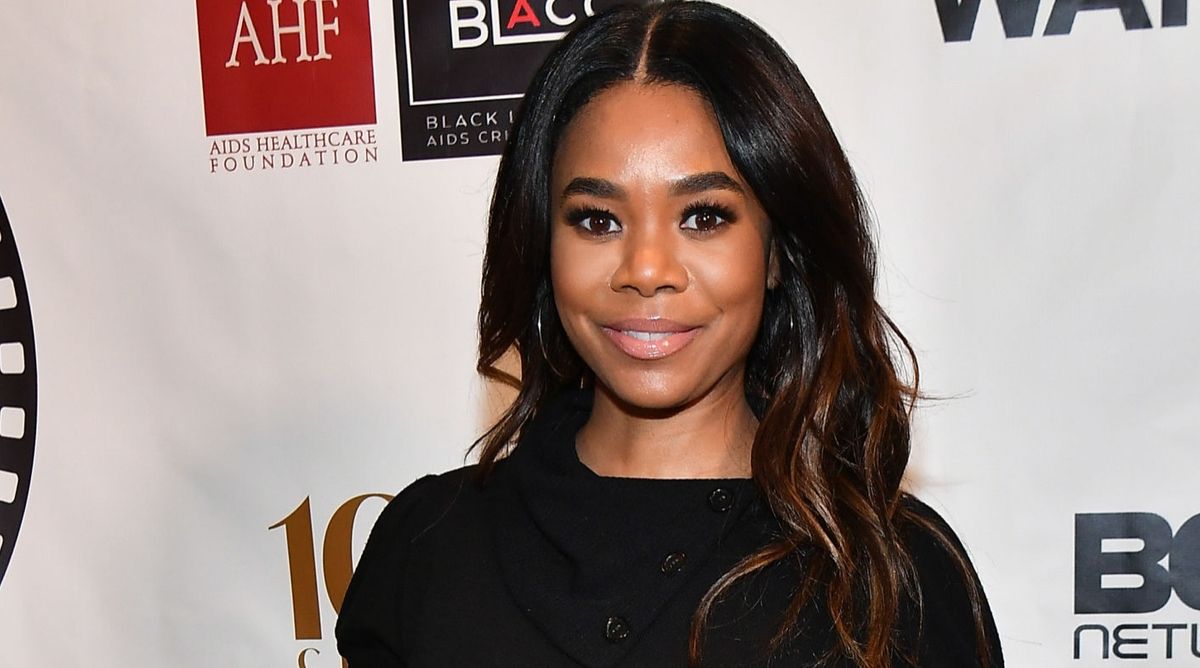 Regina might not be open about who she is dating, but she has been open about what she wants out of a relationship. She admitted in an interview with MadameNoire that she wants a family and kids. She specifically said that she'd want to raise a boy:
"I want a family. I look forward to having kids one day, and having a great partnership. I'd love to raise a son. I think I'd like to offer the world an amazing black man."
She almost became a nun after suffering a bad breakup in 2010
Regina almost turned to religious life after suffering a bad breakup in 2010. She told the LA Times that she realized that things like meditation and going to church made her happy. Therefore, Regina decided to become a nun, but there were many obstacles in her way. Hall told Fader that her age and the number of sexual partners she'd had ruled her out of most sects. She said:
"But I was too old. Every sect has different rules and this particular one I was interested in, their idea was that this wasn't a plan B. It's not, life's not good so I wanna be a nun. Some of them limit you by the number of partners you've had – but I couldn't join those either."
It wasn't the first time that Regina had flirted with the idea of becoming a nun. She grew up in a Catholic School, and she loved how the nuns lived. At the age of 14, Regina contemplated joining the convent. She told Fader:
"They ran our school and they were so smart. They didn't have to worry about what to wear. I loved their quiet time in prayer. It felt serene. I remember they were having a number of young girls join the convent, and I was like, I would like that."
She finished journalism school to honor her late father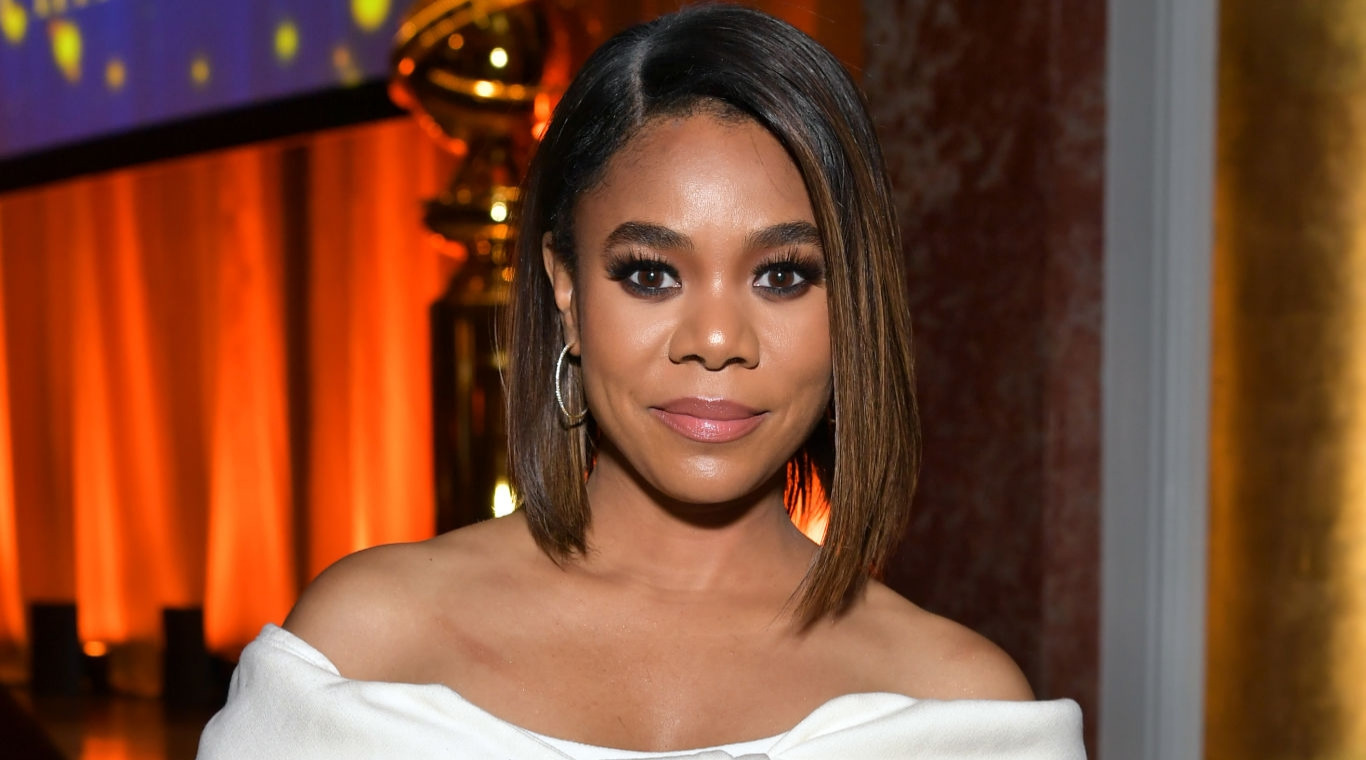 Regina Hall was raised by her mom and dad in Washington D.C. Hall loved school, and it made her parents very happy. After high school, Regina joined Fordham University to study English. Regina loved education so much that after graduation, she decided to go back to school to study journalism. She talked to Fader about why she chose journalism:
"One of the reasons why I pursued journalism is because I read Alexis de Tocqueville's Democracy in America, which weighed heavy on me a lot. It talked about the importance of journalism to democracy, and the responsibility a journalist had in what they wrote – the truth they uncovered. I thought it was such an honorable profession, and I still do."
Unfortunately, Regina's father passed away when she was one year into her journalism course. She decided to change her course in life after her dad's passing, but before doing so, she completed her journalism course to honor her father. Regina told The Shadow League:
"When you're young, you don't grasp the gravity of life. But when you lose someone and you're young, you do. And so I think that started me thinking about what I really wanted to do in life. And I know my father would have wanted me to finish school. So I did that."
She started working with the elderly after her mom was diagnosed with scleroderma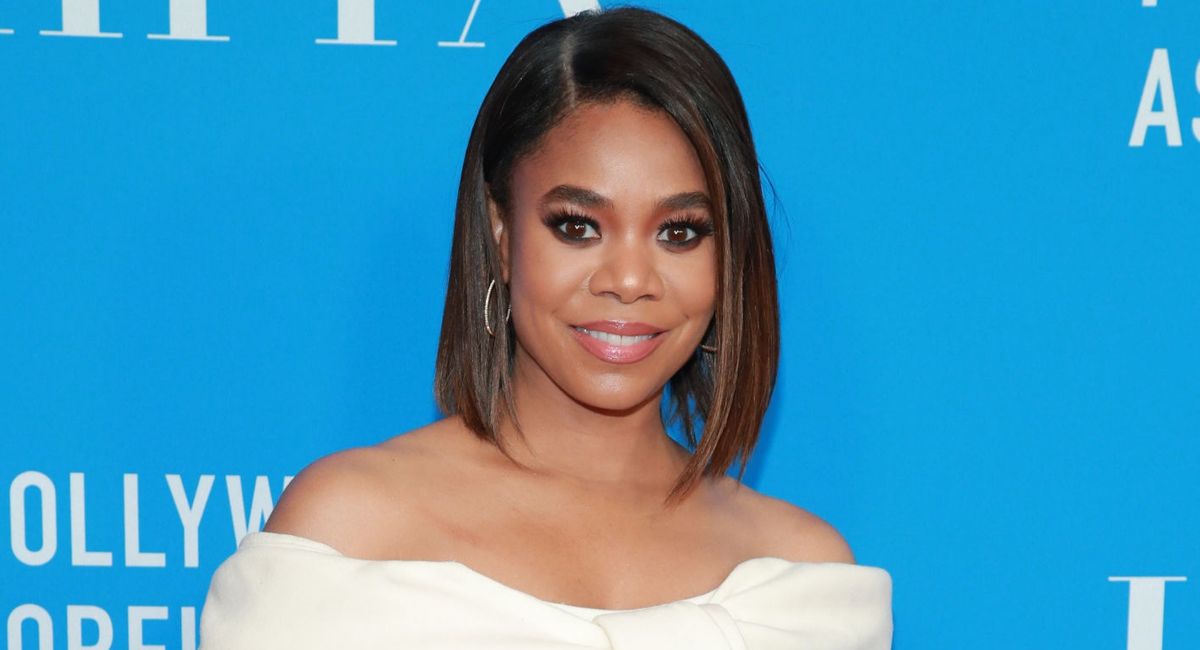 Regina's mom, Ruby, was diagnosed with scleroderma in 2014. The condition causes hardness of the skin, development of red spots, and in severe cases, acid reflux caused by hardening of the food pipe. Ruby's condition isn't severe, but she does have problems with circulation if she gets too cold.
A few years after developing scleroderma, Ruby suffered a minor stroke. The event inspired Regina to work with the elderly in society. Regina talked to Ability magazine about her experience volunteering at a convalescent home in Sherman Oaks:
"A lot of those patients, the seniors, had had strokes. I guess I had just assumed that these people wouldn't or couldn't understand me. But I would go through trivia and current events with them. Some of the people would answer my questions even when I wasn't sure they'd be able to talk at all. And I realize, 'Oh my gosh, they hear! They're totally cognizant."
Regina is also involved in raising funds for the Scleroderma Research Foundation.