Jada Pinkett and Will Smith form one of the most iconic couples in Hollywood. The couple first met when Jada auditioned for a role in The Fresh Prince of Bel-Air. Jada didn't get the part because she was too short, but she left a lasting impression on Will.
The couple started dating before Will divorced his first wife, Sheree Fletcher. Will and Fletcher divorced in 1995, paving the way for Will and Jada's marriage in November 1997. Jada and Will have been going strong since then, and they have been vocal about the trials of married life.
This article will look at the status of Jada and Will's relationship.
August Alsina recently revealed that Will Smith approved a relationship between Alsina and Jada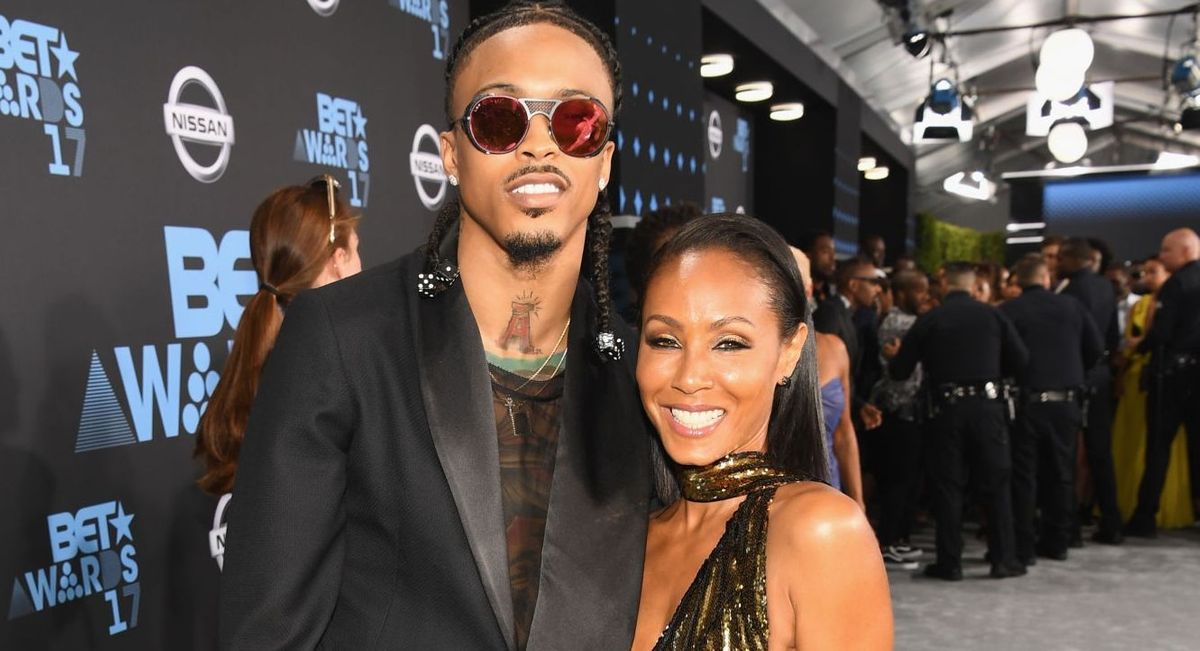 Rapper August Alsina caused an internet meltdown after he claimed that he and Jada had a relationship with the approval of Will Smith.
Rumors of a relationship between August and Jada started circulating after he made references to Jada in his 2019 song Nunya. At the time, August denied that the song was about Jada.
Alsina altered his tune in a recent interview with Angela Yee. He claimed that he was coming clean about the relationship in an attempt to clear his name. "Contrary to what people may believe, I'm not a troublemaker. I don't like drama. Drama actually makes me nauseous," he said. "I also don't think that it's ever important for people to know what I do, who I sleep with, who I date, right? But in this instance, there are so many people who are side-eyeing me… I've lost money, friendships, relationships behind it."
August went on to spill the tea about his years-long relationship with Jada. Perhaps the most startling part about his confession was that Will Smith approved the relationship. August confessed:
"I actually sat down with Will and had a conversation… He gave his blessing. And I totally gave myself to that relationship for years of my life, and I truly and really, really, deeply loved and have a ton of love for her (Jada). I devoted myself to it. I gave my full self to it. So much so that I can die right now, and be OK knowing that I fully gave myself to somebody… Some people never get that in this lifetime."
It has long been suspected that Jada and Will are in an open relationship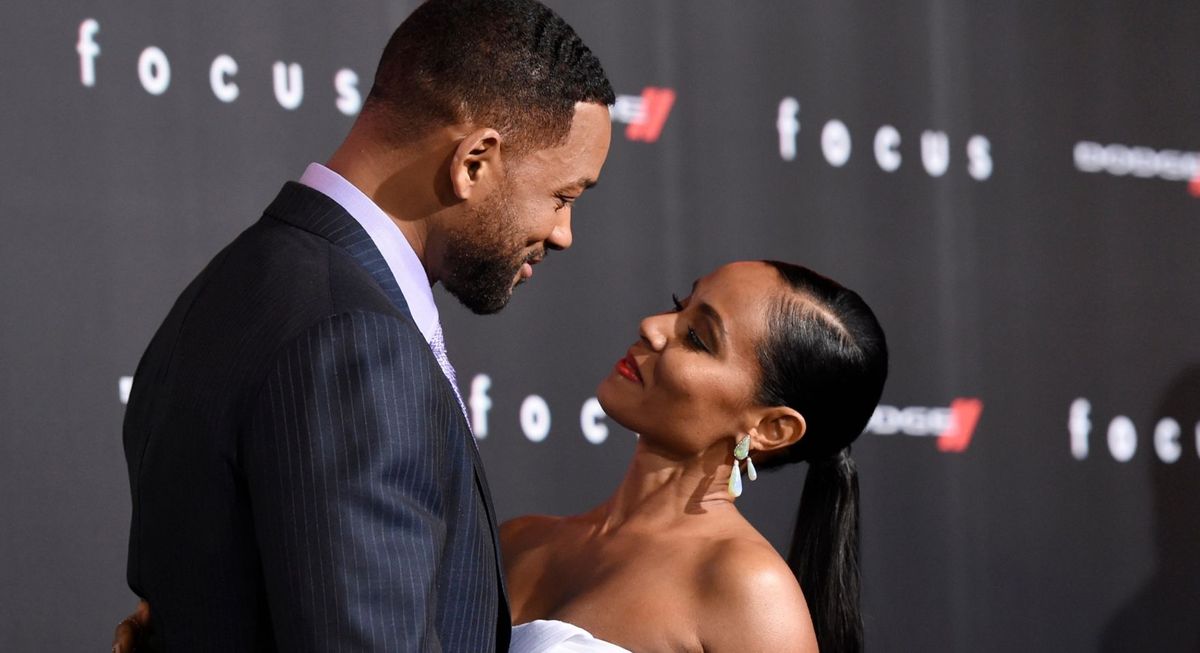 The news about Jada and August's relationship may not come as a surprise to people who have followed Will and Jada's marriage closely. The couple has long been rumored to be in an open relationship. Those rumors began in 2013 after people interpreted Jada's comments in an interview with HuffPost Live to mean that she was in an open marriage. Jada addressed the rumors via a lengthy Facebook post which stated:
"Will and I BOTH can do WHATEVER we want, because we TRUST each other to do so. This does NOT mean we have an open relationship… this means we have a GROWN one."
In 2015, Smith denied rumors that he and Pinkett were planning to get a divorce. Jada echoed her husband's statements in a 2018 interview on Sway in the Morning. A month after Jada's interview, Smith referred to Jada as his 'life partner' rather than his wife. He explained on the Rap Radar podcast that he and Jada did not assign the 'married' label to their relationship. Will said:
"We refer to ourselves as 'life partners,' where you get into that space where you realize you are literally with somebody for the rest of your life. There's no deal breakers. There's nothing she could do – ever – nothing that would break our relationship. She's my support til death, and it feels so good to get to that space."
In an August 2019 interview with The Guardian, Jada stated that she knew that she 'was not built for conventional marriage.' She claimed that he saw marriage as a 'golden cage.' However, she clarified that she wasn't forced into marrying her 'life partner', Will smith. She said:
"Will is my life partner and I could not ask for a better one. I adore him, I never want people to think it was Will I didn't want to marry…"
Jada and Will Smith are still married, but the nature of their relationship remains a mystery.
---