Candice Patton is currently considered among the elite actors in Hollywood. Candice was born in a musical family, and as she grew up she developed a passion for theatre. She was ambitious and self-driven, but she never thought that she would become achieve such great success.
Patton's opportunity to make a name for herself in the acting industry came when CBS hosted a talent search for the show The Young and the Restless. Candice participated in the competition, and she shared victory with Ethan Rains. That win kick-started her acting career, and in 2008, she landed a starring role in the web series, Sorority Forever.
Candice then played minor roles in several shows before landing the role of Iris West in The Flash. As a result, she has also appeared in Arrowverse shows such as Arrow, Legends of Tomorrow, and Supergirl. Candice is a global superstar, but she doesn't share a lot about her private life.
You might be wondering whether Candice is married. We can confirm that Candice is currently single. Keep reading to discover more about her love life.
She is looking for a partner, but it's hard given how busy she is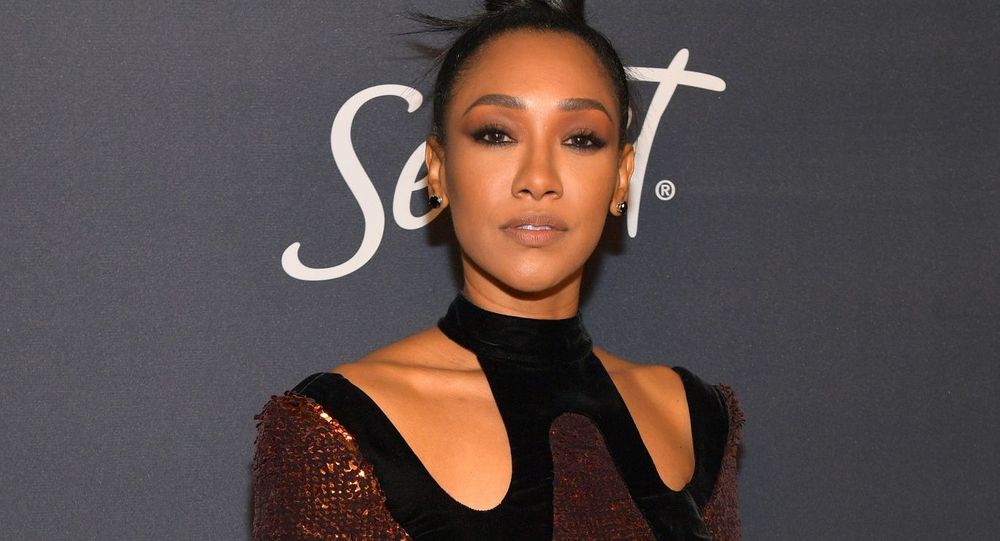 Candice is a stunning lady, and it's hard to understand how she is still single. According to her, it's difficult to meet new people. She is looking for a partner, but she doesn't seem to have a lot of luck. Candice told Glamour;
"I'm so terribly single. I have been single for so long. It's so hard to meet people. It's terribly hard. I never see the guys in Canada because I'm always working. I'm definitely looking!"
Patton already knows what she is looking for in a man. She admitted that she has never been attracted to the bad boys. Patton told Glamour that she is attracted to the quiet guys; "I like a funny guy. The top two qualities for me are being funny and kind. I've never been into the bad boy. I kind of like the nerd. I like the quieter, sweet guy."
Candice doesn't mind dating an actor as long as he meets her criteria. She continued; "I'm not going to rule out dating an actor because I'm so single that I have to keep all of my options open, but it's definitely not something that I actively pursue."
N.B.A star J.R. Smith was accused of cheating on his wife after allegedly having an affair with Candice Patton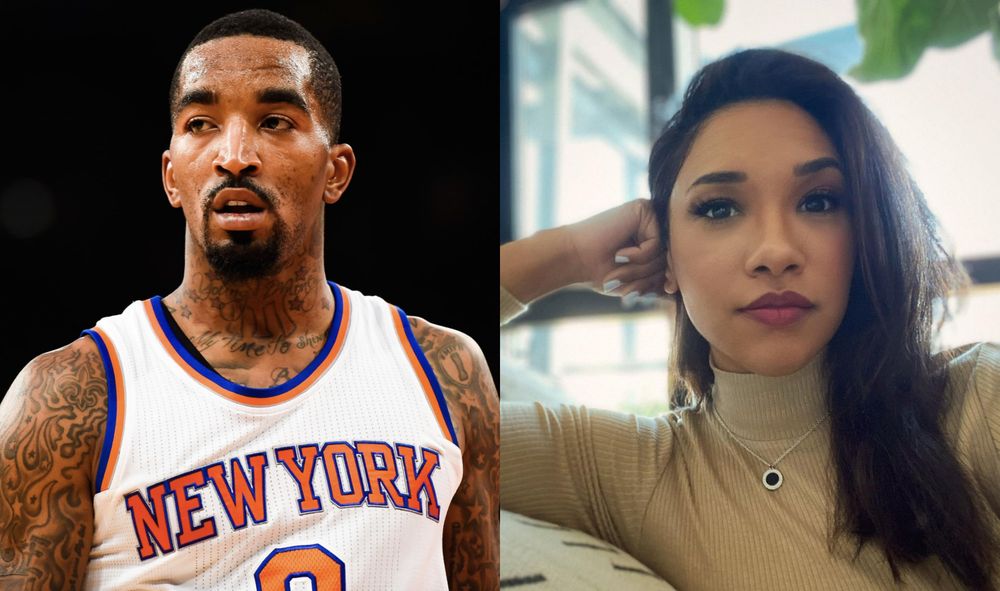 J.R. Smith married his wife Jewel Smith in August 2016 and they share three children. In late 2020, speculation arose claiming that J.R. and Candice Patton were having an affair. The reports alleged that Candice and Smith were living together.
Jewel seemingly confirmed the rumors when she posted a lengthy video speaking about her mental state. In the video, she prayed for restoration of her family before adding: "My husband, he's hurting and Candice, she's hurting… For her to go out here, Father God, and seek a married man, I just pray that you give her grace and mercy through all of this."
Jewel claimed that her followers had been notifying her of Smith's activities with Patton. "IG Aint A Place for Relationships," he wrote on Instagram. "But God Told Me To Tell Y'all I've Been Separated For Months. He Doesn't Understand Why His Child Failed To Mention That… #ThatsAll."
Fans sided with Jewel, as two months before the scandal broke, Jewel and J.R. were together. The couple took breaks from social media after the scandal broke. The rumor is that they are working towards reconciliation or have decided to cordially co-parent. Whichever the case, Candace's rumored relationship with J.R seems over.
She was rumored to be in a relationship with Rick Cosnett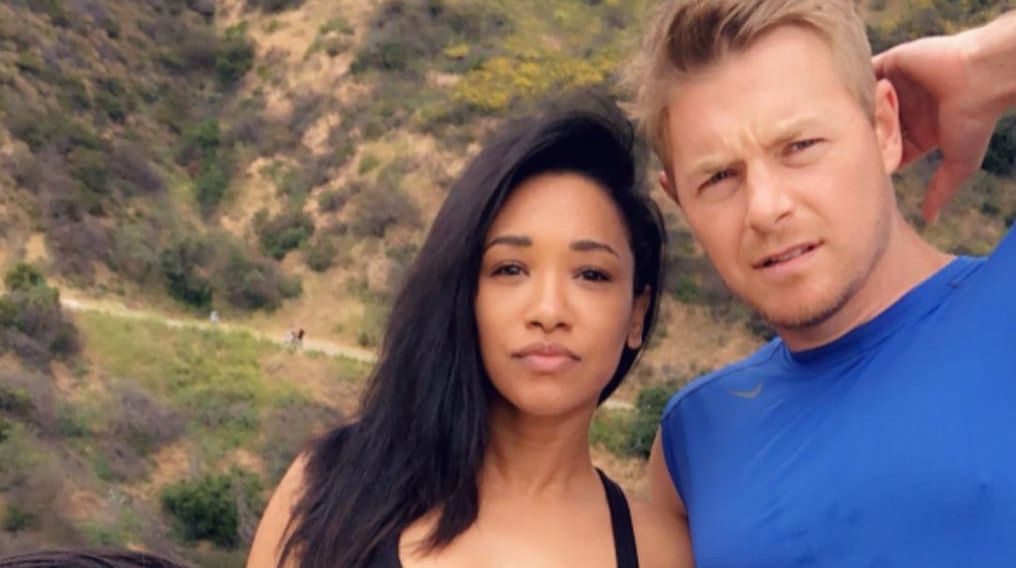 One of the side effects of being a single celebrity is that there are always rumors flying around about who you might be dating. Candice was once linked to The Flash co-star Rick Cosnett.
Rick and Candice played each other's love interest in the first season of The Flash. People started to speculate that the two might have been in a real-life relationship when Candice shared a picture of the couple looking quite close together.
The rumors died down when both of them confirmed that they were just friends.
---