Daniel Cameron is an attorney who currently serves as the Attorney General of Kentucky. In 2019, Cameron made history by becoming the first elected African-American attorney general of Kentucky and the first Republican elected to the office since 1944. Cameron is viewed as Senator Mitch McConnell's protégé, as Cameron served as the Senator's legal counsel from 2015 to 2017.
Cameron received an endorsement from President Donald Trump during his campaign for the post of attorney general. Daniel has spent most of his tenure under the national spotlight after the police killing of Breonna Taylor. He has been criticized for his handling of the matter, especially after the grand jury's decision not to prosecute any of the police officers involved in Taylor's fatal shooting.
This piece will look at Daniel Cameron's love life. We can confirm that he is married.
Daniel and his second wife Makenze Evans were due to get married in December 2020 but they brought forward the wedding to August 2020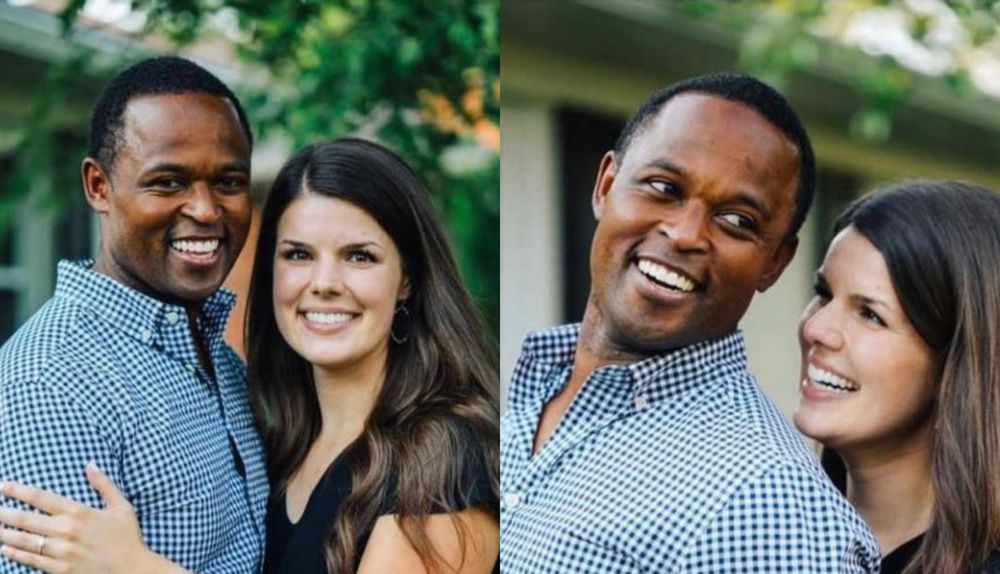 In August 2020, Daniel got married to his second wife, Makenze Evans, at a small ceremony held in Louisville, Kentucky. According to the registry, the wedding was slated for December 2020, but the couple brought it forward to August 2020. A statement from Cameron's spokesperson Elizabeth Kuhn read, "As the wedding was a private event, there will be no further public statements."
Daniel's decision to have a private ceremony might have been influenced by the backlash he received after posting photos of his engagement party in late June. One of his most vocal critics was Beyonce's mom, Tina Knowles. Tina posted an Instagram collage of Daniel's engagement party and attached a caption criticizing Daniel for his handling of Breonna Taylor's case and for neglecting social distancing guidelines during his engagement party. She wrote:
"I have no problem with who he marries, that is his personal business. That is not what this post is about! I just don't understand his actions!!! And where are their masks?"
Daniel's marriage to his ex-wife Elizabeth Cameron ended after one year
Daniel and his ex-wife Elizabeth Cameron got married in 2016, but the couple split up a year later. The details about this relationship are unknown as Daniel wasn't a public figure at the time.
---