Scott Richard Hoying is an American singer who came to fame as a member of the a cappella group Pentatonix. So far, the group has won three Grammy awards for their mainstream success. They have had two number one albums and have had four songs in the Billboard Hot 100.
Pentatonix signed a deal with a record label after winning The Sing-Off in 2011, but the label dropped the group because it didn't believe the group could achieve success. The move benefitted Pentatonix, as the singers quickly established a loyal fan base via social media.
This piece will look at Scott's personal life. It will focus on his dating life and his relationship with Mitch Grassi.
Scott and his partner Mark Manio have been dating since June 2017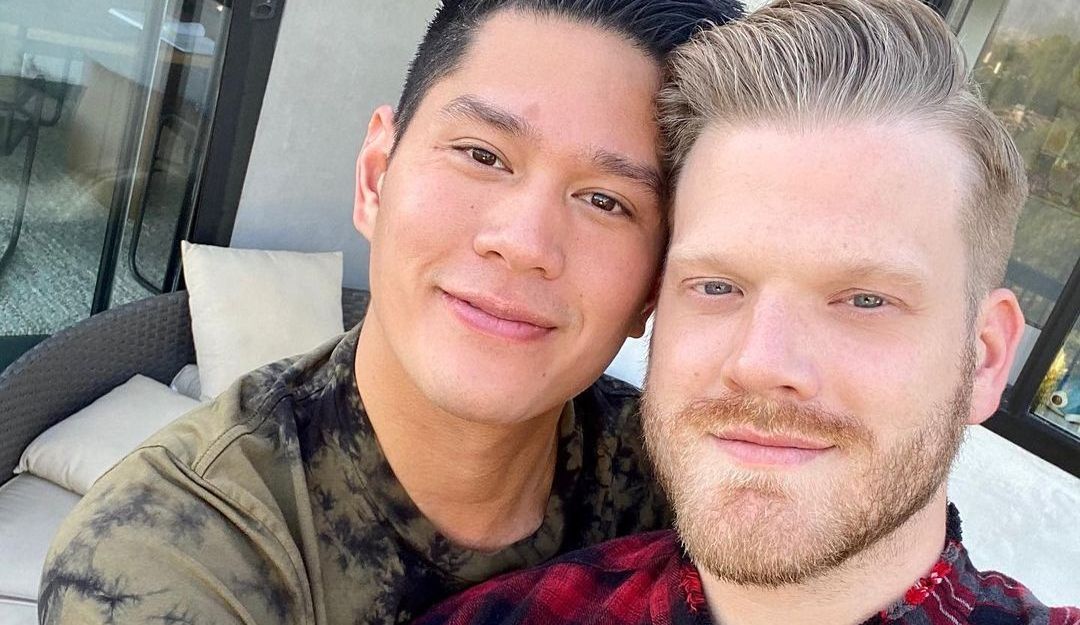 Scott and his partner Mark Manio have had quite a low-key relationship since they started dating in June 2017. However, they do dedicate plenty of social media posts to each other. On 13th September 2020, Mark shared a couply Instagram photo of the pair and attached the caption:
"Happy birthday to my sweet, handsome, caring man! I truly don't know how I got so lucky to have someone as special as you in my life. I love you now and forever baby."
Mark and Scott raise their dog Bubba in their California home.
Scott and his Superfruit partner Mitch Grassi are still the best of friends despite not putting out content for a while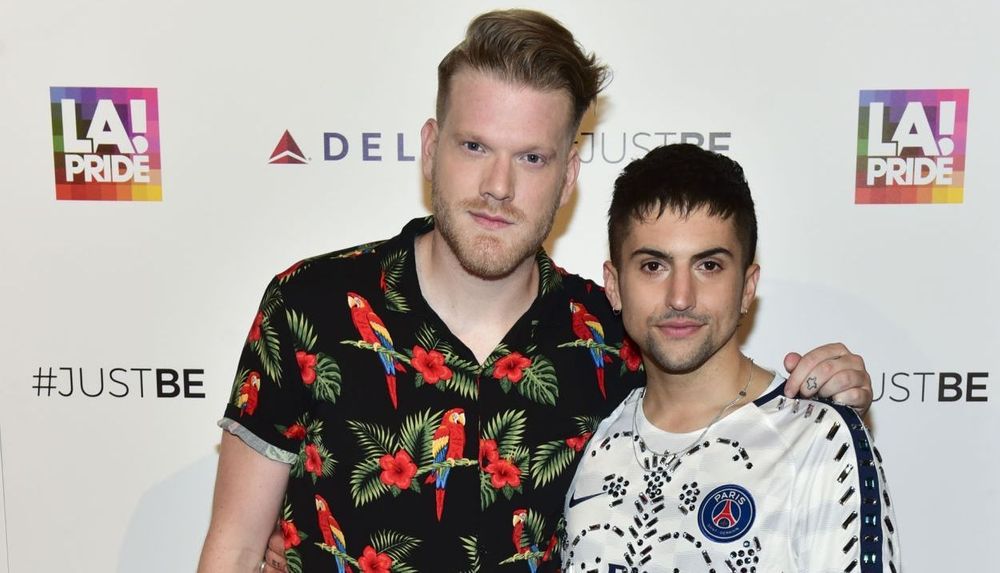 Scott and his Superfruit partner Mitch Grassi met way before the days of Pentatonix and Superfruit. They met in a theatre in Arlington, Texas, and played Annie together. They separated for a year and a half before reuniting to form their everlasting friendship.
They weren't best friends immediately, but they shared a rare bond. For instance, they both knew that the other was closeted even before they came out to each other. Scott told Billboard:
"Yeah! We just felt really comfortable around each other, and I think that now we could say why, but back then it was just sort of a subconscious thing. I am a big talker. I talk a lot. And Mitch is good at listening, and that's always been a good thing for us."
"I don't know anyone as much as I know Scott," Mitch added. The duo created the channel Superfruit as a celebration of their friendship. They realized that people often commented about the chemistry the pair shared. They, therefore, decided to turn their funny friendship into something profitable. Scott told Billboard:
"We were just having the best time – always laughing, joking. We had friends who would come over and compliment on our dynamic and our friendship, and they were like, 'I wish I had a friendship like yours.' And I think that we just, like, decided that we wanted to show it to the world, our personalities."
So far, Superfruit has 2.46 million followers, but Mitch and Scott haven't updated the channel for over a year. The coronavirus pandemic and the fact that Scott moved out are some of the reasons why the pair hasn't created content in a while. However, we believe that their friendship still holds strong. They have been working together for Pentatonix, and there is no sign that they have fallen out. Mitch told Billboard:
"We don't really necessarily say what we're thinking, but we know what the other is thinking, so it's just nonstop words and catchphrases and inside jokes after another and were constantly laughing."
---