Rubi Rose is an American artist who first gained fame for appearing on Migos' 2016 video for their song Bad and Boujee. A couple of years later, she announced herself as a future star after a song she did with Playboi Carti leaked. Rose verse on On Top gave a preview of the deep voice and catchy lyrics that would eventually take Atlanta and America by storm. 
Rose's biggest hit so-far is the TikTok friendly song Big Mouth. It has over 10 million views on YouTube and over 8 million streams on Spotify. Rubi told XXL that she wants to be like Madonna. She has set a very high target, but it would be unwise to bet against her.
This piece will look at Ruby's parents, relationships, controversies, and why she chooses to remain single. 
Rubi's strict upbringing by her Eritrean mom helped prepare her for the tough music industry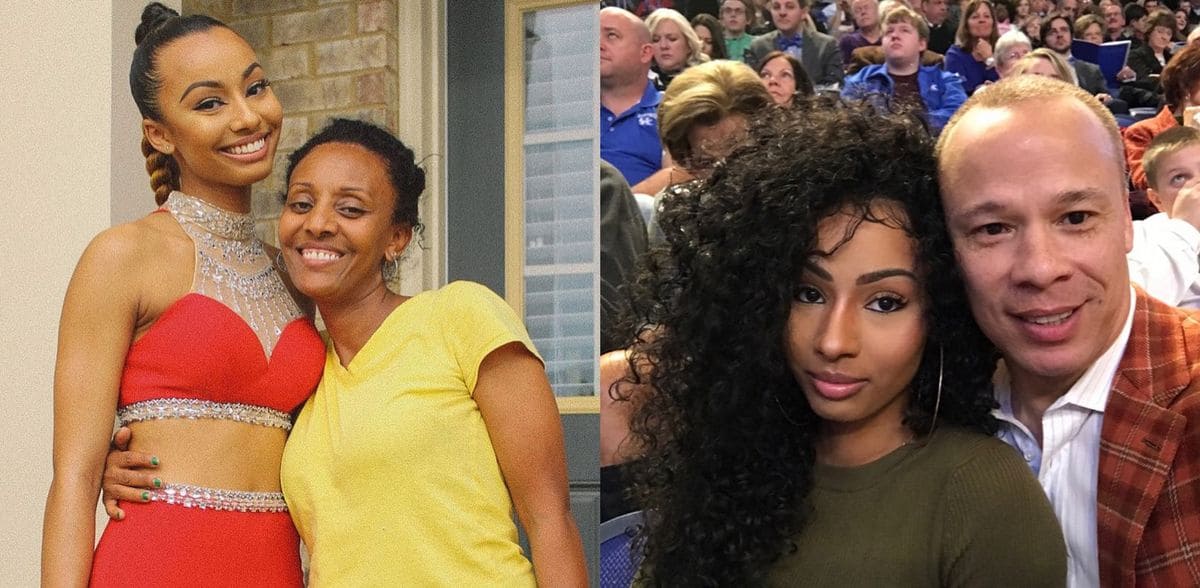 Rubi Rose was born in Lexington, Kentucky, to Eritrean parents. She lived in Geneva, Switzerland, for a while with her mom's family before returning to the US. Rose and her family moved from Lexington to Atlanta during her junior year of high school. It was a culture shock for Rubi as she wasn't used to the urban lifestyle in Atlanta.
In Atlanta, Rose saw an opportunity to make it big in the entertainment industry. Rubi was raised by a strict mom who initially didn't support Ruby's decision to become a musician. However, with time, she appreciated Ruby's passion and commitment to music. Ruby told Flaunt that she is appreciative of her strict upbringing. She said:
"She's just very strict. Loving but like all foreigners – not even African. You know how they are. But it's good, it built us to be great strong women. I'm super independent. My mom taught me a lot of things as a woman, I appreciate her."
Rubi's dad is also a big influence in her life. In 2018, she wished him a happy Father's Day via a series of Instagram photos with the following caption:
"… you've put me on to so much game in life. By far the most intelligent, charismatic, interesting, animated person I've encountered in this life, STILL… I hope I make half the lawyer and person that u are papa."
Rose's ex Playboi Carti once shot at her during an argument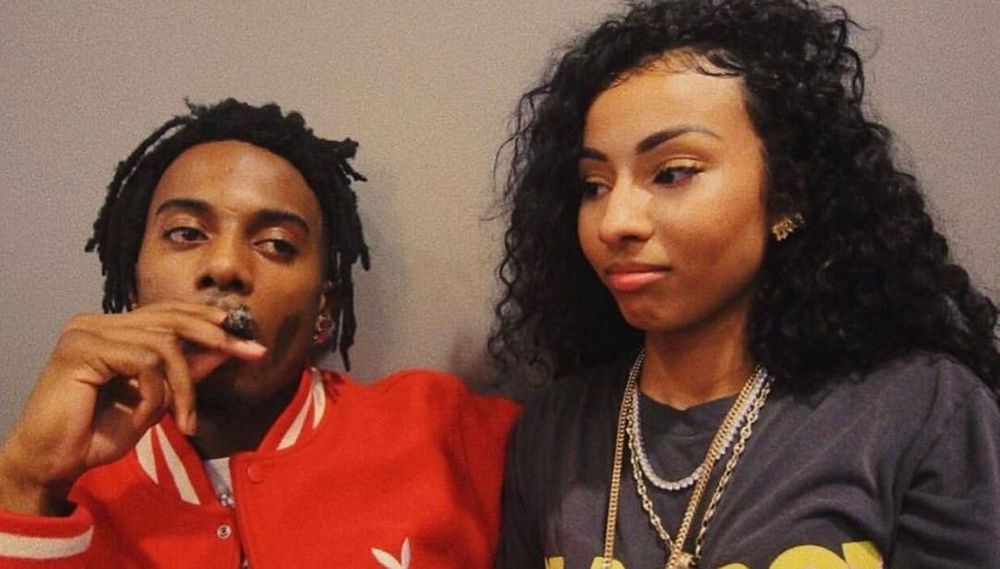 Rubi and Playboi Carti met via mutual friends during the early stages of Carti's career. They were friends for about a year before they started dating. The couple had a great relationship, but there was a time that Carti shot at Rose.
Rubi explained in an interview on VLADTV that Playboi used to love shooting out of the balcony of her house in Atlanta. Then one day, he shot at Rubi after she hid his phones to prevent him from leaving the house. Rubi downplayed the incident as she spoke to Dj Vlad:
"Me and him were crazy… We got into a little argument because I hid his phones before his flight and it just was like, we were outside, it wasn't directly at me, it was more like in the vicinity… It wasn't even like a big deal."
Rose and Playboi Carti broke up, and he moved on with Iggy Azelia. Rubi stated in an interview on No Jumper that she wouldn't be where she is in life if she was still in a relationship with Playboi. "I got to keep it moving," she explained. "If I was still with him, I wouldn't be where I am at right now. I have to think about it like that… I was just so in love. I was so in love."
Rubi had a public spat with Young Thug's girlfriend after Rubi posted his photo on social media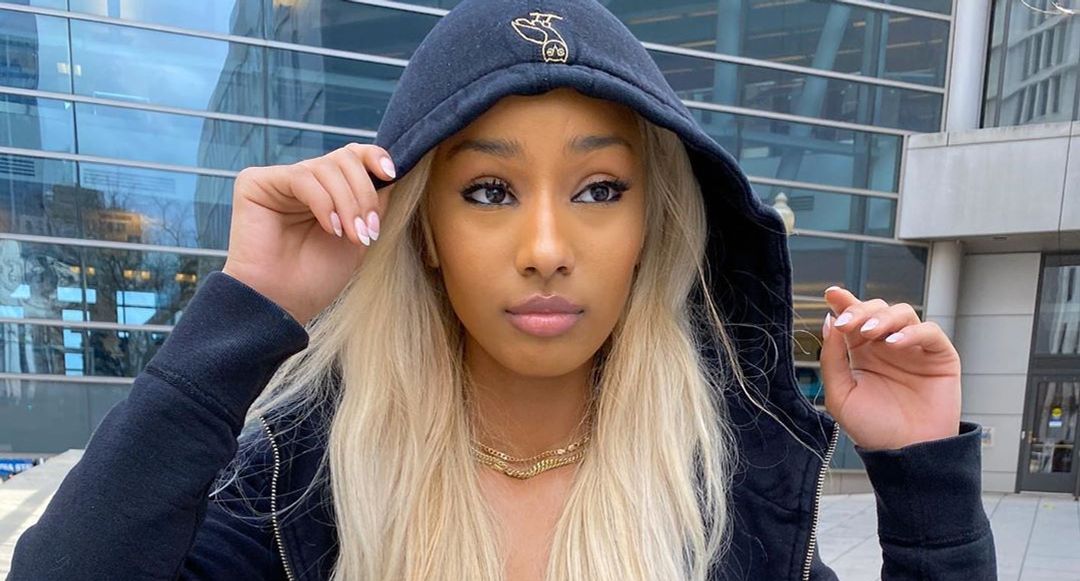 "At the time, I was young and dumb, and I should have chilled out," Rubi stated in her No Jumper interview while addressing her spat with Young Thug's girlfriend, Jerrika Karlae. Rubi's feud with Jerrika started after Rubi posted a photo of Young Thug on Twitter and added the caption, 'Bae as fuck.'
Rubi and Jerrika fought on Twitter, and Young Thug ended up defending his girlfriend. Fortunately, Jerrika and Rubi sorted their issues, and they are now good friends.
Rose claims that she is done with dating rappers and that her main focus is her career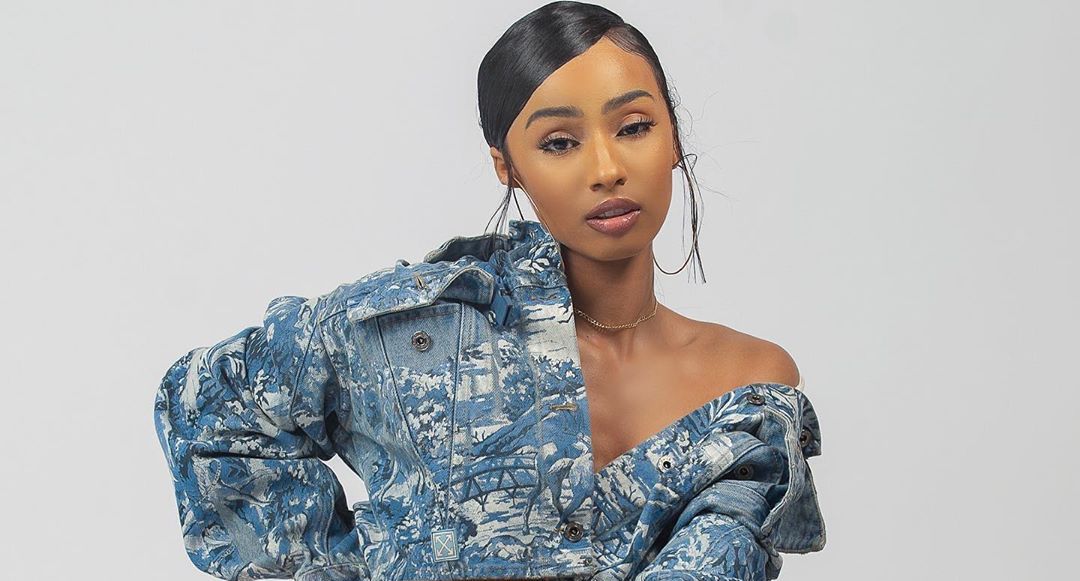 Rubi has been involved with several high profile rappers, including Playboi Carti, 21 Savage, and Travis Scott. However, she claims that she is done with dating rappers because it doesn't benefit her career. She stated in the No Jumper interview:
"I've gotten so much done in this amount of time, and I know it's because I've left niggas alone… niggas don't want you to shine – at least the guys that I encounter."
Rose is staying away from relationships because her main focus is on her music. Flaunt Magazine asked Rubi whether she's dating, and she replied, "Rubi is not. She's too focused."
---