Molly Yeh is the host of Food Network's popular show Girl Meets Farm. The Juilliard School alumna opted out of a career in music to become a food blogger, and it turned out to be the right decision. Yeh's blog blew up in 2013 due to her unique and fun approach to cooking.
Three years later, Molly published her first book, Molly on the Range: Recipes and Stories from An Unlikely Life on a Farm. In 2018, Food Network announced that Molly would host a new show on the network.
Molly's husband Nick Hagen convinced her to move from New York to Minnesota to pursue farming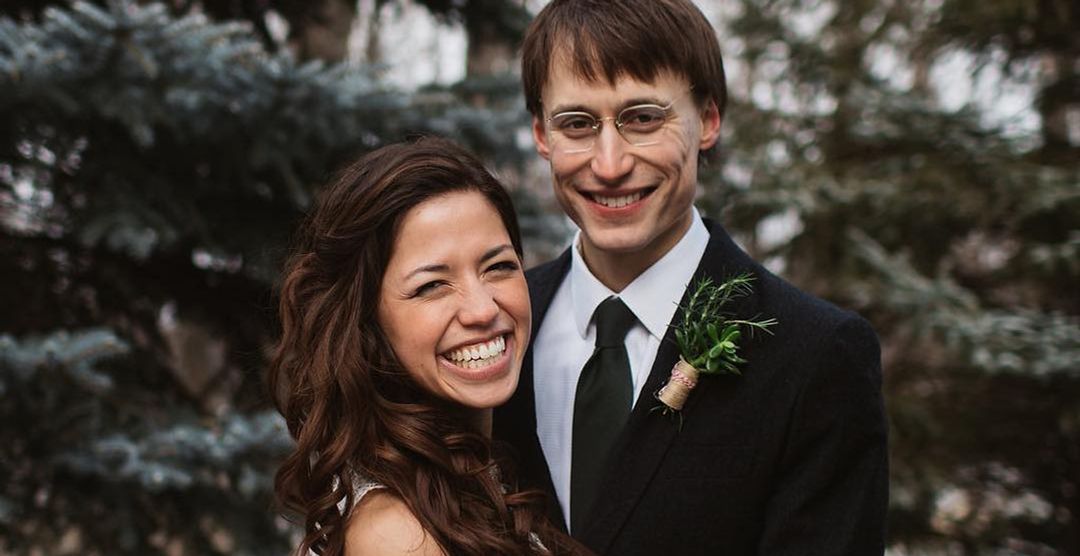 Molly and Nick Hagen met at the Juilliard School, where they both studied percussion. They started dating during their time in college, and after graduation, Hagen convinced Molly to move with him to Minnesota to pursue farming. Molly loved the idea because it would give her more time to work on her blog.
Yeh's love for food soon turned into a profitable career, and it helped her build relationships with the people at her new home. "In most places in the Midwest, the best food is found in people's homes, on their farms, at church potlucks," Molly told Glamour. "The culture of home cooking is so strong. Nick has recipes that have been in the family for generations, and he still knows the stories behind them."
Molly and Hagen got married in December 2014. She explains in the about section of her blog that she is fully settled in her farm paradise. Molly's fans know that she refers to her husband as 'eggboy'. However, most people do not know that the nickname stemmed from Nick's unquenchable love for eggs. She wrote in her blog:
"Eggboy is my super special man friend! His real name is Nick, but he earned the name eggboy a while back when he was eating zillions of eggs a day. He's since reduced that number but we do love eggs, especially the ones from our chickens… When I'm around him, I smile so much my face hurts."
Nick and Molly named their daughter Bernadette Rosemary Yeh Hagen in honor of their ancestors
Molly and Nick welcomed their first child, Bernadette Rosemary Yeh Hagen, in April 2019. The happy parents named their daughter after their ancestors. They derived the name Bernadette from Nick's great-great-grandfather, Bernt, who emigrated from Norway to start the farm in which the family currently resides. 
The couple got the name Rosemary from Yeh's grandmother. Bernadette has changed Molly's life in many ways, including her approach to cooking. She told USA Today:
"Everything moves a little slower now. I'll wear her in my sling while I'm in the kitchen, but I don't want to make anything where I have to use a knife. I don't want to make anything where I have to stand too close to the stove. I'm doing a lot more no-bake things, or things that require no chopping."
Molly's dad John Bruce Yeh dropped out of med school to pursue a music career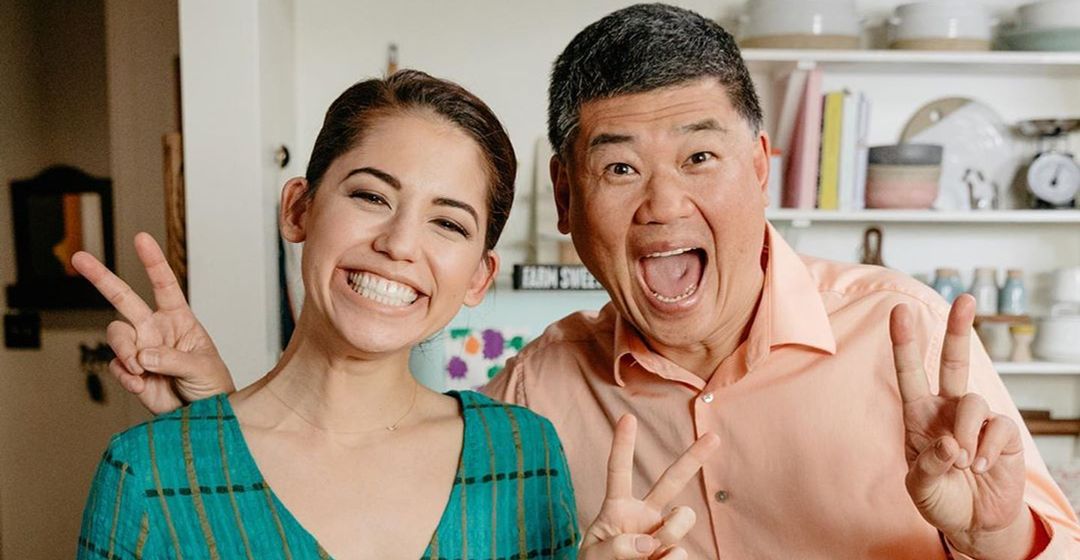 Molly was born on 22nd May 1989 to John Bruce Yeh and Jody Yeh. She is Chinese, Jewish, and has a bit of Hungarian in her. "I'm Chinese and Jewish, I celebrate Christmas, Hanukkah, and three New Years," she explains in her blog.
John Bruce dropped out of pre-med at UCLA to pursue a career in music. After graduating from Juilliard, he founded the New York New Music Ensemble, and in 1979, he founded Chicago Pro Musica. In 1985, the ensemble's first recording earned the Grammy Award for the Best New Classical Artist.
Bruce has two daughters, Molly and Jenna, from his marriage with Jody, and one daughter, Mia, from a subsequent marriage to Teresa Reilly. Molly, Jenna, and Mia live in perfect harmony and have a mutual love for cooking. In an interview with Molly, Bruce talked about the trio's relationship:
"I think it's pretty cool. You guys can learn from each other and have very cool experiences together… I think it's especially cool for Mia because she can learn from older siblings and I think it helps her to be more mature."
---