Michele Morrone is the Italian star of the erotic Polish thriller 365 Days. He is a seasoned actor with appearances in Medici, Duetto, The Trial, and 2+2=5. Michele was also a contestant in the Italian version of Dancing with the Stars. The multi-talented star has made inroads into the music industry, with his first album, Dark Room, coming out in 2020.
365 Days has drawn comparisons to famed erotic films such as Fifty Shades. Like Fifty Shades, it is based on an erotic book, and it features passionate and explicit sexual scenes. The film has been received poorly by critics, but fans are loving it. There is, therefore, an increased interest in Michele's life. 
This article will look at Michele's ex-wife, his children, and his dating life.
He went into a state of depression after divorcing his wife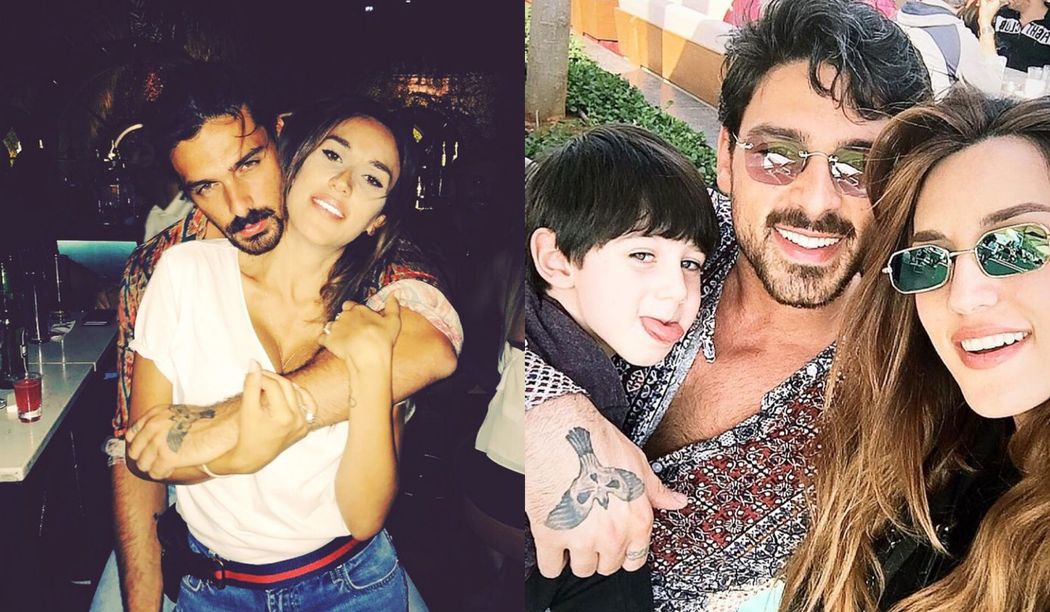 Michele Morrone and his ex-wife, Rouba Saadeh, reportedly dated for a year before tying the knot in 2014. Rouba is a designer and the founder of Le Paridis Des Fous. Information from her Instagram account suggests that she has worked with renowned Lebanese fashion designer Elie Saab.
Unfortunately, Michele and Rouba divorced after four years of marriage. The divorce devastated Michele and sent him into depression. It caused him to quit acting, and he became a gardener in a remote village with 1000 inhabitants. He attached the following caption to one of his Instagram posts:
"A year and a half ago I was about to leave everything, I didn't want to act anymore. I was in a severe state of depression after divorcing my wife. I found work as a gardener in a remote village of 1000 inhabitants because I had no more money in pocket. But life is strange, when you're down destiny puts the right train in front of you and if you're strong you can take it. Always believe in yourself…"
Michele and his wife decided to co-parent their children
Michele and Rouba have two sons: Marcud and Brado Morrone. The couple decided to co-parent after their divorce.
Morrone's kids occasionally feature on his Instagram page, and it clear for all to see that he harbors a lot of love for them.
He stated that he was dating his 365 Days co-star Anna Maria Sieklucka but later dismissed his statement as a joke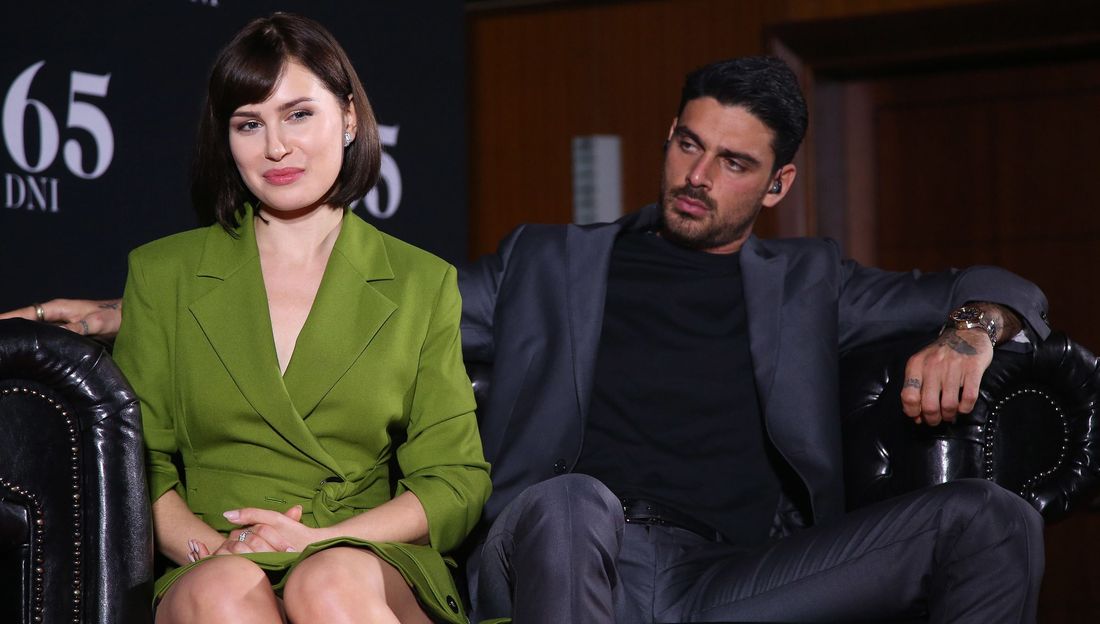 Michele and Anna-Maria play starring roles in 365 Days. Morrone plays the role of Don Massimo Torricelli, a mafia boss who is romantically interested in Anna Maria's character Laura Biel. In true mafia fashion, Torricelli abducts Laura and gives her 365 days to fall in love with him.
Morrone and Anna have great chemistry on-screen and also off-screen. Fans speculated that they were in a real-life relationship, and Michele admitted to be dating his Polish co-star. However, he later dismissed his comment as a joke. As far as we can tell, Michele is currently single.
---