Logic (real name: Sir Robert Bryson Hall II) is an American streamer, retired rapper, and record producer. He started his music career in 2010, and following the success of his 2013 mixtape Young Sinatra: Welcome to Forever, he landed a deal with Def Jam Recordings.
Logic's third album, Everybody, earned him mainstream success. Its lead single, 1-800-273-8255, peaked at number three on the U.S. Billboard Hot 100 and was an international success. Logic received widespread praise for his single, with its hard-hitting lyrics helping to raise mental health awareness. In 2020, Sir Robert retired from rap to pursue streaming.
Logic has an African-American father and a white mother, making him biracial.
Logic has to constantly remind people that he is biracial and not white
Logic was born on 22nd January 1990 in Rockville, Maryland. Among his seven half-siblings, Logic looked the most white. It didn't matter much back then, but as he grew older, people's perceptions of his race started to matter more. Due to the stereotype associated with the color of his skin, Logic struggled to convince people that he grew up in abject poverty. He told Complex:
"People look at me like, 'He's from the suburbs and he was raised rich, and mommy and daddy pay for everything. Man get the fuck out of here. Growing up [in Maryland], there were guns in the house, my brothers were out selling crack. I grew up in Section 8 housing, food stamps, welfare and dealing with social services. I never had a Christmas, I never had a birthday."
Logic has to constantly clarify that he is biracial. "And then I have to explain to them, like, no, I'm actually black and white," the retired rapper told NPR. "I'm biracial. Just so you know." The constant explanations don't bother him, however. He told VLADTV that people's perceptions of him don't matter as he is comfortable with his racial identity.
Logic's brother sold crack cocaine to Logic's father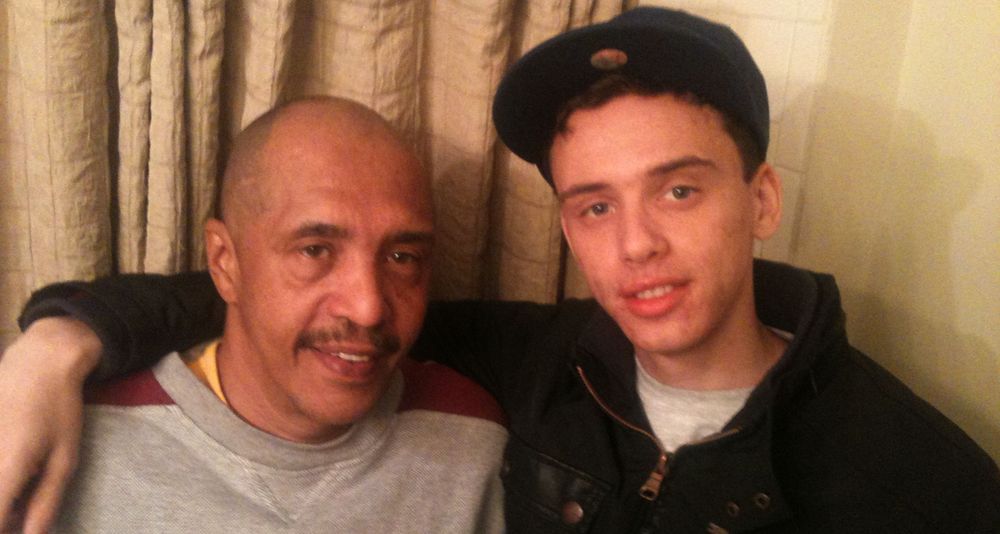 Logic's parents both suffered from crippling addictions. His father, Robert Bryson Hall, was a cocaine addict, while his mother suffered from alcoholism. Logic's brothers manufactured and distributed crack cocaine in Logic's neighborhood. The streamer claims that he learned how to accurately manufacture crack cocaine from watching his brothers do it.
Logic's father occasionally bought crack cocaine from his sons. From the outside looking in, that situation seems less than ideal, but for Logic, it made sense. He told VLADTV that his brother had a child on the way and a wife to take care of. He could either make minimum wage working at a fast food joint or sell drugs and make a decent living.
His father, though struggling with addiction, could take comfort in that the drugs he got from his sons weren't laced with additives that could prove fatal. Logic added: "As ignorant as it may be, I would rather sell crack to my dad than him to go somewhere else and get shot." Logic has addressed the family's drug situation in his music; something his dad doesn't fully appreciate. He told Complex:
"My father has called me and been like, 'I don't really appreciate you talking about me smoking crack all the time.' I'm like, 'Would you appreciate it if I didn't say anything and induced those same drugs into my body to try to get over what you put me through? Or would you rather me do it in a positive way?'"
Logic's mother occasionally hurled racial slurs at her biracial children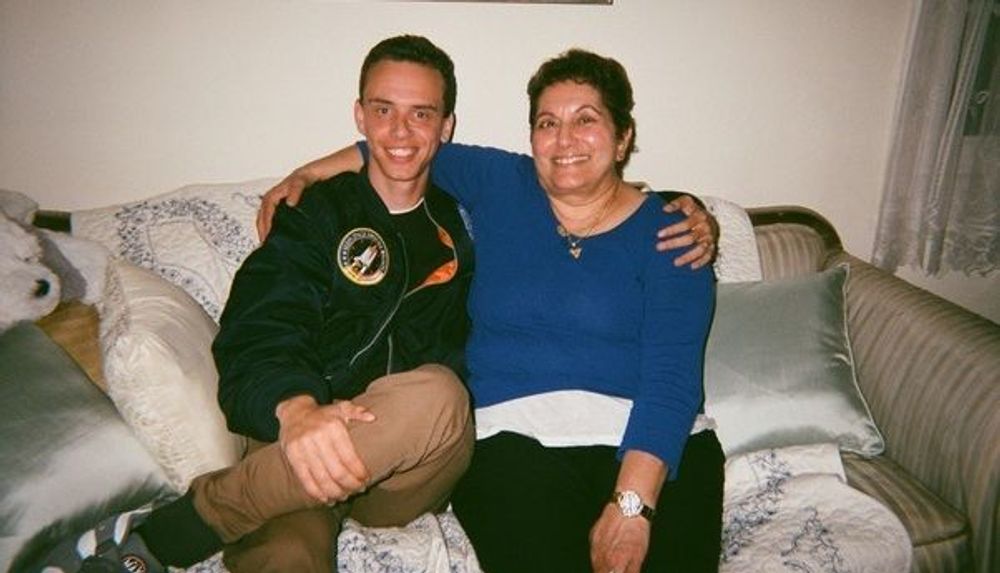 "My mother was a good woman," Logic told Complex. However, crippled by addiction, her good side rarely presented itself. "She went through a hell of a lot of shit from drugs, prostitution, all types of shit," Logic explained. He shockingly revealed that his mother once tried to choke him to death. His description of their house is equally if not more unsettling:
"I can't even begin to explain the tormenting feeling of living in that household: constant screaming, death-curdling screams, arguments between my mom and other me, her getting her fucking ass whooped. At times, there was blood all over the kitchen and fucking floor."
Then, there were the racial slurs. Logic found it hard to understand why his mother would racially abuse him and his siblings. "Here's a woman who wants to sleep with a black man and makes babies and wants to be racist towards them," he stated. "It's extremely hard to grasp."
In his early teens, Logic's godmother, Mary Jo, took Logic into her family. He told VLADTV that he considers Mary Jo to be his mother. He explained: "My mother is Mary Jo. Not to discredit my biological mother; I'm just saying the person who raised me and gave me the mentality. You don't get to choose the family that you are born into, but you can choose the family that you keep around you."
---